For a variety of reasons, smart home technology is being used inside homes more and more. Customers are utilizing its various features and capabilities to secure their homes, property, and loved ones, whether it is one device or a whole network. It's important to engage with a supplier who is partnered with a reliable smart technology business, such as Alarm.com, whether you're installing this technology for the first time or want to improve your present solution.
Smart home technology is intended to increase convenience and can be used to remotely control lighting and thermostat settings, check on kids, the elderly, and pets, monitor water and other utility usage, and more.
Smart home technology can measure health and wellness objectives for things like exercise, nutrition, and medication adherence when they are synchronized with activity levels.
What is a Smart Home?
More than 400 million households will have smart home systems by 2025, predicts a 2022 research titled "Households With Smart Home Systems Worldwide 2015-2025" by market and consumer data portal Statista.
Smart home technology has an internet connection that allows them to remotely automate daily operations in order to save time and money on home security and safety.
Imagine being able to control the inside temperature, light levels, and garage door closure and locking from any mobile device or personal computer, wherever you are.
Even if you forget to flip a switch when rushing out the door or want to manage usage, you can schedule electronic gadgets to turn on and off.
The Advantages of Intelligent Technologies, and the Benefits of Living in a Smart Home
Smart technologies offer a wide range of advantages for daily life, as we'll explain below, while also reducing energy costs and carbon footprints. Increased safety and quality of life are other benefits. Some homeowners' insurance providers would provide reductions of up to 20% on annual coverage to help prevent expensive damages that would result in rate increases. For details on certain discount schemes, speak with your insurance provider.
1. Simple and connection
The efficiency of a home can be increased by connecting these linked gadgets, from smart security systems and speakers to lights and TVs. Monitoring a wide range of home-bound devices is made simple by integrating smart home gadgets and systems. Users may control appliances remotely, along with monitor thermostats, see security camera footage, configure interior and outdoor lighting, and more thanks to this connectivity without ever leaving their desks, or even their kitchen tables. Additionally, this reduces the cost of other home expenses including utility bills.
2. Remote Check-Ins & Monitoring
Smart homes may be monitored remotely from anywhere at any time if they are connected to a smartphone or personal computer.
The smart home systems make it possible to check in on numerous components of your house and property in real time.
What exactly that level of protection entails to users is difficult to completely measure. The genuine peace of mind that comes from knowing that their home and loved ones are secure from dangers like burglars and vandals, fire, and carbon monoxide, is priceless.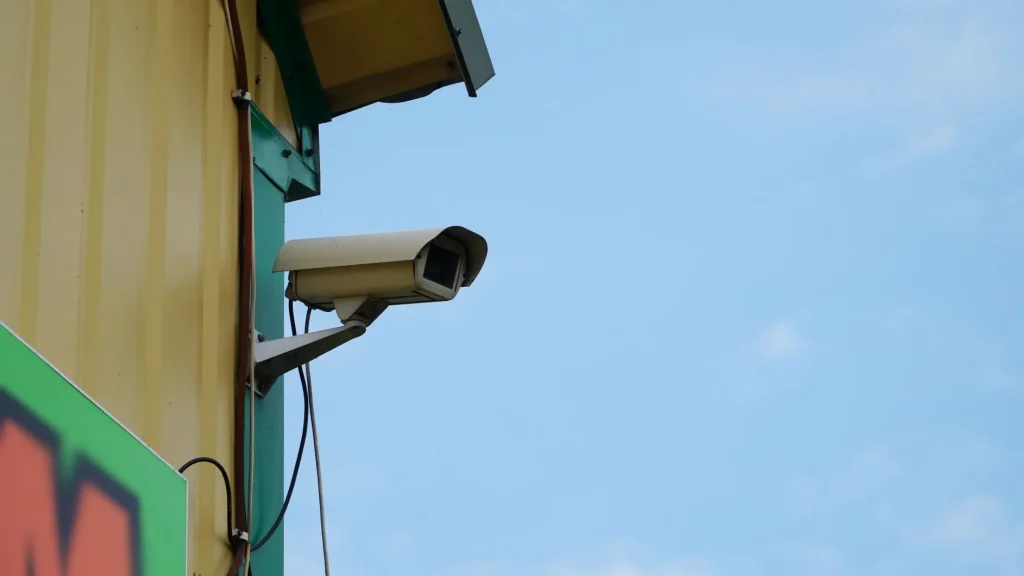 3. Customized Preferences & Settings
Smart devices can adapt to a particular user's unique tastes or demands, depending on the gadget. A smart thermostat can adjust the temperature in your home to better suit the comfort of its residents based on the local weather. You can also create "rules" to automate amenities like lighting up or playing music when you get home.
Another excellent example is intelligent sprinklers. Some models include distinct zones that cover the entire property. A more effective watering schedule is ensured by customized activation based on the quantity of sunlight and the types of plants.
4. Enhanced Security & Real-Time Monitoring
Homeowners may know exactly what is happening and get real-time warnings on any suspicious events thanks to the interconnectedness of smart home technologies and real-time monitoring and surveillance. This includes features like alarm systems and security cameras, both of which may be configured regarding device arm/disarm, ensuring that kids get home safely, and even checking to see if a rambunctious pet is acting properly!
Additionally, whether you're at home or away, you'll have access to local first responders and emergency workers, who will send prompt alerts to your mobile device, along with 24-hour Central Station Monitoring.
5. Tracking Your Health & Wellness
When you can't be there, checking up on senior family members gives them confidence that they can live safely and independently. With smart devices, it is possible to see in real-time, and two-way audio and video communication is made possible with the addition of intelligent technologies like wellness and Wellcam.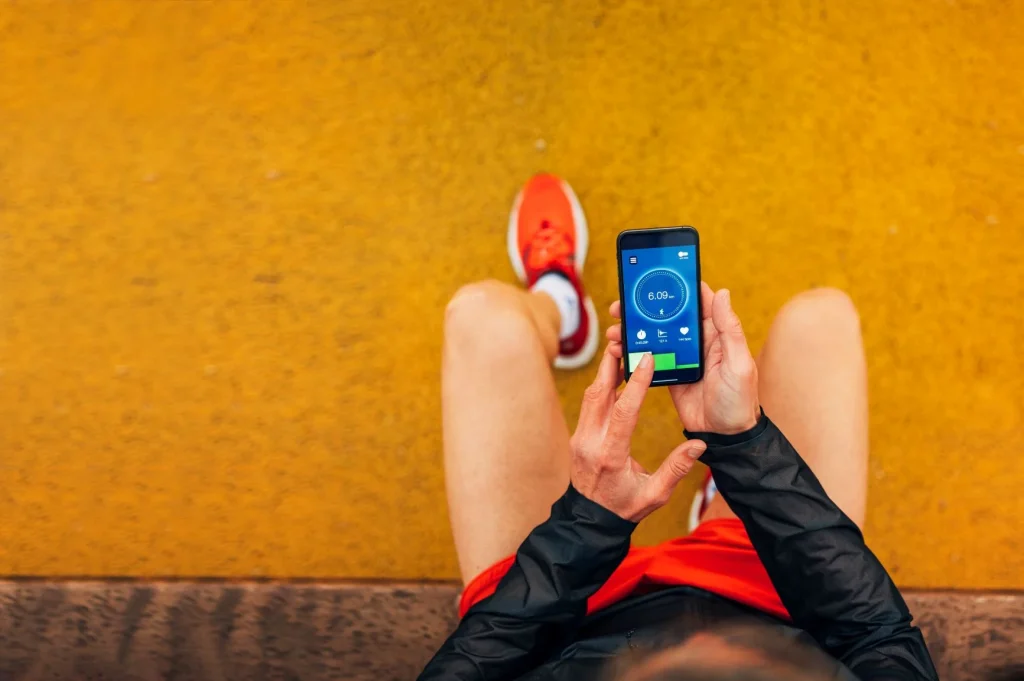 6. Management of utilities and energy
As was already mentioned, controlling utilities like lighting, heating, and cooling can reduce energy bills. By setting your smart thermostat in advance to a particular temperature at particular times of the day, you can ensure comfort while conserving energy, making a smart house a sustainable home.
To control automatic shutoff for electronic gadgets like TVs and game consoles, take into account smart outlets. Users of smart LED bulbs can schedule the on and off times of their lights for convenience and security.
7. Motion detection in video
This technology, which only activates when motion is detected, conserves time, battery life, memory, storage, and energy. It alerts you to any potential suspicious behavior within your home or nearby, whether you're there or not.
Adding security cameras with video motion detection (VMD) technology reduces false notifications whether you are at home or away by capturing tailored movement. Either you or a trustworthy smart technologies supplier like General Security can program this.
8. Technologies for Video Analytics
Video analytics is arguably one of the most notable aspects of smart home automation. Along with motion detection, this cutting-edge technology can be implemented as an additional layer of security.
Smart devices reduce erroneous notifications and recognize movement to aid in avoiding false alarms because it is intelligent enough to distinguish between photos of people, animals, and automobiles.
Real-time alarm triggers, such as the turning on of indoor/outdoor lights, are provided via pre-programmed tripwires and activity zones to deter possible attackers.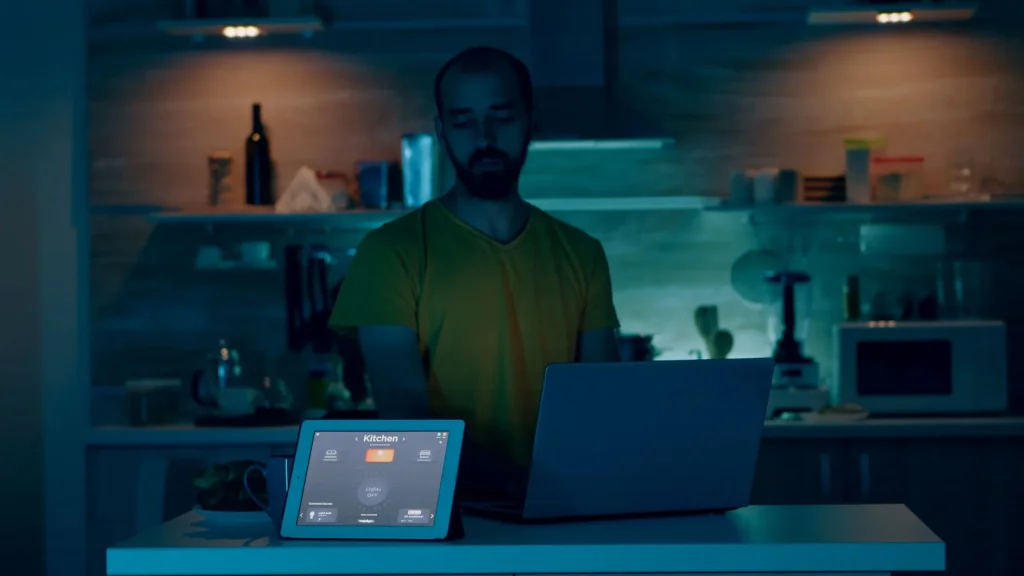 Here Are More Reasons Why Living in a House With Smart Home Technology Will Benefit You:
Smart technology has been integrated into our lives, and it is no shock that there are now smart home appliances that can be controlled in the palm of your hand through smart home devices, such as your phone, tablet, or even your laptop. One of the benefits of smart home technologies is multiple connected devices can access the smart home system. Next is its energy efficiency as a person can easily set timers or schedules on certain appliances. And, lastly, is safety. Most smart systems have more efficient security systems, and this includes smart smoke detectors.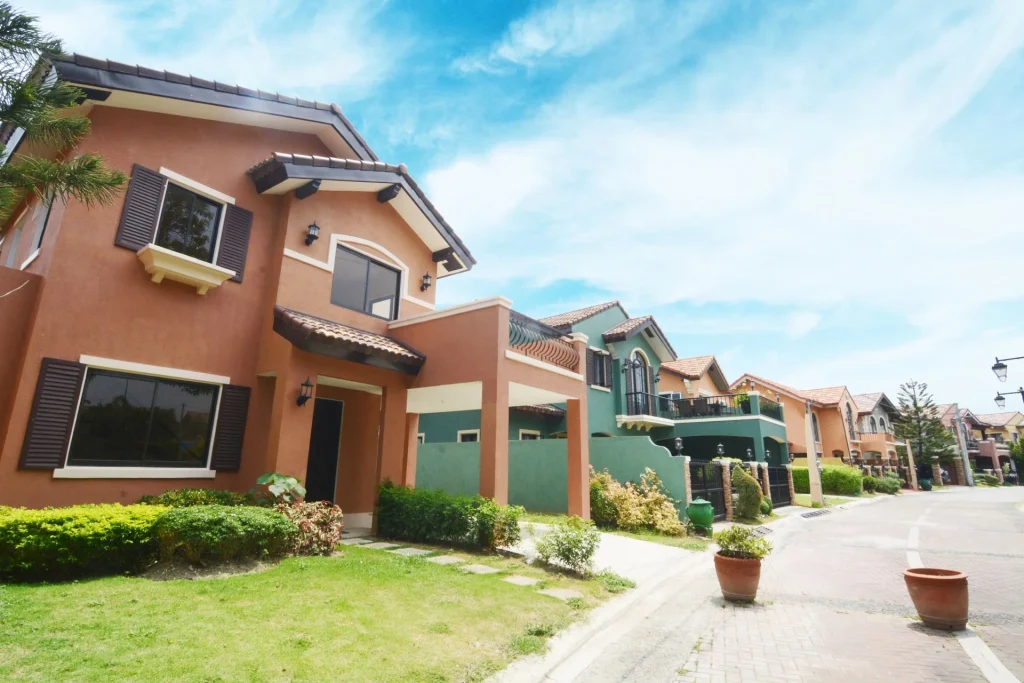 Ponticelli by Crown Asia is a great place to invest when you want to own your own Smart Home. Ponticelli is offering Smart Home features to its RFO units. With House and Lots in Cavite at the ready, you can definitely make your dream of owning a Smart Home in an Italian community, come true. VillarLand, the upcoming massive Central Business District, is home to this calm, upscale neighborhood. Ponticelli's amenities feature a clubhouse, fitness gym, swimming pool, and playground. To reserve your dream Italian home and start investing in one of Vista Alabang's best communities, stop by the Ponticelli Sales office right away. Meet with digital marketers or marketing professionals who are ready to assist you in closing the deal.
Visits are welcome at the Ponticelli Sales Office from 10 a.m. to 5 p.m. Call 0968 879 4356 if you have any questions.
Related Blog: Advantages of Smart Home Automation