As summer approaches, beach getaways and well-deserved vacations are calling your name. Isn't that correct? As much as you want to enjoy yourself in the water and unwind during your summer vacation, there are a few things you should keep in mind. There's nothing wrong in having fun, but by not having a proper face care routine, skin issues might arise as a consequence. Excessive sun exposure and the dry air may cause skin cancer, freckles (light brown spots on the skin), uneven pigmentation, sallowness (yellow discoloration of the skin), telangiectasia (threadlike red lines or patterns on the skin), and wrinkles during the dry season. As a result, self-care is practiced throughout the year. That is to say, you must take care of yourselves regardless of the season. Furthermore, during the hot summer months, one of the most crucial self-care chores that everyone should do is skin care.
Your skin starts to call out for extra protection of the skin condition as the warmth and humidity climb throughout the day. When the temperature and humidity rise in subdivision in Cavite, for example, everyone's sebaceous glands create natural oil. The oil discharged goes up to the skin's surface, creating stickiness, greasiness, and plugged pores. One of the most prominent problem that happens over the summer is acne outbreaks. Acne is more frequent in persons with oily skin because bacteria and oils in the skin interact with sweat, blocking pores and generating acne. To protect your skin from sun damage, melanin synthesis increases in response to UV radiation exposure. Melanin is a pigment present in the skin that protects it from UV rays. Excess melanin resulted in darker, browned skin. Sun sensitivity is also indicated by itchy skin, prickly heat, sunburn, and rash. Despite of being aware about the implications of not caring for one's skin, some individuals still think that maintaining a skin care routine is a waste of time. However, once you learn how easy and uncomplicated it is, as well as how it helps nourish and preserve your skin, you will be more than willing to get started.
Here's a holistic list of skincare tips and skin care regimen that would help during dry season.
Use a facial cleanser to clear excess oil from your dry skin or oily skin and to help produce natural oils.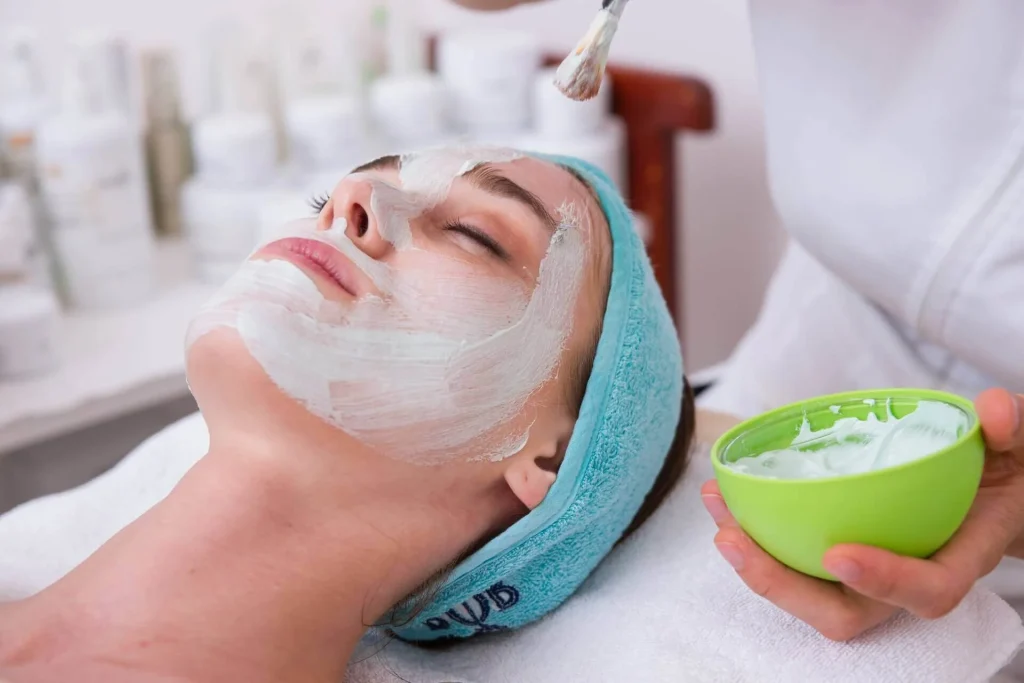 In the summer, oily skin may become even more greasy. Use a face cleanser that is suited for your skin type and capable of completely cleansing and eradicating all dirt and grime from pollutants and dead skin cells to maintain your skin clean. For persons who have a very dry skin, a non-foaming cleanser is suggested to have a healthy skin and aid in relieving dry skin. Select mild, alcohol-free, pH-balanced cleansers. There is no need to use a facial cleanser every time; by merely cleaning your face with clean water is more than enough. Hand washing before touching your face also helps to remove dirt and is a good part of your skin care regimen.
Maintain the moisture of your skin especially if you have sensitive skin.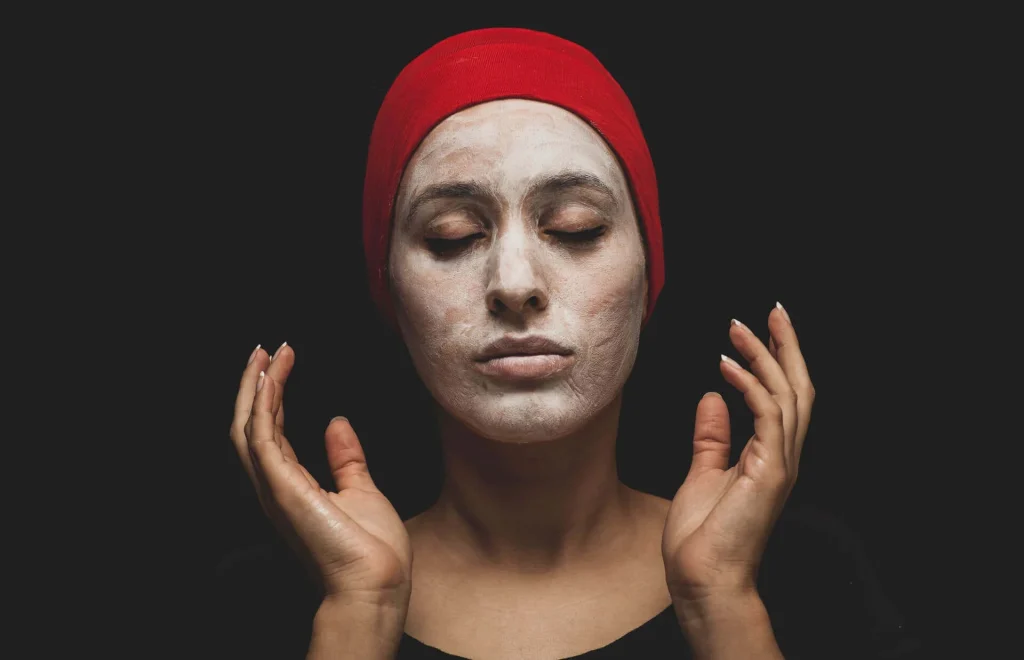 Staying hydrated is crucial during the summer. Use a moisturizing face mask after washing your face at night to moisturize your skin while you sleep. Spritz your skin with water or buy yourself a face spray to maintain your faces' freshness. You may pick a non-greasy recipe based on your skin type. Look for antioxidants such as vitamins A and C, however, it's even better if it's SPF-protective.
Put on sunscreen to protect your skin.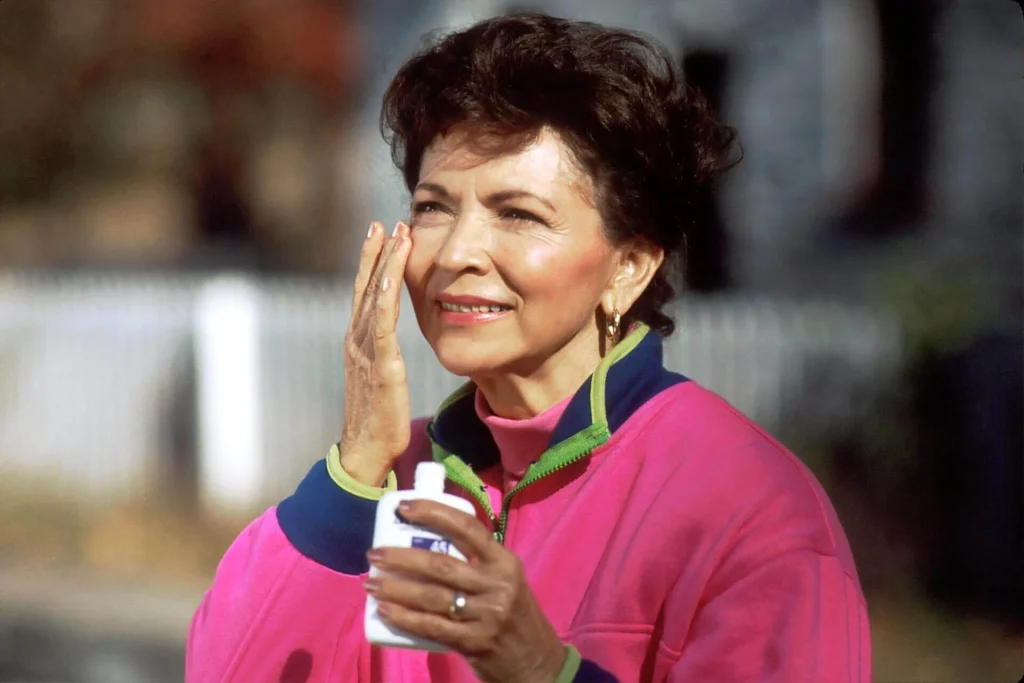 The sun's UV-A and UV-B rays can be damaging. In addition to a severe tan, they may cause accelerated aging, age spots, fine lines, and wrinkles. Even if you spend the most of your time indoors, a strong sunscreen with an SPF 30-50 is advised for all skin types during the summer months. If you're going to swim, it's advisable that you apply sunscreen from time to time. Regardless of the weather, applying sunscreen is a must for it lowers your chances of having skin problems.
Consume lots of water and fruit juices as part of your skincare routines.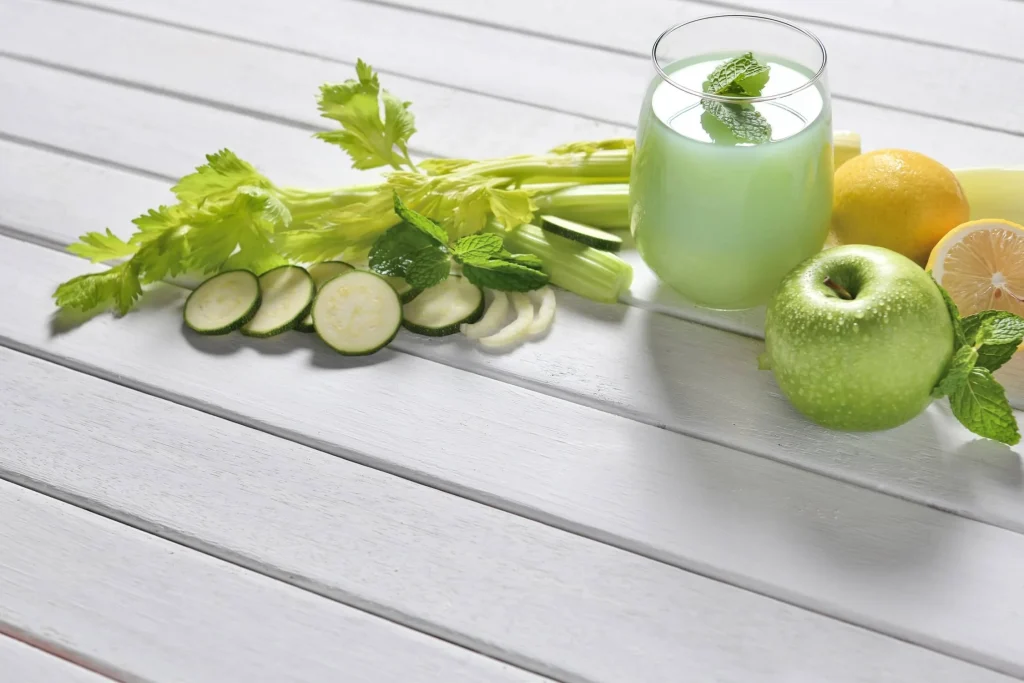 Skin hydration or keeping the skin hydrated is also important. Drink at least 2-3 liters of water every day to lessen the heat and remove body toxins. Consuming foods rich in Vitamin C is also a good idea. It's also a good idea to remain hydrated by drinking coconut water, watermelon, and fresh juices. You may also drink yogurt or buttermilk daily, if possible to have a healthy normal skin.
At least twice a day, take a bath as a part of your skin care routine.
It is crucial to keep up with appropriate hygiene during the summer. A chilly bath or a hot water body wash before night may help on avoiding rashes and removing all of the filth, grime, and perspiration that has collected during the day. A morning lukewarm water shower and a night bath hot shower should follow a right cleaning, toning, and moisturizing regimen.
It may seem that there are too many things to do in order to keep your skin healthy and protected but that is not the case. You should face the reality that there are various illnesses that you might eventually get by not taking care of your skin. By maximizing the use of your spacious bathroom made possible by Crown Asia's subdivision in Cavite can help you to maintain the healthiness of your skin for many years in the future.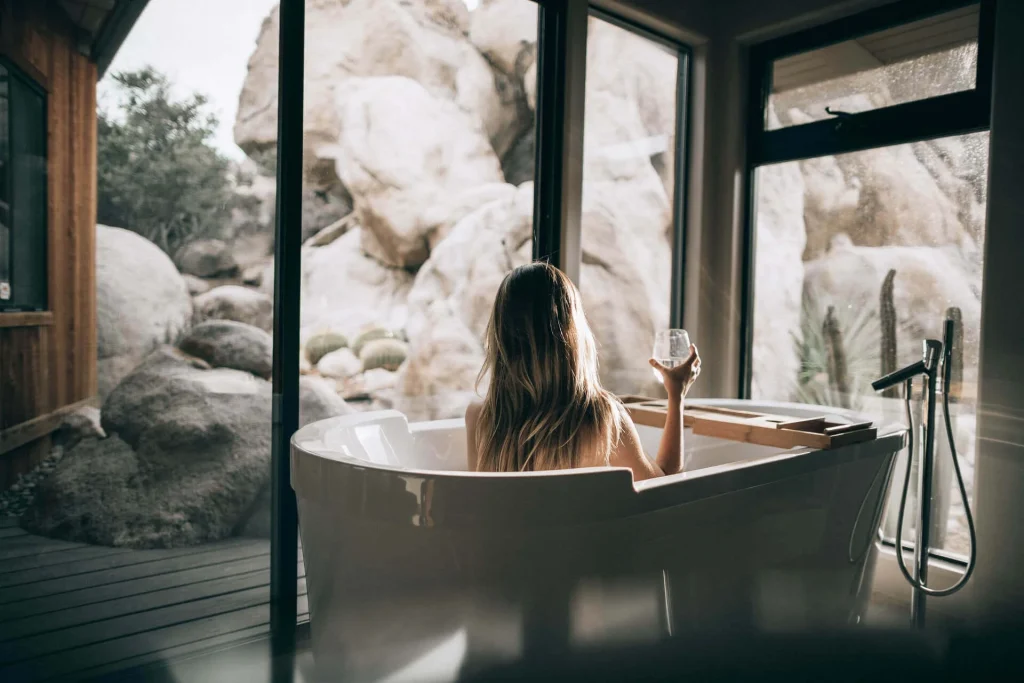 Some summer skin care steps may depend on where you live. For example, a person living in a subdivision in Cavite, where temperature is generally moderate with humidity over 71 percent, may need to make more adjustments than someone living in Tagaytay. It is not about finding the most expensive brand, rather, it is about discovering what works best for you. It is the best technique yet in taking care of your skin. It is like a trial and error because not all self care or make up products will surely work for you. Your skin requires extra attention and care during summer.
With a few simple steps like cleansing and moisturizing, staying hydrated and using sunscreen, you can protect your skin from the harmful effects of the sun and heat. Stepping into the heat from air-conditioned surroundings and vice versa, excessive exposure to the sunlight, swimming, and the humidity can adversely affect your skin. The good news is you can restore your skin's natural balance, luster, and ensure good health by taking good care of it. Follow a regular skincare routine, eat healthy, and resort to simple yet effective natural remedies to achieve glowing skin. Make sure to take care of your skin just as much as you take care of everything else.
Related Blog: Taking Care of your Health Amidst the Dry Season