Your Crown Asia home's front porch is more than just an entrance; it's where your charm and creativity start. Imagine your small front porch as the face of your home It's the first thing people see and could be new to their eyes, so let's make it inviting! In this article, we'll explore simple and creative front porch ideas and designs that are a perfect fit for a house and lot for sale in Cavite.
Initiating Your Front Porch Designs: Turning Front Porch Ideas Into Reality.
A porch is like a canvas for creativity in the world of home design. The first step in turning your simple and small porch ideas into reality is to plan and visualize your ideas. Take some time to think about how you want your front porch to look and feel. Look for modern designs to gain a good idea of designing porches. It can help you to create your own ideas. Consider your design preferences, such as color schemes, furniture styles, and decorative elements and style. Determine the primary purpose of your porch. A well-designed front porch enhances the overall curb appeal of your home. Sketch out a rough layout or create a vision board to visualize your ideas. This planning stage will serve as the foundation for the entire project, helping you make informed decisions as you move forward.
Choosing the Right Color Scheme.
Selecting the perfect color scheme for your front porch is more than just an aesthetic choice; making it stand out in the neighborhood and leaving a positive first impression. a well-chosen color scheme can create cohesion, seamlessly blending your porch with your home's existing exterior colors, resulting in a polished and harmonious look. his choice also serves as your personal style and preferences.
Take your time making decisions, considering paint samples or textile samples in natural light to see how they interact with your space. Neutral hues, such as white, gray, or mild blues, are frequently used as safe selections since they have a timeless and inviting appeal. You can also match the colors of your porch to your landscaping and surroundings, choosing earthy tones to complement plants or the natural hues of the house.
Elevate Your Small Porch with the Beauty of Potted Plants.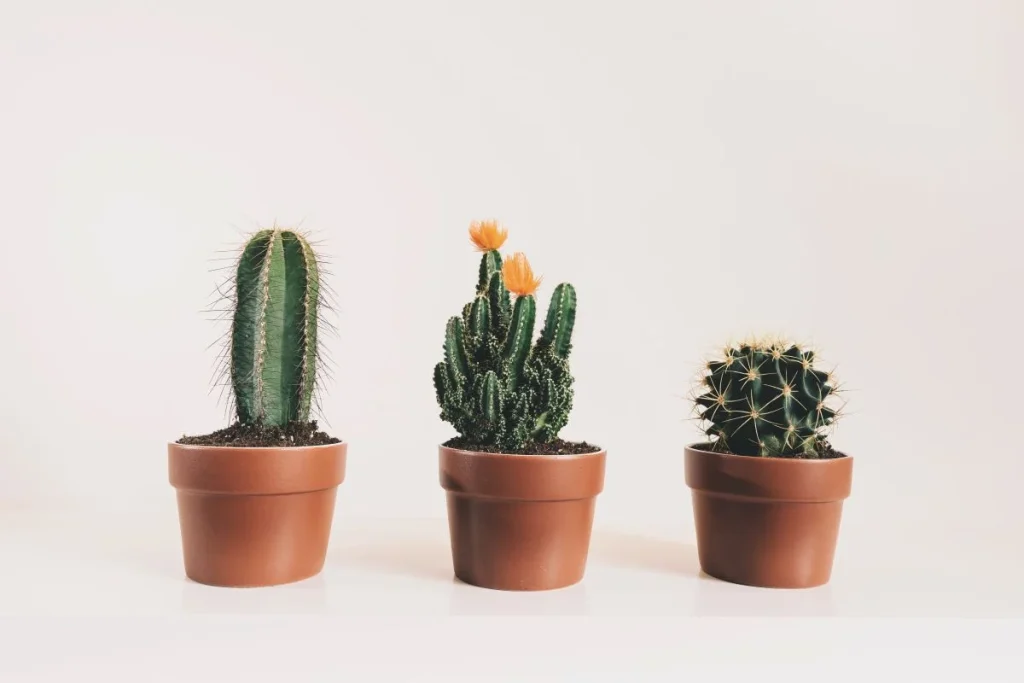 Potted plants have a unique ability to add a sense of charm and natural beauty, creating an inviting atmosphere in the garden that's hard to resist. When it comes to choosing potted plants for your porch, you don't need to be a green thumb to make the right choices. Consider low-maintenance options like succulents and herbs, which thrive with minimal care. To get creative, think beyond traditional pots and use pots with creative and unique designs and looks. These unique choices can add a touch of personality and make your porch truly one of a kind. you can place your plants in front of your door or on the wall, options are endless on how will you place them. You have to keep them to the place where the sunlight can reach your plants.
Cozy seats and maximizing the space of the porch.
When working with a small and simple porch, it's crucial to make every inch count. One of the key challenges is finding the right seating options that are both comfortable and space-efficient. try to consider folding chairs or hanging chairs or hammocks. You can also consider the bistro sets or roof/wall-mounted chairs too! Remember to choose seating options that not only save space but also fit the overall style and comfort level you want for your porch. With the right furniture, you can make the most of the room of your small porch without compromising on the functionality or style of your interior.
Impact of Lighting Choices on Porch Ambiance.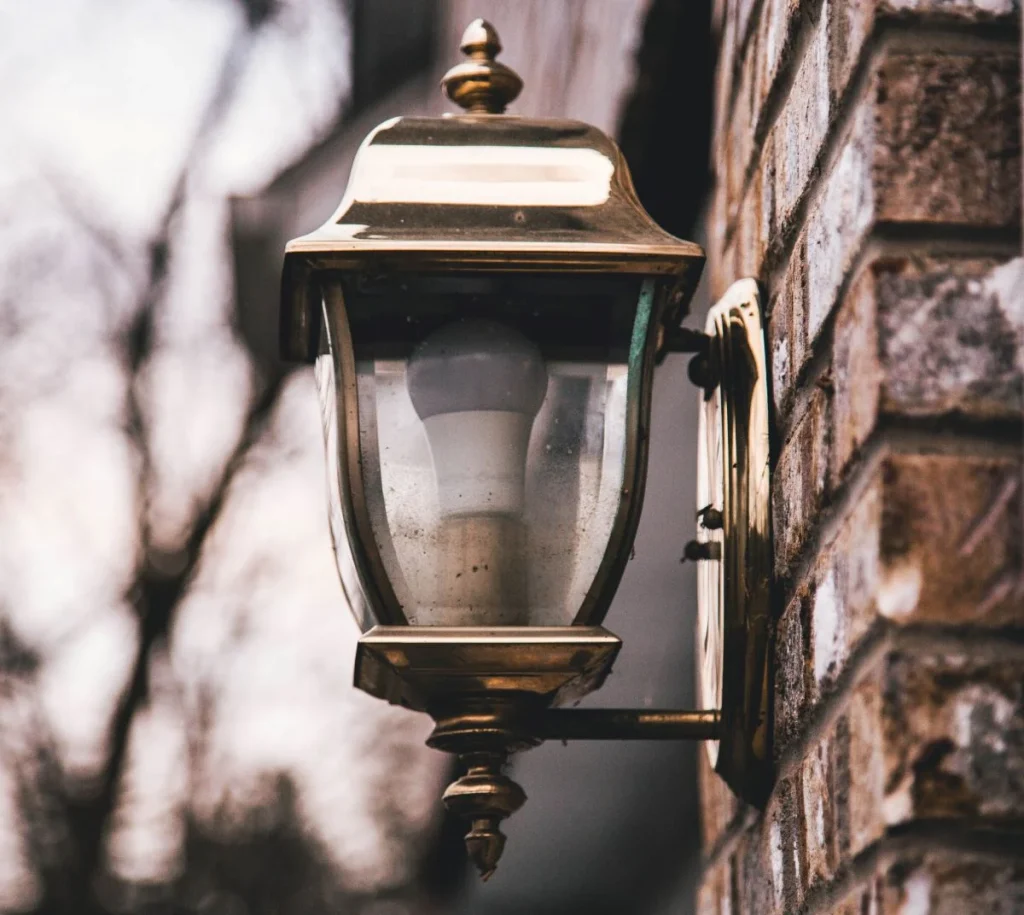 The lighting you choose for your small and simple porch has a significant impact on its overall ambiance. It's not just about providing illumination; it also sets the mood and charm of your outdoor space. Well-placed porch lighting creates a welcoming atmosphere, inviting guests to your home. It adds a sense of security and comfort, making visitors feel at ease. Stylish lighting fixtures can serve as decorative elements during the day and transform into focal points at night. Proper lighting extends the functionality of your porch, allowing you to enjoy the space even after sunset. Try to consider pendant lights, string lights, and lanterns to add aesthetic design for the lighting of the interior of your porch. Also, consider adding motion-activated lights and solar-powered lights for the safety and security of the whole family! Always remember to consider the size of your porch, the style and decor of your home, and the intended use of the space when choosing porch lighting.
Add a Personalized Touch to Your Porch with DIY Projects.
Consider DIY projects like crafting your own planters, painting furniture, or creating custom wall art to infuse your porch with a personal touch. If you have a creative mind you can customize your furniture together with your family and set this as fun and encouraging family bonding. you can also personalize your porch with outdoor decor items that align with your gardening style or hobbies. Hang artwork or decor pieces that resonate with you. It could be a favorite painting, a mirror, or a sculpture that reflects your taste.
By personalizing your small but simple Crown Asia home porch decor, you'll not only make it more inviting but also create a space that truly feels like your own. It's an opportunity to celebrate your unique taste and make your porch a memorable experience and an enjoyable but meaningful part of your home.
Front porch design in the Philippines.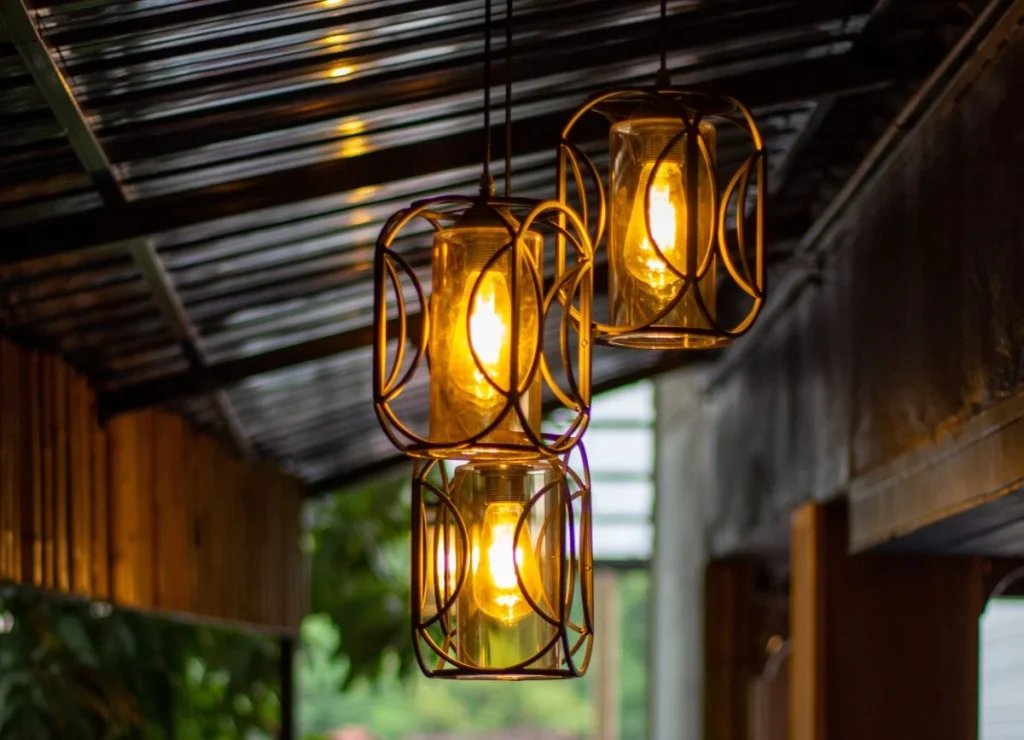 Front porches in the Philippines, often referred to as "terraces" or "verandas," hold a special place in the country's architectural and cultural landscape. Beyond their architectural significance, these spaces have deep-rooted cultural and social roles. These spaces represent a seamless merging of indoor and outdoor living, a design feature that aligns perfectly with the country's tropical climate. They provide shade, ventilation, and a connection to nature, making them ideal for relaxation, family gatherings, and socializing. When decorating small porches in the Philippines, the opportunity lies in harmonizing tradition with modern design, incorporating native materials and earthy color schemes. This creates inviting spaces that celebrate the country's cultural heritage while embracing contemporary aesthetics.
Your small front porch holds significant potential when it comes to style and charm. The design of your living space, both indoors and outdoors, is entirely in your hands. It's a canvas where you can express your unique personality and create an inviting atmosphere for everyone to enjoy. Your porch's decor should serve as a reflection of your individuality, seamlessly extending from your outdoor straight to your living room. It's the continuity of style and charm that makes your Crown Asia home feel truly cohesive and welcoming. You may also check Front porch ideas on house and lot for sale in Cavite.
Embracing of outdoor living and decorating your small porch and your outdoors is like adding a new chapter to the story of your home. It's an opportunity to transform even the coziest of spaces into a vibrant and inviting extension of your living space. Your small porch, regardless of its size, can become a cherished retreat where you relax, entertain guests, and create lasting memories. By taking the time to personalize and beautify your outdoor space, you're not only enhancing the aesthetic appeal of your home but also elevating your overall quality of life.
Related Blog: How to Make Your Balcony Your Family's Favorite Home Space