Going into retirement is the dream of almost all hard-working Filipinos, no matter what profession or socioeconomic class they belong to. With the majority of Filipino Millennials reaching their early 30s, it is essential for them to start saving for retirement as soon as possible, whether through accruing assets such as owning real estate like a condo in Las Piñas or by buying stocks.
According to a column written by financial planner Randell Tiongson for Inquirer, creating a retirement plan is vital for securing a stable financial future, particularly in the case of Millennials given the current circumstances of the economy. Being unable to save for retirement can lead to complications that can potentially cripple one's ease of living during their golden years, a situation that no one deserves to experience at that age. No matter what generation one is part of, accumulating as much retirement savings as possible is always a must to guarantee a stress-free retirement one day.
For those who want to know why it is important for Millennials to invest for retirement as early as possible, below are three reasons supporting this decision.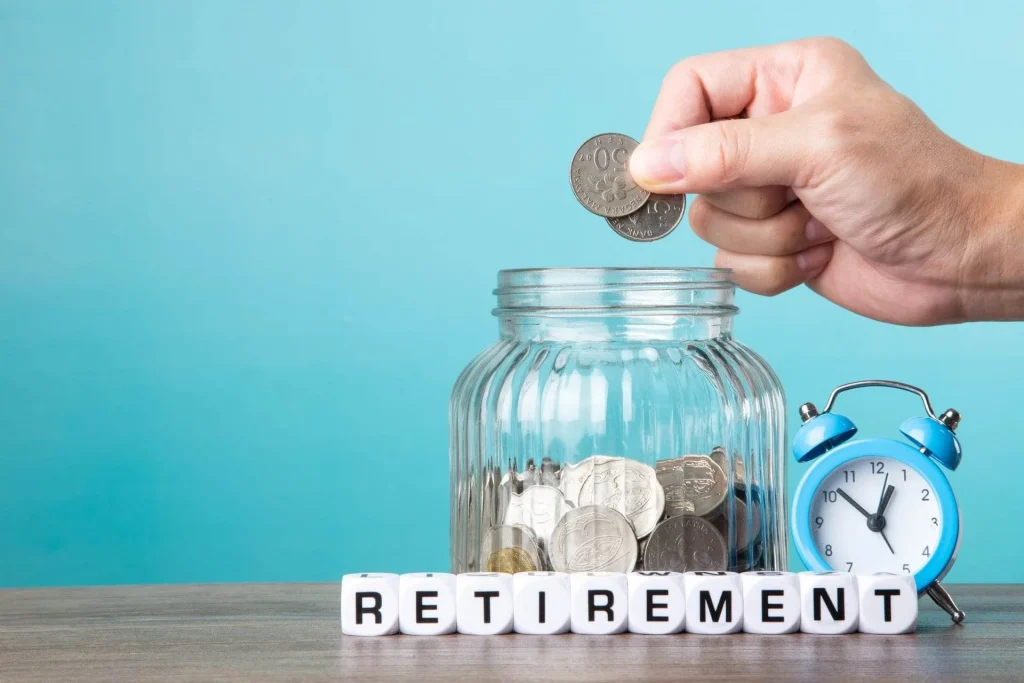 If You Can Formulate an Early Retirement Plan, You'll Develop Better Critical Financial Skills
Managing one's finances can be daunting for those who are unfamiliar with it in the first place. By taking the initiative however, to devise and enact a retirement plan during the younger years of one's life, a person can not only guarantee that their retirement will be a fruitful one, but that they will also learn a number of essential skills and information that can be applied in their everyday life.
Getting into the habit of allotting a small percentage of one's earnings solely for retirement funds can improve their ability to become financially responsible, an important expertise to have in order to be capable of attaining and maintaining a full savings account. Creating a retirement plan can also allow one to become familiar with the many concepts and programs within financing, such as the Personal Equity and Retirement Account (PERA), the country's equivalent to a traditional IRA in the USA, or a 401 (k) plan. A more immediate introduction to the task of gaining a retirement account can also aid in enlightening an individual on the best tricks for achieving this goal efficiently and what pitfalls to avoid, increasing the odds of them becoming successful in the future.
Knowledge is always important in everyone's lives, particularly those that pertain to finances, and the opportunity provided by planning for one's retirement is one way of receiving this information for the purpose of thriving in the long term.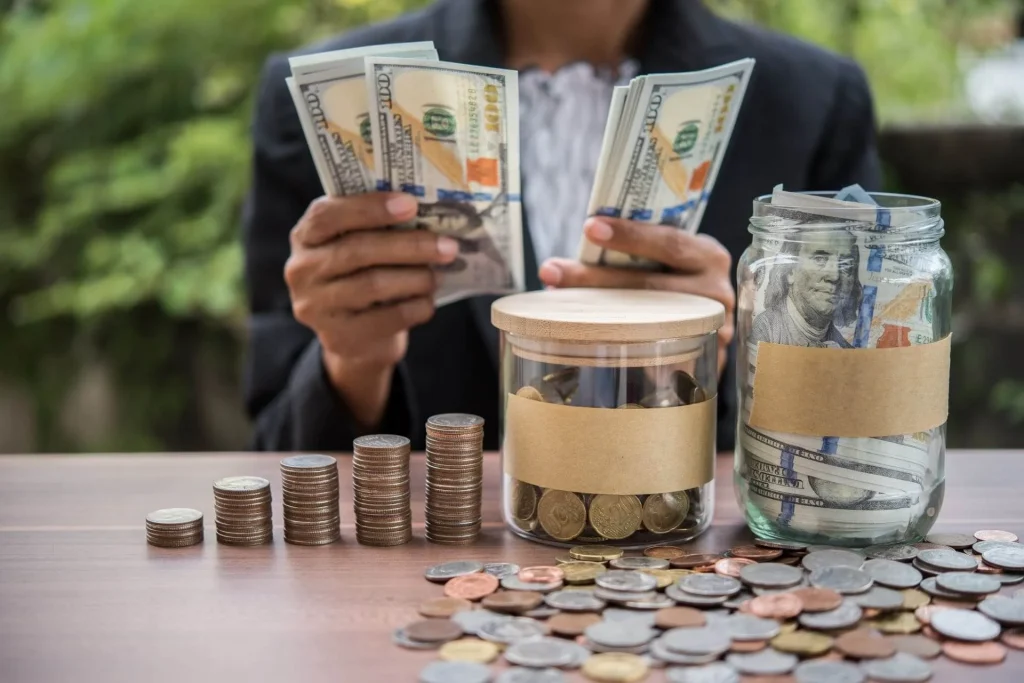 Saving Early for Retirement is a Necessity When it Comes to Surviving the Rising Costs of Everyday Products/Services
A long-standing issue that has plagued the economy for several generations is the growing cost of goods, both essential and non-essential. Many Millennials have struggled against this very problem throughout the course of their lifetime, and with this dilemma showing no signs of resolving itself anytime soon, making preparations for it before retiring must be prioritized.
Despite the presence of a government social security program for those in retirement, its present reliability to provide the money necessary to survive in the nation's current economic status is subpar at best. To successfully thrive in this day and age, investing in an early Millennial retirement plan is essential in order to reap the benefits of being in retirement, since it'll allow one to have more money to sustain themselves at a comfortable level. Investing in long-term investments that would pay off within the span of a year or decades is also a good way of starting one's retirement plans since it'll almost guarantee an excellent safety net once one decides to stop working once and for all.
With how much people have to pay on a daily basis to live normally nowadays, just being able to make steady contributions to a retirement account can make the difference once one stops working, especially for Millennials who do not have a traditional profession or are self-employed.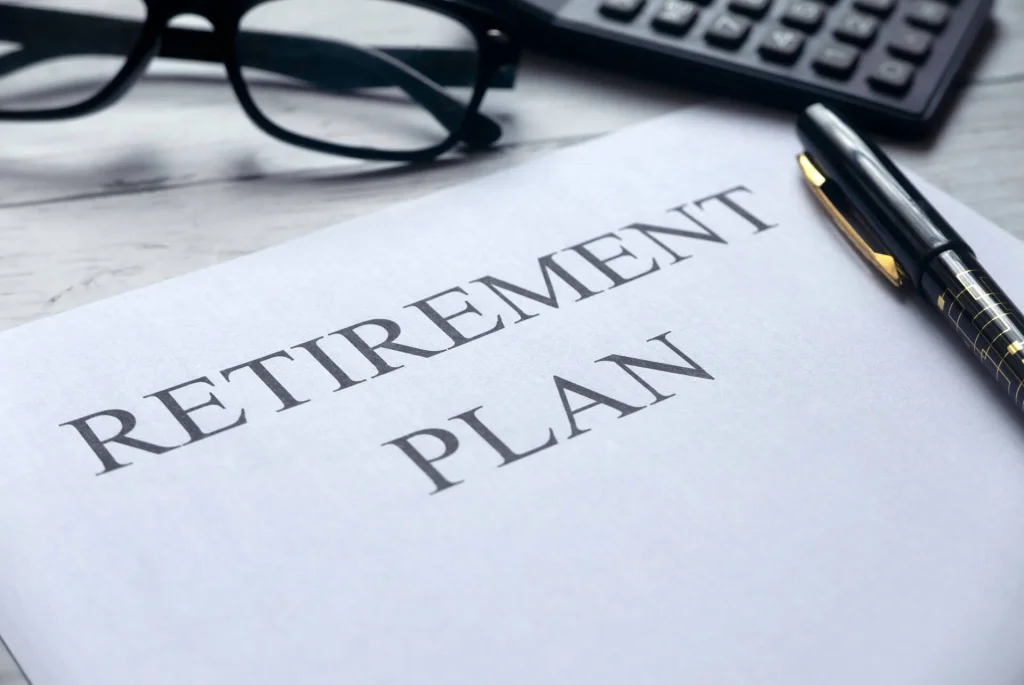 Millennials are Expected to Live Longer, and Thus a Sizable Retirement Account is Required
With the fast-paced advancements made in technologies worldwide and greater access to basic necessities for almost all people in the world, life has been essentially easier for the modern person compared to their predecessors. This is particularly true for the generations born between 1981 and beyond; which include Millennials and Zoomers.
A longer life expectancy would mean a greater time spent in retirement, meaning one will need to be able to acquire even more money than before to maintain their lifestyle. In this case, one should consider investing as quickly as possible, preferably in a variety of assets for the sake of acquiring a diverse portfolio capable of enduring whatever financial emergencies may appear. Failure to do so will inevitably lead to a retirement life filled with turmoil, which incidentally can reduce one's life expectancy given the negative effects of stress on the health.
Going into retirement should mean being able to live a life free from financial worry, and for Millennials out there who are more likely to become centennials one day, building up their nest egg should be a high priority while they still can.
In conclusion, there are several reasons why Millennials should aspire to devise their retirement plans and build up their retirement savings right away. Not only will doing so help one develop their financial skills, it can also mitigate the additional costs that one will encounter in their relatively twilight years such as the rising price of day-to-day products and services.
A reliable method to start saving for retirement is to begin owning properties for the sake of the value they'll provide one day, and for those looking to own a condo in Las Piñas, a great choice is Crown Asia's Hermosa.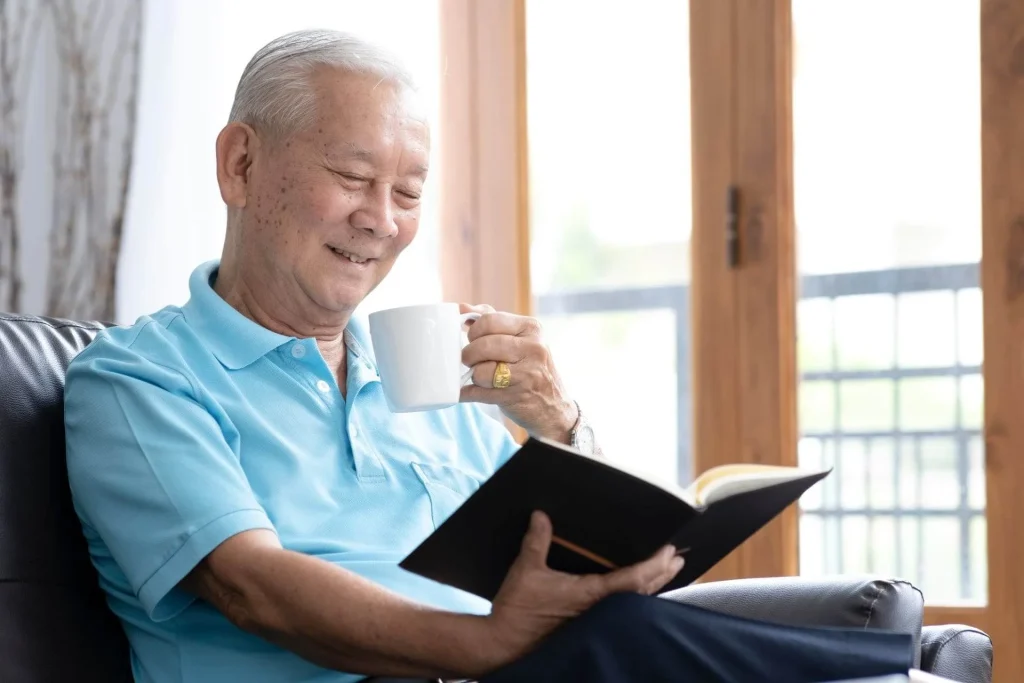 An exclusive condominium village purpose-built to provide the best in metropolitan lifestyle, Hermosa represents the ideal when it comes to luxury for the upper-middle class urbanite. With a list of amenities including a function area, swimming pool, and more, residents of Hermosa are sure to enjoy their time within its confines, especially for those who are living in retirement or are about to. Hermosa is also conveniently located to several major road networks such as the Alabang-Zapote Road and Daang Hari Road, which in turn makes it convenient for the current and future residents of the condominium to partake in whatever they desire within the capital.
For those who are seeking out one of the best properties out there in Luzon in the form of a condo in Las Piñas, inquire today at Crown Asia about owning a unit at Hermosa today.
Read more: Retirement Planning 101: Best Ways to Invest for Your Retirement