Living in a condo may be one of the best decisions you'll ever make and it can also be the worst. Life living in a condo for sale Philippines may be very convenient because literally, everything is just a walk away. Typical condos are situated near malls or commercial areas which means you don't have to travel very far just to get your basic necessities. Another good thing about condos is that it's the best place to get if you are living alone since you don't need a lot of space. The facilities of a condo for sale Philippines can be of big help as well especially condos with gyms, pools, etc. However, the only downside in living in a condo is that because you are living so close to a lot of people, it can get quite scary too. Luckily, in this day and age, there are many ways we can ensure our safety.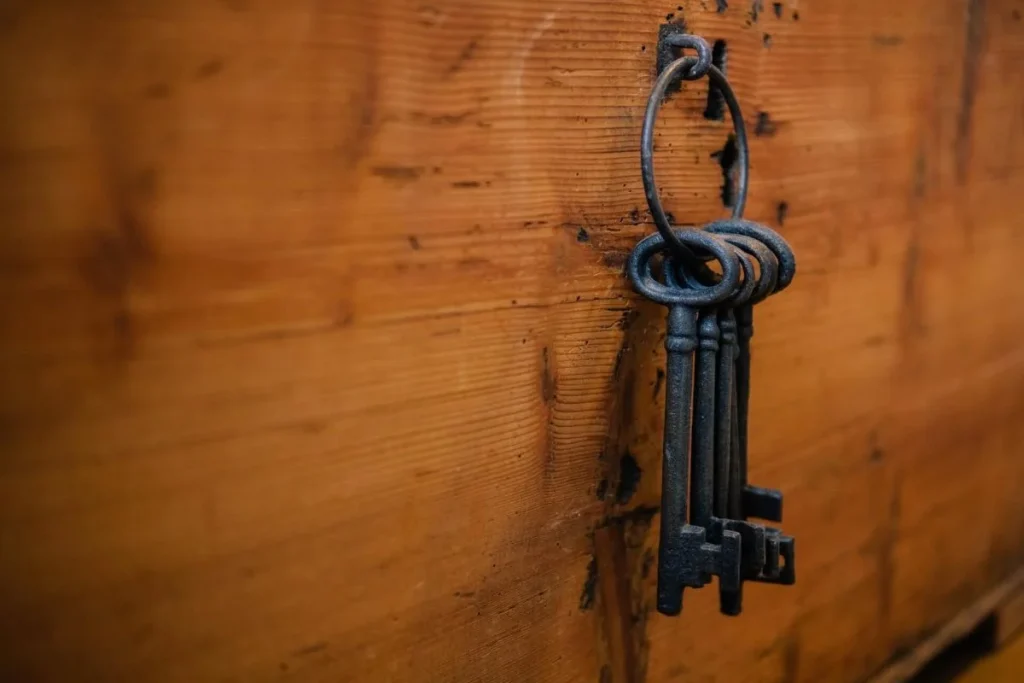 And to Further Help You With That Here Are 5 Safety Measures to Consider While Living in a Condo.
1. Always Lock Your Windows and Floors
While this is always the go-to tip when it comes to ensuring one's safety, it is also the most relevant and important. One should never overlook the importance of keeping everything locked up. One mistake can lead to disastrous events and it is always better to be safe than sorry. Especially living in a condo for sale Philippines where their visitors can be aplenty throughout the day. People walking past your unit that you hardly even know, intentions of people can't be seen just through one glance. And sometimes even the kindest-looking people have the worst intentions. Make sure to add double locks on your doors to double secure your door. Try to install a peephole on your door if possible or install a window alarm system.
2. Close Your Blinds Regularly
Make sure to close your blinds regardless if you're at home or not. Installing blinds is the protection some people don't know they need. It also ensures your privacy making sure no creepy person is peeping on you. Nowadays, stalkers are everywhere. Sometimes the root of all crime is when people with bad intentions get tempted. Make sure that you keep everything about you secured, that also pertains to making sure that you don't give other people the chance to spy or peep on you.
But aside from blinds, you can also invest in window films, such as reflective window films, to have daytime privacy while keeping your condo's view.
3. Invest in a Good Safe
You'd be surprised at how a safe can actually keep your valuable possessions secure and away from being stolen or whatever. Safes actually don't get burned with fire so if ever anything bad happens, you have an assurance that important documents or things will be saved because of a good safe. It's also not easy to take a safe just like that if ever a thief tries to take it away because of its heavy weight. On a shorter note, safes provide you with an assurance that your prized possessions will be secured for a long time.
4. Try to Be Friends with Neighbors
Having your neighbors as friends is actually very beneficial for your safety because as you look after them, they look after you as well. Especially for crimes like theft, when you are not at home, and someone tries to break into your condo room, neighbors can be of big help to call security and inform you about the situation right away. Neighbors can be a great asset in times when your safety is at risk. If bad things happen you can always call your neighbors for help especially when it is something that puts your life at stake. While a lot can be introverted, it doesn't mean to say that you can't be friends with them somehow. Making an effort to be nice and kind goes a long way.
5. Avoid Posting Private Information on Social Media
Living alone, there are hundreds of risks that come into play. When it comes to safety, having to live alone doubles that risk. People with bad intentions would always go for the ones that are an easy target—ones that don't have a lot of company going on. This is why it's important to keep your private information private. Oftentimes, people get carried away on social media and share their whole life on the platform even information that could put them in great danger. Social media is a place where anyone can see anyone and it's not the safest place on earth. Sharing with your closest friends probably won't do much harm so make sure that information that may give you danger is only seen by people you can truly trust. A lot of instances have occurred wherein it is social media where offenders or bad people, in general, get information on how to reach their targeted victims. Be wise online. it's best to keep your information to yourself.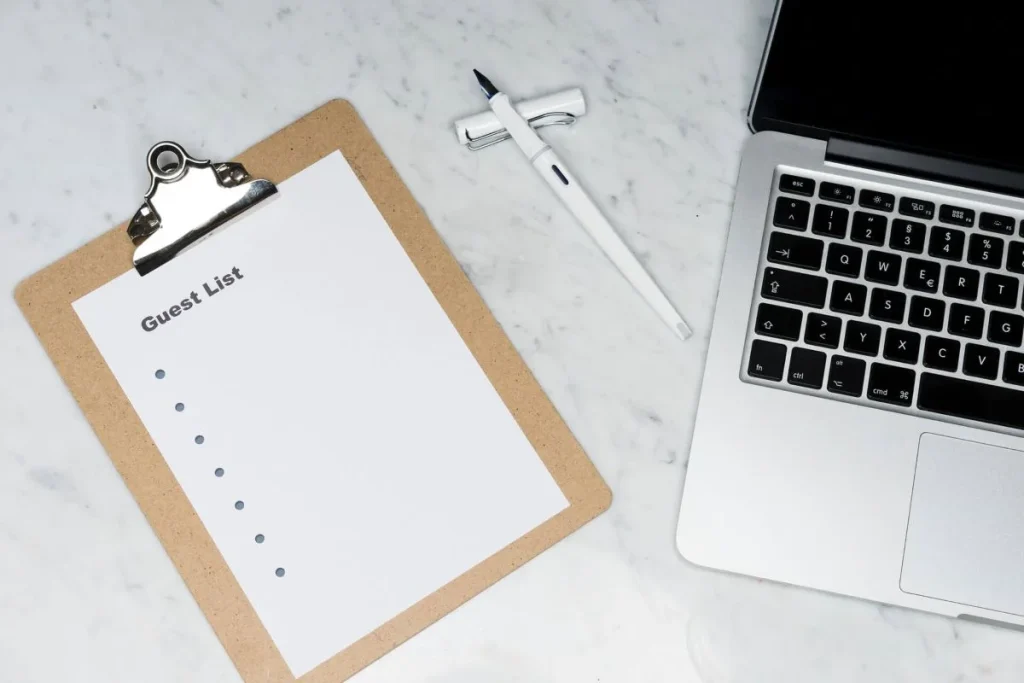 Only Let in People You Truly Know & Trust
Yes, it is important to be friendly with other people but there are always limits to everything and that is something that's not excluded. While we want to help out or be hospitable to people that come our way, we cannot always be sure that these are good people who have nothing but pure intentions for us. We cannot assume based on how they look. Regardless of how decent they may look, we can never truly know for sure what their intentions are. With that, it's important that you shouldn't let anyone inside your condo unit except if they are your family or trusted friends. The first mistake of victims is they trust too much and let people in their premises. Once a bad person steps foot in your home, it's easy for them to do whatever it is that they want since you are the only person at home. Before you decide to let someone in, make sure that they have been your friend for a while and have zero possibilities of turning into a completely different person. Assess your level of friendship and the trust you have for them.
Watch the video version of this blog right here:
Related Blog: Condo Etiquette 101: Rules and Reminders to Keep in Mind When Living in a Condo