Without negotiations, buyers and sellers might never reach a mutually beneficial deal. Positive relationships are created between buyers and sellers when there is open communication, which also influences prices and results. Effective negotiators hone communication skills that allow them to engage in civil discussions and work toward a mutually acceptable agreement. A condo in Tagaytay is one of the best properties to negotiate. Why? Simply because it offers a lot of advantages like the strategic location of the condominium, the cold breeze, the scenery, and the list goes on.
Sellers with strong negotiating abilities can increase their sales profit margins. Just make sure to be knowledgeable enough about the fundamental real estate negotiation techniques regardless of how the person intends to sell the property. However, no one can be an expert negotiator overnight. Which is why, here are the best real estate negotiation techniques to keep in mind to improve negotiating abilities, get sharper and provide offers that will satisfy the clients.
A Guide on How to Negotiate Real Estate Property
The initial offer is where it all starts. The buyer is expressing their interest in the property with this initial declaration of intent. Afterwards, the seller responds by approving, rejecting, or rebutting the request for approval. Next to that is making counter offers in which both parties change their conditions, raise or lower their price points, or include specific requirements. In this stage, expect to have a  back-and-forth offers and counter offers until such time that there will be a mutual price approval, inspections of the property take place. These inspections can turn up challenges that require more discussion. Lastly, of course it is the closing of deal. The transaction moves toward closing once the terms have been agreed upon by both parties. Contracts are created, papers have been signed, and money is transferred.
What are the Sales Negotiation Strategies?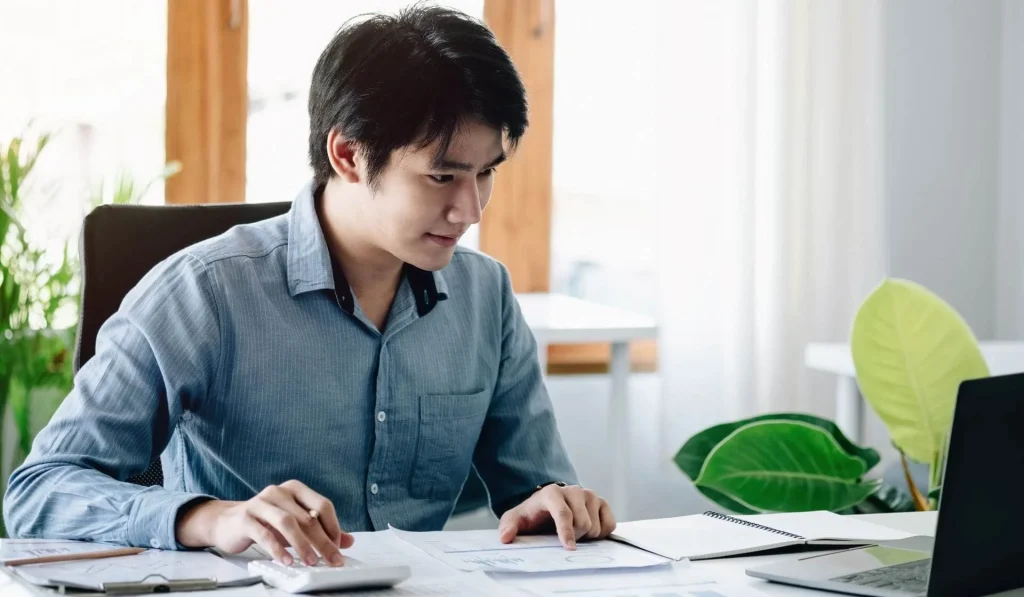 Do All the Research
Knowing more gives people the power to negotiate. Examine the history of the property, nearby comparable sales, and the market's present condition. A wide number of issues are covered in negotiation research, which might help people to get better results through the negotiations. Numerous studies on negotiation have shown that defined, difficult goals are preferable than broad "I'll do the best that I can" objectives. One good example is when a real estate agent will offer a condo in Tagaytay, it is very significant to know the advantage of it compared to the other offers in order to effectively position it and provide other information that will strengthen the offer.
Additionally, it's important to get to know the client as much as possible. People with high emotional intelligence are able to read others' body language and behavior and deliver the appropriate messages and information to assist them feel at ease while still moving toward a successful deal. 
Practice the Right Body Language and Facial Expressions.
Body language and facial expressions will establish the mood during the negotiation. The majority of people's facial expressions happen unconsciously, and they frequently give them little thought. However, a reaction is virtually always triggered in someone else's mind by a person's facial expression. Such nonverbal cues also convey emotion. However, smiling alters a person's vocal cords so they sound more approachable and friendly. People should be conscious of their own, their clients', and the opposing parties' body language and facial expressions at all times.
Schedule either a Face-to-Face Meeting or Phone Call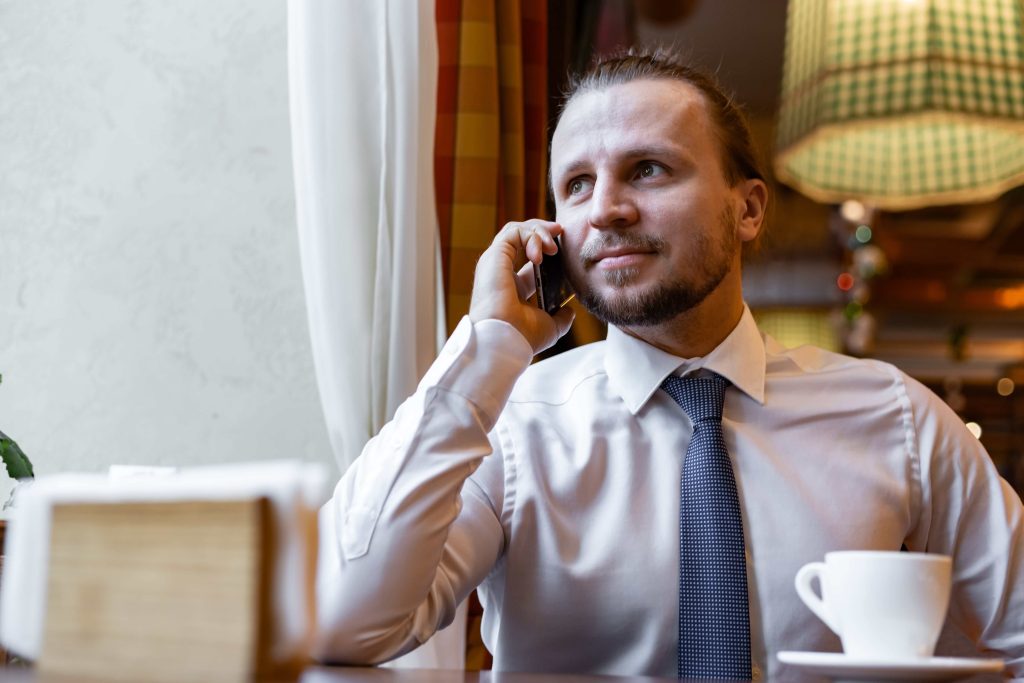 When going over specifics, it's better to meet in person or at the very least speak on the phone. Someone can better understand another person's feelings when they speak to them on the phone or in person. Additionally, it reduces the amount of time the opposition has to consider or revise its justifications. Every seller wants to be certain that they are completely aware of the specifics of the property, the local market, and the client's top priorities. Prepare as if the other party wants to meet in person for the same reasons anyone does: to catch someone off guard and work to immediately close a transaction. If they've done their homework, they should be ready for any questions or strategies the other party might bring up. Offering a condo in Tagaytay is a great advantage since there are lots of coffee shops and restaurants that have beautiful scenery along with its cool breeze.
Learn the Art of Saying "No"
Learning to say no and knowing when to leave a negotiation is one of the trickiest sales negotiation skills to master. First of all, refusing something doesn't always entail leaving. People always have the option to reject a deal or a proposal and reopen negotiations by putting out a reasonable counteroffer. Say no to make a point, but keep in mind that doing so can make the other person leave. In the sales process, you need to walk away when it is needed to do so. Know the highest or lowest price the customer will buy or sell something for. It's more desirable to leave the conversation and find another partner if neither the seller nor the other party aren't on the same page shortly thereafter.
Keep a Backup Plan
Know what your client is and is not prepared to compromise on in order to have a solid strategy. Also, attempt to determine what the opposing party values the most and what they are unwilling to compromise on. Finding out about this information early on will help to speed up the negotiation process by lowering the amount of back-and-forth. You can make a negotiation but make sure and keep in mind that your sales must be maximized and improved with the deal.
While it is necessary to be firm on certain matters, being overly rigid can be detrimental. Find an acceptable balance between sticking to the most important criteria and being flexible enough to close the business in a professional way.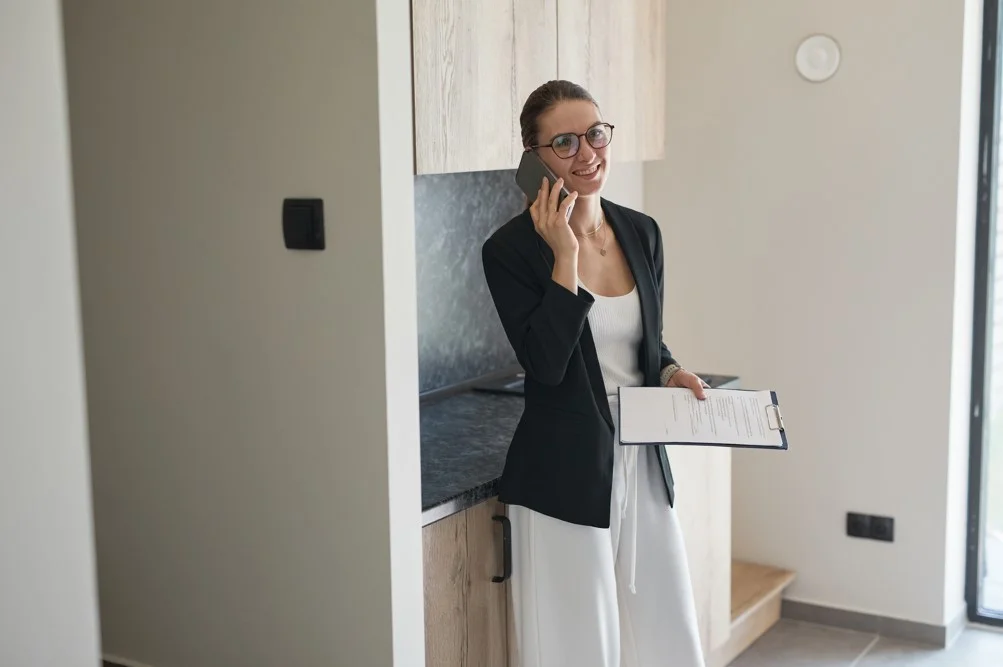 Knowing everyone's moods and emotions inside and out is important for an agent. Real estate agents ultimately want the purchase to leave all parties satisfied with their choices. It is more likely to close the deal if sales negotiation skills are applied in your sales process. Real estate negotiation requires a precise balance of expertise, intuition, and strategy. Real estate investors who hone their skills in this area can uncover value, close better agreements, and skillfully negotiate solutions to the pain points of real estate deals. Never forget that every transaction is an opportunity for learning and a step toward improving as an investor. If you are trying to negotiate, do not forget to research everything and apply the sales negotiation skills before starting any transaction.

Related Blog: How to Keep Motivating Your Seasoned Real Estate Sellers