Working from home is indeed a common practice these days. In many cases, utilizing home spaces and turning them into offices is practically beneficial for employees' flexibility to do their jobs. The expense of travel, daily meals, and other needs required to work were also substantially reduced.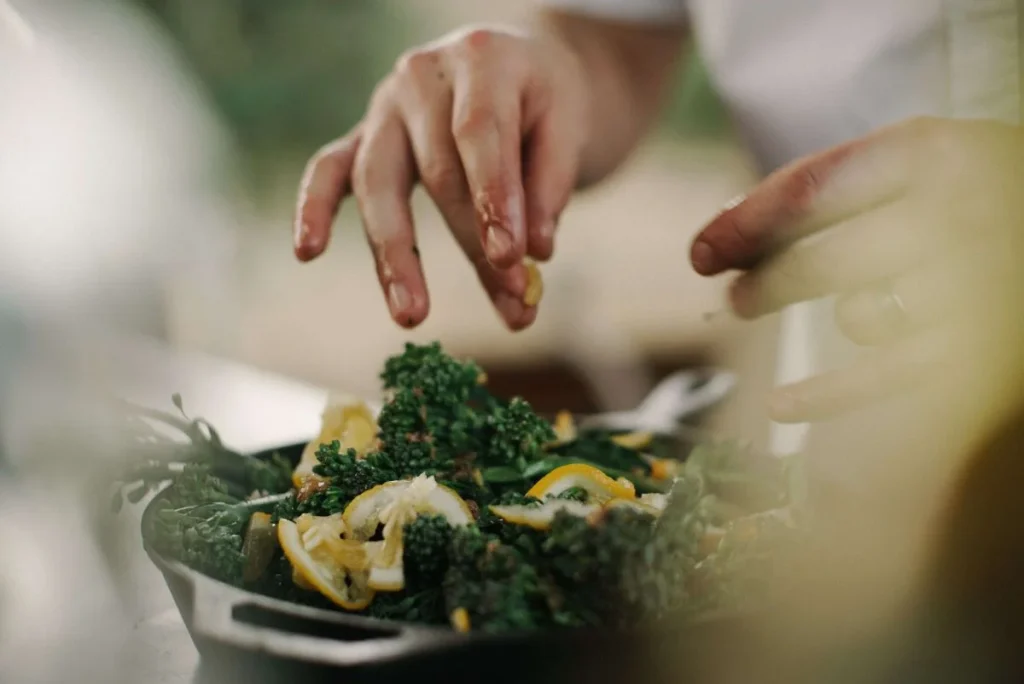 Meanwhile, during these trying times, people often ignore the wellness and welfare of their well-being in exchange for time, work, and money. It is a good thing that there are a handful of amenities people can choose from Crown Asia's portfolio of condominiums and house and lot properties. These amenities include recreational faculties, such as gyms and fitness centers inside every condominium property. For house and lot properties, amenities such as courts and resorts will be beneficial to aid the community in promoting a happy and healthy lifestyle. Keep in mind that Crown Asia's properties are also strategically placed in nearby establishments to cater to its residents' needs.
Work schedule overload? Well, eating healthy foods and maintaining a proper diet can help to reduce the risk of acquiring diseases. An absence of physical activities for a day is not an issue with nutritious and balanced meals prepared. Having a nutritious snack on hand might also give the energy to boost one's productivity.
Let's Jump Right Into the List of Quick Snacks Anyone May Begin Preparing While Working From Home, They May Be High in Effort to Prepare or Simply Need Grams of Resources to Create, but These Snacks Are Some of the Best to Make in the Midst of Your Work From Home Set Up.
Pancakes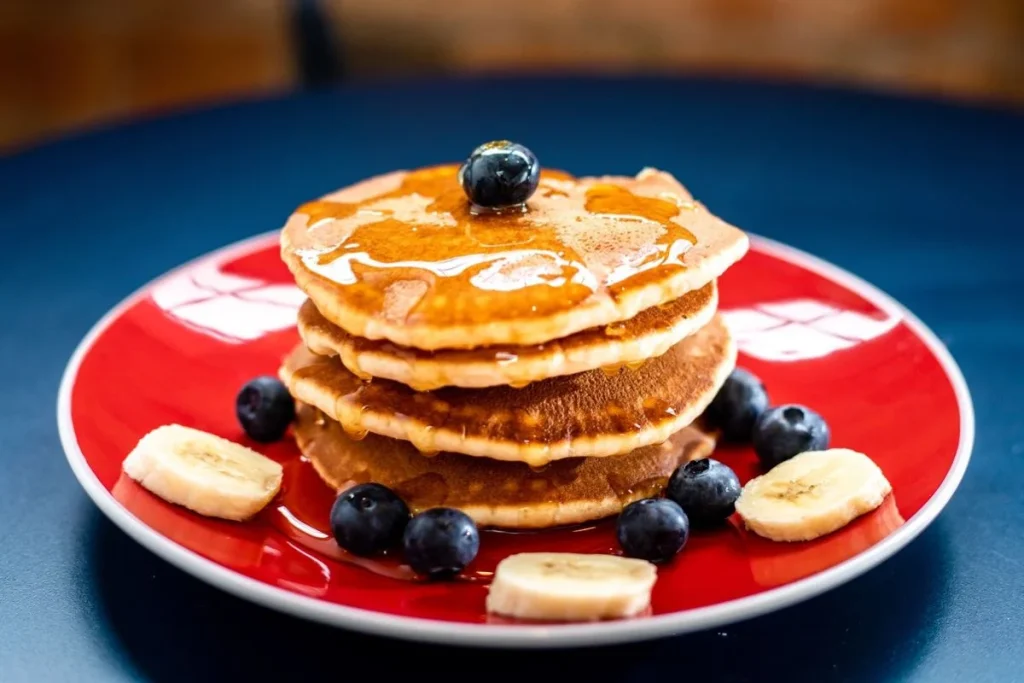 Pancake is undeniably everyone's favorite breakfast dish. What is good about this dish is that anyone can experiment by adding the desired combination for pancakes (remember to put some twist on it). One of the regular pancakes that most people prepare is pancakes drizzled with maple syrup.
To begin with, combine all of the ingredients, including flour, egg, milk, and butter. After the merging process, start heating the pan with a touch of oil and make a round shape to form a pancake. In no time, the pancake can now drizzle with maple syrup and be ready to serve.
Egg Salad Sandwich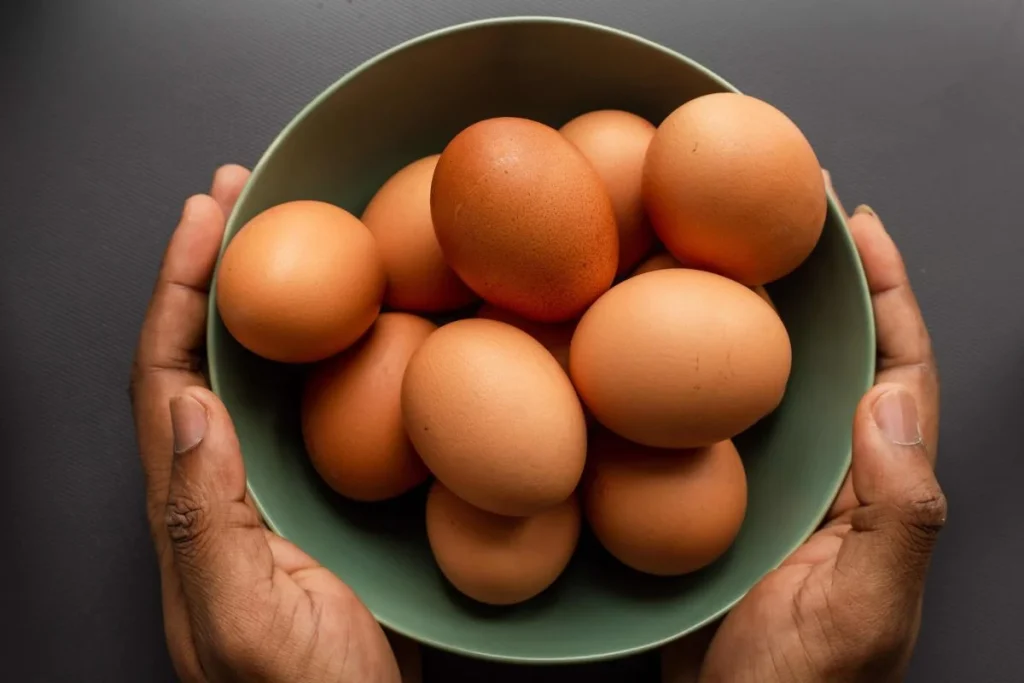 As easy to make as a common peanut butter sandwich an egg salad sandwich is one of the classic and quickest dishes a person can prepare. It has a unique method that makes every bite taste the delicious yolk flavor, soft silk texture, and extra crunch.
How to make an egg salad sandwich? Just simply fried a scrambled egg or perhaps boiled the eggs, then slice the eggs accordingly. Add a slice of celery, and if none, lettuce is also a way to go substitute. And finally, add a touch of onions, salt, and pepper for additional taste and seasoning.
Salad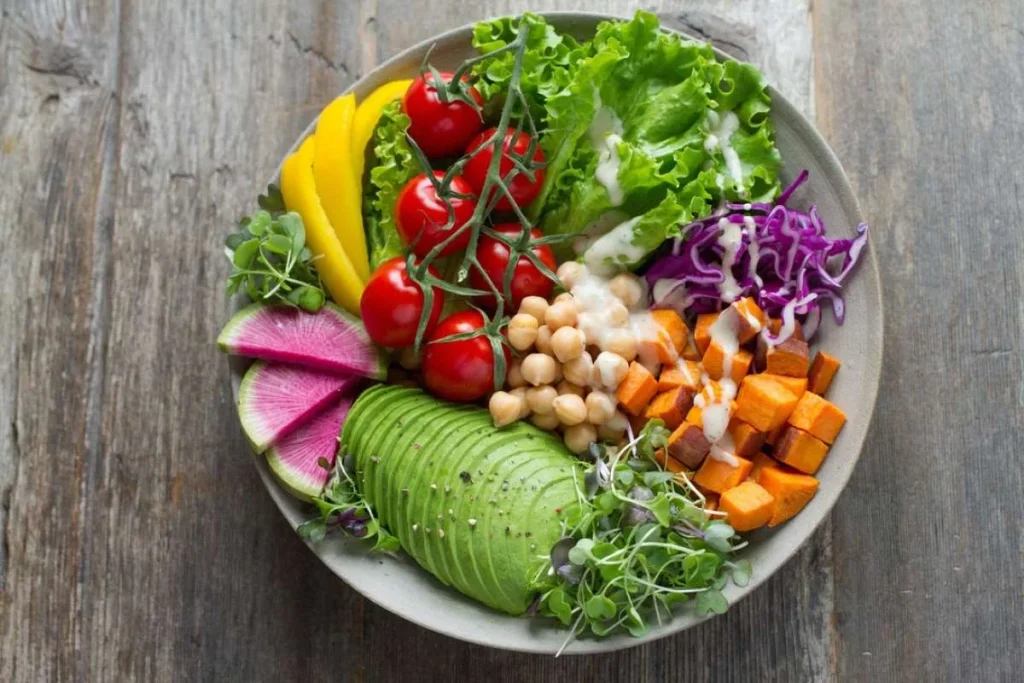 Salad is a long-known dish composed of mixed cold dishes, such as raw green vegetables and a delightful touch of toppings. It is a better and easy-to-make snack for anyone who lacks time to cook and prepare their snacks.
The first step in preparing a salad is, of course, to wash the ingredients beforehand. Ingredients include lettuce, cucumber, tomatoes, and apple. For the dressing or toppings, it is recommendable to use mayonnaise and olive oil. Do not also forget to cut the raw ingredients according to one's appetite. After that, mix them all, and within no time, the salad is ready to consume.
Popcorn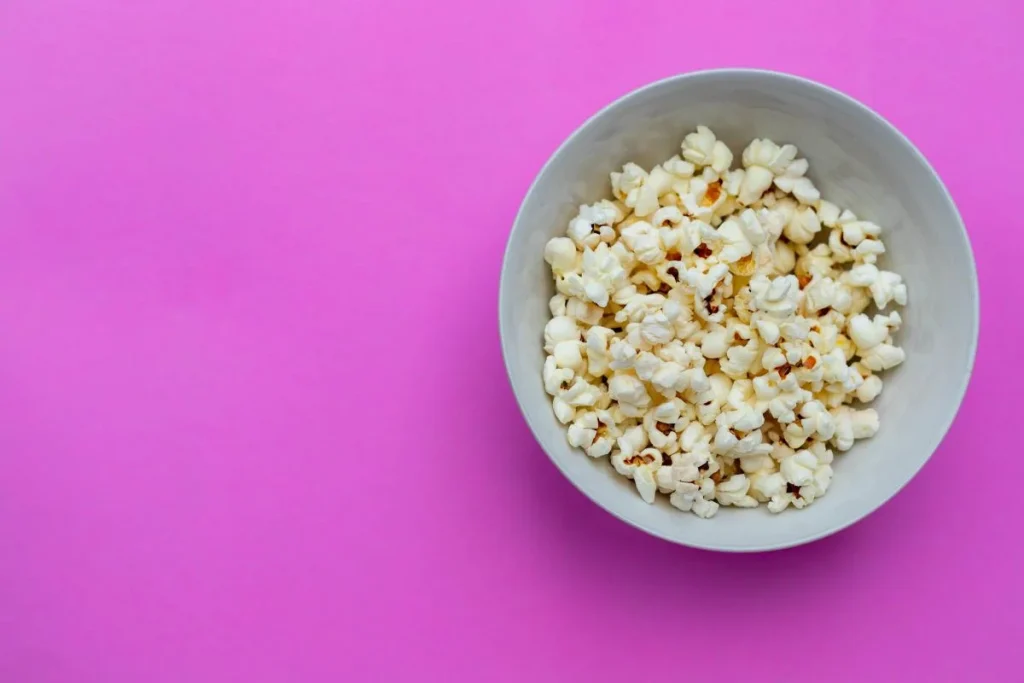 Popcorns are corn kernels that puff in large fluffy sizes when heated. Having popcorn on your side might boost your productivity while working. So, here's how to make it.
Apply a touch of oil to a medium pan and let it heat for a minute. Pour enough popcorn kernels, do not forget to cover the pan, allow them to pop, and serve the popcorn with the desired seasoning.
Potato Chips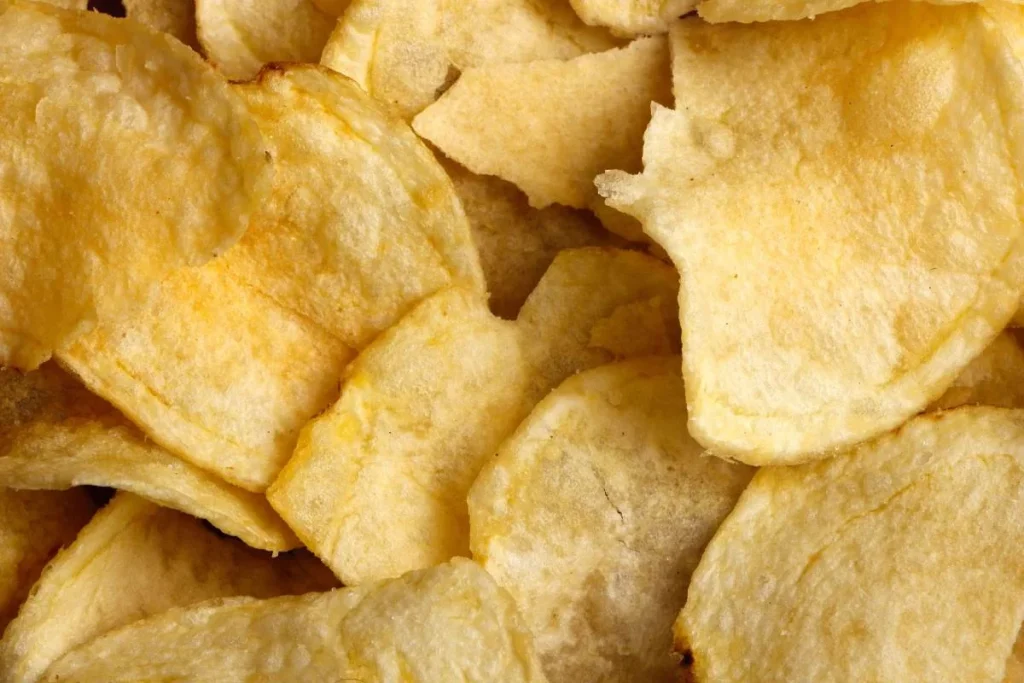 Yes, you've heard it right. The potato chips made it in our list, but these are not your typical potato chips available at your nearest corner store. These potato chips are simple to make and have a handmade flavor.
Start with cutting into slices of raw potatoes. Leave the potatoes to soak in the salty water for a few minutes. Fry the slices of potatoes in a heated pan with olive oil. Once turned into golden brown, take the potatoes out and drain the excess oil in paper towels. Take note that microwaving is also an optional method to cook potato chips.
Macaroni and Cheese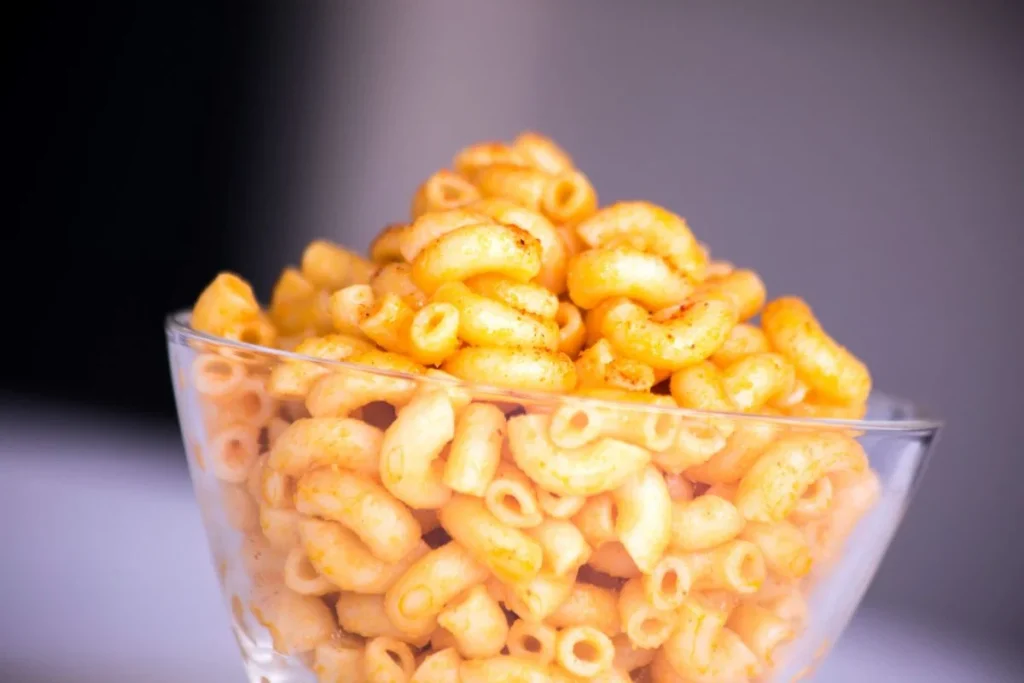 Macaroni and cheese, also known as mac 'n' cheese, is a dish cooked with macaroni pasta and is incorporated with creamy cheese.
To make macaroni and cheese, simply boil a pack of milk on a stove and add the macaroni pasta. Wait until the macaroni softens and absorbs the milk. Lastly, drizzle a vast amount of cheddar cheese and mix the macaroni and cheese thoroughly.
Smoothie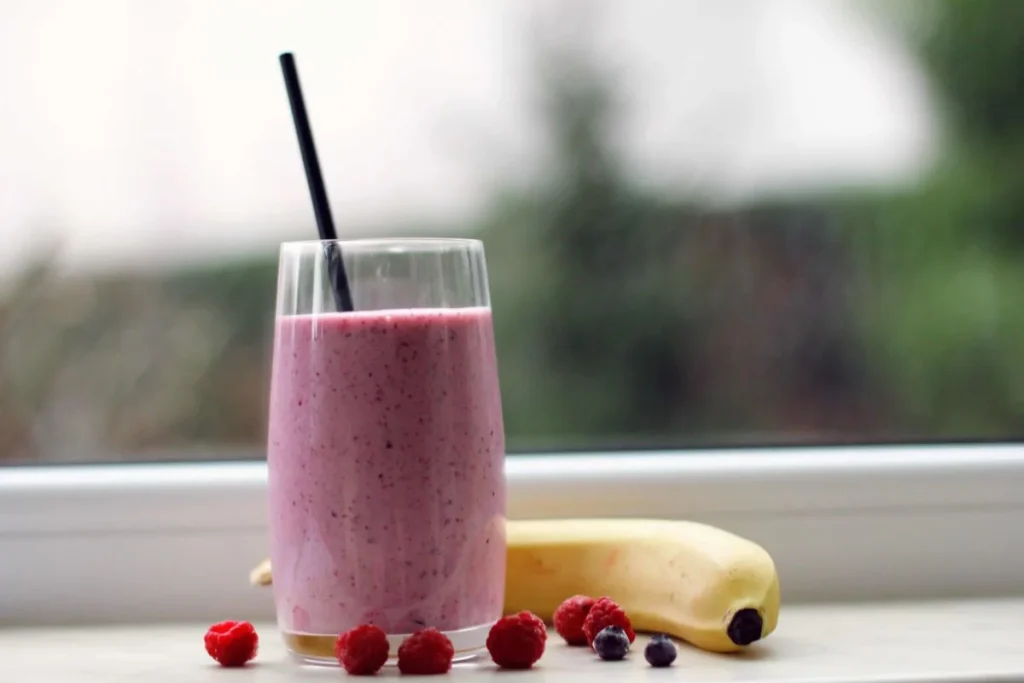 Smoothies are on-the-go desserts that may be a good source of fiber and protein. After all, a drinkable snack is necessary after a long day of work.
In preparing a smoothie, a blender is required to fasten the process of mixing fruits (or vegetables) and other sweeteners. Add a medium amount of ice and condensed or ordinary milk to the blender. Then add your nutritious frozen fruits or vegetables, depending on your cravings. Then start blending your ingredients until it looks smooth and silky. And finally, pour the smoothie and enjoy the rest of it!
Voila! The list of quick snacks is now ready to serve everyone working at home. Just be reminded as well to consider the list as your guide to your next step for a healthy lifestyle. For sure, there are a lot of snacks ready and quick to be prepared. Thus, be sure to check out Crown Asia's trendiest properties to make your snacks exceptionally delightful. Whether living in their condominium or house and lot, expect that Crown Asia will offer a warm and comfortable experience toward a progressive lifestyle.
Related Blog: Best Filipino Comfort Foods to Try for the Rainy Season