It's Beginning to Look a Lot Like Christmas!
Although the country only has two main seasons: the dry and wet seasons, there are climatic changes within each of those seasons. There may be relative humidity within the coldest months in the Philippines, but there may also be tropical cyclones in the summertime. As the country is within the tropical zone, the seasons are based on the amount of rainfall, which fluctuates across the country and throughout the year due to seasonal changes in the dominant wind patterns. As such, it may rain at any time of the day or year, just as we can encounter the hot dry season in the middle of December!
So, as December starts and the northern winds wrap the country in a cold holiday breeze, everyone seems too busy to prepare their home for the cold season. However, it is also vital to prepare for the unpredictability of the climate of the Philippines. Other than that, not everyone has an idea how to do it, and these may be first-time homeowners or newly independent individuals who just moved into that house and lot for sale in Dasmarinas Cavite. As such, this article aims to provide tips and ideas on how to conveniently make your 'winter' season (Philippines version) cozy. So grab your blanket and a hot cup of choco, find a comfy spot on the couch, and read on.
Electric Fans Instead of Air Conditioners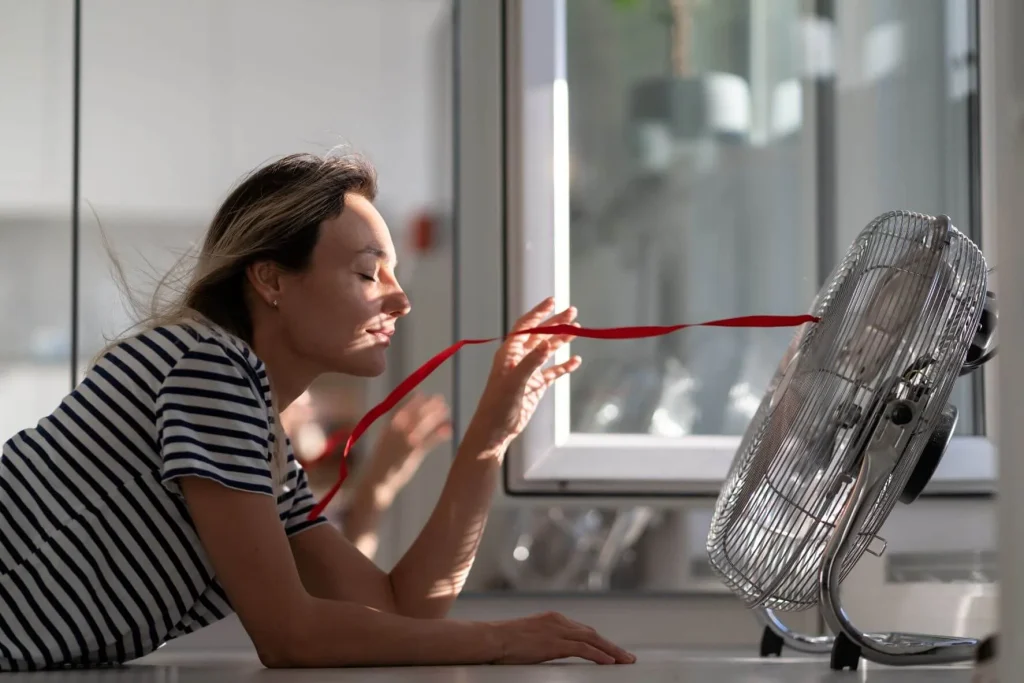 Air conditioners are quite common in Filipino households as it is a tropical country with relatively high temperatures and hot weather almost all year round. But due to the cold breeze brought by the northeast winds at this month of the year, expect temperatures in the Philippines to drop by a few degrees. It can be to a certain point when air conditioning is used lesser with more utilization of electric fans during the wet season. This not only helps you keep warm but also minimizes your utility bill. Air conditioners consume a lot of energy resulting in higher watts used. Hence, transitioning from using an air conditioner to an electric fan is probably the practical thing to do.
Get a Humidifier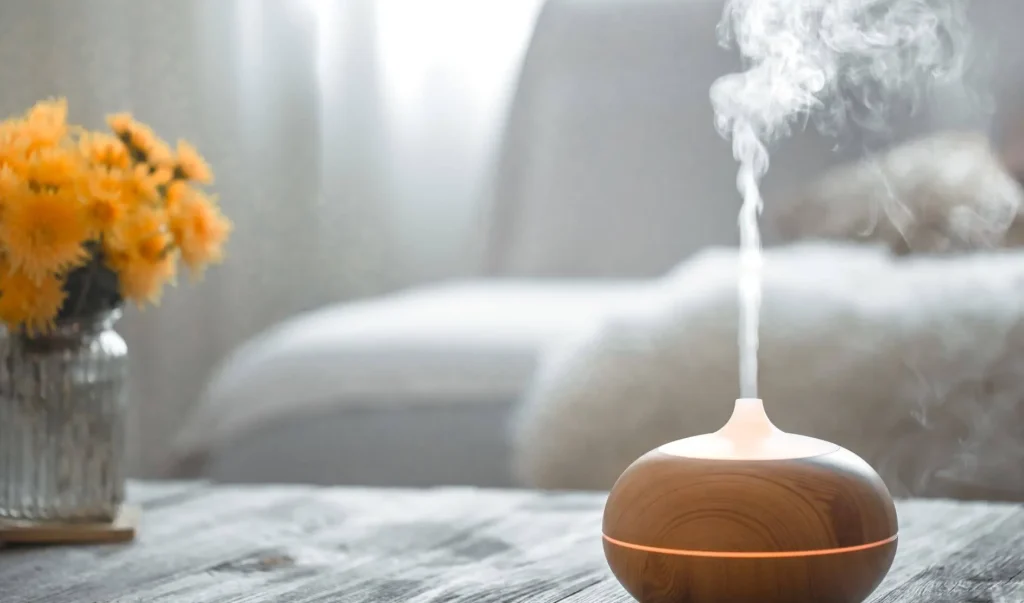 The annual temperature during December is usually a bit colder and drier, which can trigger many different allergies due to dry air. Aside from that, the rainy season can also attract mosquitos and other ill-causing insects. As a result, utilizing a humidifier is one strategy to stop this winter dryness and its effects. Using a humidifier can make the air more humid. This addresses dryness of the lips, skin, nose, and throat while also preventing bodily irritations. When used consistently and correctly, this can also help those who have respiratory issues, caught the flu, or cough during the cool dry season.
Stock up on House Plants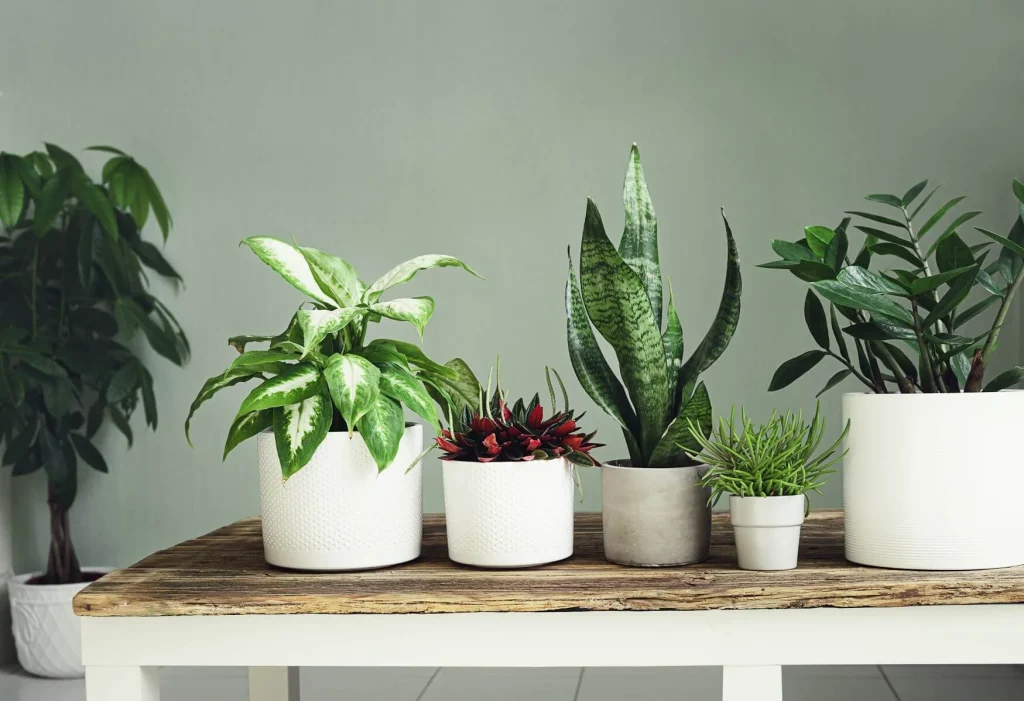 Having indoor plants have several benefits for the overall well-being of individuals residing in a house and lot for sale in Dasmarinas, Cavite during hot and dry weather conditions, also during the rainy season. One of which is it can provide cleaner air. As per NASA, "Houseplants scrub indoor air pollutants, making our air fresher and safer… This is especially important as our buildings get more energy efficient, and we end up trapping those pollutants inside."
Moreover, some plants can even reduce the quantity of volatile organic compounds (VOCs), including formaldehyde, benzene, and trichloroethylene, that are released into the atmosphere every 24 hours, according to NASA research. Plants remove pollutants from the confined air by attracting them to the soil, where root zone bacteria break them down into nutrients for the plant. In addition, plants release oxygen and absorb carbon dioxide, making them and people natural companions, especially during the dry season.
In addition, they raise humidity levels by letting moisture escape from fine pores in their leaves. Research has found that plants are thought to discharge roughly 97 percent of the moisture they take in. Increasing the humidity in the house may not seem preferable during the summer months, but it can be very helpful during the dry season. Indoor plants also have the ability to lessen respiratory conditions like dry skin, colds, sore throats, and dry coughs. And lastly, aside from the aesthetics, indoor plants are also excellent psychologically because they generally boost mood, reduce the risk of depression, and even improve focus, memory, and productivity.
Prepare for the Holidays
The winter season means the holidays are coming! During this month of the year, with Christmas right around the corner, it is definitely time to prep your house and lot for sale in Dasmarinas Cavite with some yuletide decorations.
Get your home ready in advance to withstand the stress of the holidays so that preparation and cleaning may go smoothly amid the celebrations. To avoid having to scramble at the last minute and forget important details along the way due to a time crunch, it is advisable to start planning and preparing early on. Also, deep clean and declutter your house and lot or condo for sale before the new year begins. Leave the things you have not used in the past year; either give them away, sell them, or, much better, donate them to share the spirit of the yuletide season. Decluttering can also help organize your things inside the house better, and decorating can be more smooth sailing and less hassle.
Restock Your Medicine Cabinet to Get Ready for the Wet Season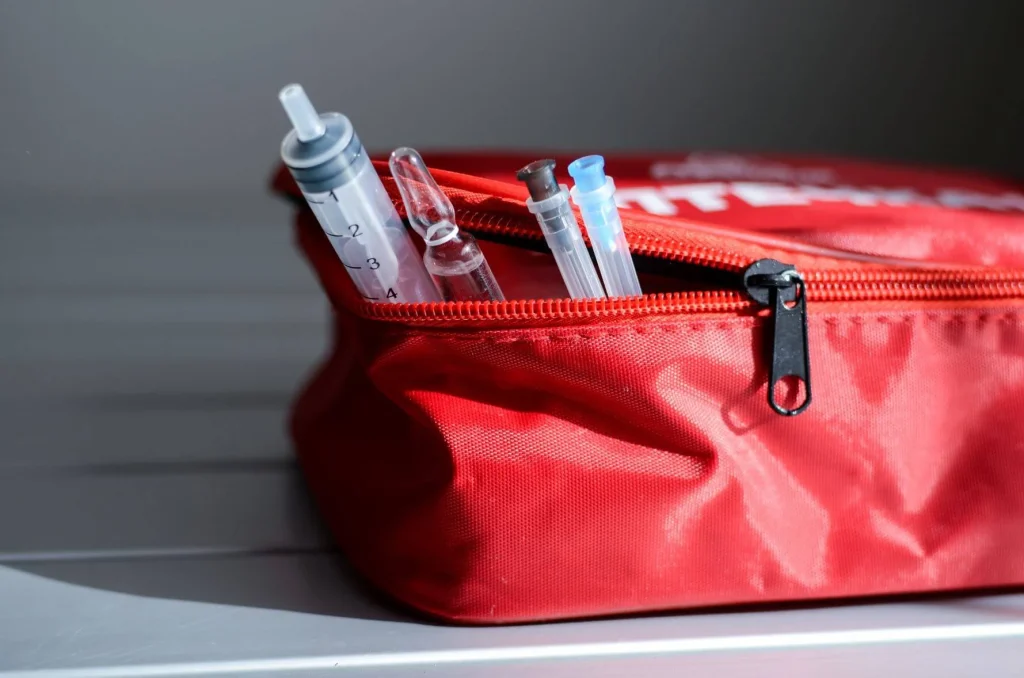 Unfortunately, the holiday season in the country could also be a dry season of colds and flu. Since the air is colder and breezier, people can be more exposed to airborne viruses and allergies. As such, restocking your medicine cabinet is essential when unexpected sickness occurs. As the saying goes, "It is better to be safe than sorry." Indeed, having an emergency stash of meds can save you the hassle of going to the store to pick up some medicine or pain relievers when you are not feeling well already. So start decluttering your medicine cabinet, remove the expired ones, and restock.
Replenish Your Food Pantry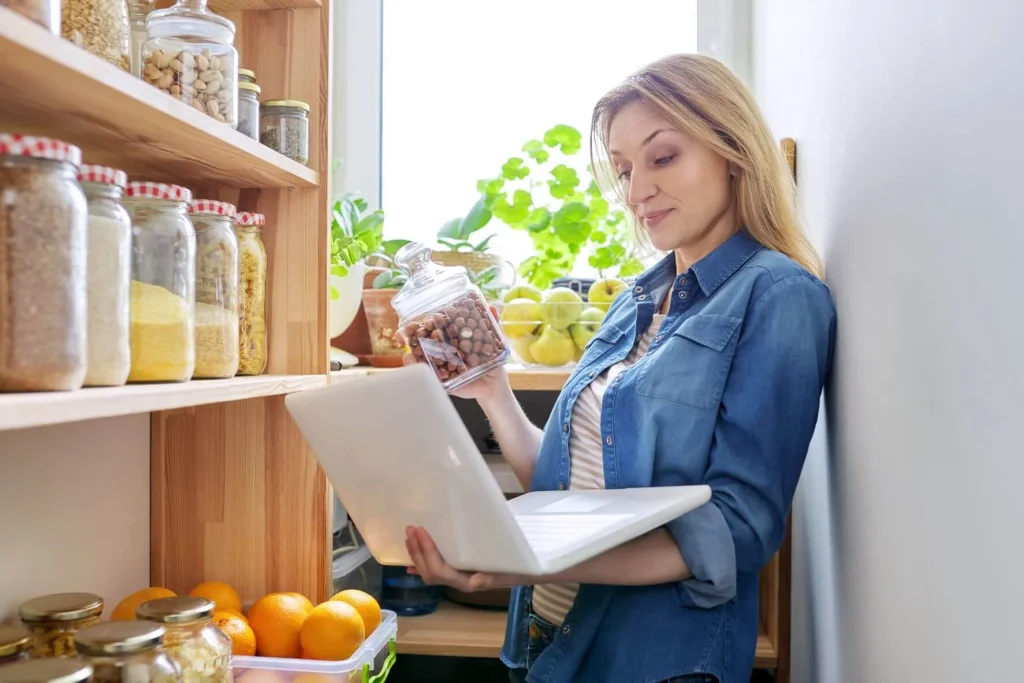 Having a well-stocked pantry for the holidays is essential since it prevents last-minute shopping and helps you avoid the Christmas rush. You don't want to dash to busy stores only to get the few ingredients you need at the last second before the celebration. To save money while giving your visitors plenty to eat, you can buy food in bulk and freeze meat, fruits, and vegetables instead. But most importantly, do not forget to purchase food and ingredients that provide enough nutrition to prevent getting sick. There should also be meals that are suitable for individuals who are feeling under the weather, such as warm soup and vegetables.
Observe Proper Hygiene When Going Out During the Rainy Season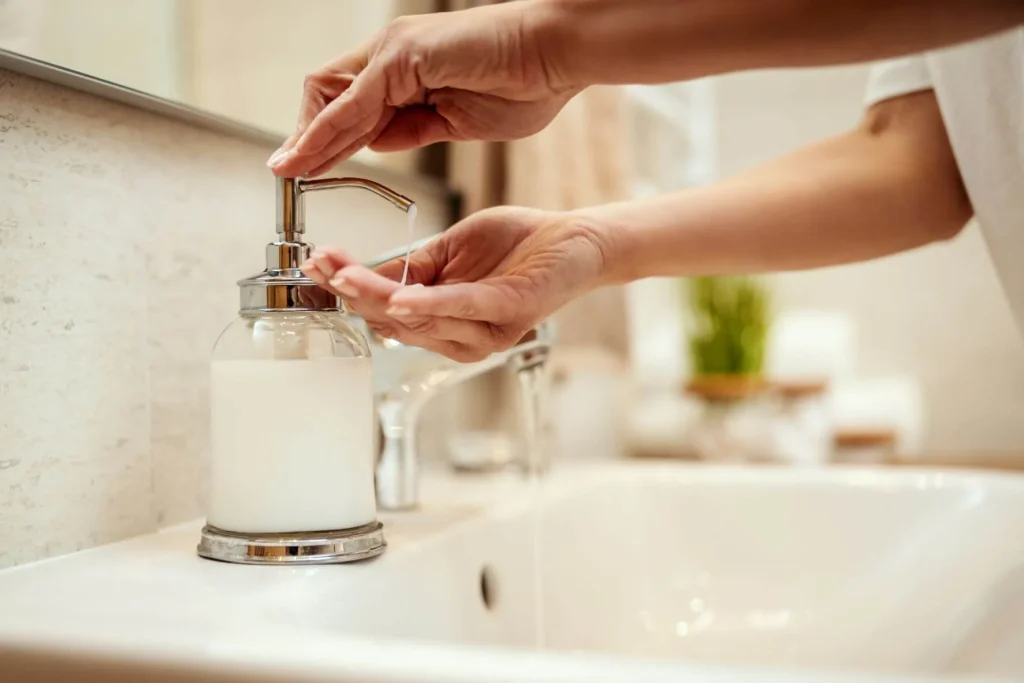 To be safe during the cold season and avoid common illnesses brought about by the winter wet season, you must observe proper hygiene when out and about. Ensure frequent washing of hands or, if that is inaccessible, apply alcohol and change your clothes once you get home. This keeps your house and lot, and condo for sale safe, especially when you have individuals who are vulnerable to sicknesses residing with you, such as kids, the elderly, or people who have existing medical conditions.
Related Blog: 10 Car Care Tips During the Rainy Season