Finally, the universe tells you that it is time for you and your family to move on to better and higher heights – it is time for you to buy a new house and lot for sale. Your wallet is ready, your kids are jumping up and down with excitement, your spouse is beaming with pride and happiness, you all have the right mindset and are more than ready to settle in a new home and we cannot blame you, you, the ever-hardworking and sweet spouse very much deserve to buy the house and lot for sale of Filipino dreams for your family. So, now the next and most crucial part is choosing.
A lot of people would advise you on many things. Some may even suggest buying a condo instead of a house and lot for sale. Some may advise you to live in the dazzling city, some may guide you to the peace of the provinces. Nevertheless of all the people and advisers you will encounter, an inevitable question that would pierce your head sooner or later is whether or not you should opt for a pre-selling house or RFO properties (Ready for Occupancy). We are here to discuss the former.
Here's What You Need to Know About Buying Pre-selling Properties
Pros of Buying a Pre-selling Property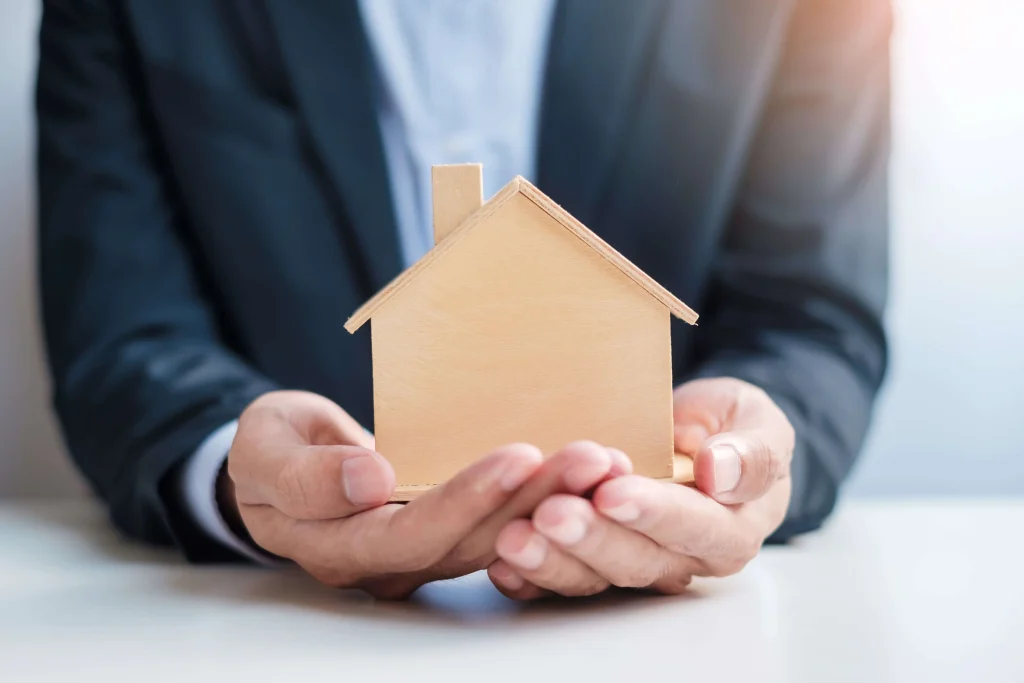 It is a dream yet to be built
Pre-selling properties are so in trend now in our country. By layman's definition, pre-selling properties in real estate are properties that are sold even when they have not been publicly released yet. One buys a property without seeing the actual fully finished property yet. This property could be at its planning and blueprint stage, early stage, or under construction phase. Also known as off-plan properties, The buyer can be presented with a showroom of model units and brochures with its planned layout. Properties that usually go through the pre-selling stage are condominiums, houses, and townhouses.
Why do property developers do this? Why do they sell something that is yet to exist? Well, it allows them to finance the construction of the project to indeed meet its goals and more. Additionally, it also assures them that there will be indeed tenants. And people have been buying it ever since the birth of its concept. Like what was mentioned earlier, pre-selling properties, may it be pre-selling houses or pre-selling condos, are trending now, and for good reasons. Let us get to know why through these properties' benefits. Indeed, the question is, is it worth it? Is it worth the gamble?
Well, a lot of people think so.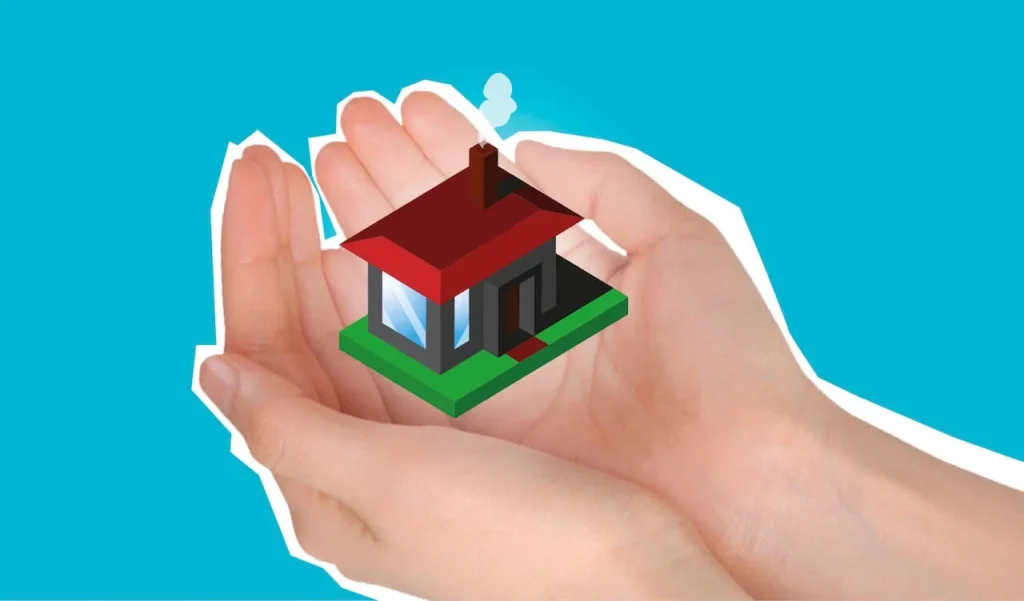 Better Value for the Money than RFOs
Sure, you can pretty much afford the best houses with your hard-earned money now. But with all the hard work you do, you probably know how many centavos saved is important. What if we tell you that you can purchase your dream house for as low as 50% of its Ready For Occupancy price?
We do not know about you but that is totally a save. Imagine, for a 10 million peso house, you can pay 5 million pesos instead. That is the beauty of pre-selling.
Many, many developers in our country reduce the actual price (that is, the price of a completed and fully built property) by 20 to 50 percent. To add, they also offer jaw-dropping discounts for down payments. It could even go lower if you would waive reservation fees and/or pay in full. Another perk in line with this is that pre-selling properties also serve flexible payment methods which include in-house financing if, for some reason, we would not judge you for we always believe in second, third, unlimited chances, you do not qualify for a ban loan. If you are getting suspicious that these words are just too good to be true, let us remind you that developers do these because it would assure them a high occupancy rate by the turnover date which gives them the early confirmation that their residential property project is indeed successful.
Enough time for you to fully prepare
You do not want to invest all of your money and then suddenly have a very minimal amount of pesos for other things such as emergencies, your children's tuition, and whatnot. Or worse, furniture. You have indeed a beautiful house. But an empty one since you currently do not have enough finances to buy appliances and furniture. What is a house with just blank walls and empty floors?
This is another perk for a pre-selling property. It gives you a whole lot of time to prepare. No need to worry about your house anymore, you can now just think about all the AllHome furniture you can buy, plan what plants you will raise in your would-be garden, or even have a painting session amongst yourselves so you can have paintings to hang on your walls when the joyous day comes!
However, many of the wonderful things in life have their cons. This also applies to pre-selling properties. Here are the following cons that you should know about.
Cons of buying a pre-selling property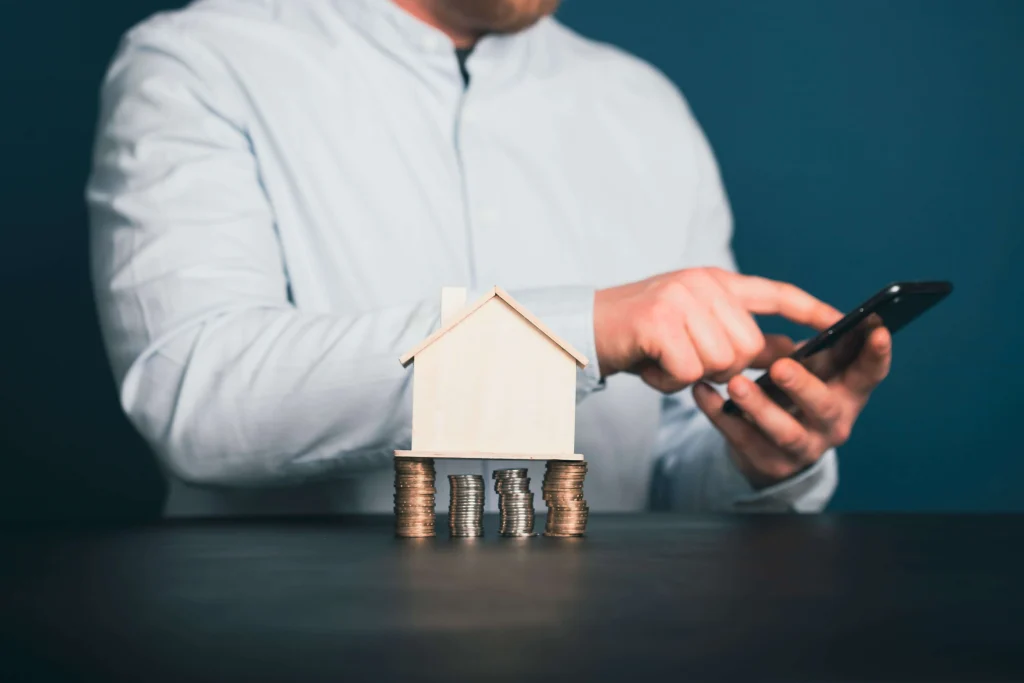 Beware of unforeseen changes
It is quite scary that you buy something that has not been completed yet because some inevitable things might happen that may delay the big day of your turnover. Or worse, that day may not even come at all. For the new property buyers, some developers stop their projects due to a lack of resources and if the developers are not reputable, some people may even have a hard time getting a refund. Additionally, since you already signed a contract and paid for it, some sneaky developers might go around the bush and make changes without prior notice such as with floor plans and the pre-selling unit sizes.
Corrupted real estate services
You really need to make sure that your chosen home curator can be trusted because, in 2009, there were 85 reports of pre-selling scams. Don't worry too much about it though because stricter policies have been implemented because of these incidents such as the Subdivision and Condominium Buyer's Protective Decree. Still, it never hurts to be a little bit more careful.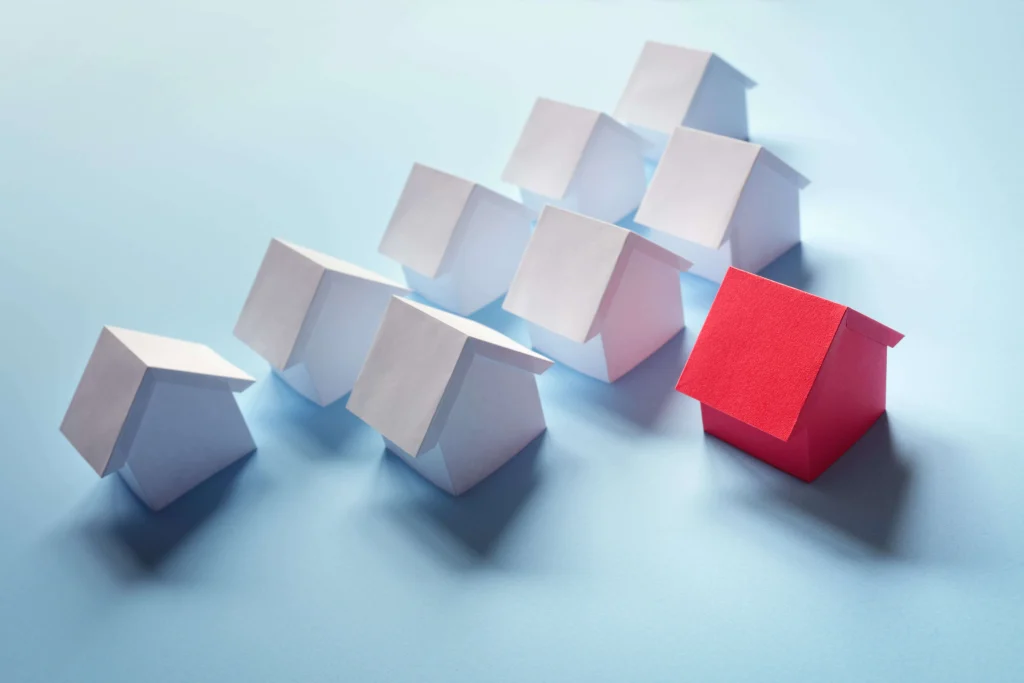 This is why we highly suggest investing in Crown Asia's pre-selling properties. This Vista Land company has been serving the best of houses (may it be Italian-inspired, Caribbean, or Contemporary) to millions of Filipino families over the last 25 years. Currently, Crown Asia has over 10 pre-selling projects all over South Luzon. Who knows that one of them might give you the best and the coziest of homes in the future?
Read more: Reasons to Invest in a Pre-selling Condo