When moving out or purchasing a new property, one of the most costly charges is overbuying furniture and other things that are not necessary. This is expensive; it will leave a large dent in your pocketbook, which is neither ideal nor practical. It is a fact that acquiring a home is expensive, and furniture comes in second. Wise individuals and those on a tight budget will never spend a penny on furniture, if not, they will buy inexpensive furnishings, but it will still add up to a significant cost.
Our situation isn't helping matters at all because everyone wants to save money. Everyone was put in a difficult situation as a result of COVID-19, which had an impact on their daily lives. When adversity struck, Filipinos became more cautious, and as a result, they grew wiser, and every commodity and property they purchased had substantial use and benefit in the long term. Sales and promotions are the methods of sensible people who take advantage of the available opportunities to cut costs.
Practicality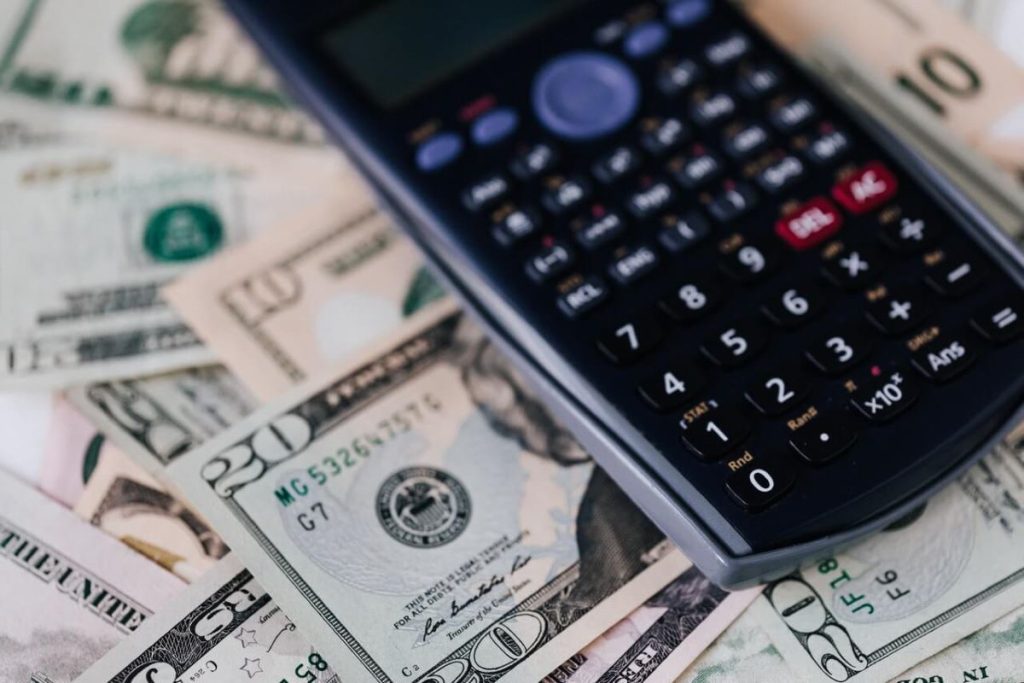 Everyone will do anything to save up, whether to bargain endlessly just to cut the price even lower than the original one or even talk to the seller and make reasons out of it, hoping it would convince the other person to make it affordable. It doesn't matter what people do as long as they save money, it is all good to them which is a smart move. Haggling is becoming the most common practice among Filipinos, which is understandable given the current situation.
But, while cost is important, it is only one aspect of practicality. Practicality entails not just assessing the cost, but also considering the value; how it will benefit in the long run is always a consideration. Money is nothing unless it is valuable, and if it is not advantageous in the long run, it is a mistake or a waste of time and effort. Even though the price is exorbitant, every penny should be worth it as long as it is valuable and beneficial.
Properties with Great Value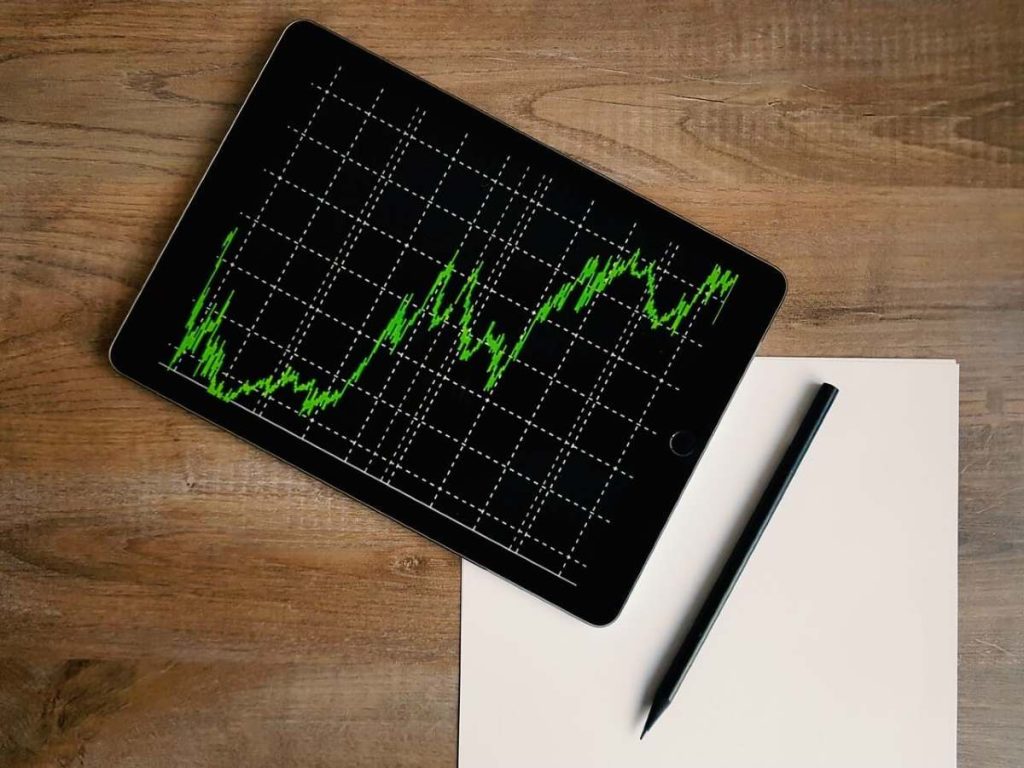 Fortunately, Crown Asia is a company that has great value in its properties and provides exceptional service to its customers in their search for the perfect and ideal house. Crown Asia has been in the real estate business for over 25 years and counting, serving millions of families around the Philippines. Not only that, but they also provide premium properties to choose from; there are many choices, and each property has its features and charm.
Ready for Occupancy Properties in the South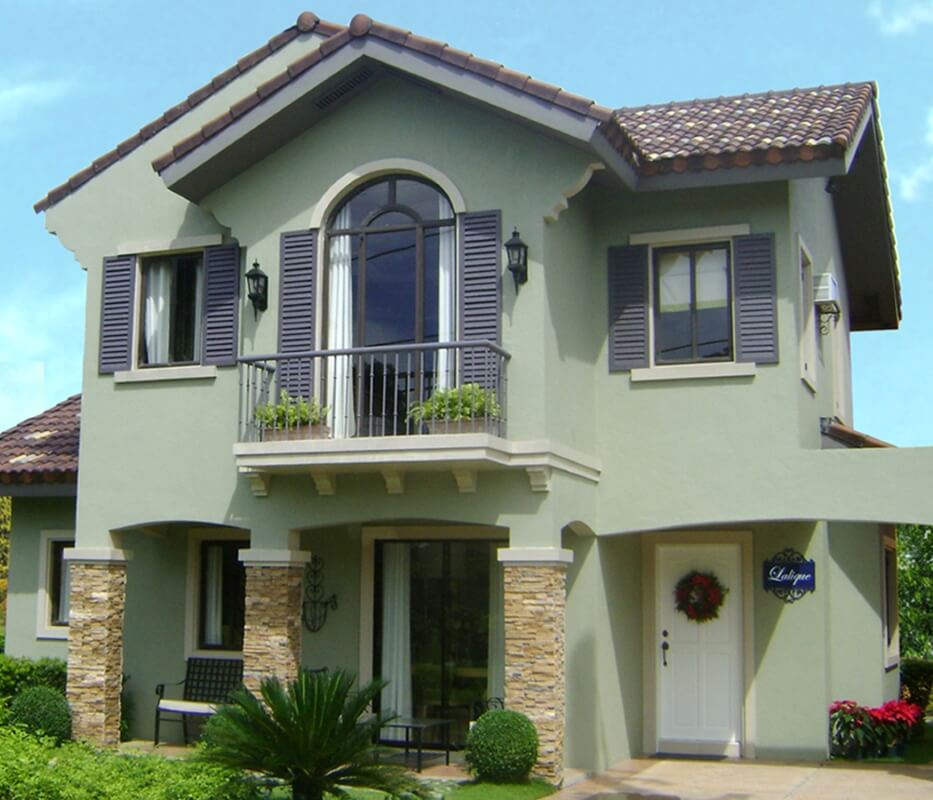 Talking about practicality, Crown Asia has ready-for-occupancy properties for sale available, and it is scattered in different locations. These properties are ready to go, fully furnished and it is just waiting for someone to occupy it. Not only that but also have the freedom to choose what type of style, feel, and what type of home. There are units and houses and lots readily available in Cavite and Laguna.
Fancy a condo unit? In Tagaytay and Sta. Rosa, there are properties ready for occupancy. These units are comfortable, convenient to move around, and ideal for working from home. Every element in the unit is meticulously crafted, and the fact that all of the furniture is included in the package and complements the unit's modern appearance makes it even more appealing to the eye. It also has features that will improve your quality of life. These units are built within a stone's throw away to the business sectors and city activities in the Metro. And since the epidemic has made everyone wary, the buildings of these units are highly secured, and all staff has been trained to follow the norms and regulations established by Crown Asia, ensuring that all residents are safe from the virus.
If not a unit, because these are not recommended for families. But there's no need to be concerned because there are ready-for-occupancy houses and lots, and it is ideal for families looking to start a new life. There are many houses and lots ready to be occupied in Cavite and Laguna, and each home's design is of the highest quality. Because each home has its unique theme and aura, these ready-for-occupancy properties are ideal for anyone looking for a peaceful environment, friendly neighbors, convenient amenities, and a secure subdivision where residents can enjoy nature without being too disturbed. Laguna is surrounded by scenic and calming mountains and has a cool breeze that gushes over with delicious homemade delicacies and snacks. And Cavite is home to numerous noteworthy locations that have made significant contributions to history, and it is simple to travel to major cities because of the abundance of passages and shortcuts.
Property that is ready for occupancy reduces the amount of work, time, and money required. Because it is already completed, all of the arduous procedures of building a new home and waiting for years for it to be completed require a great deal of patience. The ideal resident for these places is someone who values time. Premium, which saves time, money, and effort, is a dream come true to have, and it is not impossible to obtain, as Crown Asia has already done so. Take advantage of the beauty that each property has to offer while enjoying a seamless experience and the peace of mind that comes with knowing that your dream home is right around the corner. Ready-for-occupancy properties are developed by expert engineers and they include elegant features that complement your opulent lifestyle.
Related Blog: Why you Should Buy a Ready-for-Occupancy Property