The pandemic was a pivotal point in the consumers' purchasing decisions and how they utilize their savings and allowances. Many businesses went bankrupt and the downsizing of employees are some of the devastating effects of the pandemic in the work field. Most people notice a change in how they spend their expenditures or leisure since having a backup plan is crucial for unforeseeable circumstances. Moreover, the health restrictions and lockdown led people to ration their allowance and grocery supplies. Nowadays, people are meticulous with their spending habits as they saw COVID as a turning point in the value of money and the importance of their health. Hence, this generation is prioritizing investment opportunities to help them sustain their life and necessities.
There is a positive projection for the real estate industry after the terrifying influence of the Covid-19 pandemic. According to Karisse Garcia (2023), as movement restrictions were further eased following the epidemic, the Philippine real estate market gradually rebounded in 2022. Despite this, market activity is expected to slow down because of the mounting economic difficulties impeding market recovery. With Crown Asia's pristine and high-end properties, it is the right choice to start investing in their premium property for sale.
The Philippines' central bank, Bangko Sentral ng Pilipinas (BSP), increased the policy interest rate by 50 basis points (bps) to 6% in February 2023 in an effort to curb consumer price inflation, which was 8.6% y-o-y at the time. As the central bank continues to tighten policies in an effort to reduce Philippine inflation rate to its goal range of 2%–4%, the policy rate is expected to increase by another 50 basis points by the end of 2023. Piquing interest rates could result in more investment, which might cause investors to put off making decisions, thus slowing down market activity.
In February 2023, the economy begins to calm off a little, although inflation is still high. For developers, this might mean increased building and operating expenses, as well as reduced consumer spending as people, allocate more of their budget to necessities. Additionally, this could hinder the retail and residential sectors' recovery, particularly in the first half of the year.
Unfortunately, according to the report of BusinessWorld (2023), analysts predicted that the first quarter saw a dramatic slowdown in the Philippine economy due to weaker demand, high inflation, and rising borrowing costs.
In an email, Oxford Economics assistant economist Makoto Tsuchiya noted that, despite their belief that private consumption will continue to be a major driver of growth given its high share, the pace of growth has likely been moderating as the initial boost has worn off and high inflation has remained a drag on the economy.
Compared to the 8.2% a year earlier and the 7.1% in the fourth quarter of 2022, he estimated that the gross domestic product (GDP) had likely increased by 4.4% in the first quarter. This year, the administration plans to increase the GDP by 6-7%.
Asset Protection for Real Estate Investors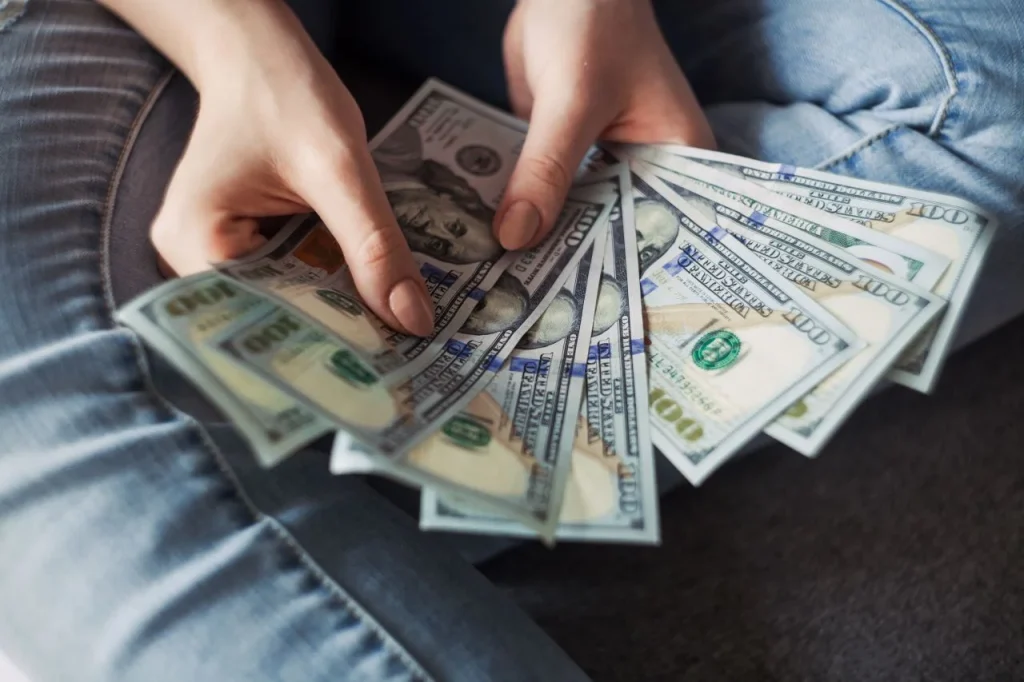 Having smart investments protect buyers from getting bankrupt. Moreover, real estate is well-known as a strategy to combat inflation since the value of the property appreciates over time. In other words, a good investment for passive income.
According to Baruch Mann (2022), real estate and other tangible assets are frequently bought by investors as inflation hedges. Property responds proportionally and frequently increases in value when inflation creeps up, unlike other investments like stocks, which typically react negatively.
Anyone who has a low-interest rate on a property locked in will undoubtedly gain from appreciation while expenses stay the same.
According to Anderson (Legal, Business, Tax Advisor), investors can use real estate asset protection as a technique to shield their money against unforeseen financial setbacks like lawsuits or creditors. While real estate can be a fantastic addition to the investment portfolio, there are hazards involved. One of these dangers is legal action. Whether an investor reaches a settlement or is required to pay a judgment, the majority of lawsuits result in a payment.
Making an advance plan to safeguard buyers' investments will help protect them from litigation and creditors. If not, a hurt renter or an unpaid creditor can compel them to liquidate to pay the bills. Even worse, there is a chance that the liabilities of one property will affect others. A lawsuit involving one of an investor's properties could jeopardize the liquidity of the other properties in your real estate portfolio if you own several. Even if they only own one piece of property, a lawsuit could have a negative impact on their financial stability and endanger the investor's home or bank accounts.
Here Are Some Asset Protection Strategies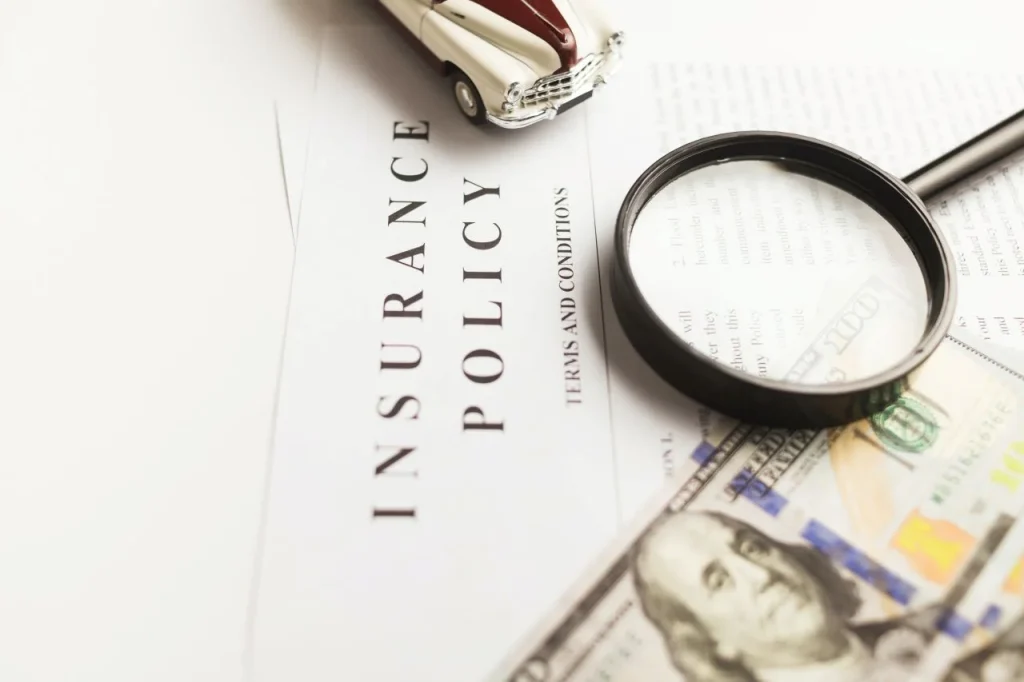 Asset Protection Trusts
This is currently thought to be the most effective kind of financial litigation protection. Offshore trust formation gives the finest asset protection. How do they function? Our overseas law firm that acts as the trustee is not subject to the jurisdiction of local courts. It restricts the ability of the courts and the defense lawyer.
Utilize the Limited Liability Company
One of the most popular, straightforward, and efficient asset vehicles for asset protection is an LLC. They can be protected against lawsuits or other claims against the LLC's owners by forming an LLC and transferring their real estate, vehicles, and other assets into the LLC. By preventing the double taxation of company income, LLCs can also manage taxes.
Furthermore, Asset Protection Planners elaborated that the LLC statutes contain clauses that prevent a creditor from seizing the business or its assets. A charging order is typically the only available remedy. According to the charging order, the creditor is entitled to distributions made by the LLC. However, the creditor is unable to compel investors to make these payments. Whether or whether the distributions are paid out, whoever has the right to them is still liable for the taxes. As a result, investors should use a tax bill as opposed to an asset to pay off creditors.
Insurance
A crucial asset protection tactic is insurance. If a person is harmed at home or a place of business and files a claim under liability insurance, the insurance company, not the policyholder, pays the claim. Life insurance can make sure that the surviving family members are taken care of financially, and investments that accrue monetary value may also be shielded from creditors' claims.
Do Not Brag About One's Wealth
It is crucial to not boast about assets owned since real estate investor is putting themselves at financial risk and attracting scammers in which they can be involved.
Moreover, bragging about real estate assets that are under installment payments is something not to show off to others yet. Especially if the one-month grace period is still unfulfilled and when a buyer fails to sustain their properties, it's going to do more damage than good. Only the assets can be classified as steady once they render a return on investment. Instead of prioritizing bragging, prioritizing investment opportunities is more important. 
Realty Installment Buyer Act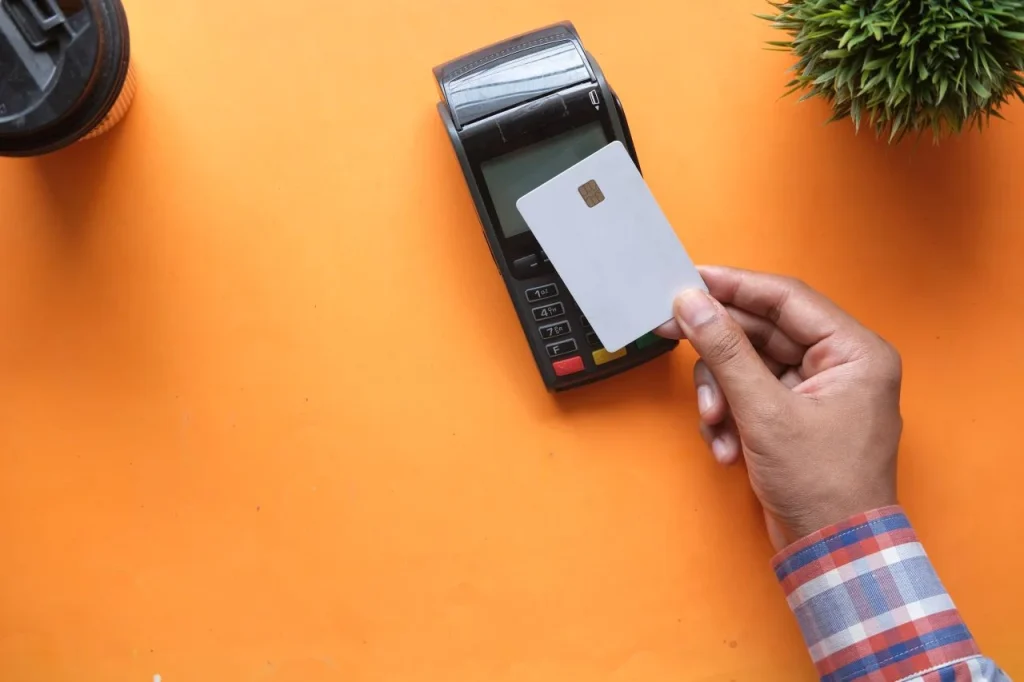 The Republic Act No 6552 or Maceda Law are the other terms for the Realty Installment Buyer Protection Act. The Maceda Law is a public regulation that has been established to shield real estate purchasers who are making installment payments from burdensome and oppressive circumstances. It bears the name of former senator Ernesto "Ernie" Maceda, whose bill to help purchasers who miss installment payments was adopted on August 26, 1972.
According to the law, the person who has completed all installment payments under all contracts and transactions involving residential real estate properties (including condominiums, apartments, homes, townhomes, and house and lot) for a period of at least two years (Section 3). Meanwhile, in Section 4, a buyer has made fewer than two years' worth of installment payments after making a purchase of one of the aforementioned residential real estate properties.
 The Maceda Law's Section 5 explained that buyers who are protected under Sections 3 and 4 can sell or assign their ownership interests in the property to another party by updating the account during the grace period before the contract is really canceled. Any sale or assignment of a deed must be accomplished by a notarial act.
Lastly, Section 6 explains that the buyer has the option of paying the installments in full upfront or the remaining amount of the purchase price without interest at any time.
How to sustain real estate investing?
Inspect the property's condition
In the real estate industry, an investor's profit will go up and they'll be able to keep nice tenants if the rental property is well-kept and damage-free. When maintaining a rental property, unforeseen expenses like repairs and replacements are unavoidable, so they shouldn't put them off.
For the interior, the pipes and wirings must be thoroughly inspected so that there are no existing leaks and well-functioning outlets to avoid any fire hazards. Moreover, the outlets on the light bulbs should be verified that they are working as well.
Meanwhile, for the exterior, the roof must be checked if there are any damaged flashing, shingles, or moss and mold. Future costly damages could be brought on by any of them. Additionally, the landlord should make sure to take off any tree limbs that are hanging over the roof. Since many tenants find these to be a great turnoff, landlords should try to avoid having any of these. Furthermore, the windows must be verified that all are completely sealed with no gaps, and if there are any, fill they must be filled in. This will protect the investor against moisture damage and heat loss in the future. Lastly, the outside walls are always painted to shield them from deterioration caused by moisture and damaging sun exposure. Nobody wants to reside in a residence that has a poor exterior appearance.
Research the location or area of the property
One of the key factors affecting the value of residential real estate is location. It has been recognized that a location may be of an intangible or definite character. Accessibility, transportation proximity to central business districts, building codes, household preferences, demand, supply, population growth, proximity to the place of employment, community facilities, utilities, and services, components or elements that make up a building structure, zoning regulation, building codes, subdivision regulations, environmental protection laws, waste dump sites, planning restrictions, and so on are examples of tangible location factors.
In contrast, unseen location characteristics are referred to as intangible location factors. They include things like race, crime, safety, religious preference, cultural identity, native preference, security, ethnic background, indigeneship, apartheid, violent-free zones, socio-economic zones, and violent-prone zones, among others.
Luckily, all of Crown Asia's properties are tangible and accessible to every homeowner's necessities. Moreover, the real estate offers premium architectural design to suit the owners' lifestyles. The wide range of properties they offer is inspired by European Architecture, particularly Italian designs. Vita Toscana is one of the Italian-inspired property designs. The property fulfills the desire for quick access to main road networks heading in the direction of their workplace or other destinations, it makes for the ideal address. The Cavite house and lot for sale would be very accessible given that its surrounding places are only a few minutes away from business districts, making the City of Bacoor a desirable site for residential areas. Due to Toscana's location near important road networks, residents have easy access to major cities in close proximity to Cavite, including Las Pinas City, Metro Manila, and Makati City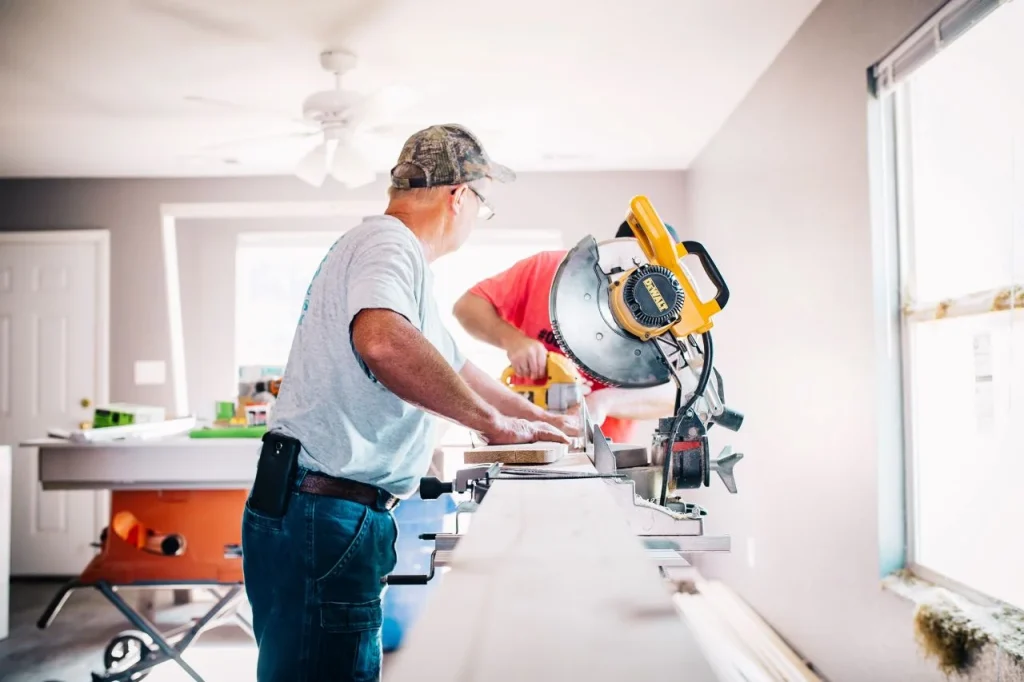 Improve with renovations
No one will want to live in houses with onerous and oppressive conditions. Satisfied tenants prefer comfortable and homey living conditions. Additionally, renters are constantly looking for brand-new, developed rentals. Real estate investors should constantly consider ways to update and enhance their real estate investment property as the owner. Examples include updating the yard or adding a garden, as well as renovating the interior by installing frameless glass walls. Real estate investors must consider studying contemporary, budget-friendly interior ideas. These updated adjustments will undoubtedly draw tenants from far and wide.
Maintain a good connection with tenants
A smart real estate investor will establish a good relationship with their tenants to achieve their loyalty which will lead to their retention or staying longer in their rents space.
Along with fixing any issues, maintaining the real estate investment property also requires keeping the tenants satisfied. It may be sufficient to simply check in with them to see how things are going or to ask them if they need anything. If the homeowner lets them know that they are always willing to help and that the tenant's happiness is the first priority, it will really make a difference. This will enhance an investor's reputation with current tenants and increase interest in their rental properties. Attend to the repairs they request. Maintaining tenant satisfaction is important because one of the main reasons tenants leave is because they are dissatisfied.
Related Blog: Why Investing in a Property is a Good Idea Amidst Inflation