Photography is the art of capturing light with a camera, usually via a digital sensor or film, to create an image. Back in the 1930s color photography started to become famous and accessible with the release of Eastman Kodak's "Kodachrome" film. Before that, almost all photos were monochromatic although a handful of photographers, toeing the line between chemists and alchemists, had been using specialized techniques to capture color images for decades before. You'll find some amazing galleries of photos from the 1800s or early 1900s captured in full color, worth exploring if you have not seen them already. But as time pass by, photography evolves from kodaks to digital cameras to cellphone cameras. Many people today believe that their phone is good enough for most photography, and they have no need to buy a separate camera. This is true, as the year pass by cellphone cameras are getting better and better that is why most people out there believe that a dedicated camera is overkill. Phones are better than dedicated cameras for most people's needs. They're quicker and easier to use, not to mention their seamless integration with social media. It only makes sense to get a dedicated camera if your phone isn't good enough for the photos you want like photographing sports or low-light environments or if you're specifically interested in photography as a hobby.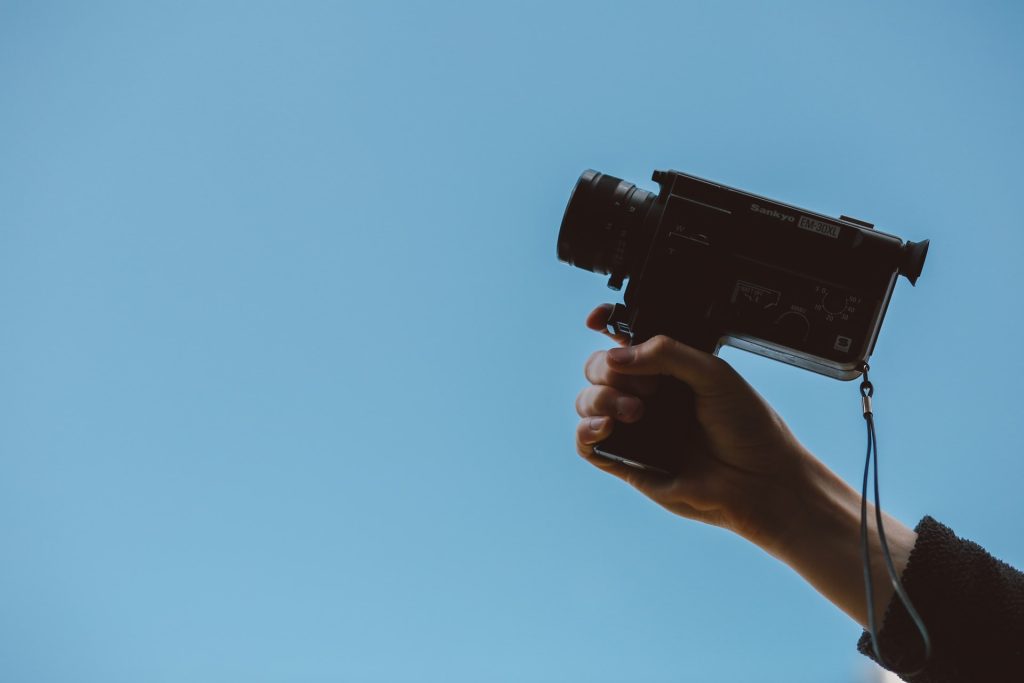 As cameras get better and better, we human beings are getting used to it as we always want to take pictures every day. As a matter of fact, Filipinos are considered number one camera addicts as they surely capture a minimum of 1 to 2 pictures a day. Because, Filipinos really value taking pictures, selfies, groupies, and many more, every day because they consider it as memories that they can hold on to forever. According to surveys Filipinos are in the Top 5 countries who love taking pictures with their mobile phones. Also, Filipinos are considered number one at sharing their pictures or images through social media platforms like Facebook, Instagram, and Twitter. In fact, this is also the main reason why Filipinos love to take pictures. Because Filipinos are considered very social people. They are known for their intact relationships with family and friends. Social interactions are a basic part of daily life in the Philippines, even extending to strangers as Filipino hospitality is legendary. That's why it comes as no surprise that Filipinos are quick to take to social media. We love to take pictures with amazing sceneries together with our families and friends then later on we will post photos at different trending locations which is likely to result in an abundance of likes, heart reactions, shares, and comments from friends and followers. In some cases, the caption claims may even be exaggerated even if it is not true. Because we value the satisfaction and joy that we received, from the comments left on our posts, or the number of likes or shares by friends and strangers. But as the Covid-19 pandemic arrived in the year 2020, where people have no choice but to stay in the comforts of their homes, Filipinos still find a lot of ways to take pictures in their own homes.
Home means an enjoyable, happy place where you can live, laugh and learn. It's somewhere where you are loved, respected, and cared for. When you look at it from the outside, a home is just a house. A building. Maybe a yard. But on the inside, it's a lot more than wood and bricks. Home is something where you and your family build memories that will last forever. Crown Asia is known for their premium house and lots where you and your family can build wonderful memories. Located in the finest cities of our country, there is house and lot for sale in Cavite where the historical capital of the Philippines lands, and lastly house and lot for sale in Laguna which is considered the resort capital of the Philippines because of its finest resorts.
As everyone is stuck at their houses because of the quarantine protocols, Filipinos always find a way to have joy and happiness on their faces. Since there are no beautiful sceneries to capture, no more photos with friends at the beach, and no more selfies to your favorite restaurants, home photography is the new trend. It started with the Dalgona coffee trend where everyone takes a picture of their own version of Dalgona coffee in their own home. Isn't nice and relaxing having your coffee together with your family?
Trendy Pictures of the Dalgona Coffee Hype from Facebook Posts: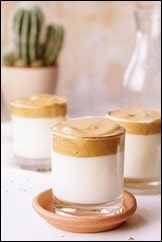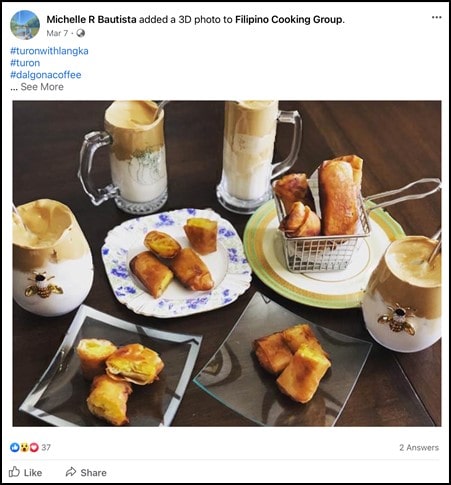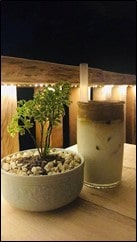 Types of Photography Shots you can do in the Comforts of Your Home
Since everyone is missing the astonishing views for the background of their pictures, a lot of us still find ways to take pictures using what they have in our houses. Some are using their plain wall for their background, some are using their own bed to take incredible shots, and some uses their table, curtains, mirrors, and many more just to take pictures. They also use old newspapers as their backdrop for the photoshoot, truly there is a lot of things you can do at your own home. Because home is the first place you should be comfortable with.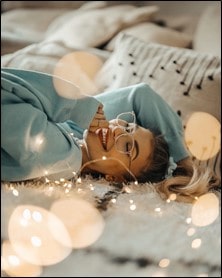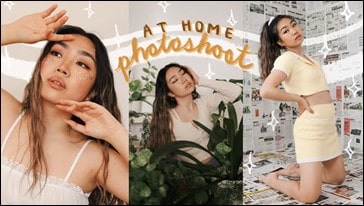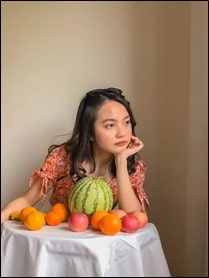 To get that perfect picture at your own home you also need to play with the light and shadows, Set up your phone using a tripod or anything, you could even let it lean on books or a stack of magazines, turn off your ceiling lights, open one singular light source, and then let your silhouette do all the work. Also, you can follow the trend nowadays the golden hour look, where you can shoot your photos during golden hour, which is roughly from 3 p.m. to 5 p.m. to capture the best light. If you've got huge windows in your room, you're in luck. A summary in-room shoot is totally doable with a blank wall as your background and a phone stand. Your skin also looks particularly good under this lighting so make sure to capture your most flattering selfies while you're at it.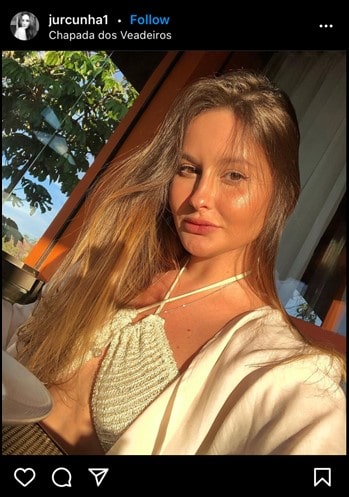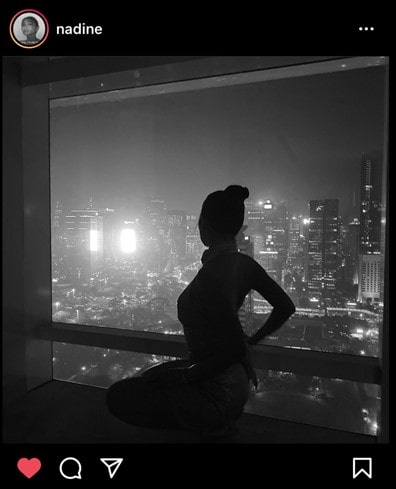 It is for sure that it is fun capturing memories at your own comfortable home, especially if you are living in your dream house. Crown Asia can offer the dream house you want to have, the dream house where you can take your incredible selfies and live your life. They offer premium and luxurious house and lot for sale in Cavite and Laguna where you and your family can capture different memories.
Related Blog: On Choosing the Best Camera For Your Photography Hobby