Buying a car is one of many serious investments that a person can make in their lifetime. It can be a constant part of one's daily routine whether in work or leisure. It is essential then, that anyone planning to purchase a car must be aware of the basic guidelines in choosing what vehicle is perfect for them.
Going in blindly is financially risky and will most likely harm the buyer both in the short term and long term. Failing to account for the price of a car; for example, would result in the buyer hemorrhaging cash, especially if they are paying for it every month. A person who doesn't research what type of car would fit their lifestyle may end up being dissatisfied with what they bought. This would render the purpose of investing in a vehicle pointless.
So as to prevent these problems from happening to any potential car buyers, here are four tips on choosing the perfect car for yourself.
1. Know your budget.
The first step in buying a car is to be aware of one's budget and income. This is important, as a common mistake done by inexperienced car buyers is failing to consider just how much they can afford to pay for a car, especially if they are settling through installments. For some context, the average upper-middle-class Filipino family makes up to ₱75,000 to ₱130,000 a month. From this information, realistic limitations can be set in order to determine what vehicle they can purchase in the market.
Saving up enough cash to directly buy a car is a viable method, but for those that do not have the benefit of having large savings, paying for it in installments is another way. When choosing the latter option, it is wise to implement the 20/4/10 rule, especially if the buyer plans to sell the car after a few years to use it to net some profit. To give a brief explanation of this rule, the buyer makes a 20% down payment for the car, arrange the loan period to last for four years, and put away exactly 10% of their monthly income solely for maintenance expenses for their car.
In theory, the buyer would not only ensure that the car they purchased would be in good condition, but they would also be able to keep up with the payments necessary for the car itself every month. One important thing to note that many people tend to overlook, however, is factoring in their net income rather than their gross income when dividing 10% of their salary for car expenses. By being aware of one's financial capability and properly utilizing the 20/4/10 rule, a buyer would not only be able to buy the car they want, but they will also be able to gain more money from it in the future.
2. Research what car is most suitable for your lifestyle.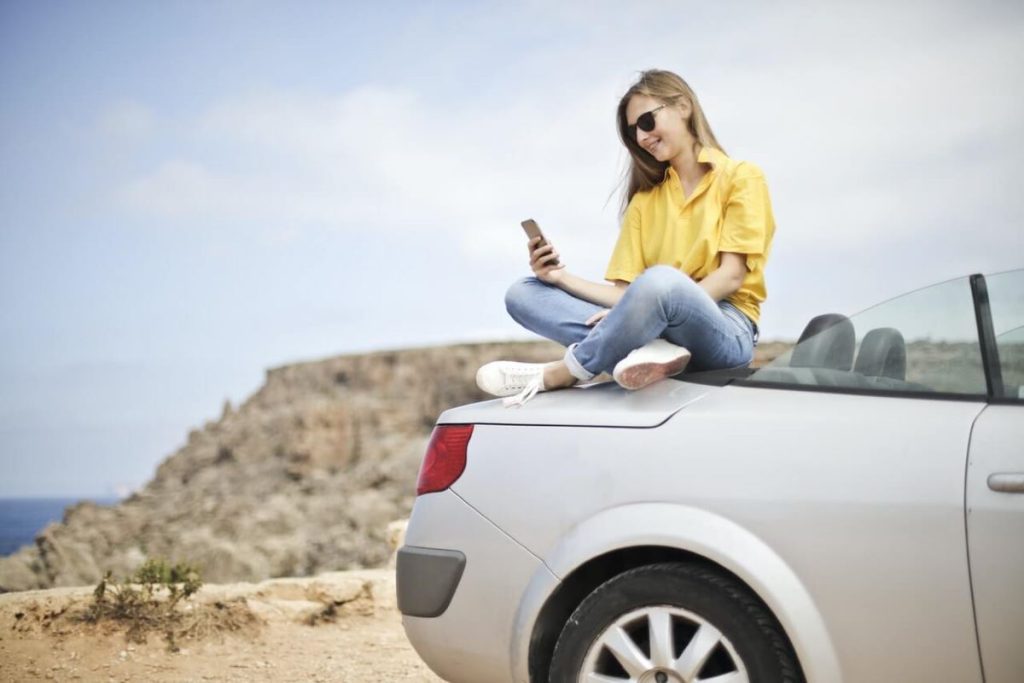 Another point to consider before buying a car is to research what type of vehicle would best fit one's lifestyle and profession. An office worker example would not need an off-road car since they would most likely be spending most of their time in the city. A family might either need an SUV or a minivan depending on their circumstances.
Being aware of which cars are known for malfunctioning often and which ones are constantly reliable is also something to consider.
An individual concerned about the environment may even consider buying an electric car, which as of recently has been on the rise in terms of mainstream use.
A key thing to remember is that there is no "one size fits all" type of car, so a potential buyer must have a clear understanding of what they want and how they live.
3. Look into what car brand you want to buy from.
Each brand comes with its own associated quirks and specialties, so a buyer should be aware of the background of most car brands before they make the choice of which car to buy. Asking car professionals may give some insights into which brands are good and which ones are bad. One may even use the internet to get a wider array of reviews and perspectives so as to get an unbiased view of almost every brand. Keeping up to date on news about major car manufacturers would give clues on what unique features they will implement in their cars or what issues they are seeking to solve.
To give a quick generalization of some of the many major brands worldwide, American brands such as Ford and Chevrolet are known for producing reliable cars. European car brands, especially those from Germany or Italy, while known for their luxury cars, are also known for obviously being expensive and difficult to maintain. Japanese car brands such as Toyota and Honda, while considered by some as boring, are renowned for their reliability. Be aware that some of these statements may change over time depending on the performance of each brand.
There are many more car brands not tackled in this article, many of which would take a dedicated blog just to explain each and every one of them. Far more in-depth research would be needed to fully understand the intricacies of each car brand, thus a smart car buyer should consider spending some of their time looking into each of them before buying.
4. Choose whether or not to buy a brand-new or a secondhand car.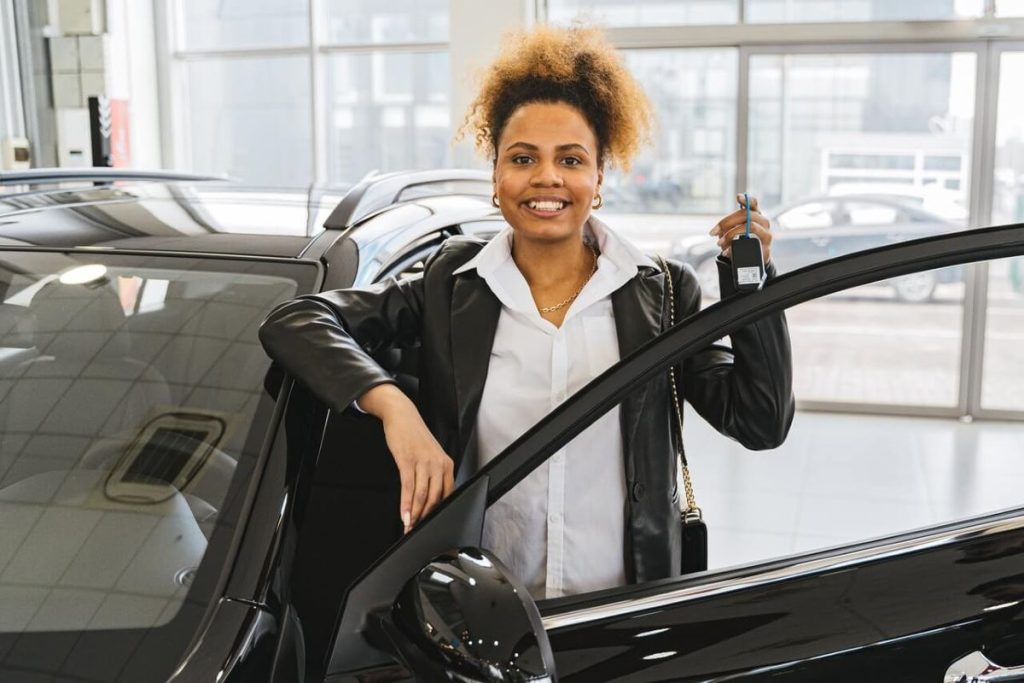 When it comes to deciding if one should buy a newly made car or a used one, the main deciding factor would always be money. Either choice comes with its own advantages and disadvantages, and it depends on the buyer on how they cope with those conditions.
The obvious perk of buying a brand-new vehicle is that these rarely have any defects. It also comes with a warranty to ensure it from most defects. There is also the associated status symbol of owning a new car, which can be beneficial in many ways either socially or at work depending on how the owner utilizes it. Of course, the main issue with choosing to buy a pristine car is its high price, which can scare some potential buyers and possibly cripple reckless ones financially if they don't plan their payments well. If a buyer has the necessary funds to actually pursue this route, then they are free to do so as they, please.
On the other hand, getting a secondhand car is more of a mixed bag depending on what the customer finds. Some cars might be almost as good as newly made ones. Others may have hidden issues that may not be obvious at first but would slowly erode the condition of the car sooner than the buyer would expect. Plus, they don't come with a warranty. With some prior knowledge about cars and smart buying; however, any buyer of secondhand cars can avoid these issues. It is advised to at least find a secondhand car that has only been used for two to three years and is within the acceptable mileage range, as most cars within that category would at least be adequately serviceable. There is no shame in choosing this option, especially for those that have managed to find a lucky deal or are being frugal with their money.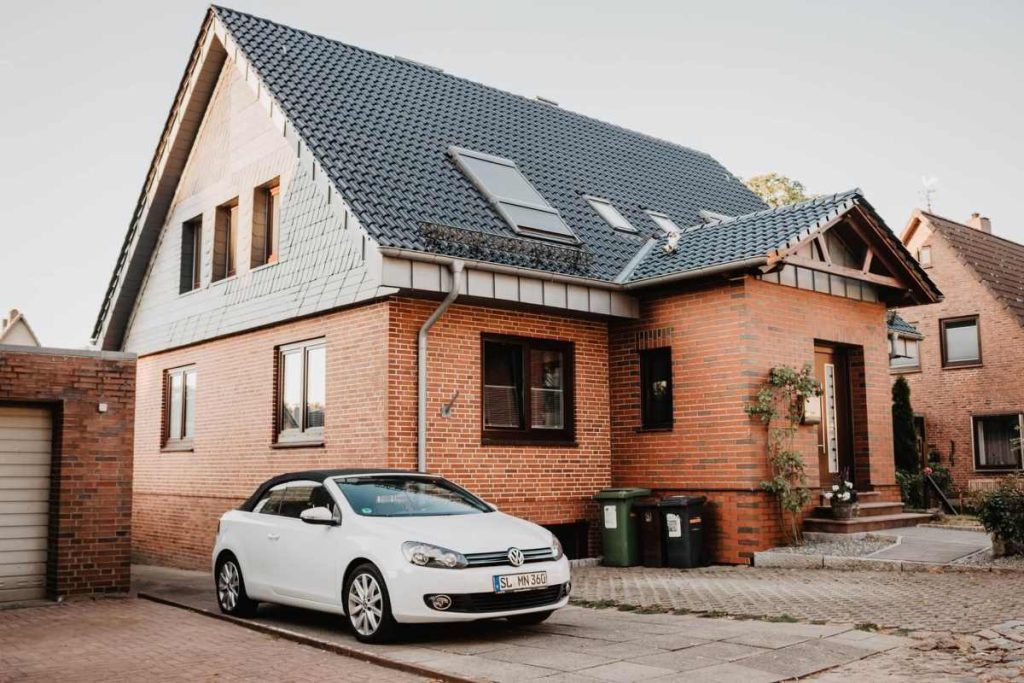 To summarize, when considering buying and choosing the perfect car, following the four tips above can make the process a lot less tedious. To consider buying a car without any research is not advisable and may just result in severe financial loss and or dissatisfaction. On the topic of significant financial investments, another purchase that a car buyer might be considering is investing in a house and lot for sale, and if they are looking for property in South Luzon then Crown Asia can gladly provide.
Having constructed over 14 private communities within Cavite and Laguna, Crown Asia prides itself on providing world-class homes and properties to the upper-middle-class Filipino family. With a focus on beautiful architectural designs ranging from the West to the East, each home is professionally made to provide the most value to potential and current homeowners. A perfect car needs a perfect home, so why not consider investing in one of the many lots for sale courtesy of Crown Asia?
Related Blog: 10 Car Care Tips During the Rainy Season