A new service that will let overseas Filipino workers (OFWs) pay direct to real estate industries for their property investments was announced by financial technology firm BayaniPay on Wednesday. The CEO of BayaniPay, Winstion Damarillo, stated that the "company aims to participate in the P1-trillion real estate market in the Philippines".
With the help of BayaniPay, Filipino immigrants may effortlessly pay for their real estate investment in the Philippines at zero transaction expenses and at lower exchange rates. The new service eliminates the need for consumers to create an additional bank account in the Philippines by providing monthly auto debit and paying with an acceptable funding source.
Projection and Other Assumptions for the Philippine Real Estate Market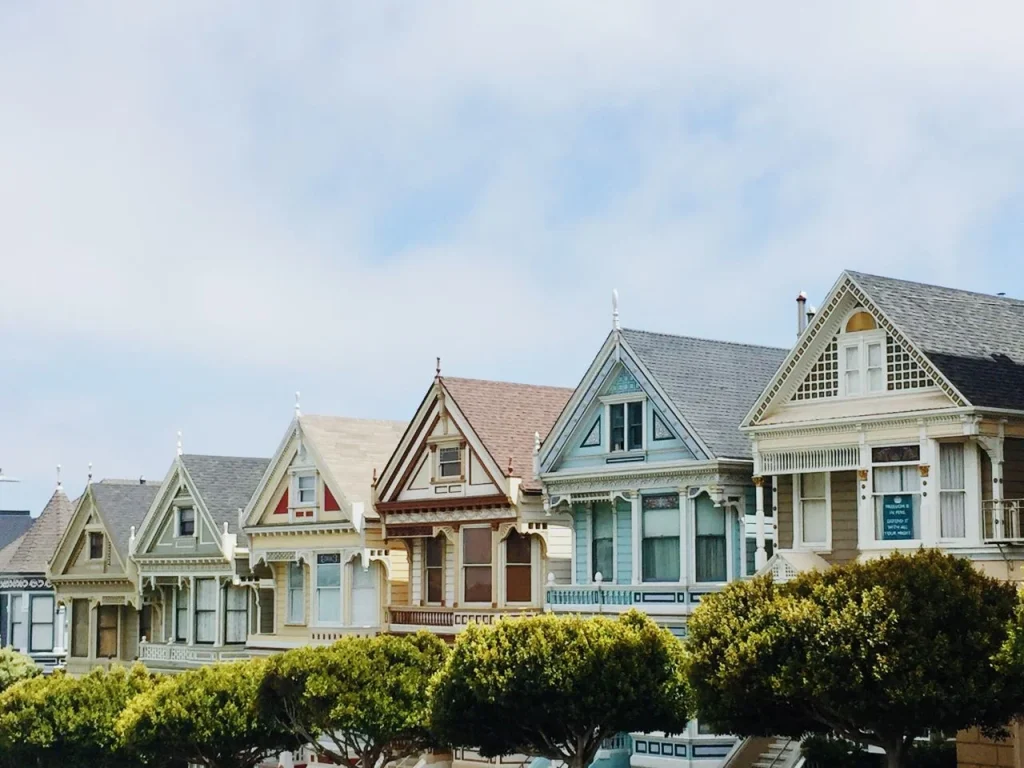 Real estate industry is a lucrative sector of the economy that makes a sizeable contribution to the GDP of the nation. The Philippines' real estate industry has been steadily expanding for the past few years, and in 2023, the market is anticipated to remain stable.
In 2023, there will be an enormous amount of residential properties. The mid-income sector will continue to drive the demand for homes in terms of segmentation in the market. A growing demand for the purchase of deluxe condominium buildings has also been observed in the real estate sector. Colliers predicts that the market for premium real estate will continue until 2023.
The finest aspects to take into consideration while developing residential areas this year, according to developers are open spaces and sustainable and green features. More and more people wanting to buy a home are searching for real estate buildings with little parks, green spaces, and large gardens that offer a break from the hustle and bustle of the city. Colliers also encourages property developers to start new ventures close to public infrastructure.
Remittances are anticipated to have a sizable impact on and contribute to driving the sector. OFWs are anticipated to drive the market for residential real estate in 2023. Despite the global financial crisis, OFW remittances are predicted by Fitch Solutions to grow by 5% this year and will continue to be a reliable source of income.
Growth of the Philippine Economy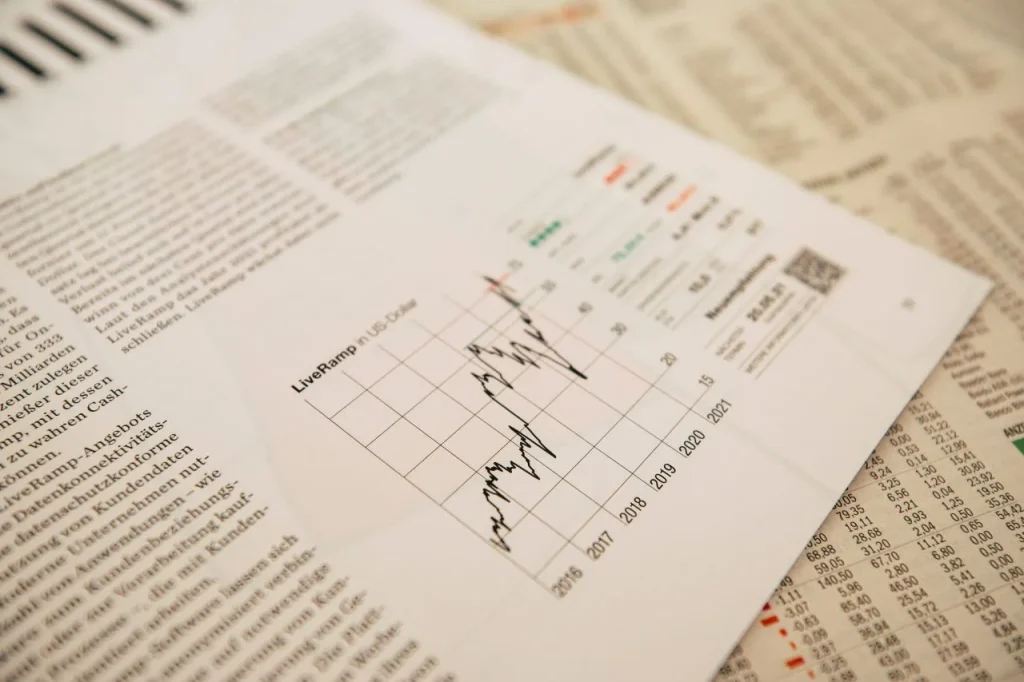 The whole world has received a 1-2 strike, but the economy was handed a quick recovery and continues to be fundamentally sound. IMF mission chief Cheng Hoon Lim noted that although the pandemic is over, the world economy is now facing a darker and more erratic future.
The Philippine economy is growing in spite of the difficult global economic climate. In an effort to improve the business climate and boost employment opportunities, the government has explored legislative reforms. There has been a slow overall progression. Institutional difficulties need to be resolved. Long-term economic development is still threatened by corruption, notwithstanding modest advances.
Overseas Filipino Workers Usually Worries About the Complex Procedure of Purchasing Real Estate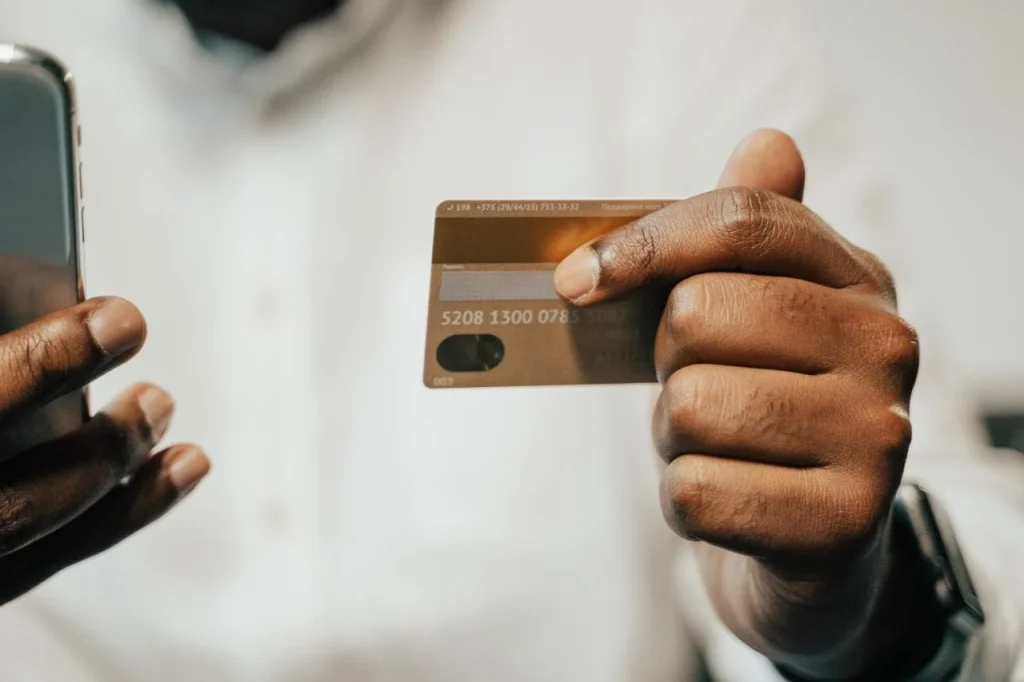 The challenging real estate purchasing process is one of an OFW's concerns. As a result, the majority of them delegate the task of reviewing their purchases to a trustworthy relative in the Philippines. In the hopes that everything will become simpler and faster, they try their best to prevent unpleasant facts. If you look carefully and strategically, you can locate a home in the market that will fit within the range of your budget.
Before making a purchase, it would be beneficial for you to see firsthand the property to make sure it is what you want. The inability to inspect the actual property is one of the challenges when purchasing real estate abroad.
The Philippines' real estate trends must also be understood. It's risky to purchase land from an inexperienced developer, so be sure you get your fair value. You should also join forums or groups on social networking sites dedicated to the fundamentals of this sector.
Things like buying a home are not something we should rush into. prior to deciding to go house hunting, be sure you have a clear plan in place. You should only purchase a residential property for yourself as an OFW if you intend to return to the Philippines in a couple of years or months. Retirement demands in this case must be carefully taken into account.
What are Online Payment Services?
The electronic transfer of money over the Internet, typically between a consumer and a business, is known as online payment. These payments may be made in a number of methods, including through credit and debit cards, banking applications, or websites.
Plenty of enterprises' revenue streams are fundamentally based on online payments, particularly constant online payments. There are certain benefits and drawbacks to each online payment option. Though, it's possible that what works for one type of item or service won't work for another.
Online payment apps enable transactions between buyers and sellers via the Internet. The transaction on the purchasers' side involves the buying and selling of goods and services as well as the delivery of goods or services. These simple methods of online payment require several steps to transfer the money from the buyer and the goods from the seller.
Types of Online Payments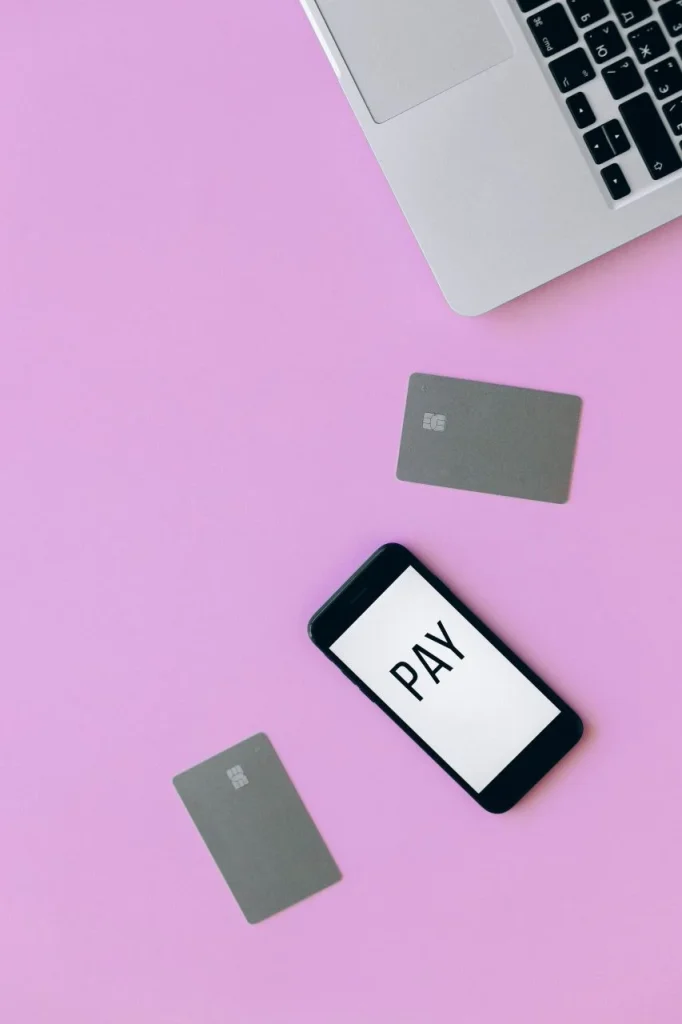 Debit cards are provided by banks as an element of their internet-based payment offerings to account customers. They enable them to shop online using their cards. The money will be automatically taken out of cardholders' bank accounts by the banks. The debit card payment method is one of the most popular methods of online payment, and it works similarly to a credit card payment system. They are the most desired payment method among international purchasers since they provide the greatest online payment alternatives. They give users access to immediate funds so they can comfortably complete many online transactions.
Banks can handle third-party transfers manually or digitally depending on their preference. These services enable money transfers between buyers and sellers. By connecting their financial accounts to an outside payment provider, they make it easier for people to access these facilities online or via their mobile devices. By enabling them to accept payments without creating a merchant account, these services assist businesses that are unsure of how they can accept payments online.
Debit card transactions and those involving a bank transfer are identical. A debit card is not actually needed for this transfer technique because money is transferred between bank accounts. In comparison to other forms of transactions, such as making a payment or withdrawing money from an account with a bank, bank transfers offer a quicker and safer method of payment.
Lastly, One of the most often used online payment processing methods is electronic cheques. A checking account will be used to withdraw money. Because there is no longer a need for users to write out their checks, sellers can deposit their payments into their bank accounts. Comparing electronic checks to conventional paper checks, it is clear that the former has many more security measures such as encryption, digital signatures, and verification.
Benefits of Using Online Payments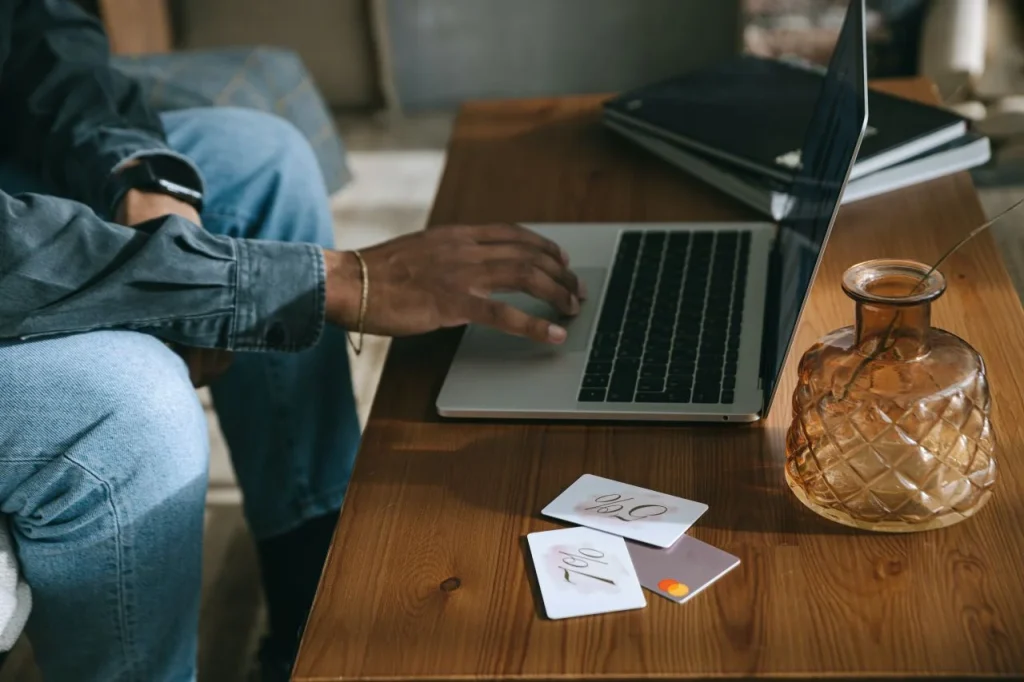 Tokenization and other security features are just a few of the ways that online payments can be made more safe. Customers no longer need to input their card information each time they make a purchase. To complete the transaction, they are able to save their card information or use a one-time password.
Online payments move more quickly than more conventional ones like checks or cash. Whenever it comes to internet payment, there are no restrictions on time or place. The payment may be made at any time and from any location in the world.
Online payments are also more convenient. Businesses can provide their clients a seamless payment experience by accepting payments online. Customers might choose to buy things on credit and make payments later. Businesses won't need to remind customers repeatedly to make payments. After a set amount of time, money can be automatically collected.
Since the system for online payments was implemented, there have been fewer transactions involving hard currency. Better operational efficiency is another guarantee of online payments. In the upcoming years, online payments will become customary. By including online payment methods, you can make sure your company is cutting-edge and consumer-focused.
How Does the Online Payment Process Work?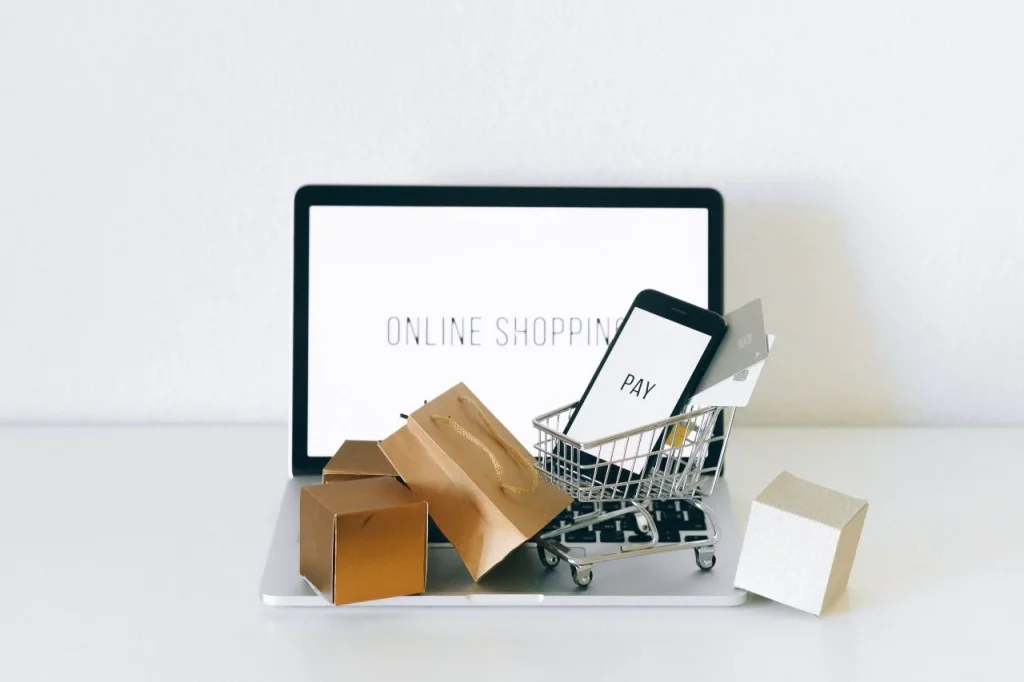 An essential component of the ecosystem for property administration is online payment processing, which is the term used to refer to how firms process transactions using credit and debit cards when engaged in e-commerce or online commercial activity.
If they hope to be successful in the short-term leasing sector, experienced landlords need to have effective and secure means of receiving online payments. While some channels offer built-in payment features to property managers, those who consent to bookings directly frequently need to come up with dependable payment options on their own. Convenience, security, integration potential, and mobile compatibility are things that property managers should think about when choosing how to accept and process visitor payments.
Although digital wallets are becoming more and more popular, cards have always been the most common form of online payment. Card payments have several drawbacks even though they are often easy for customers and give businesses same-day or next-day payment confirmation. Cards are prone to fraud and have comparatively high rates of payment failure owing to misplaced and outdated cards, which costs subscription firms clients.
Accepting Card Payments Online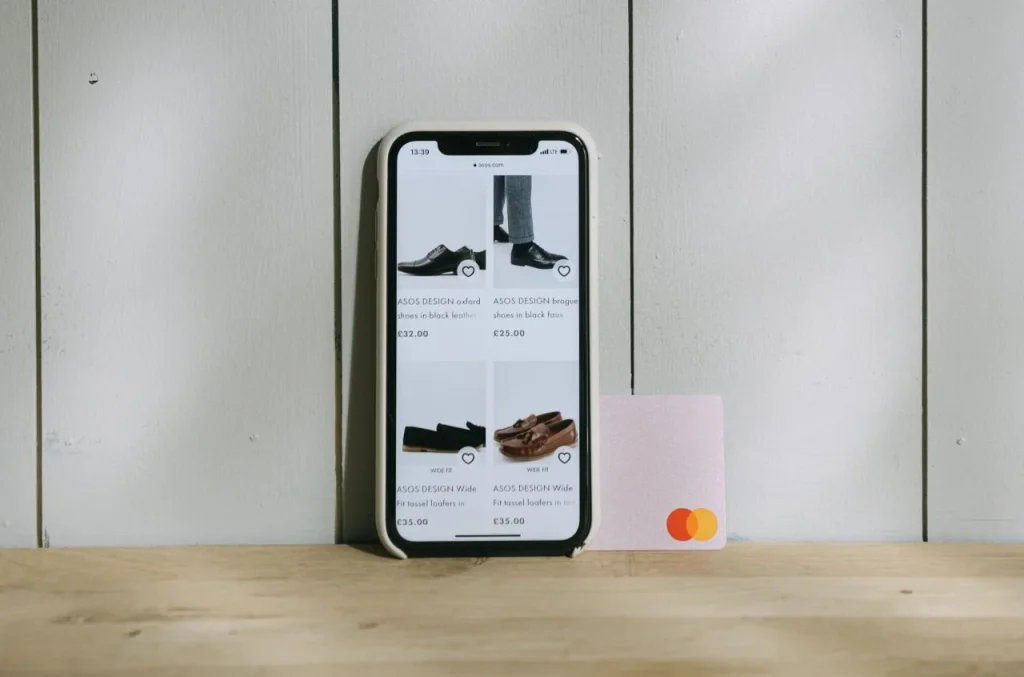 The credit/debit card data of your customer is sent to both your bank and the customer's bank by a payment processor, who oversees the card transaction procedure. The purchase will be accepted and the payment processed if there are enough funds in their account. The payment processor functions in a figurative sense as a middleman between the banking institution and the retailer. The best option is to use a digital payment processing business that offers an all-in-one solution, such as Worldpay or PayPal if you'd like to make the process for processing debit and credit card payments as simple as possible.
Paying With a Digital Wallet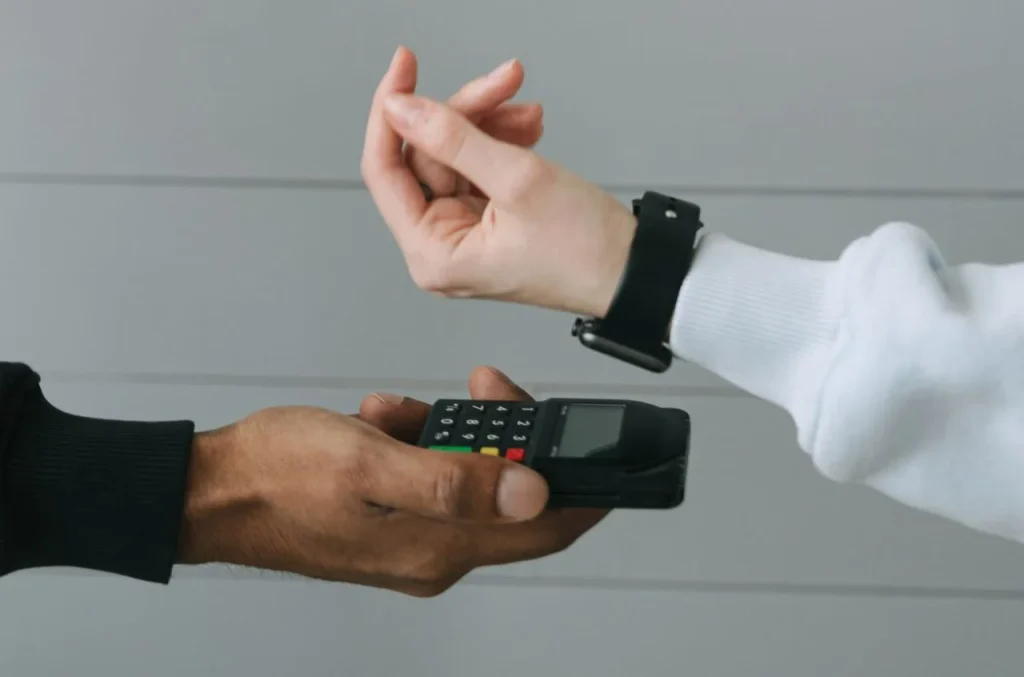 Consumers in some areas are becoming more and more interested in digital wallets, but not everyone should use them. Depending on your target demographic and how they reach your website, you may determine whether electronic wallets will play a significant role in your mix of payment-collecting methods.
Processing Payments Using Bank Cases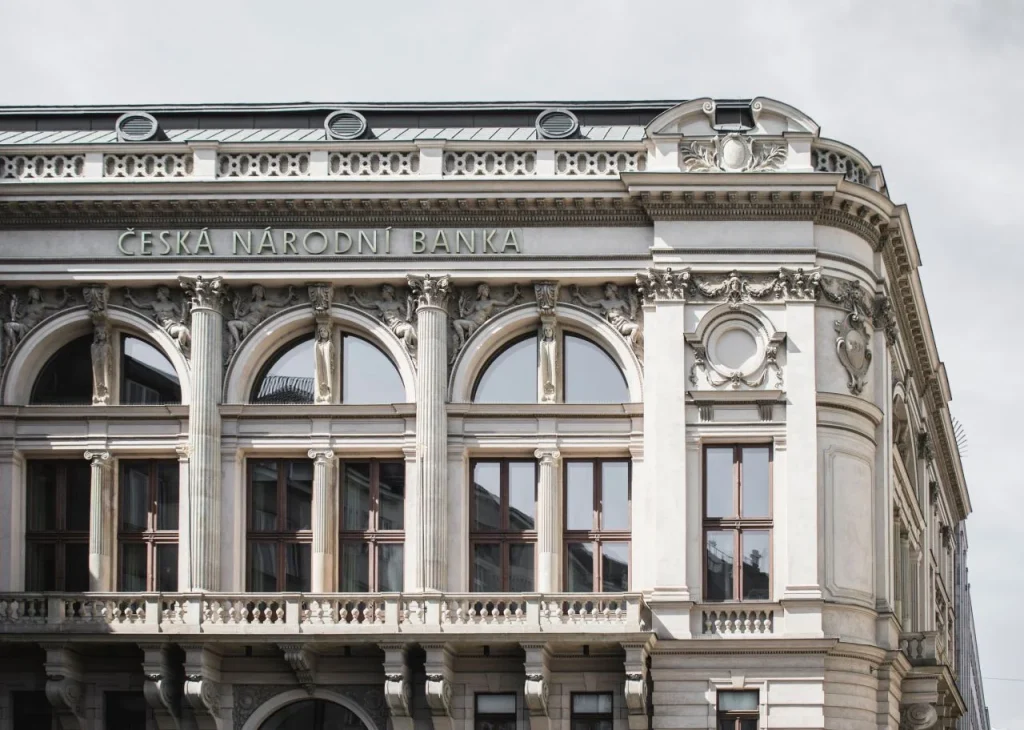 Firms that typically receive a lot of recurrent payments, such as subscription-based firms or companies that regularly bill clients, would probably benefit more from accepting bank payments. Bank payments are also more handy for your clients and less prone to fraud. Customers don't need to make payments by hand every time because bank payments are automated.
Utility firms and service providers can gain from the cheaper cost, simplicity of setup, and predictability of recurring bank transactions. These businesses need to process recurrent invoices.
It would be better for utility providers like electricity, natural gas, and water companies to accept Direct Debit payments since it is simple for customers to manage their accounts and make on-time payments.
Accepting bank payments would be preferable for educational institutions like schools and colleges because it makes it simple for pupils and their families to pay fees and other costs.
It would be better for government departments, local governments, and tax-collecting organizations to accept Direct Debit payments because it makes it simple for residents to make payments for their income taxes and other obligations to the state.
Due to their ease for customers, accepting debit or credit cards online is a need for some firms. Businesses with a worldwide clientele and those who require immediate payment confirmation should accept payments via credit card. These companies exchange their global reach and same- or next-day confirmation of payment for the hefty fees and high rate of failure associated with card payments.
It is obvious that when selecting a method of payment for your company, it's crucial to make sure it fits well with your objectives and clientele.
Related Blog: Southeast Asian Banks Payment Systems Linking Effects