September 25, 2023, marks another year when families across the country come together to celebrate National Family Day. In a world where change is the only constant, one element remains unwavering in its importance: family. Every year on September 25th, we come together to celebrate National Family Day. It's a day that not only honors traditional family structures but also recognizes and embraces the rich tapestry of diverse family dynamics, from single-parent households to modern family configurations.
In parallel to this evolving definition of family, the concept of 'home' is also undergoing a transformation. Families today demand homes that can adapt to their unique needs, lifestyles, and aspirations. Enter Crown Asia Properties, Inc., a pioneer in crafting premium trophy homes suited for every type of family, reflecting the beautiful diversity of modern society.
Crown Asia: More Than Just Homes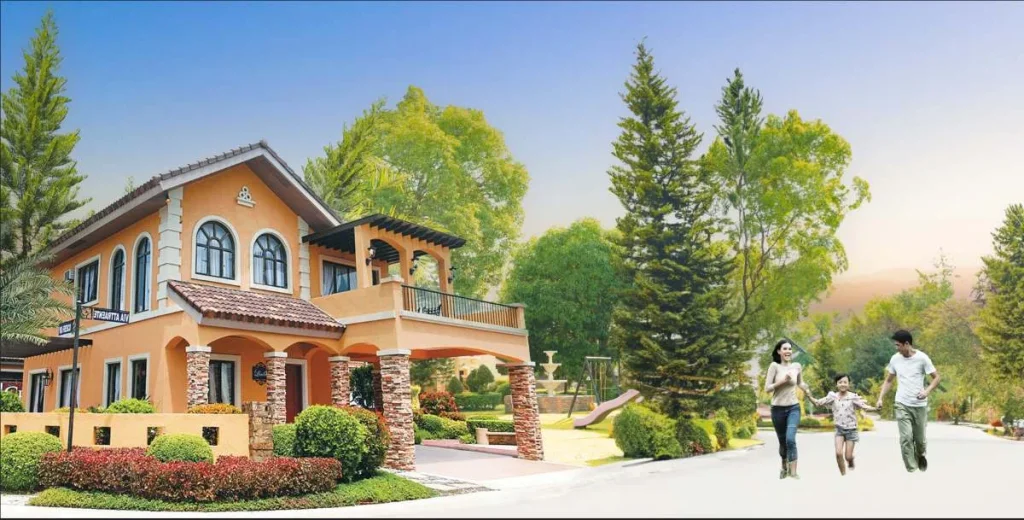 For decades, Crown Asia Properties, Inc. has been redefining luxury living in the Philippines. With a presence in coveted locations such as Cavite, Laguna, Tagaytay, and Las Piñas, the company has earned a reputation for providing homes that are more than just structures; they are integral parts of a family's journey.
Every home tells a story. For the single parent, it could be a tale of resilience and relentless love. For the traditional family, a chronicle of shared memories, milestones, and dreams for the future. For the modern family, a narrative of adaptation, inclusivity, and unconditional acceptance. Crown Asia's comprehensive portfolio ensures that each family finds a home that resonates with their unique story.
Smart Living for the Contemporary Family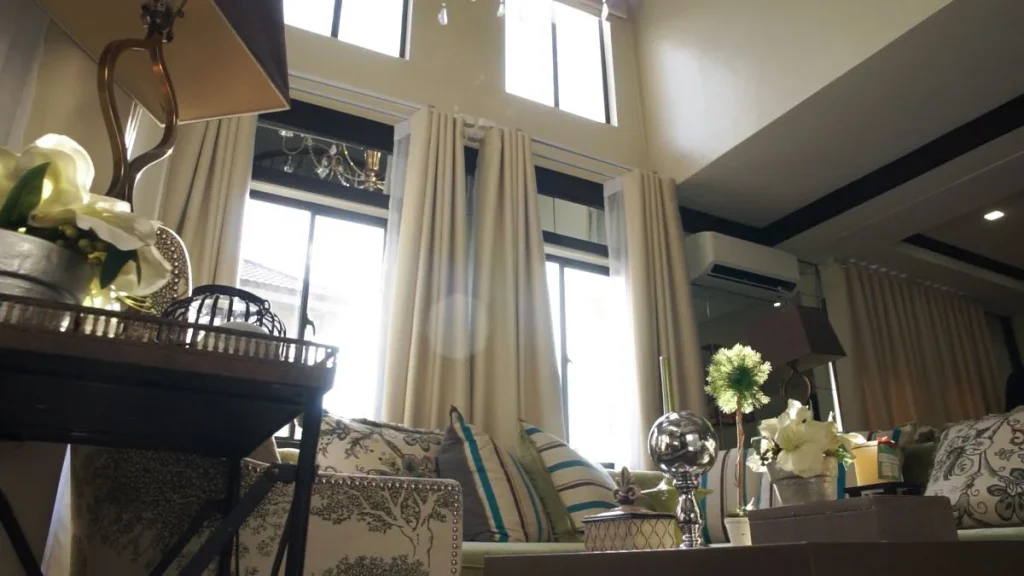 As we navigate the technological revolution, our lives are becoming increasingly intertwined with digital innovation. This integration is not just seen in our workplaces or social spheres; it's seeping into our very homes. Crown Asia Properties, Inc. is at the forefront of this movement, offering state-of-the-art smart homes designed for the tech-savvy family.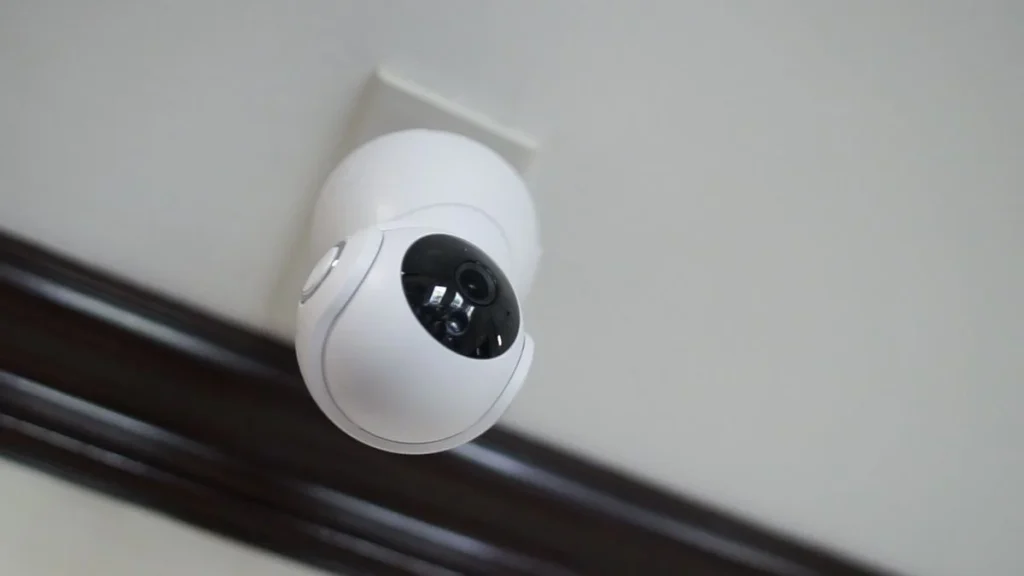 Picture this: a home where you can control the ambiance with a voice command, where security is not just about locks and guards but about real-time surveillance accessible from your device, and where appliances optimize energy consumption based on your family's habits. This might sound like a scene from a futuristic movie, but for Crown Asia homeowners, it's a present-day reality.
A Sanctuary for Every Family
In the heart of the bustling city or amidst the tranquil embrace of nature, Crown Asia ensures its communities provide families with both convenience and solace. Locations are meticulously chosen, considering accessibility to key establishments, natural vistas, and the potential for holistic growth.
Take, for instance, the properties in Tagaytay. Known for its serene landscapes and cooler climate, it's a perfect haven for families seeking respite from the urban hustle. Or consider the homes in Las Piñas, strategically located to offer both metropolitan advantages and spaces of relaxation.
Tagaytay: Nature's Embrace Meets Modern Comfort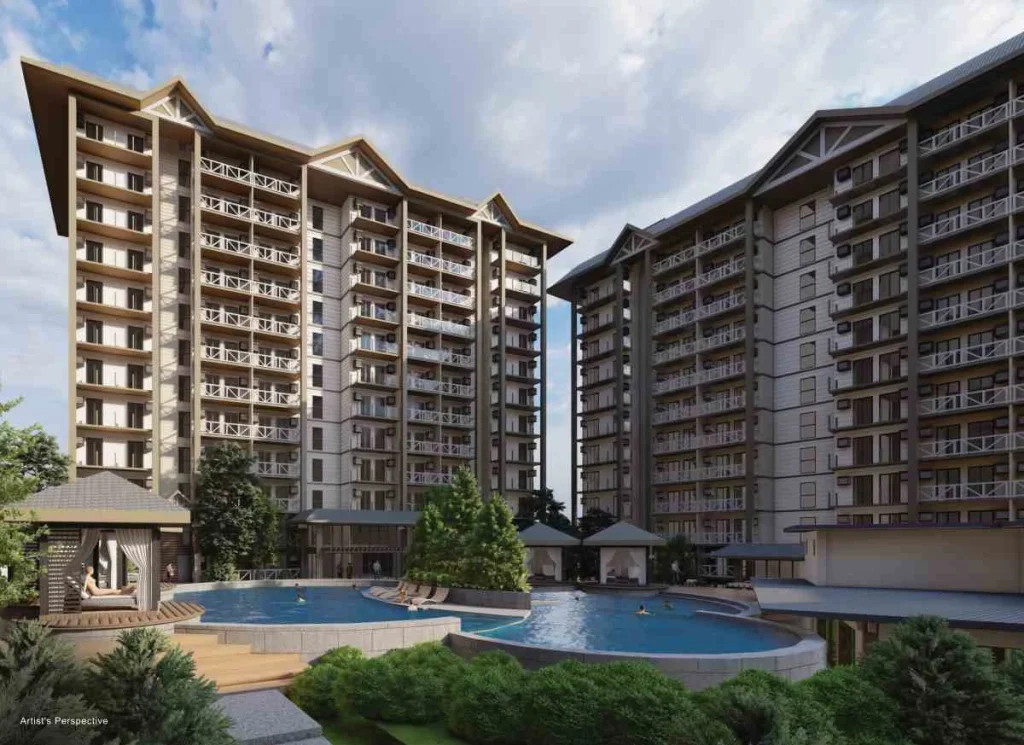 Take the Crown Asia properties in Tagaytay as a prime example. Tagaytay, with its panoramic views of the Taal Lake and Volcano, combined with its cool climate, stands out as a premier destination for homeowners seeking natural beauty. Crown Asia homes in this area are designed to maximize these views and offer families an oasis away from the concrete jungles.
However, Tagaytay is not just about nature. Over the years, it has developed to house a variety of modern amenities and establishments, making it a perfect blend of rural charm and urban sophistication. Crown Asia ensures that its properties here align with this dual character, offering homes that are technologically advanced yet aesthetically rooted in nature's beauty.
Las Piñas: The Metropolitan Haven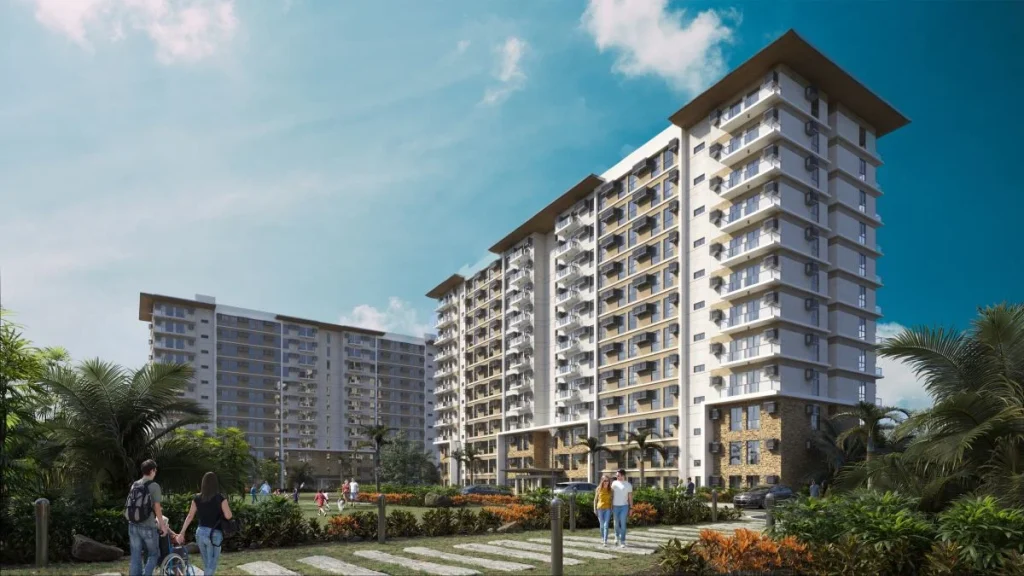 On the other hand, for those who love the vibrancy of the city but still want pockets of peace, Crown Asia's homes in Las Piñas stand out. Las Piñas, known for its rich history and modern developments, is a microcosm of metropolitan Manila's evolution. Crown Asia's communities here are designed to tap into the city's vibrant energy.
With its strategic location, Las Piñas ensures that residents enjoy the best of metropolitan advantages. Yet, Crown Asia goes a step further. Recognizing the need for relaxation and rejuvenation, the designs incorporate open spaces, gardens, and recreational areas, ensuring that families can easily transition from high-paced city life to moments of relaxation within their community.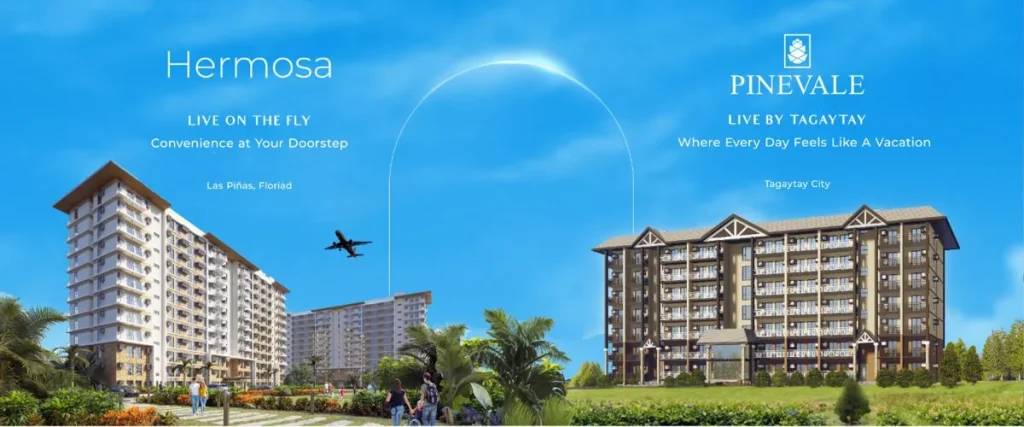 A Homage to Families and Their Homes
National Family Day is not just a day on the calendar. It's a reminder of the beauty of diverse family structures and the spaces they inhabit. As families evolve, so do their homes, reflecting their unique identities, challenges, values, and aspirations.
Crown Asia Properties, Inc., with its vision and commitment, ensures that every family, irrespective of its size or shape, finds its rightful place in the world. A place where memories are crafted, dreams are nurtured, and futures are built.
On this National Family Day, as we toast to the myriad of family structures that make our society vibrant and diverse, let's also acknowledge the homes that stand as silent witnesses to these ever-evolving tales. With Crown Asia, every family not only finds a house but a home that they truly deserve.
The Future Vision: Adapting to the Ever-Evolving Family Dynamics
As we look towards the future, one thing is clear: the concept of family will continue to evolve. Crown Asia Properties, Inc., with its finger on the pulse of societal changes, is poised to adapt and innovate. Their commitment is not just to build homes but to envision spaces that cater to the future's diverse family structures.
Wrapping Up
As National Family Day 2023 dawns upon us, it's a moment to reflect, celebrate, and look ahead. Families are the cornerstone of our society, and their homes are the anchors that ground them. With Crown Asia Properties, Inc., families don't just find a space to live; they discover a space where life unfolds, dreams are realized, and memories are etched forever.
Here's to National Family Day 2023, to all families, and to the homes that hold their stories. With Crown Asia Properties, the foundations for these stories are as robust, refined, and revolutionary as the lives that will live them.
For more details, you may explore Crown Asia's offerings here:
Horizontal Collection – https://www.crownasia.com.ph/house-and-lot/
Vertical Collection – https://www.crownasia.com.ph/condominium/#
Ready for Occupancy Homes – https://www.crownasia.com.ph/ready-for-life/
Lot Only – https://www.crownasia.com.ph/lot-only/
Related Blog: Why You Should Celebrate With Family