Chocolates are an essential part of Valentine's Day in the same way as flowers, love letters, and romantic dates. Depending on the quality itself, it can either elevate one's shared experience with their significant other or severely spoil it.
As a common practice, people would often give away mainstream chocolate brands such as Hershey's, Cadbury, Ferrero Rocher, and others which are formulated to appeal to the masses. While they can be deemed as acceptable, there exists several brands worldwide which can be considered as the best chocolates, these claims of which are endorsed by veteran chocolate connoisseurs. One would only need to do some research of what to look out for in the market, and with the help of the internet, this task has never been easier than before.
Arranged with no particular ranking whatsoever, here are four of the most luxurious chocolate brands that can be found around the world, all of which have received multiple awards from trustworthy boards of experts in the field of chocolate.
Whatever Type of Chocolate It Is, May It Be Milk Chocolate or Dark Chocolate, Here Are Some of the Most Luxurious Brands of Chocolate You Can Buy in the Market:
Friis-Holm Chocolate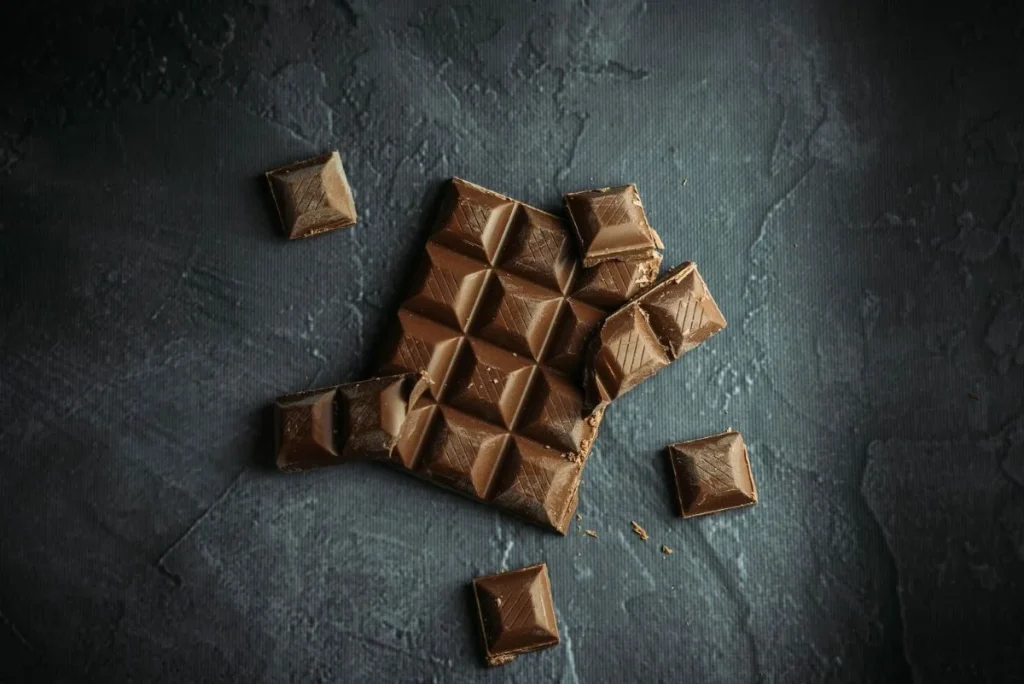 The brainchild of Danish chef Mikkel Friis-Holm, the chocolate brand bearing his namesake has had a history of success over the years ever since beginning its operations in 2014. Having been recognized and granted multiple accolades by the esteemed International Chocolate Awards, any buyer of their products are guaranteed to receive quality chocolates.
The brand utilizes Nicaraguan cacao directly sourced from local farmers, all of which have been thoroughly analyzed to ensure that only the best are used to create their chocolates. Friis-Holm Chocolate also acts as the supplier for many Michelin star restaurants in Denmark as well as certain famous local bakeries. From their selection of products, their milk chocolates has been deemed as being one of the more excellent choices for any chocolate aficionados.
Anyone looking to try something less sweet may also opt to try out their selection of dark chocolates, all of which possess the unique flavor of Nicaraguan cacao accented by other types of tastes from fruits to nuts.
Cacaosuyo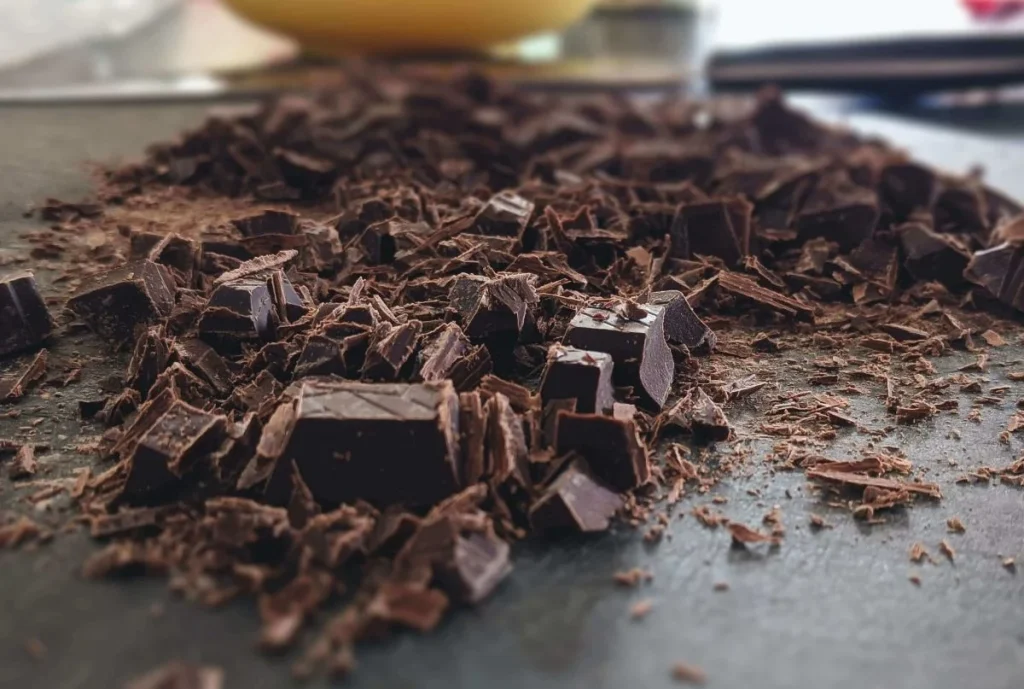 Hailing from Peru, Cacaosuyo is known for their usage of native Peruvian cacao varieties to craft their small yet excellent selection of products. Each bar are imbued with not just the natural flavor of cacao, but also that of fruits, honey, and citrus depending on the type.
Their many award-winning chocolates include the Quinoa Crunch, the Cuzco 80, and the Chunco, the former being a 40% milk chocolate bar filled with crispy quinoa derived from Piura cacao, and the latter both being dark chocolates made from the Chuncho cacao variety. The brand takes pride of their origins as Peruvians, highlighting their complete reliance on the produce cultivated by local farmers to create their products. Cacaosuyo also takes effort in bolstering the livelihoods of cacao farmers in Peru, making sure to compensate them properly for their services while also maintaining a healthy and ethical work relationship with them.
Their products are shipped internationally through online shops such as Cocoa Runner and High Five in Europe.
Pacari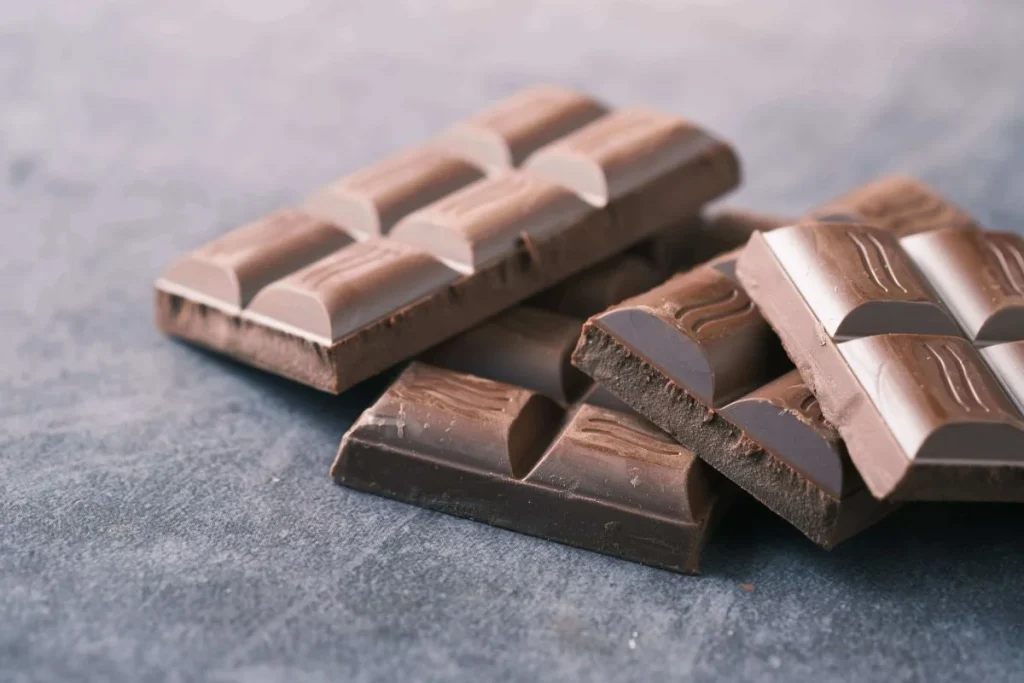 A frequent high-ranking face in the International Chocolate Awards, Pacari is represented as one of the best chocolate brands to come out of Ecuador. With their central theme being based around being organic, their products are not only of high artisanal quality, but are also made from sustainable and environmentally friendly means and resources.
In terms of their specialties, Pacari is renowned for their dark chocolates, either in plain bars or their flavored varieties. From their list of award-winning products, their line of raw (70% and 100%) chocolate bars are seen as their best sellers. Those wishing to try something less bitter can opt to sample their series of flavored dark chocolate bars, of which their flavors include fruits such as cranberry, Andean blueberry, and fig, to herbal types such as lemongrass and guayusa.
With over 35 flavors to choose from and with more coming up in the future, anyone wanting to try an authentic South American chocolate bar should try out Pacari's products.
Auro Chocolate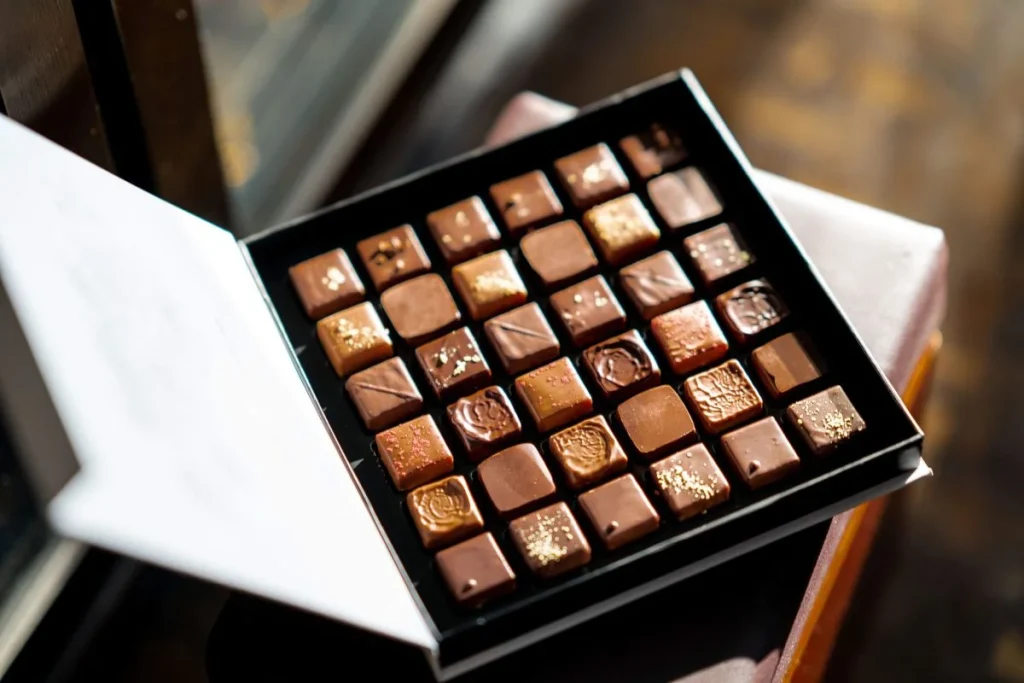 A chocolate brand based in the Philippines; Auro Chocolate has managed to gain international renown over the years through their superb products. Despite being only a recent face in their field of business, Auro Chocolate has proven their merit as a rising influence in chocolate-making.
Specializing in tree-to-bar chocolates, this brand offers not only standard and custom chocolate bars to their customers, but also other products to anyone wanting to dabble with chocolates in their hobbies. Items such as couvertures and cacao beans are available to the home baker wishing to utilize premium ingredients for their own personal projects. Many of their chocolate bars have been awarded over the years by esteemed organizations such as the Academy of Chocolate, the International Chocolate Awards, and the Great Taste Awards, with one of their most divergent products being their calamansi chocolate.
Ordering a set of their chocolates in the Philippines is simple enough to do through online means. Thus, for anyone wishing to try some quality chocolates in the country whether at home in a condo in Laguna or a house and lot in Cavite, consider at least trying their products out this Valentine's.
To summarize, while there are many Valentine's Day chocolate brands around the world, all of which have their own unique twists and specialties, these four brands can be considered as being the cream of the crop among them. Each specialize on certain chocolate types, incorporating ethically harvested ingredients and skillful methods to create each bar. With Valentine's Day coming up, buying a product or two from either of these brands can guarantee a good time for any couples out there.
Of course, if there is one place in the world that would be perfect for indulging oneself in chocolate, it would be in the comfort of one's residence, such as a house and lot in Cavite. For anyone seeking to invest on such a place, Crown Asia can provide this dream.
Vittoria is but one of many private subdivisions built by Crown Asia within Cavite, featuring an idyllic Italian countryside theme complete with a rustic atmosphere. It is perfect for anyone looking to purchase a house and lot in Cavite that is not only away from the hustle and bustle of urban life, but also just conveniently located near several essential facilities. When considering purchasing a house and lot in Cavite, why not give Vittoria a look?
Related Blog: The Most Luxurious Gifts You Can Give Your Loved One This Valentine's Day