This pandemic made everyone worry about their health. The rapid increase in COVID-19 cases instilled fear in everybody. The government imposed a strict lockdown in different places to stop the virus from spreading but, there is still a high percentage of reported cases in different parts of the Philippines. Hospitals and other medical institutions in every part of the country were rattled by the sudden increase of patients that it came to the point where some hospitals cannot accommodate new patients anymore.
And I know finding the right hospital is really hard because you need to consider the location, how long is the travel time, its accessibility, and a lot more. Don't worry for we got you covered. Here are some of the hospitals you can find in Laguna and Cavite that you can visit in case of emergencies and other health queries.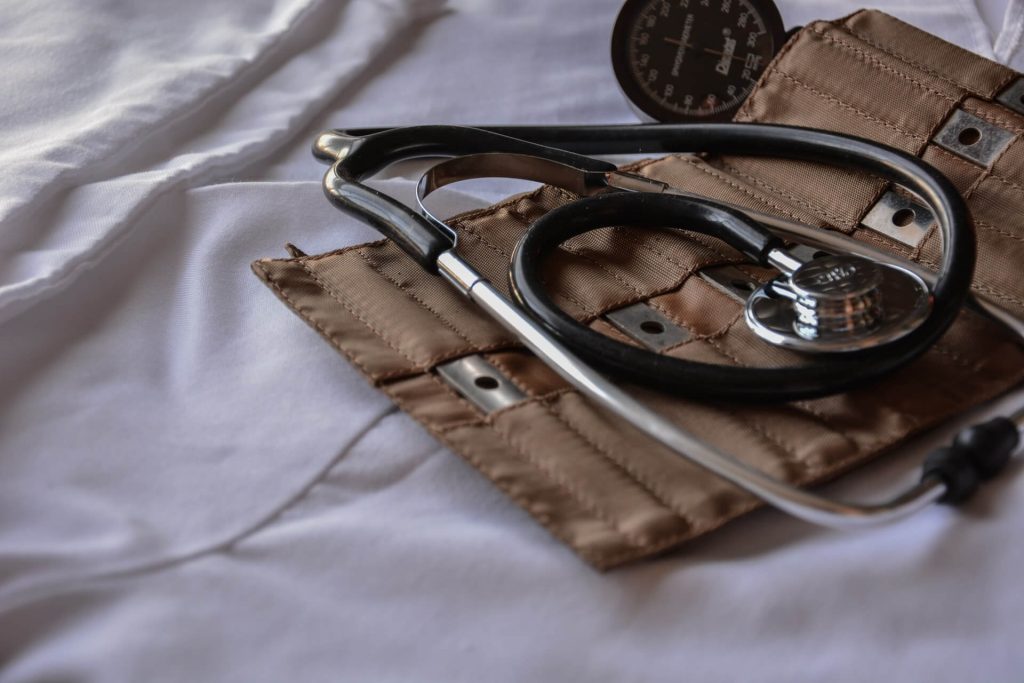 Hospitals in Cavite and Laguna:
Calamba Medical Center
A tertiary hospital in the center of Laguna is specifically located at National Highway Crossing, Calamba City, Laguna. Calamba Medical Center is the premier Medical center of Laguna with its 122-bed capacity that delivers quality service and focuses on aiding the patients' needs. The transportation is no sweat for it is the Medical Center is near a terminal and can be easily found. Establishments like malls and restaurants are also near the perimeter.
Calamba Medical Center provides services and facilities like Ambulance services, Canteen, Chapel, Dialysis Center, Mammography, etc. They have specialties in General Surgery, Pediatrics, Neurosurgery, Physical Therapy & Rehabilitation, etc. You can visit their site http://cmc.ph/ for more information.
Westlake Medical Center
Everyone gives importance to a place that provides quality services and attends to their need excellently and Westlake Medical Center is a hospital in San Pedro Laguna that delivers efficient services at an affordable cost. You can find it in Pacita Complex, National Highway, San Pedro, 4023 Laguna. They are part of Mount Grace Hospitals Inc. (MGHI), a growing network of hospitals in different parts of the country that shares the same motive of delivering extensive, exceptional, and accessible healthcare services for every Filipino.
Westlake Medical Center has a spacious lobby, you can choose from different rooms they offer, pharmacies, and departments for emergency and laboratory. They also treat and provide services for ENT, Obstetrics & Gynecology, Orthopedic, Dialysis Center, etc. Go to their site https://www.westlakemed.com.ph/ and learn more about them.
QualiMed Hospital
A hospital owned and operated by Mercado General Hospital, Inc. (MGHI) promise to provide services that are appropriate, affordable, and accessible. As they say "Alagang abot kaya". With their partnership with Ayala Land, Inc., they continue to reach a much wider range of Filipinos by having mall-based clinics located in Ayala Malls. QualiMed Hospital – Sta. Rosa is the first Qualimed hospital in Southern Luzon located in West Nature Avenue, Nuvali North, Sto. Domingo, Sta. Rosa, Laguna. A general hospital that offers a cozy atmosphere with its 102-bed capacity.
The hospital is strategically located near establishments that give easy access to Malls like Vista Mall, supermarkets, and stores. They continue growing and learning with the help of their QualiMed Training and Research Center (QTRC) which gives them new knowledge and updates that continuously improve their services. They have Radiology Services, Industrial and Occupational Health, Specialty Clinics for Child Development and Assessment and Fertility and Male Wellness, and other services. Different rooms and facilities are also provided to assist the patients' needs and support their improvement. Take a look at their site http://qualimed.com.ph/healthcare-facilities/qualimed-sta-rosa/ to know more about them.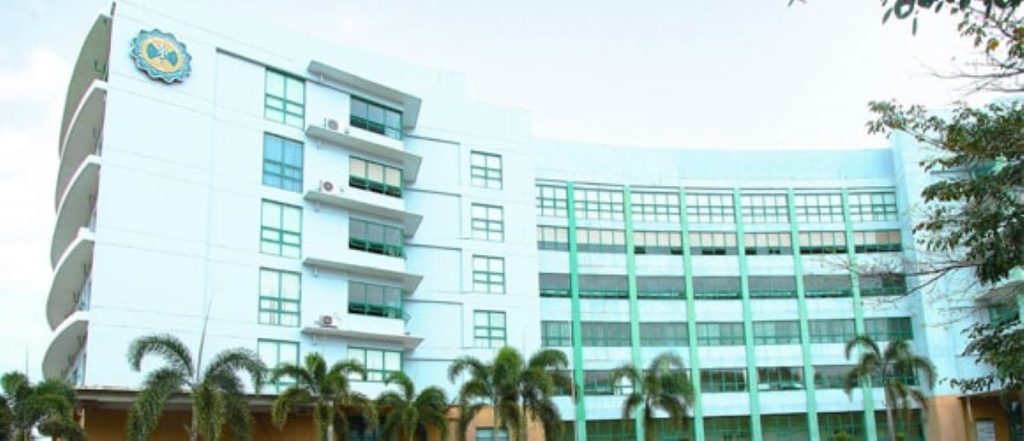 De La Salle University Medical Center
DLSUMC or De La Salle University Medical Center is owned by the De La Salle Brothers Philippines and is one of the best hospitals in Dasmarinas, Cavite. It is built in the City of Dasmariñas with approximately 18 hectares. Situated in Gov, D. Mangubat St, Avenue, Dasmariñas, 4114 Cavite which gives everyone easy access to different establishments like restaurants and fast-food chains, malls, and transportation. They also offer medical education and hone students to be the best in their field.  
Since the pandemic started, stricter policies were implemented for the safety of everyone. Proper wearing of face masks and face shields is strictly observed upon entry. DLSUMC makes sure to provide comfort and safety for its patients. Their rooms vary whether it is a Premiere room, Suite room, or Private room. The rooms are normally air-conditioned, have a bed, a personal bathroom, sofa, television, nurse call button, and 24-hour security. They have different clinical departments like Dental Medicine, Ophthalmology, Obstetrics and Gynecology, Pediatrics, Psychiatry, Physical and Rehabilitation, and a lot more. They also offer different services like Blood Banks, Hearing Centers, Radiology Services, and other services that concern your health. For more information, you can visit their site https://www.dlshsi.edu.ph/dlsumc/.
St. Dominic Medical Center, Inc.
In finding a house and lot for sale in Bacoor Cavite, you also need to consider whether it has a hospital nearby just in case of emergencies.
They offer services in Pediatrics, obstetrics and gynecology, internal medicine, surgery, ophthalmology, ENT (ears, nose, throat) rehabilitation, industrial medicine, and dental medicine. St. Dominic Medical Center, Inc. is located in St. Dominic Complex, E. Aguinaldo Highway, Bacoor, Cavite. It is situated in a place that is easy to locate, it also gives everyone easy access to malls, restaurants and fast-food chains, pharmacies, and exclusive villages like Carmel and Vivace of Crown Asia. It is known for providing quality without neglecting its affordability.
Southeast Asian Medical Center
Southeast Asian Medical Center is a 12-story building that has a 50-bed capacity. It is located at Molino Road, Molino 3, Bacoor, Cavite neighboring different establishments like supermarkets and grocery stores like All Day, convenience stores, fast-food chains, malls, and pharmacies.
SAMC is a private hospital that offers services in Pediatrics, Internal Medicine, Dermatology, Surgery, Active Hearing Center, etc. They also have facilities for Rehabilitation, Hemodialysis, Pharmacy, Lobby, and an operating room that will attend to every patient's need. The pandemic caused them to implement guidelines to ensure the safety of everyone. Proper wearing of face masks and face shields is needed; they also recommend checking the schedule of your doctor/s by calling their hotline before coming into the hospital. They also administer triaging for only those patients that need immediate treatment will be admitted to the hospital. Go to their site https://www.southeastasianhospital.com/ and contact them for your queries and concerns.
With the help of evolving and improving techniques and technologies, accessibility for healthcare is really within reach. In just no time, healthcare services will be available and enjoyed properly by everyone.
Related Blog: Best Schools and Universities in Laguna and Cavite