Manny Villar, the billionaire real estate tycoon, is set to inaugurate a new casino in the Philippines in early 2023. To be opened in the Las Piñas-Parañaque area, this casino also serves as a hotel, a mall, and a theme park, among other things, and there are plans to develop 80 hectares of the surrounding area. The agreement with the Philippine Amusement and Gaming Corporation (PAGCOR) for the project involves opening hotel rooms at a specific proportion to the casino.
The new casino resort, called "Gold Coast Entertainment City" developed by the Villar Group's Prime Asset Ventures Inc., will be located somewhere near the Ninoy Aquino International Airport, with the casino itself having an area of about 18,000 square meters.
Initially announced in 2019, the project was delayed due to the Covid-19 pandemic. Now, Villar says that he plans to turn the Global South Mall located in Las Piñas into an ​​integrated resort casino. 
Villar states that the structure has nearly finished construction, and although he has not disclosed the budget for it, PAGCOR requires at least 1 billion US Dollars for development. Notably, he also mentioned that they plan to have a foreign gaming company run the casino. Talks regarding which company will do so have been made already, although Villar does not want to name them or the company's country of origin as of yet. More details regarding the casino-resort complex will be released during its official launch. 
The Gold Coast Entertainment City will be similar to other already-standing casino resorts, namely Resorts World Manila, Solaire Resort & Casino, Okada Manila, and City of Dreams.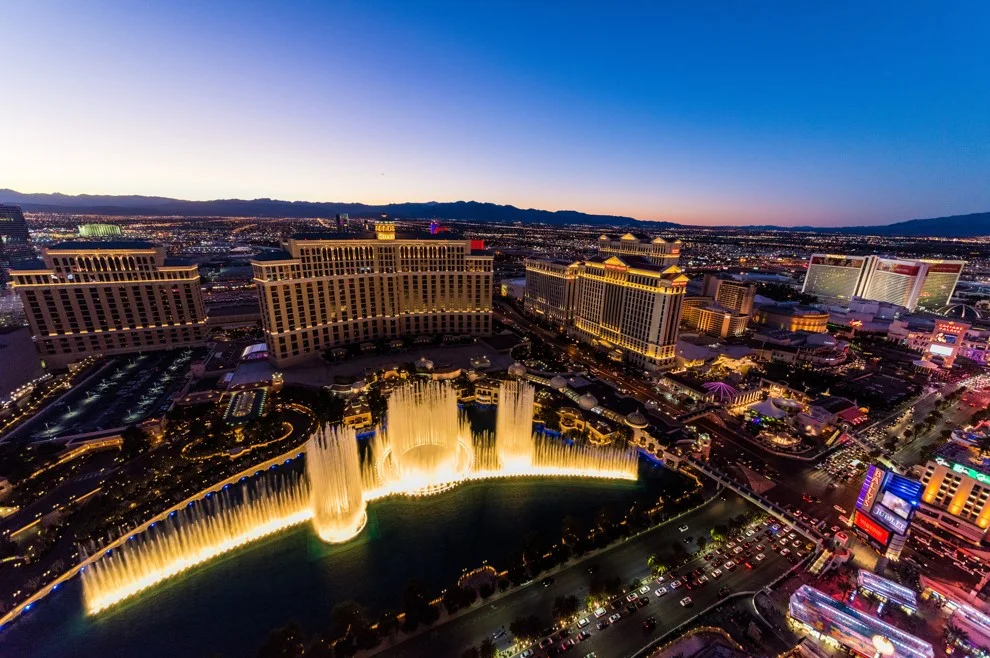 The location of the casino resort is strategic, as the Philippines is said to be starting to create its own version of the Las Vegas Strip. Villar also says that they had drawn inspiration from Las Vegas gaming hubs, as they have recently started to count on slot machines rather than the high rollers to sustain their businesses.
The Villar Legacy 
Manny Villar was named Forbes' second-richest Filipino of 2022, with a net worth of 7.8 billion US Dollars. He focuses on the real estate sector and chairs the integrated property developer Vista Land & Lifescapes. According to his website, Villar came from humble beginnings helping his mother sell fish in the Divisoria Market as a child. He then became a fish and shrimp trader in college, then eventually started his own seafood delivery business afterward and then construction materials delivery business. Going on to innovate the housing sector by selling house and lot packages, Villar climbed up to become one of the industry leaders. He is also well known as a public servant, acting as the Speaker for the House of Representatives for 3 terms. His family has also made an impact in government, with his wife and daughter serving as a senator and a congresswoman respectively.
With his new venture into the world of casinos and entertainment, Villar has already attracted multiple foreign junket operators, and this casino-resort complex has captured the eye of the gaming world as well. 
Gambling in the Philippines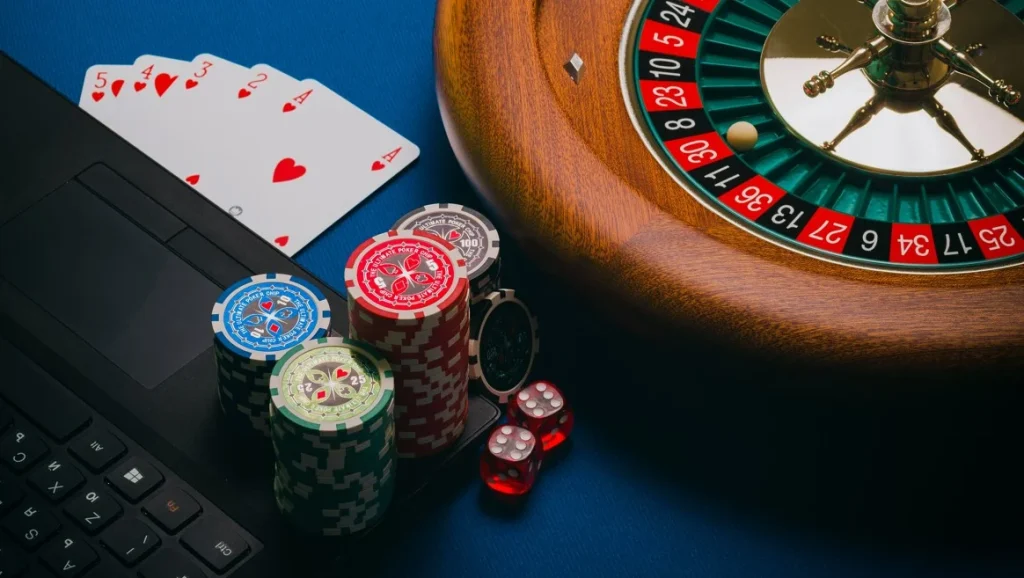 Gambling has always been rather prominent in the Philippines, with origins in cockfighting, horseriding, and other betting entities during the colonial period. The first casino in the Philippines was launched in 1976 and was opened by PAGCOR, however, this burned down and was destroyed two years after. Since then, the gaming industry in the country has strengthened through the institution of different casinos and luxury hotels. 
These days, online games and gambling are finding bases here in the country. Their customers who do online gambling are foreigners and simply operate in the Philippines since Filipino citizens are not allowed to participate or play. These companies are called Philippine offshore gaming operators (POGOs) and traditionally have a bad reputation amongst Filipinos. This is because the workers who come to the country take up a lot of residential real estate, which encourages the launching of residential projects, while the companies themselves take up a lot of commercial real estate. Some local businesses, through a joint public statement, have also called for the POGO industry to be phased out, saying that their presence has increased the crime rate and caused other detrimental effects. However, this market keeps growing and is projected to have a global market value of 114.4 billion U.S. dollars by 2028. This just proves that there is an international demand for it, which the country can satisfy in one way or another. 
Around the world, the gambling industry is still considered a big one, with the growth of commercial casinos contributing greatly to this. The United Kingdom, Italy, Japan, China, and the United States are listed as the top 5 countries with the largest gambling markets, including online games and card games. Notably, some of the world's biggest casinos can be found in the United States, in Las Vegas, also known as "Sin City". 
Benefits of Casinos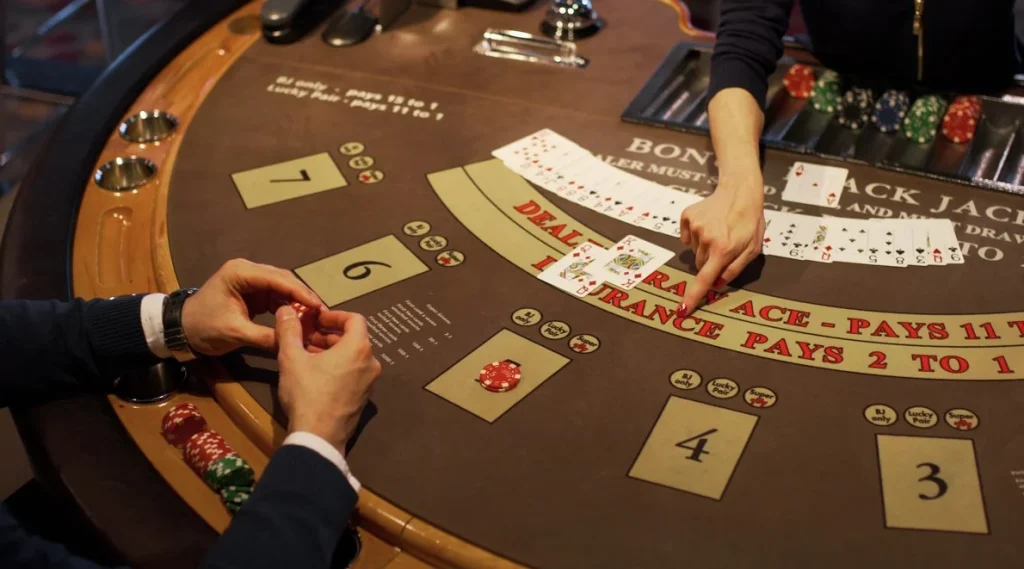 Despite the negative reputation casinos and gambling generally have, they have some advantages as well. The establishment of casinos has numerous benefits for the economy and those who want to go to them: 
There are more employment opportunities. 
With new businesses being built, new job opportunities can be created as well. Through casinos, more jobs can be given to those seeking employment. Employees who will work in the casino, the mall, the hotel, and the theme park in the Gold Coast Entertainment City will be able to earn money for their families or for themselves and work in an environment that is different from other jobs. 
Tourism can increase.
Casinos are steadily becoming a way to boost the economy as there is a growing industry of tourists who travel for the sake of visiting them. When casinos are launched, they can serve as attractions for people to go to, whether or not they're also from the Philippines or they're from abroad. As this new casino resort complex also has other amenities, it becomes more enticing for visitors. The hotel also allows for more people to stay in the area.
It promotes the flow of income. 
Casinos promote the flow of money in the economy as their main purpose is to host games that get the players to spend money. When consumer spending increases and people avail of goods and services more, the economy becomes better. This is because consumer spending has direct effects on the demand for supplies as well as the success of businesses. Healthy spending activities from the masses correlate to their confidence in their national economy.
There are now more entertainment options. 
Having different types of entertainment is beneficial for people, as they have more options they can choose from. Unwinding is good for one's mental health and well-being. Casinos are also a rather unique or distinct form of leisure which is great for special events like birthdays or other celebrations. 
They encourage legal gambling. 
Since casinos are allowed by the government and are strictly monitored by certain entities, specifically PAGCOR, legal gambling can be encouraged over other forms of gambling that may be considered illegal. Through the promotion of casinos, the public can be further dissuaded from partaking in illicit activities.
Detriments of Casinos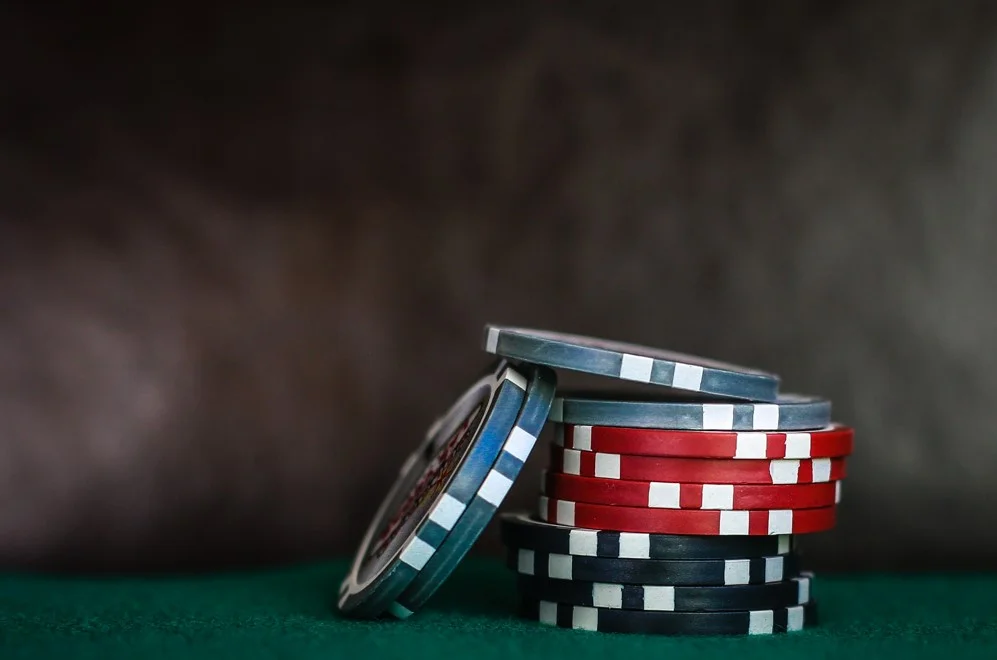 Most downsides to casinos lean more toward personal matters or problems, or those that involve the individual. For example, addiction to gambling could lead to bankruptcy and familial or marital issues. Gambling addictions could also negatively impact one's work as it could lower productivity and could result in unemployment. The effects of too much gambling are potentially life-damaging. Compulsive gambling can also be diagnosed as a gambling disorder and is a serious addiction that requires treatment. 
Villar says, however, that rather than the casino aspect of the integrated resort casino, the other amenities will take center stage. He aims to have the complex be a hub for all forms of entertainment, from shopping to dining. Villar is also quoted to see it more as a resort, so more fun can be had outside of playing in the casino.
Should You Live In or Near a Casino-Resort?
It can be tempting to invest in a unit in a casino resort or in properties, such as a condo in Las Pinas, or in the surrounding area for multiple reasons. First, some say that these could be cheaper than living in other places like gated neighborhoods or communities. Renting out your place might also be a viable venture, and could be more appealing to potential renters, as there could be those looking to stay near the casino for brief periods of time. Next, the amenities that are within your reach are of high value and quality. Luxurious, newly built facilities become more accessible if you live in the area.
However, some also argue that the traffic surrounding the location could be too much, especially if the place is popular and sought-after. The noise levels could also be difficult to handle, depending on how the area is structured and how much of the residences are spaced out. Living in casino resorts can also be a no-go for those raising a family or who have young children in the home since there's a possibility of it being too rowdy for them. It might not be the best environment for certain homeowners. 
How to Be Smart in a Casino
With more and more casinos popping up in the country, it's important that we learn how to be smart players so that we don't end up losing more than we win. Here are some things to remember when playing in a casino:
Don't try to impress anyone.
When you're in a casino, you shouldn't care about anyone else's opinion. If you go there to impress someone, you might end up making bad decisions like betting more money than you have or making rash calls. Letting your insecurities get in the way and affect your decision-making could lead to disastrous results.  
Learn more about the games. 
It's best to familiarize yourself with the games and machines in the casino before actually going to play. When you know the rules (and even the tricks some people use to play better), you'll spend less time trying to acclimate or trying to get used to how they work. You'll play more efficiently and confidently. 
Work within your budget and set a spending limit.
It's quite easy to get ahead of yourself and lose your composure when it comes to going to the casino. If you don't set a strict budget for yourself prior to playing, you could end up losing a lot of money. You can avoid this by creating a budget and playing with it in mind, not allocating all your funds to the casino, and setting a hard limit at which you'll stop playing at. 
Bet in small amounts.
Some experts say that it's better to bet small and go for smaller jackpots. This is so that the risk of losing large sums of cash is smaller. Playing big may result in a high reward, but it can go downhill fast if you're not careful. Betting a lot of money can also get addicting and it would be harder to quit.
Have a sound mind when playing.
Having a clear head in a casino is necessary for making good choices and playing at your best ability. Avoid things that could cloud your thinking such as alcohol. It is also not advisable to go to the casino after very emotion-heavy events such as a breakup or a death in the family. Being too emotional can override the strategies or plans you set for playing. 
Living in the condominiums of casino resorts such as the Gold Coast Entertainment City requires a very specific lifestyle. That is why one's current way of life must be a factor in choosing a home. Are you looking for units located in fast and thrilling neighborhoods? Or maybe you're looking for houses and lots for sale in quiet subdivisions? With Crown Asia, one of the Philippines' leading real estate developers, you can choose the perfect home suited to your needs. You can learn more about the exciting possibilities Crown Asia has for you and your family here.  
Related Blog: Villar Land: The Newest CBD in Southern Metro