Updated as of February 3, 2023
We only want the best for our families and because of this, we do everything we can to give them a good quality of life. From the best pre-schools to the best hospitals, restaurants, we only want to provide the finest. When you think about them, one of the many things that might cross your mind is to get a good investment for the future such as a real estate investment.
One of the best ways to invest is to have your own property because it gives a lot of flexibility and opportunity. Why not check out the condos in Sucat, Muntinlupa city such as the ones that they have at Presidio Lakefront Sucat? The property consists of a handful of condos with various heights so you can choose whether to get from the high-rise or the medium rise towers. Presidio at the Lakefront also provides would be investors with different unit options such as three bedroom residential units.
Muntinlupa City
The city of Muntinlupa is situated in the Metro Manila area. It was formerly a barrio (neighborhood) of the bigger city of Taguig, but in the late 1940s it was transformed into a municipality, and in 1995 it was officially recognized as a city. Muntinlupa is renowned for its sizable business and commercial districts, upscale neighborhoods, and the New Bilibid Prison, the country's national penitentiary.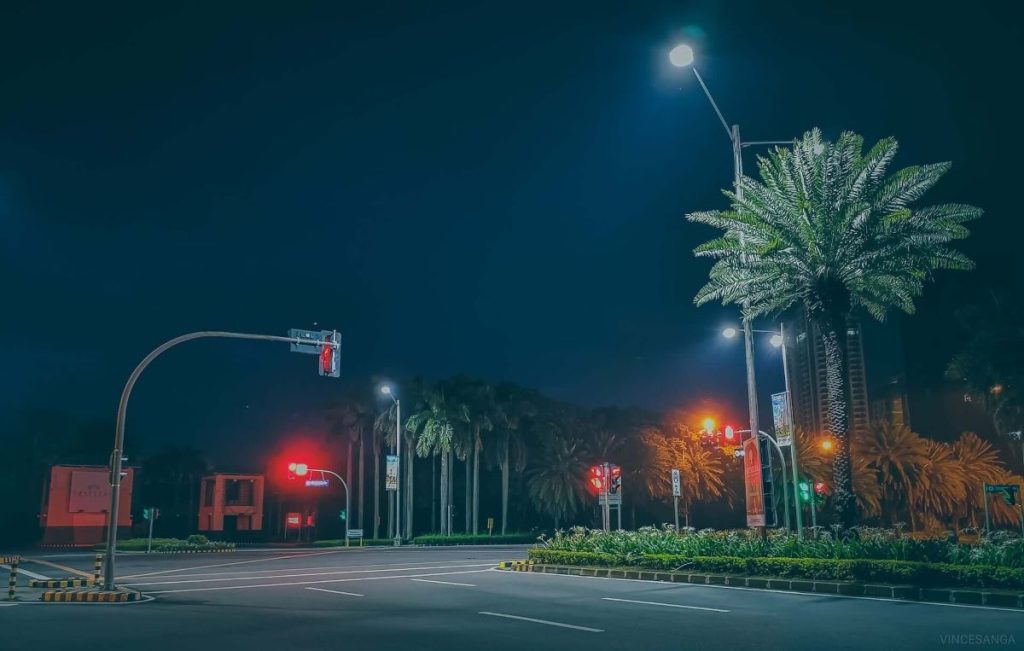 Muntinlupa is regarded as one of the most urbanized and economically advanced cities. A variety of sectors, including real estate, retail and trade, healthcare, and financial services, support the city's economy. Its expanding service sector is supported by a number of business process outsourcing (BPO) organizations that are based there. The municipal government has also put in place a number of efforts to draw business and encourage economic development, turning Muntinlupa into a center of trade and business in the Philippines.
Convenient Access at Presidio Lakefront
Real estate properties in Barangay Sucat entice lots of buyers as it offers contemporary and at the same time convenient living in the midst of a stress-free ambiance. Having a nature view is not so easy to come by at this time, but at Presidio condominiums, you have this chance with Laguna de Bay and the green spaces that surround the area.
Situated in a very ideal location, these amazing condos in Sucat are without a doubt in close proximity to all your needs such as shopping malls like Vista Mall Lakefront, SM Bicutan, Festival Mall, and Alabang Town Center; as well as schools, churches, places of worship and hospitals. Presidio at Lakefront Sucat is also just 5 minutes away from Alabang and will only take you 15 minutes to get to the NAIA airport. When you are here, you are also close to other business districts like the Makati Central Business District, Ortigas, and Bonifacio Global City and to the other major cities of Metro Manila and South Luzon.
To access these areas, several roads and major thoroughfares surround the property. Visit the beauty of Southern Luzon or the bustling cities of Metro Manila with the South Luzon Expressway (SLEX). As well, if you're looking for a way into the premiere lifestyle center of Evia, you can do so with the Muntinlupa Cavite Expressway (MCX). If you're looking for another way into Metro Manila or want to visit the wonders of Rizal, you can do so by traveling through the C-6 road situated just nearby.
Stylish Living
Presidio's towers are named after world-class masters such as Da Vinci, Rembrandt, Bellini, Michelangelo, Picasso, Monet, and Renoir. Expect a world-class experience with a dash of the sophisticated stylish expression of old masters when you invest in a condominium unit at Presidio.
Live in style and convenience in these Neo-Victorian-inspired residential properties which feature a high-tech gym, multi-purpose halls, a jogging path, which you can use for private parties and events, game rooms where you can bond with the whole family as well as with other condo unit owners, kiddie pool which for sure your kids will love and of course basketball and badminton courts where you can stretch and move those muscles.
Presidio, developed by Crown Asia by Vista Land, definitely makes living easy for you as it also comes with a daycare center where you can safely leave your child if you need to do a quick errand and a business center that you can use for your business or corporate needs.
As well, there are commercial areas just outside of the property. From grocery stores, banks, barber shops, restaurants, fast food joints, you won't need to travel much for your daily essentials.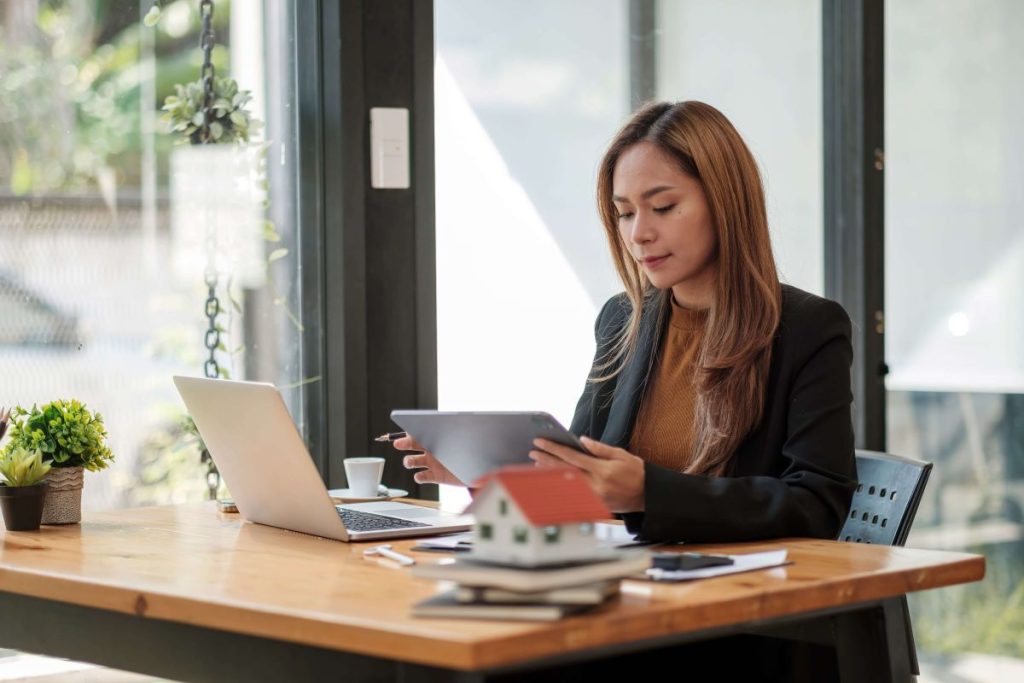 Investment Opportunity
Aside from living a premium lifestyle, real estate investing in Sucat also presents you with the opportunity of passive income and an investment that will only grow in value. There is a notion that real estate is a safe investment as there is very minimal risk. Lakefront Presidio alludes to that as residential units there have only risen in value over the years with no signs of depreciating soon. As well, you can also get rental income from your real estate investment due to it being situated in a very convenient location around three major thoroughfares. Renters are given the opportunity of having numerous forms of transportation available to them. There is also a buy and hold option for your investments. You can buy a condo and then sell it later on when the time is right and the value has risen.
The real estate market in South Luzon, especially in areas at the fringes of Metro Manila provide the best value for investment. And with more infrastructure development funneling through the south, value will only rise. It also provides a balanced lifestyle being situated between the main business districts of Metro Manila and the lush, open spaces of CALABARZON that gives way for rest and relaxation. Which is why you should invest now in a condo in Sucat.
Related Blog: Open Parks and Space in Manila to Breathe and Relax