Traveling from your subdivision in Cavite does not have to be limited to cars or public transportation vehicles. If you want to travel the roads with a different kind of experience, as well as with a high level of class, then riding a luxury motorcycle is worth considering. Read through the luxury motorcycle brands below and see which one fits your style.
Luxury Motorcycle Brands For Your New Riding Hobby
BMW
It can be said that the quality imparted onto BMW cars is reflected in their motorcycles as well. Coming from its roots as a manufacturer of aircraft engines, BMW places focus on maintaining its top brand status through the quality of how they go about producing motorcycles.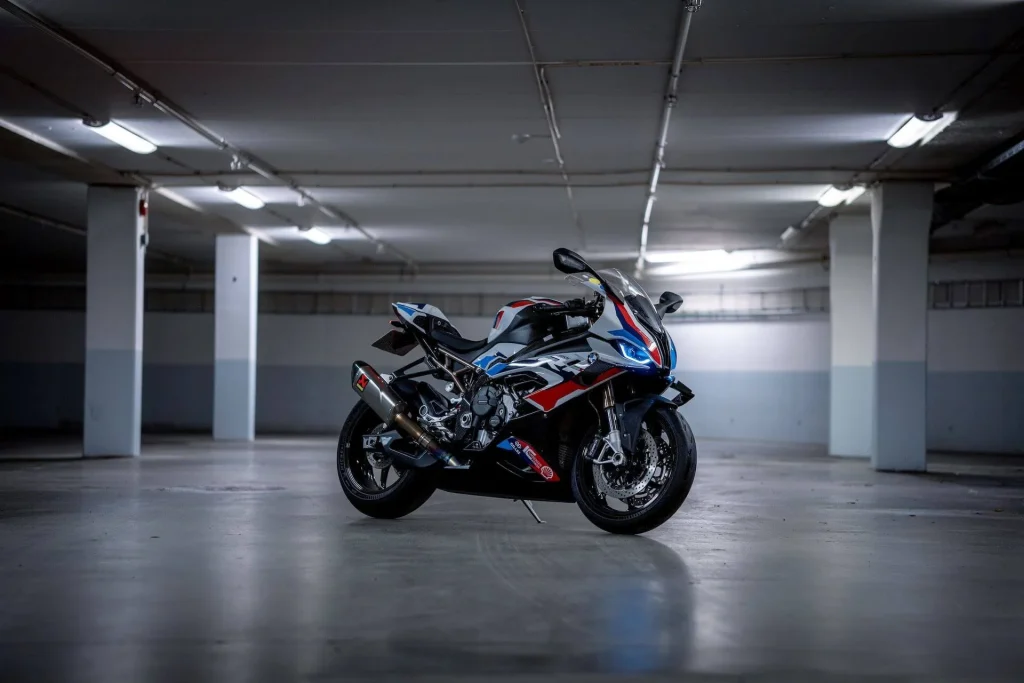 BMW motorcycles are built with materials that observe a high standard, comprising features such as their motorcycles' Multi-Controller, Automatic Heated Grips, Side View Assist, and Cruise Control. Moreover, BMW motorcycles are designed around motorcycle riding ergonomics, high-performance suspension and engines, and good bottom-end torque.
Being one of the more popular adventure bike brands, BMW will not fail you with its technology and the materials that its motorcycles are built from. This is why BMW is also one of the world's fastest production motorcycles, marking its place in the newer generation of luxury motorcycles that come after the time of vintage motorcycles like the Legendary British Vintage Black Lightning motorcycle.
Harley Davidson
When discussing luxury motorcycle brands, it is more often than not that Harley Davidson motorcycles will be brought up. Harley Davidson, with its American biker culture energy that gives its bikers a sense of pride, is one of the biggest brands manufacturing motorcycles.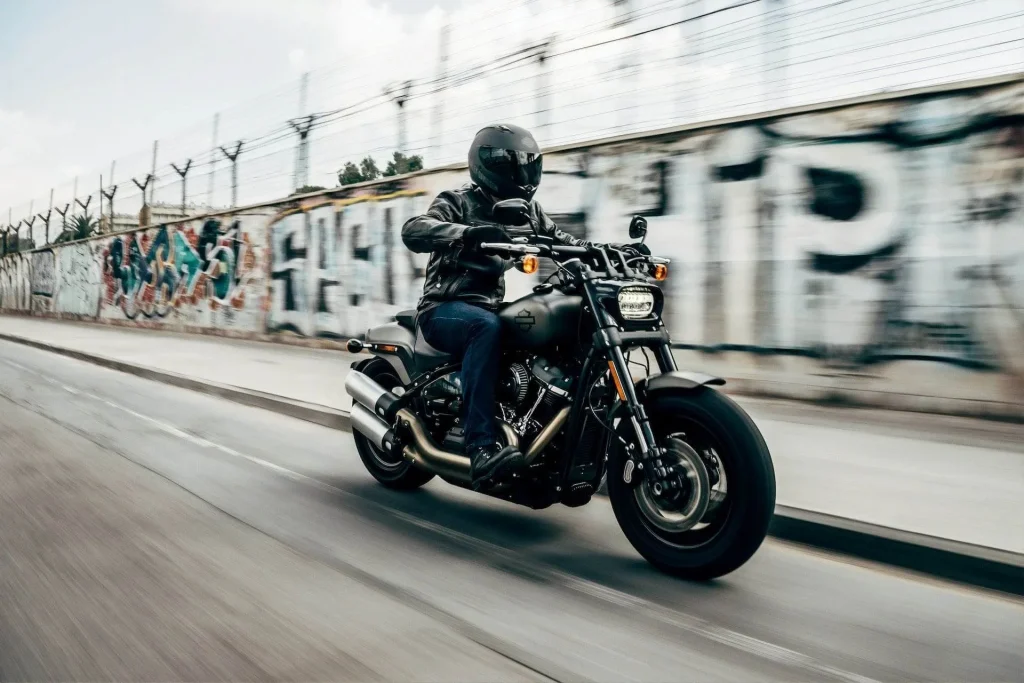 Harley Davidson motorcycles are built to be as durable as their style throughout the years. Because of the quality of how their motorcycles are manufactured, Harley Davidson motorcycles rarely need repairs, granted that you practice proper maintenance with your motorcycle. Hence, with proper care of your motorcycle, you can ride the streets outside your subdivision in Cavite with style for many years to come.
Another iconic feature of Harley Davidson motorcycles is the creativity you are given with customizing your bike with accessories. It is important to note, however, that as long as the accessories you place on the bike are from Harley Davidson, then their warranty typically stands.
A good example of their motorcycles is the Harley Davidson CVO limited edition bike, which is a top-level motorcycle that comes with customizable styles, such as a custom-designed chin spoiler, special CVO accents, chrome fasteners, trim-covered hardware, and more. Another example is the Harley Davidson Cosmic Starship motorcycle.
Ducati
Ducati is an Italian company that primarily manufactures racing bikes. Given this, their motorcycles are designed around observing top performance. This is observed in how the design of their bikes evolved ever since their brand was founded in the motorcycle industry.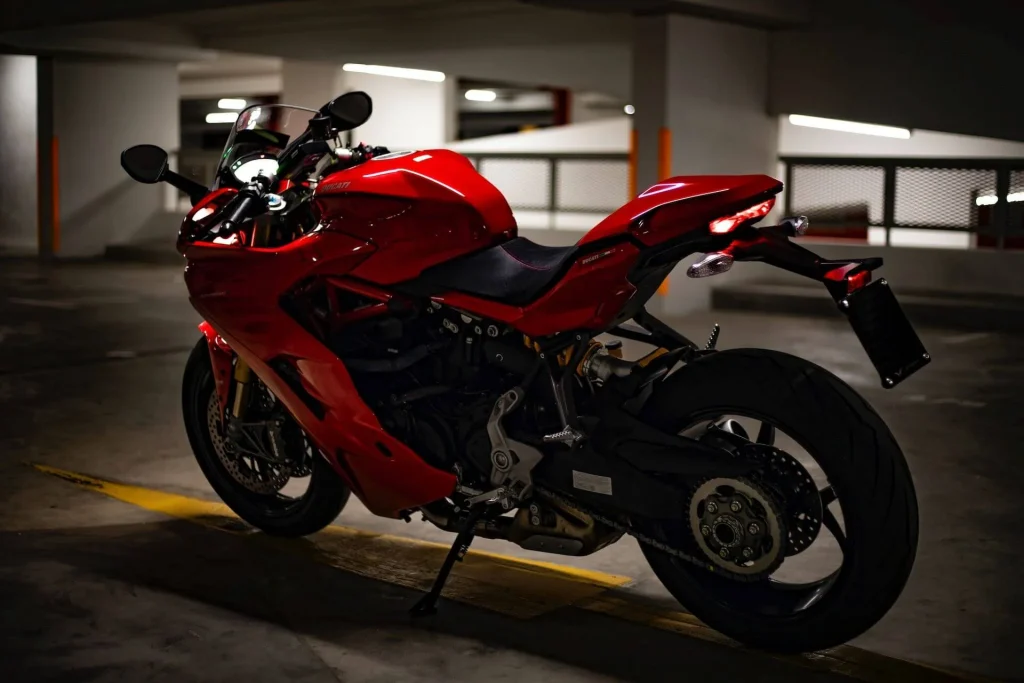 For example, in the company's early history, it was designer and engineer Fabio Tagliani that observed that the springs in motorcycles during the mid-1900s typically failed because the quality of metal used for the springs could not handle higher speeds. Tagliani was able to resolve this by having said springs replaced with lobed cams and solid arms.
This problem-solving outlook would later influence the bike manufacturer company to develop their motorcycles' steel tubular Trellis frame, L-twin engine, and Ducati's trademark Desmodromic valve control system. Hence, if you'd like to drive the streets while sporting the embodiment of top performance, then Ducati is a good choice to consider.
Kawasaki
Kawasaki has a legacy of being one of the big brands that dominate the manufacturing industry, with varied manufacturing that includes ships, aircraft, robotics, and producing motorcycles. Like other luxury motorcycle brands, Kawasaki continues to aim toward manufacturing motorcycles that possess quality ergonomics and technology.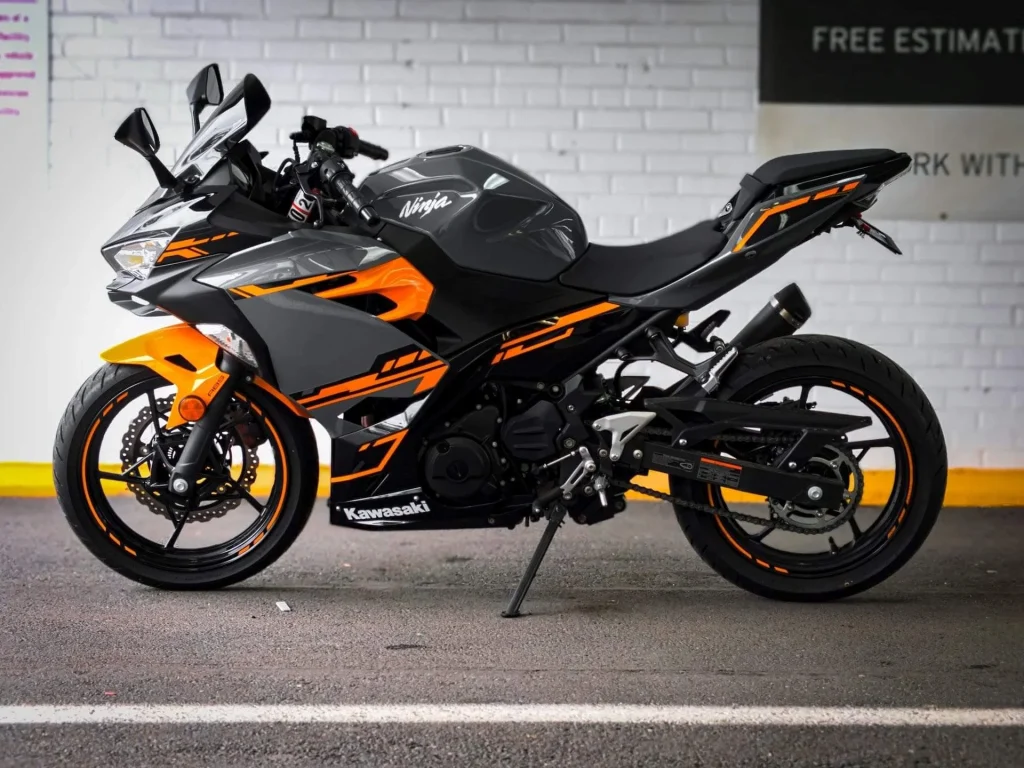 What constitutes Kawasaki's celebrated feature is how its technology is implemented in its design. Kawasaki bikes are built to have an engine that has both efficiency and power. Moreover, riders are also given engine configurations to fit their needs.
Kawasaki motorcycles have good traction control, suspension, brakes, and the Kawasaki Throttle Ignition Response Control. With its technology, Kawasaki comes with a legacy in racing, with their bikes being able to win racing championships for many competent riders.
KTM
KTM Motorcycles manufacture its bikes in a way such that both experienced and novice bikers will be able to enjoy riding the brand's lineup of bikes. Coming in different sizes, KTM motorcycles range from 50cc to 450cc engine output motorcycles.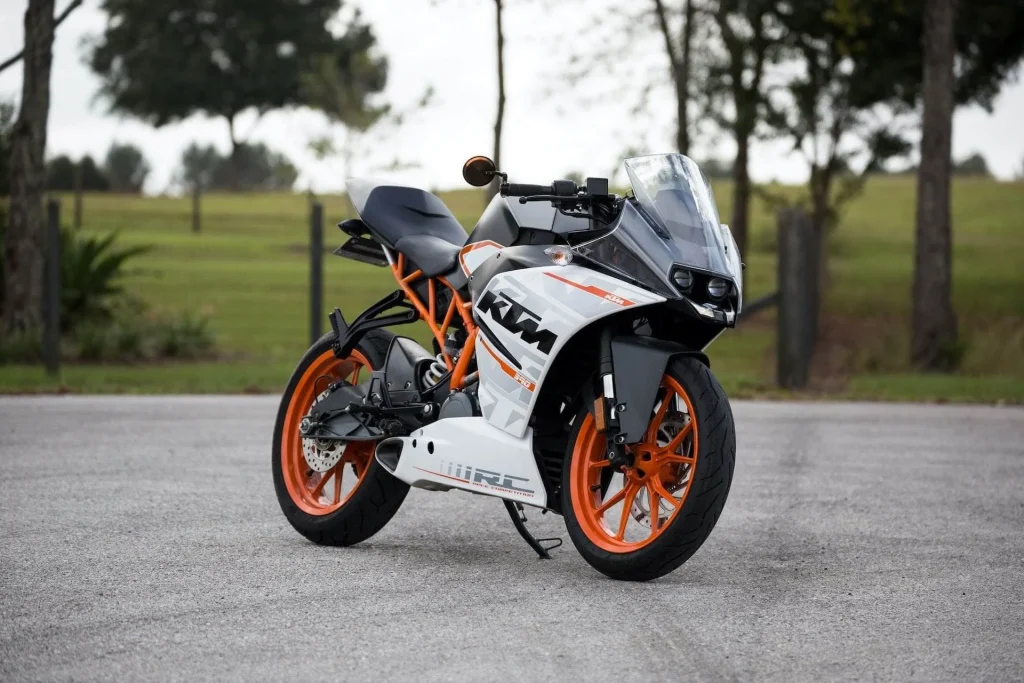 Furthermore, their motorcycles are praised for their sleek and robust design, as well as their motorcycles' capacity for smooth steering, cooling system, suspension, and radiator. The bikes are manufactured to have a lightweight frame, which makes them ride well either on the road or off it.
It may be worth noting that Ayala Group of Companies became the official distributor of KTM motorcycles in the country, which means that you will be able to view KTM's wider lineup of motorcycles to purchase.
Indian
Indian is a motorcycle manufacturing company that manufactures motorcycles with modern technology while maintaining classic vintage styles of motorcycles. Their bikes are durable, being able to be on the road for more than 100,00 miles, granted that the motorcycle is serviced regularly and maintained properly.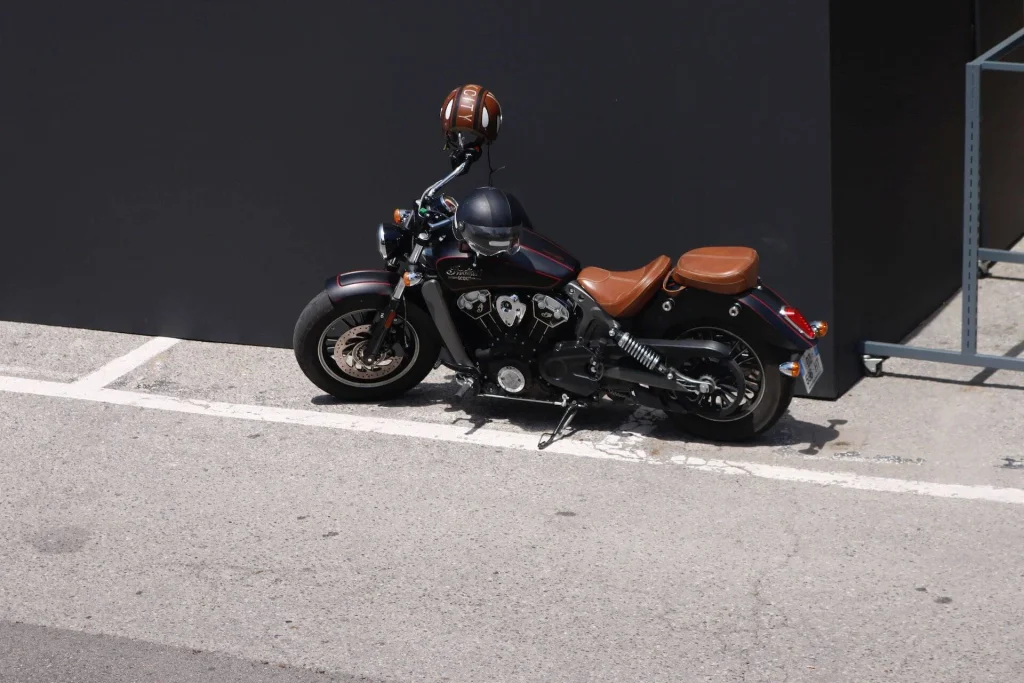 Indian strives to be one of the best luxury motorcycle brands, manufacturing their motorcycles to observe quality performance. The features of their bikes include diagnostic systems and integrated shaft transmissions.
Their Ride Command system, in particular, lets the rider be informed of the motorcycle's oil temperature, fuel capacity, engine temperature, battery voltage, and tire pressure.
A good example of an Indian motorcycle is the Indian Roadmaster Limited, which possesses impressive engine torque and a temperature system for the bike's seat. Even with this technology, the bike itself has a vintage look that riders that have a love for the vintage aesthetic will like.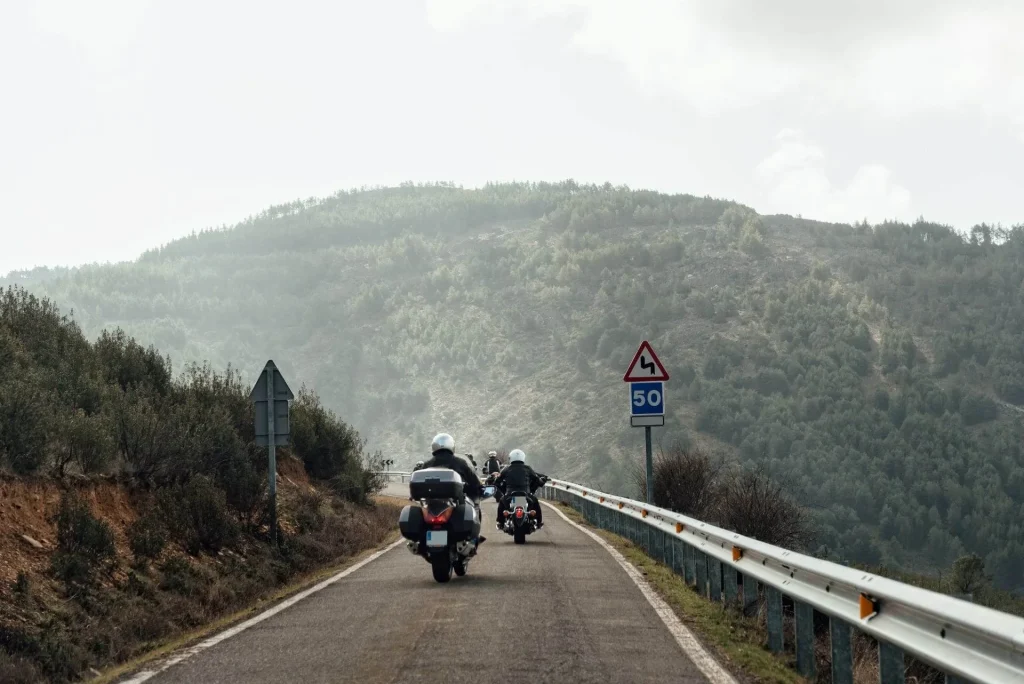 Riding a Luxury Motorcycle in South Luzon
By riding one of these luxurious motorcycles to choose from, each of the brands having its own unique impressive technical details, you will be able to enjoy riding the roads that surround your Crown Asia home in your subdivision in Cavite. Especially if you live in the south, you can put some miles on your motorcycle's rear wheel and ride across the major expressways that connect the cities of the south to the north, like the SLEX, MCX, CAVITEX, and the like.
Read more: Scenic Tagaytay: 19 Best Places to Visit