Most Filipinos start their day with a cup of coffee. Having a cup of this black liquid before you leave your house and lot for sale or condo for sale Philippines gives you the energy to face the day head-on. Especially for coffee lovers (or for people who have a hard time sleeping), mornings will not be complete without this favorite drink. And the good thing about coffee is it depends on you. You could either have it hot or cold, sweet or strong, with milk or creamer and etc. Having a cup of coffee is part of a coffee lover's daily routine such as brushing the teeth.
Dozens of coffee shops have sprouted in the Philippines in the past decade – from the big commercial chains to quaint third-world cafes, the popularity of coffee has increased significantly. If you recall, at the start of the community quarantine brought about by the coronavirus pandemic, everyone was making their own version of the dalgona coffee. When Starbucks re-opened its drive-thru in the midst of the quarantine, cars lined up for blocks just to get hold of that cup of caffeine. Coffee Project also has not slowed down even amidst the pandemic. In fact, it has opened more branches and recently introduced Ruined Project, its newest café in Crosswinds, Tagaytay. Another creation by Coffee Project, Dear Joe, is the first letter-writing cafe in the Philippines. It recently opened and more branches are soon to rise. Besides being the first of its kind, some of its branches also have a drive-thru which gives coffee-lovers more options on how to obtain their precious coffee. Dear Joe cafes are located near Crown Asia's house and lot for sale or condo for sale Philippines. If you plan on investing at Crown Asia, you will be guaranteed easy access to these cafes and other establishments such as lifestyle centers, home and furnishing stores, groceries, and even appliance stores that carry brands of coffee makers and coffee machines.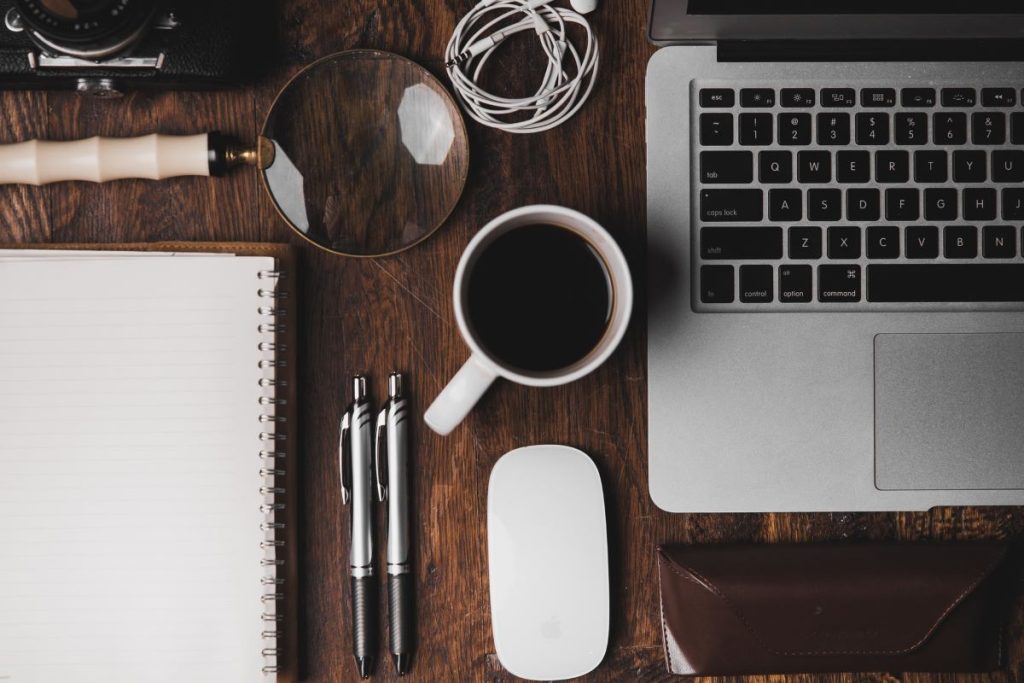 However, despite its popularity, coffee has always been viewed as a health hazard. It is usually ranked up there with alcohol and cigarette as a health risk. But, contrary to popular belief, coffee may carry some health benefits.
What are the health benefits of drinking coffee?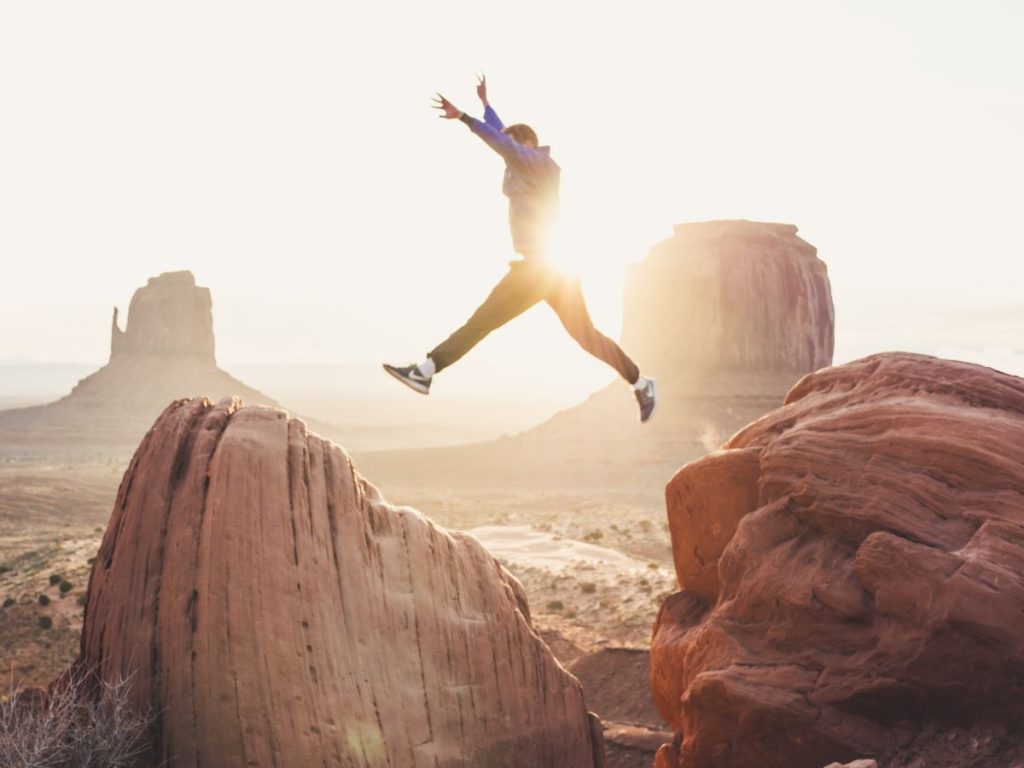 1. Coffee increases energy levels.
One of the known benefits of coffee is that it increases energy levels. The caffeine content is a stimulant in the central nervous system. After drinking coffee, caffeine is absorbed into the body and travels up to your brain. As a result, it "wakes up" a person who drinks it. This is why most people depend on coffee in the morning to get them started and create a positive mood throughout the day.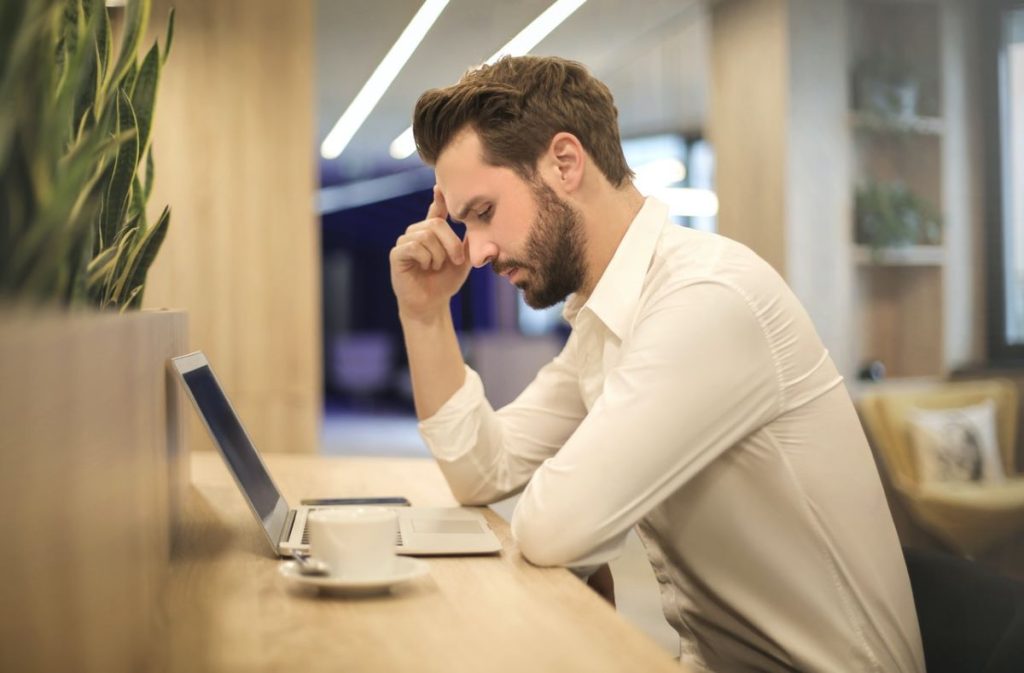 2. Coffee improves mental alertness.
Intake of coffee also improves mental alertness for a short period of time. As well as memory, mood, vigilance, energy levels, reaction times and general mental function. Studies have shown that moderate intake of caffeine can improve focus and concentration to as much as 3 hours. It is therefore suggested for work that requires quick response time, information analysis, and even proofreading.
It is even recommended to drink a cup of coffee before going to the gym or exercising. Besides increasing mental alertness and energy levels, it also increases epinephrine or adrenaline. This hormone prepares your body for intense physical exertion.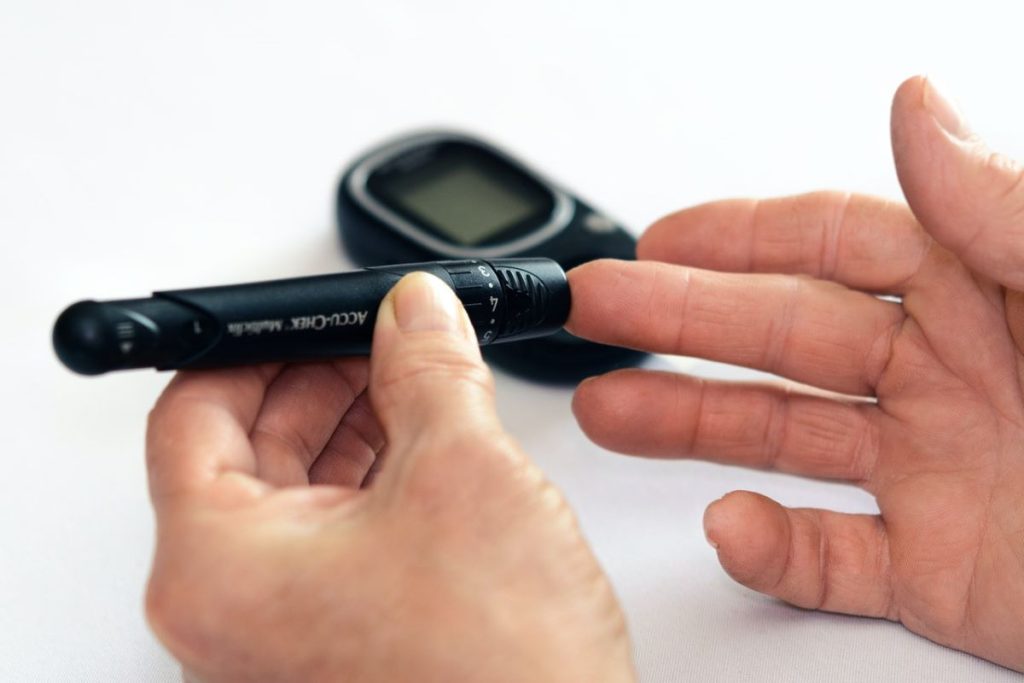 3. Coffee lowers the risk of type II diabetes.
Studies have observed that coffee drinkers have a lower risk to acquire type II diabetes by 25% to 50%. It is said that compounds found in the coffee block the accumulation of protein in the body, which is then linked to the increase in the risk of getting type 2 diabetes. This link between coffee and diabetes is the ongoing topic of several studies in laboratories nowadays.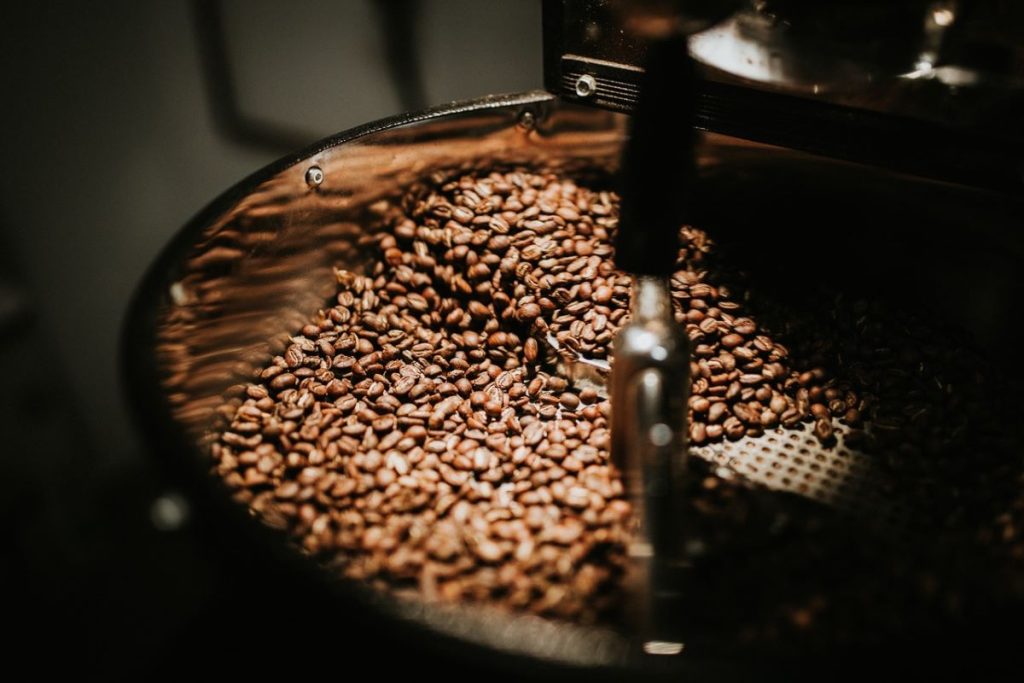 4. Coffee contains high amounts of antioxidants.
Antioxidants are compounds that slow down cell damage caused by free radicals. Coffee has an impressive amount of antioxidants. In fact, it is even higher than those found in green tea and matcha. As a result, coffee is viewed to help prevent a lot of diseases including Alzheimer's and Parkinson's, as well as certain cancers and liver cirrhosis. Essential nutrients are also found in coffee. A cup of coffee contains Riboflavin, Pantothenic acid, Manganese and potassium, and Magnesium and niacin. However, do not depend on just coffee to combat these diseases. Eating healthily and exercising are still needed.
Even knowing that coffee has health benefits, you should not overdo drinking it. Excessive cups of coffee, especially in short periods, are still toxic to the body. Too much coffee can cause anxiety and sleep deprivation. Much like everything in this life, coffee should always be taken in moderation.
But savoring one to two cups a day in your house and lot for sale in Cavite or Laguna can be beneficial for you. What can be more satisfying and gratifying than enjoying a wonderful morning in the serenity of your Crown Asia Home in Ponticelli in Bacoor, Cavite with a cup of latte or cappuccino? Go ahead! After all, coffee is home.
Watch the video version of this blog right here:
Related Blog : Putting a Twist in your Everyday Morning Coffee