The temporary closure and limited operational capacity of fitness establishments may have hindered the fitness goals of many. However, in the midst of a looming pandemic, a community present for some time now appears to grow even larger in size by providing breathable and lush open spaces that cater to the growing interests for outdoor activities in the New Normal.
People are flocking more open areas in order to breathe in the fresh air and escape the confines of being stranded in their home. The pandemic has resulted in almost every household being locked inside of their homes in order to avoid being infected with the harmful COVID virus.
On the Rise, the increase of interest in biking as a major hobby in the communities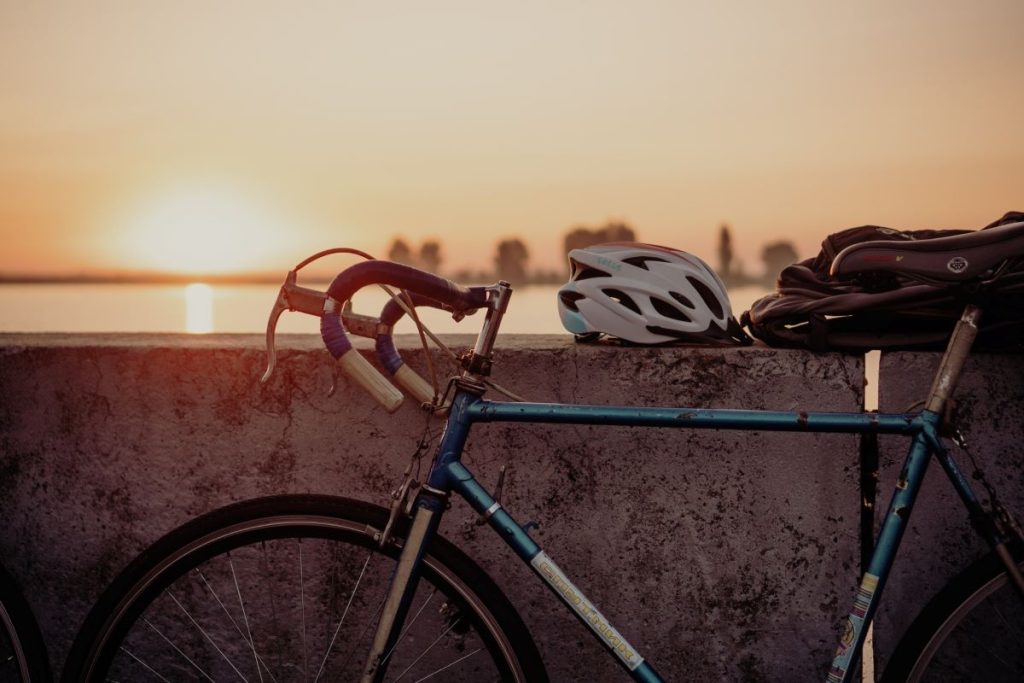 Aside from the rise in interests for home design brought about by the craze of the Home Buddies group, where people can find good deals for useful household decoration or gadgets, and of course the interest of people in being their own family's Plantito and Plantita by growing their own piece of greenery, biking as a hobby has also skyrocketed as a recreational activity of almost everyone.
It is believed that a lot of people started turning into mountain biking as a hobby because the streets and roads are empty amidst the pandemic. With a lot of people being stuck inside their home, the roads in our countries are wide open making it an ideal situation for bikers to freely roam. A lot of biking groups emerged, almost every city has their own biking group that travels the road almost every day but specially on the weekends.
The increased number of people having interest in biking also brought in a lot of opportunities of people to put up businesses related to biking. Stores like bicycle repair shops, bicycle selling shops, or even indirect stores like food restaurants and coffee shops for bikers are abundant and can be seen along major roads that are usually traversed by bikers.
The South of the Metro : A Haven to the Biker in You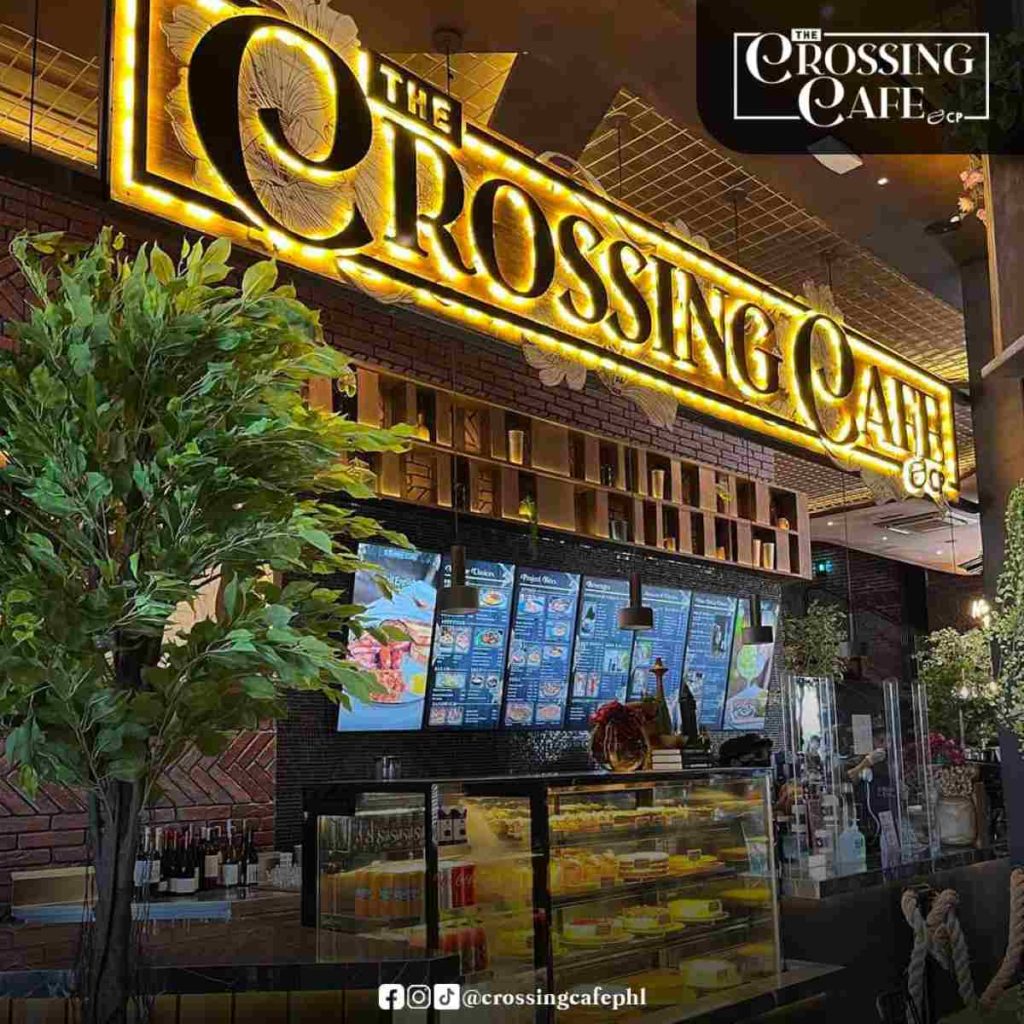 Photo taken from : Crossing Cafe Official Facebook page
With several bicycle-friendly routes in Muntinlupa, Las Piñas, and Cavite; The South has been a popular playground for bikers residing in the city or near Metro Manila. A quick drive from the South Luzon Expressway (SLEX) to Manila-Cavite Expressway (MCX) will lead you to Vista City Alabang– where the major road networks of Daang Hari, or the King's Road, and Daang Reyna, the Queen's Road, are frequented by groups of bicycle enthusiasts.
With the surrounding picturesque view that embraces Palazzo Verde, a luxury garden and wedding venue along Daang Reyna Rd., This exclusive spot in the city is often chosen as the meeting point for most cyclists. While bikers may usually be found travelling the roads each morning, it is during the weekends when the biking community and enthusiasts thrive. Bikers often stage group pictorials while capturing Palazzo Verde's grand Victorian-themed architecture at their background, or simply hold a small picnic by the sprawling outdoor spaces in the development. The King's and Queen's roads do not only offer lovely sceneries, but also a preview of the developing city.
Watch the video version of this blog right here:
If cyclist groups plan to ride further down south, then the King's Road would be the best route. Daang Hari Road serves as the main road network that would take riders through several developments of Vista Land such as the Evia Lifestyle Center, Brittany, Crown Asia, Camella, SOMO Market, and Vista Mall Daang Hari. Passing through this direction direct cyclists through Villar Avenue, which is home to more upcoming projects and great real estate opportunities by the Villar Group.
This area in Daang Hari road and Queen's road offers a chance at enjoying your biking hobby amidst the cool breeze of the south and the beautiful sceneries it offers. It is a perfect place for biking with its connectivity to major cities in the south and of course the Metro Manila area as well.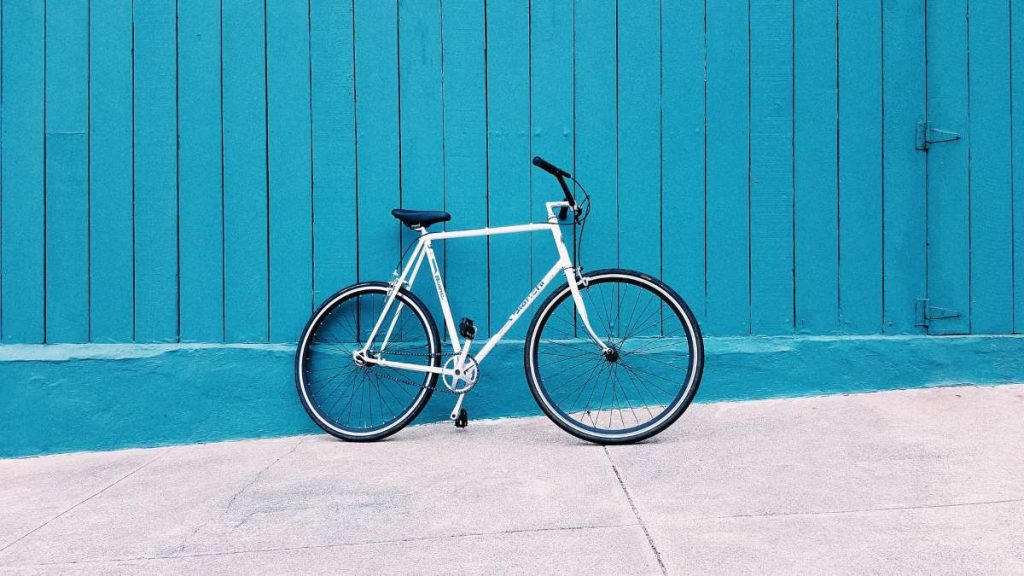 Getting into the hobby of road biking includes the responsibility for bikers to be well-equipped. Other than the mountain bike, using correct gear is necessary for one's safety. One might want to invest in proper cycling clothing such as padded cycling shorts, bike jerseys, and bike socks for a more comfortable, smooth, and relaxing biking experience. For starters, you may also avail of gloves, elbow pads, and knee pads to prevent blisters and other injuries. Most importantly, a good-quality cycling helmet and proper eyewear is essential for one's safety and protection from the sun and road debris. Since cycling trips are generally lengthy and tiresome, attaching a light water bottle or using a hydration backpack will keep a cyclist hydrated and healthy. Bikers can find a complete set of gears and a gallery of equipment at AllBikes, a newly opened one-stop bike hub in the South that offers a wide range of bike units, apparels, accessories, and services located on the ground floor of Evia Lifestyle Center.
When going for a quick bike around the area, or in any place that you want to visit, make sure that you are always properly settled in. Do not forget your basic cycling apparel, your water for hydration and make sure to be aware of your surroundings to avoid unwanted accidents in order to fully enjoy your cycling experience.
Undoubtedly, the New Normal has allowed people to explore their outdoor interests such as joining the biking community. Road biking has encouraged and empowered people to stay fit, and to simply enjoy the scenic views of the day. So make sure to get your cycling hobby started by visiting ALLBIKES, for your latest biking needs.
A good move is to choose a home near beautiful cycling spots like that of Daang Hari and Queen's Road. Crown Asia's offering of house and lot for sale in Ponticelli which is along Daang Hari might be your next big move. Imagine waking up on a weekend, getting yourself ready for a quick pedal to Queen's Road for a morning fitness routine. Experience it with your own Crown Asia home!
Related Blog : On Choosing a Perfect Cycling Apparel