We are reminded by Bagyong Paeng that we must always be ready for the consequences of a storm no matter how unalarming it may seem in the news or warned by the Philippine government specially amidst emergency situations. During a typhoon, or any other calamity or unwanted occurrence for that matter, it is always better to be overprepared than underprepared. But, aside from packing up emergency bags, and stocking up on unperishable food, whether we live in a high-up subdivision in Cavite wherein we think flood waters would never come near us, we always need to have an opening of a helping hand just in case if our situations become too dire to bear.
Below are some emergency hotlines and other hotline numbers you need to take as early as now for any unwanted emergency services:
National Disaster Risk Reduction and Management Council (NDRRMC)
If there is one agency that is in charge when it comes to the Philippines' natural disasters, how to deal with them, and how to help citizens cope with them it is this government branch. NDRRMC directly aims to help citizens out of natural calamities that happen, so do not shy away from calling their emergency hotline:
Trunk lines:
(02) 8911-5061 to 65 local 100
Operations Center:
(02) 8911-1406
(02) 8912-2665
(02) 8912-5668
(02) 8911-1873
Department of Social Welfare and Development (DSWD)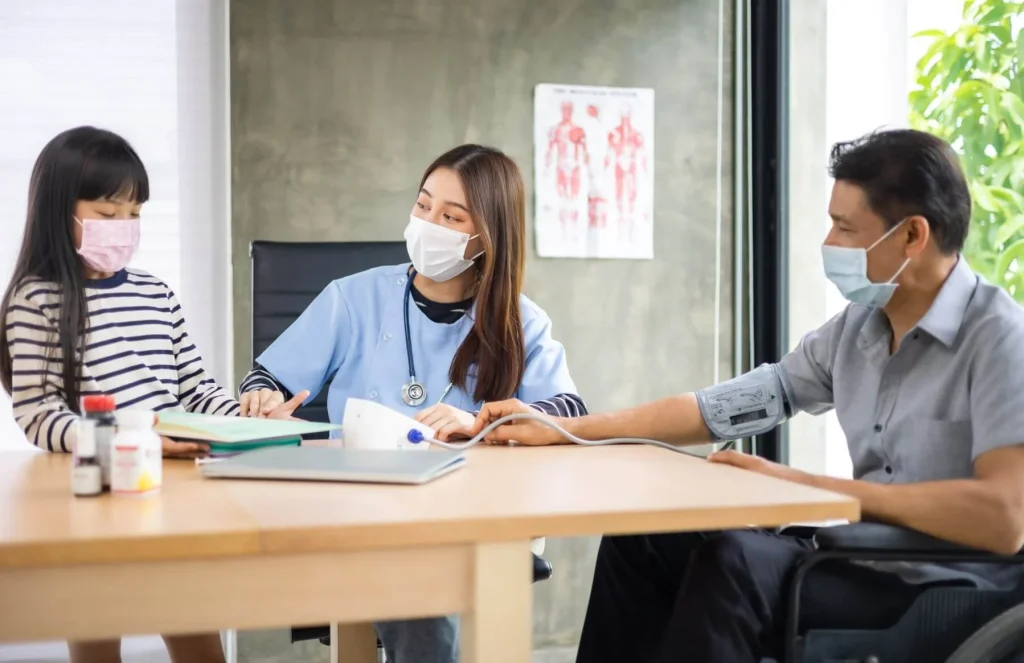 This is the government agency that was made to implement social protection for the poor and vulnerable. If ever you see any discrimination that may be related to this, be a good citizen by calling for help through the DSWD's emergency hotline:
Text Hotline:
0918-912-2813
Trunk line:
(02) 8931-8101 to 07
Disaster Response Unit:
(02) 8856-3665
(02) 8852-8081
Red Cross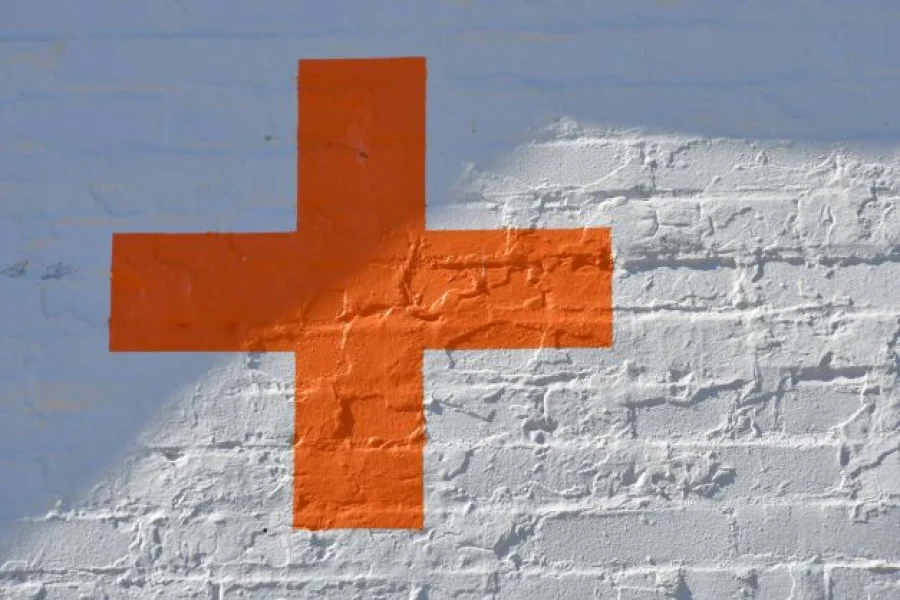 If ever you have become curious about Red Cross, some kind of org that you always see when it comes to emergencies but never really get to fully grasp nature, basically Red Cross is very dependent on passionate volunteers who serve the purpose is to protect life and health and to ensure respect for the human being. And, yes, they also give health services, such as donating blood. This is why you should always consider their emergency hotline during times of need.
Hotline:
143 (02) 8527-8385 to 95
National Blood Center:
(02) 8527-0000
Trunk line:
(02) 8790-2300
Disaster Management Office:
134 (Staff), 132 (Manager), 133 (Radio Room)
Emergency Response Unit:
(02) 8790-2300 local 604
Telefax:
(02) 8527-0864
Philippine National Police (PNP)
Of course, not only when it comes to natural disasters, but we also need our police to do their jobs properly to ensure safety within a community. If ever anyone disrupts this peace, feel free to call the Philippine National Police through their emergency contact:
Emergency Hotline:
117
(02) 8722-0650
Text hotline:
0917-847-5757
Bureau of Fire Protection (BFP)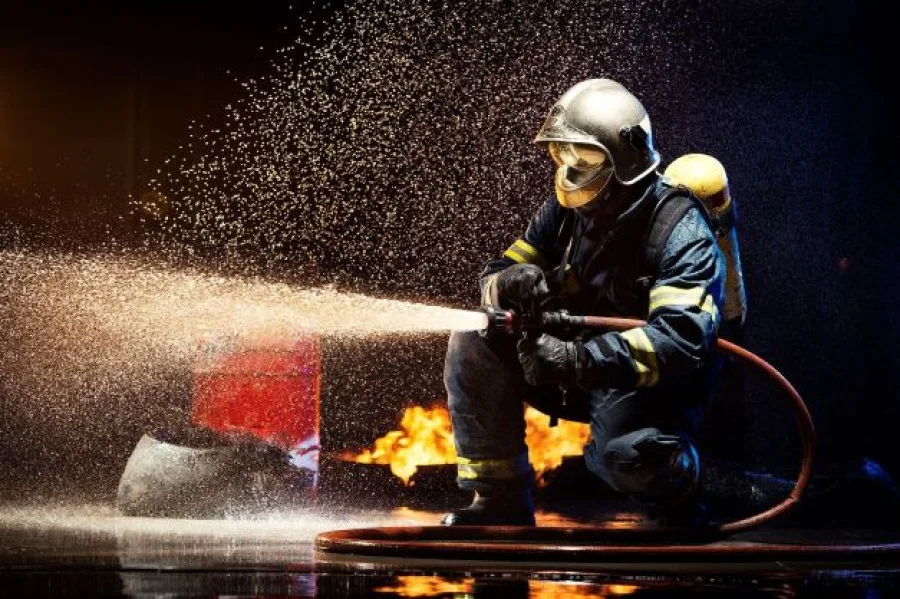 The scariest chapter of all is experiencing a fire. Feel free to call the local fire department (say if you live in a subdivision in Cavite then call up some fire protection from the fire stations in this province), during a fire breakout, no matter how solvable it may seem.
Direct line:
(02) 8426-0219
(02) 8426-0246
Metro Manila Development Authority (MMDA)
There is no escaping Metro Manila whether we like it or not. Everything is in there from world-class malls and top universities, so even when we live as far as in a subdivision in Cavite, we tend to find ourselves yearning for city life and eventually going there. But, it is no doubt that a lot of unwanted situations happen here, so here are some emergency contacts you can call:
Hotline: 136
Trunk line:
(02) 8882-4151 to 77
local 337 (Rescue)
local 1096 (Metrobase)
local 1135 (Road Safety)
local 1168 (Public Safety)
local 1169 (Road Emergency)
local 1162/ 1163 (Flood Control)
local 1070 (Anti-Jaywalking)
Viber:
0939-922-7161
Don't Forget About Airplanes
Accidents may happen up in the air, too, you know. Here are the numbers you need to call during an accident that happened in the airport or on air:
Manila International Airport Authority (MIAA)
Text hotline:
0917-839-6242 (TEXNAIA)
0918-918-6242
Trunk lines:
(02) 8877-1109 (Terminals 1, 2 & 4)
(02) 8877-7888 (Terminal 3)
Clark International Airport Corporation (CIAC)
Trunk line: (045) 499-1464
Mactan-Cebu International Airport Authority (MCIAA)
Operations: (032) 340-0228
Land Transportation Office (LTO)
LTO Text hotline:
Text LTOHELP to 2600 (All networks)
Trunk line:
(02) 8922-9061 to 63
Shake Not When There Is an Earthquake
To get better updates when it comes to our country's earthquakes, which tend to happen more often than before, you can directly call up the experts during this natural disaster through these emergency contact:
Philippine Atmospheric, Geophysical, and Astronomical Services Administration (PAGASA)
Trunk line: (02) 8284-0800
Philippine Institute of Volcanology and Seismology (PHIVOLCS)
Trunk line: (02) 8426-1468 to 79
Expressways and Their Many Vehicle Accidents
If ever you feel embarrassed about getting into an accident on one of our country's expressways and need immediate roadside assistance, do not hesitate to call these emergency telephone numbers. After all, vehicle accidents are the accident that happens most in number around the world.
Department of Public Works and Highways (DPWH)
Hotline: 165-02
Trunk line: (02) 5304-3000
North Luzon Expressway (NLEX)
NLEX-SCTEX Hotline: 1-35000
Trunk line: (02) 8580-8900
Subic-Clark-Tarlac Expressway (SCTEX)
NLEX-SCTEX Hotline: 1-35000
Emergency Number: 0920-96-SCTEX (72839)
Trunk lines:
(02) 8362-2246
(02) 8362-9997
South Luzon Expressway (SLEX)
Hotlines:
(02) 5318-8655
0999-886-0893 (Smart)
0917-539-8762 (Globe)
0932-854-6980 (Sun Cellular)
Manila-Cavite Expressway (CAVITEX)
Hotline:
(02) 165-8888
Trunk lines:
(02) 8683-8001
(02) 8683-8002
Trains Can Be Intimidating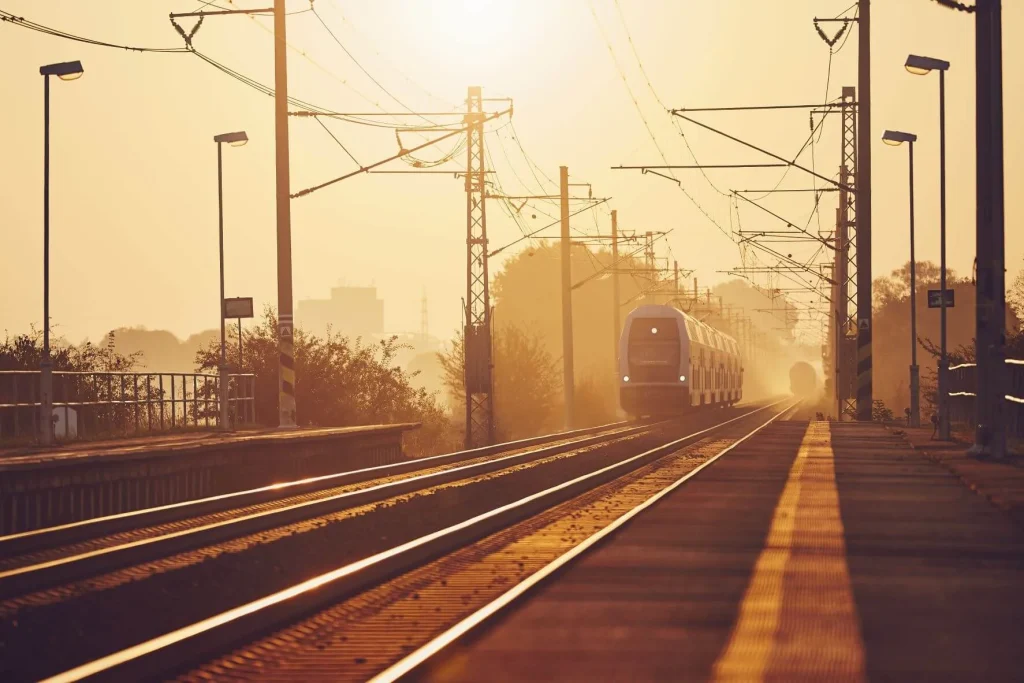 Say you had skillful character development and decided to try to travel around Metro Manila using trains rather than go through the hectic traffic EDSA. If ever you find yourself lost at the many train stations of our country, feel free to ask for support from these emergency numbers of our trains:
Philippine National Railways (PNR)
Hotlines:
(02) 5319-0041
(02) 5319-0169
Hotline: (02) 8647-3479 to 91
Line 2 Hotlines:
(02) 8647-3452
(02) 8647-3491 local 29846/ 29854
Metro Rail Transit (DOTr-MRT3)
Hotline: (02) 8929-5347 local 2810
Manila Traffic Hotline
Hotline:
(02) 8527-3087 to 88
(02) 8527-9860
If Ever No Water Is Coming Out of Your Faucet Again…
Here are the emergency contacts if ever you and your family encounter one of the most annoying things that could happen to a person, here are the hotlines if you need water to drink and/or to shower:
Manila Water
Hotline: 1627
Maynilad
Hotline: 1626
Text Hotline: 0998-864-1446
Hotlines for Women
If you are a woman yourself and do not have anyone to call for a god-awful chapter happening in your life, take comfort that our services are made especially for women–may it be a child, young adult, adult, or even a senior. Here are the numbers you can call if ever you feel like your femininity is being taken advantage of:
Department of Social Welfare and Development  – Violence Against Women and Children
Hotline: (02) 8931-8101 to 07
PNP-Women and Children Protection Center (WCPC)
Hotline: (02) 3410-3213
National Center for Mental Health (NCMH)
Crisis Hotline:
0917-899-USAP (8727)
989-USAP (8727)
Trunk line: (02) 8531-9001 to 10 local 201
Related Blog: Must Haves in your Survival Kit during Typhoon Season at your Crown Asia Home