The effects of the unprecedented time during the pandemic are continuously being felt on a global scale. The health crisis which rises negative impacts on countless business industries is a terrifying thing. Business leaders since then have sought solutions to overcome the challenges amid the pandemic. While the giant business finances have been greatly affected, this brings no exception to the rest of the community and the working population.
In the Philippines, one of the many business concerns in the middle of the pandemic is investing in real estate. There is no doubt that the real estate sector has been greatly affected in various ways and one of the effects is the rising property vacancies in most of its segments – office, commercial, and residential. Those who are investing in raw land are also more carefully considering matters than the usual stance pre-pandemic. However, despite this, the property industry entails the economy's bounce-back for growth, especially since the confidence of the consumer market is slowly returning to normal.
Before COVID-19 hit the Philippines, the real estate investments in the country are flying in the best way specifically in the real estate sector. Properties are being sold left and right due to high demand from the mid-working population and Overseas Filipino Workers or OFWs. More so, the stable purchasing ability of investors and businessmen has constantly contributed to a huge number of sales in the country.
This high consumer power is a very good indication that the property market is healthy and there are a lot of opportunities ahead for the country's real estate industry. That is why when the pandemic happened, in which numerous businesses have forcedly halted and everyone is on a waiting game, the real estate market was no exception to this unusual experience. However, there are still a lot more reasons why real estate is nonetheless a good investment even during this challenging time.
A real estate investment is an investment with a constant value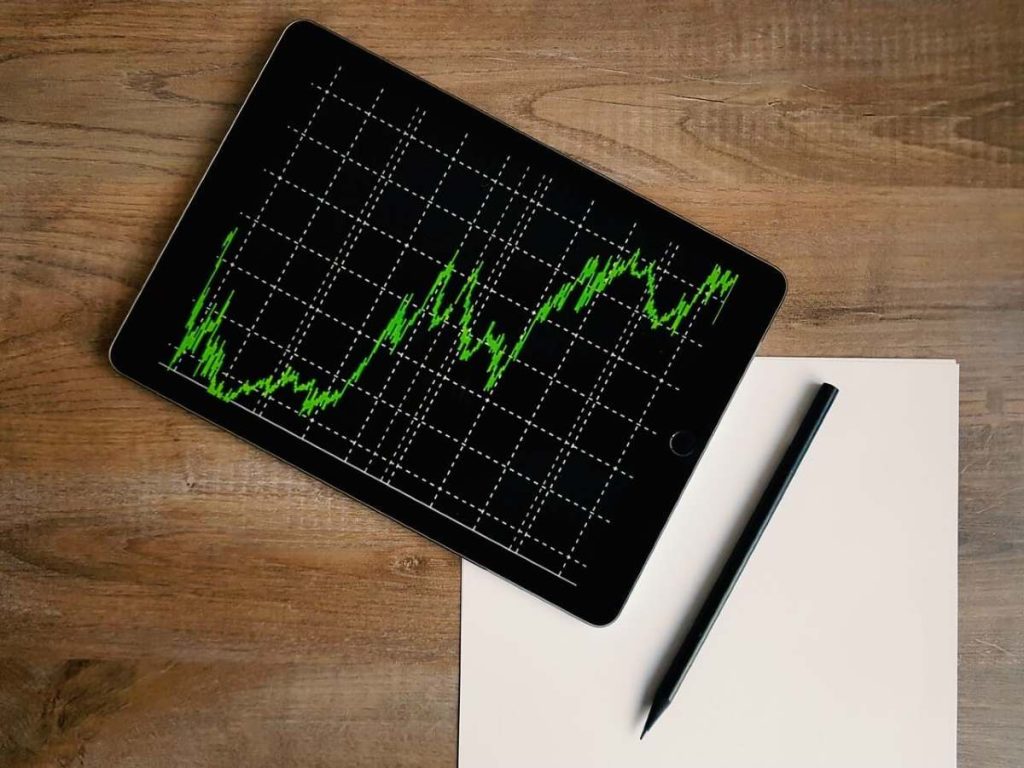 We all know that real estate is a tangible asset. It's reliably firm when it comes to value increase through time. It is considered as one of the great investment options mainly because it continues to appreciate, can generate passive income, and could be the best beginning step in building a business.
Compared to other investments like stocks and bonds, real estate has been tested through time and it provides better or more exceptional returns to the ones who don't just take a leap on investing, but also make ways to maximize their earning opportunities.
Rental of real estate properties is the best way to get returns in a justifiable timeline. While some embark on a "buy and sell" strategy, it is really one way or the other to generate cash flow and high returns.
Income from real estate is also a definite source for payables and can be a good help when unforeseen circumstances arise and there is a need for spending money. The pandemic is the current example, wherein a lot of investors and property owners are trying to dispose of properties to manage their cash flows and savings amid this time.
Investments in different locations are also a great point for not just most but every investor there is. This can be considered as a business continuity plan wherein if a city or a certain location is not available to accommodate whichever activity you need to accomplish. During this pandemic, whenever there is a lockdown and restrictions are affecting the accessibility of the property, then it is great to have another option if you have acquired other real estate properties, say a house and lot or a condominium for residence or end-user purposes, or even an office and storage space for business purposes.
The trend of investing outside the Central Business Districts (CBDs) has been seen for quite some time now. It doesn't necessarily have to be outside the National Capital Region but is situated in the nearby cities, next to the business hubs which are still within the NCR.
There are many benefits of acquiring a property in these said areas. One is that it is near the CBDs, and with the transportation system being improved and infrastructure projects being completed, the cities in the Metro are expected to be connected in the most efficient way possible for the country.
Another benefit is that these areas also boost a foundation that makes up a pleasant community, surrounded by commercial and retail establishments, schools, hospitals, churches, and even parks.
In terms of pricing, these cities certainly offer lower selling prices than the main business hubs. This could mainly be attractive to young professionals, the middle-class population, and start-up families.
Deciding on which real estate to invest in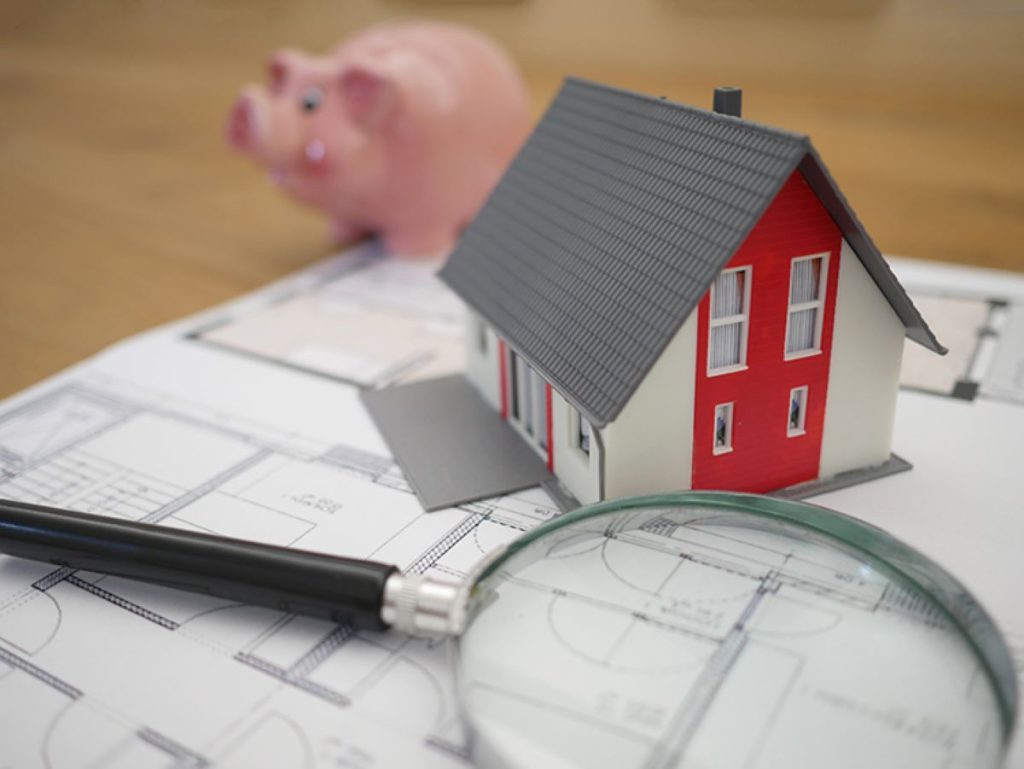 For those who are into their first investment, real estate options might be too overwhelming. An accessible and well-planned condominium project is a good start in this enormous search. The factors that would matter the most would be the location, unit size, and attractive pricing.
Even for those who are already in the world of real estate investing, the abovementioned factors are of course still at the top of the list in choosing the next investment. More so because of the pandemic, developers of condo projects are now into offering a complex experience of living in a condo development by improving their site plans by providing the right unit sizes, more light, good ventilation, and lots of open and green spaces. This has been brought about by the realization of home dwellers in the health risk of densely populated residential spaces and the benefits of bigger living areas with gardens. Green spaces are believed to improve strong mental health as well.
Furthermore, many condo developers have introduced flexible payment terms which is certainly a competitive strategy to have their properties leased out fast even amid this pandemic.
Hermosa COHO: Condo in Las Pinas City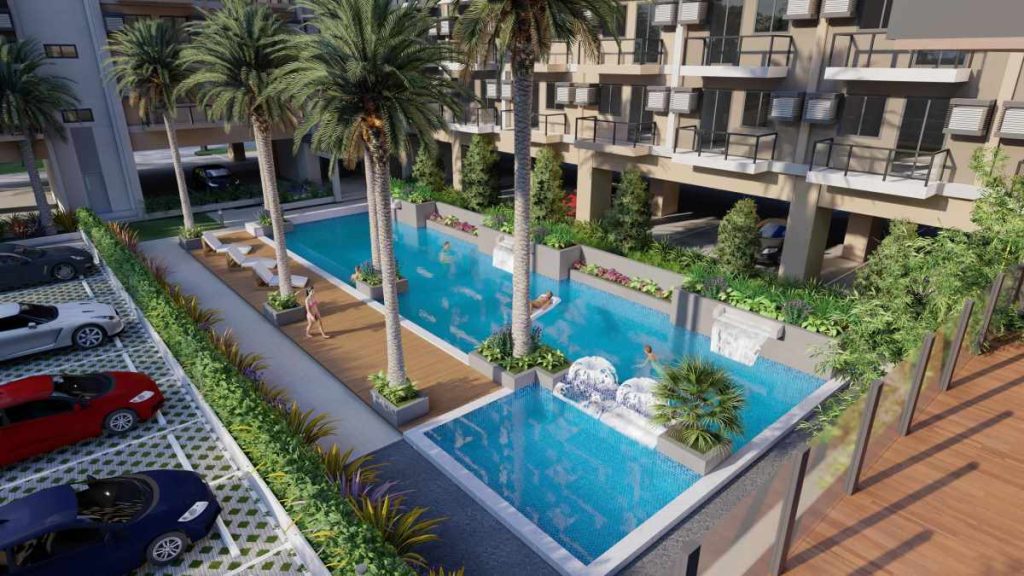 Las Pinas City is known as a highly residential and commercial area inside the capital region. While offices and businesses are starting to locate more in this part of the Metro, the bulk of the land is still utilized for residential villages and retail developments.
Hermosa COHO, an exceptional condo project by real estate giant Vista Land and Lifescapes, Inc., might just be the best option for one's first or next investment venture.
The condo development offers a modern living experience while sitting in a pleasant and quiet environment.
It has the right size of units ranging from 24 sqm (studio), 33.96 sqm (one bedroom) to 43.86 sqm (two bedrooms). It provides ample open spaces for recreation and relaxation, as well as resort-class facilities.
The condo development is also accessible to nearby business hubs like Makati City, Taguig City and the Bay Area which comprises both Paranaque City and Pasay City. With the infrastructure projects of the government, Hermosa COHO is expected to be a good choice not just for investment purposes but also for end-users like young professionals, the middle-class population and start-up families.
Another good point is that the condo developer offers competitive prices and attractive payment terms.
If you want to learn more about The Hermosa COHO condo project, click here.
Related Blog: Why Buying a Condo Unit is a Great Way to Start Investing