One aspect that is shared among all urban environments is the constant overbearing heat which city goers have to unfortunately deal with on a daily basis. This problem is especially prevalent in and around condominiums, particularly those that are found in the heart of major cities.
For many condo unit owners, it's a common practice to stave off the heat with air conditioning throughout the day. The obvious drawback from this is of course the high electricity bill and other utility bills they would receive by the end of the month, which would compound more stress to condo owners already suffering in the tropical climate. Therefore, a frugal homeowner should consider finding alternatives on how to mitigate the issue in electric bills in an economical manner since energy saving is a must nowadays. You don't want high energy bills at your doors because of the uncertainty of the pandemic, to save money is needed. Listed down are some tips on energy savings that is great for your condo.
Below are some energy conservation tips or energy saving tips and other ways to conserve electricity and lessen the total energy consumption in their condo unit during the summer season: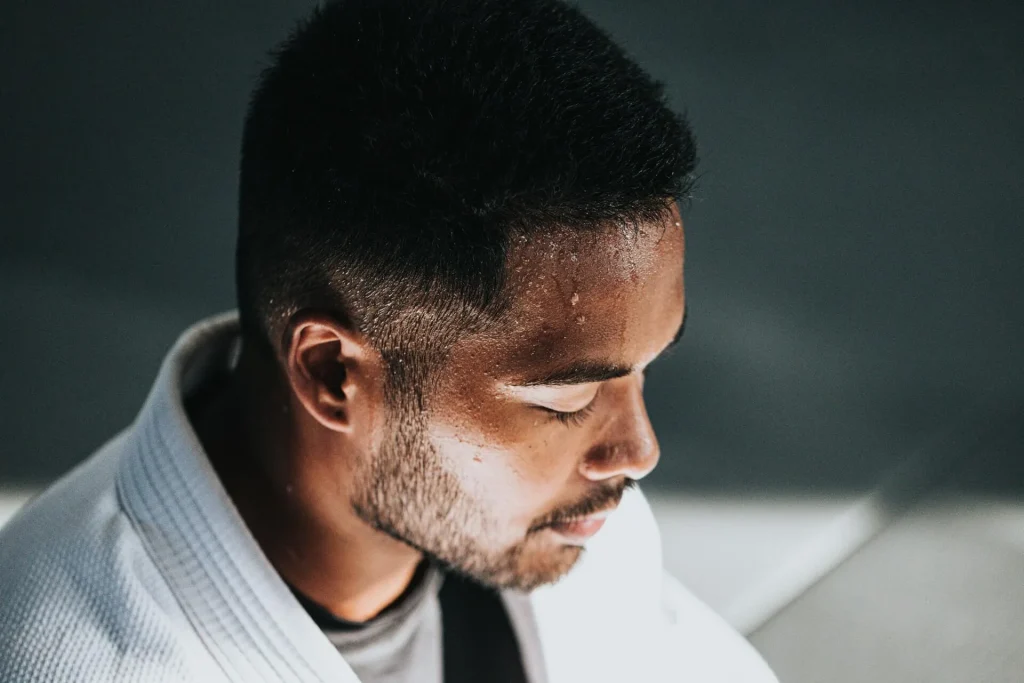 Use Electric Fans Instead of An Air Conditioner and other Energy Efficient Appliances
Using air conditioners is technically the best way for dealing with the summer heat, a luxury that is usually taken for granted because of its cooling system that provides cool air. The second-best alternative to ACs however is the reliable electric fan, which can do the same job just as well under the right circumstances. Looking for an energy efficient appliance or looking to purchase energy efficient products such as light bulbs that requires less energy usage is also a great move.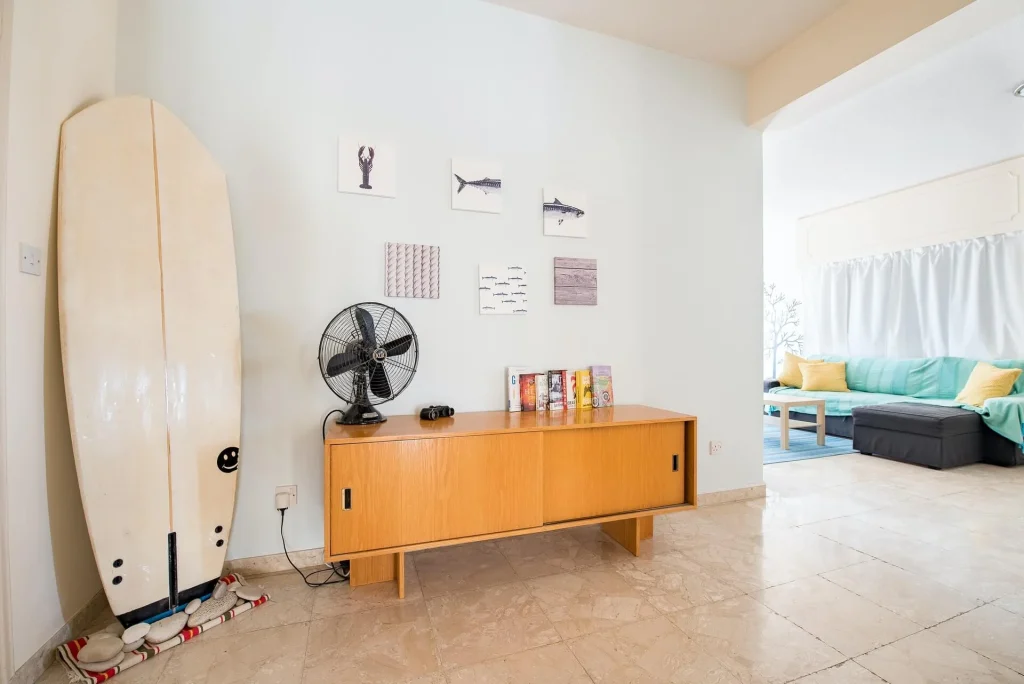 The biggest advantage for using an electric fan instead of an AC is its smaller use of electricity compared to the latter. Being a simpler machine that does not require much energy to function, there is obviously a larger gap between it and ACs in terms of how much they both individually contribute to the overall electric bill. Thus, for the frugal condo owner, using an electric fan for cooling is both a reliable and cheaper method of staying refreshed during the dry season.
Even an electric fan belonging to a modest brand can suffice for a condo unit, so long as it is maintained with care to ensure that it runs at its peak performance.
Make Sure the Windows are Shaded to Reduce the Energy costs
Another technique for making sure that one's condo unit will not become overheated is to close any possible sources of outside heat that could enter the interior. By preemptively dispersing solar heat before it even enters the living space, it is possible to keep the ambient temperature inside at a constant level and maximize heat loss inside the unit.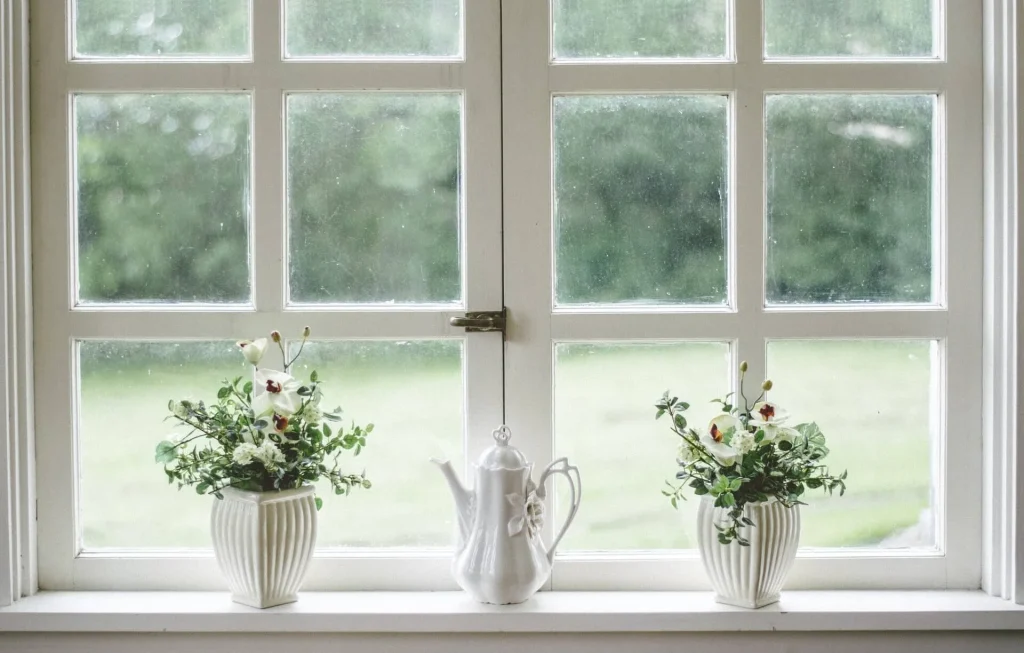 This is an inexpensive and permanent way of keeping cool and one that would require minimal upkeep to care for. It can also be applied in tandem with other methods of keeping one's abode cool, a supplementary tactic for maximizing the effort done form temperature control. Just bear in mind to first discuss and ask for approval for any exterior changes to the condo unit with the condominium's HOA before doing so, if only to prevent any unnecessary headaches.
Keep in mind however to not go overboard with this method, since too much shade could instead result in heat being trapped inside one's room, which can cause health risks.
Keep Several Indoor Plants
Indoor plants are always a good addition to one's home, providing some level of natural beauty that can break the feeling of artificial monotony. What some people are not aware of is that they also come with the small benefit of providing indoor cooling which makes it one of the ways to save electricity.
It is through the process of transpiration which they can aid in reducing temperature levels in the rooms they occupy. By releasing water vapor in response to high ambient heat, not only can plants cool themselves, but they also contribute to cooling down the area around them. This natural phenomenon can be harnessed by any homeowner with a green thumb to not only beautify their property, but to also make the place more refreshing during the summer season.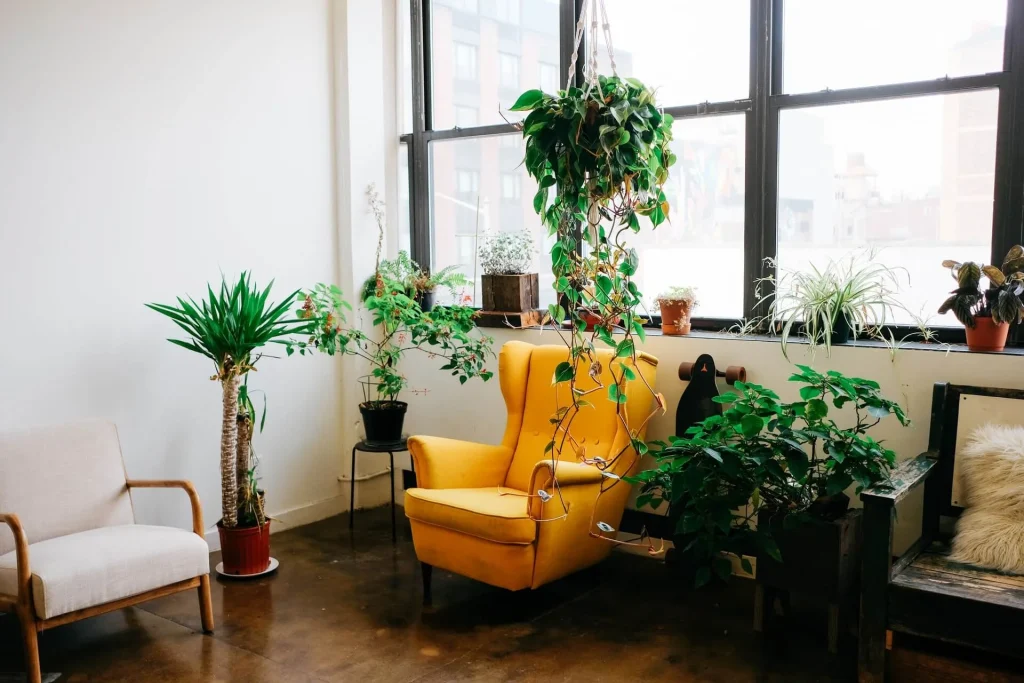 The overall contributions of household plants may not be as significant as an electric fan or an AC, but it is still better than nothing and also helpful for saving the environment just a little bit.
Use the Old Reliable Hand Fan instead of Electric Ones for Energy Efficiency and to Save Energy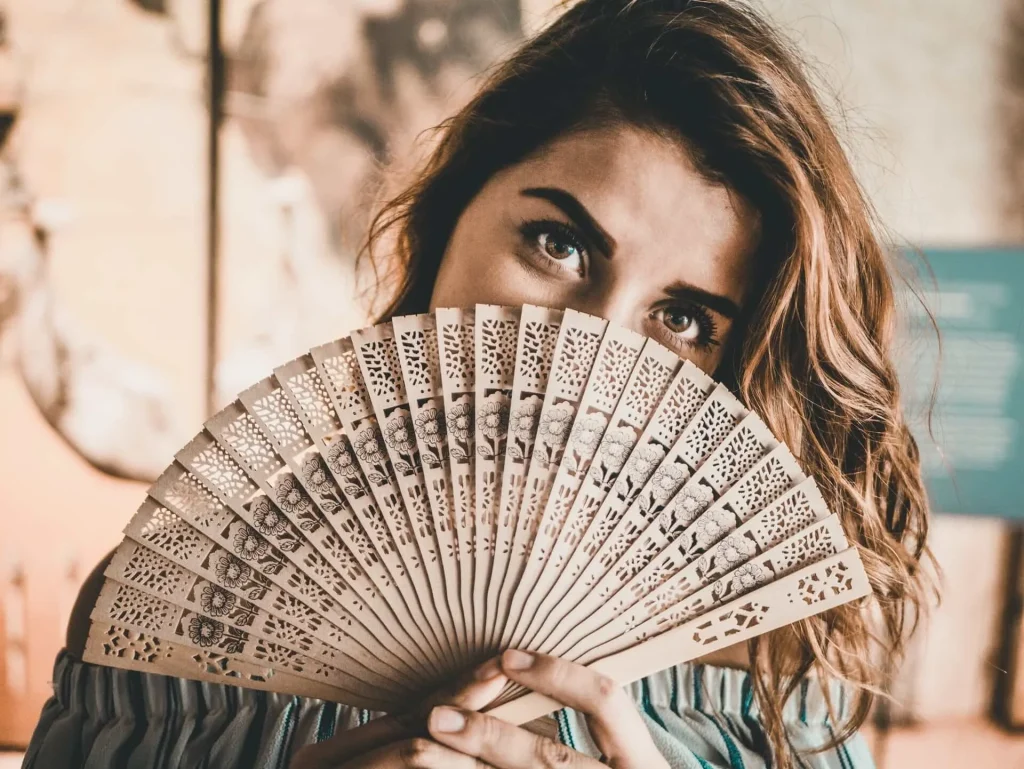 When all else fails, sometimes it's better to take matters into one's hands in a literal sense. While not a convenient method at all, using a hand fan can sometimes be more than enough for keeping cool during the summer.
Of course, when one is considering using a hand fan to stave off the heat, something as flimsy and small like any regular hand fan wouldn't suffice. An abaniko can fulfill this role perfectly, being both sturdy and large enough to produce a considerable amount of revitalizing air with every use. They are also locally made, meaning that buying one guarantees that not only does one get a quality product, but they also support local craftsmen and their businesses.
Out of all the techniques listed here so far, this one can be considered as the humblest choice, but one that is also versatile and most available.

There are other ways to save electricity and overall ways to save energy, like installing incandescent bulbs or led light bulbs, lessening usage of unnecessary lights by relying on natural light or direct sunlight in some areas of your home, and the overall lessening in electricity use for lower electricity costs.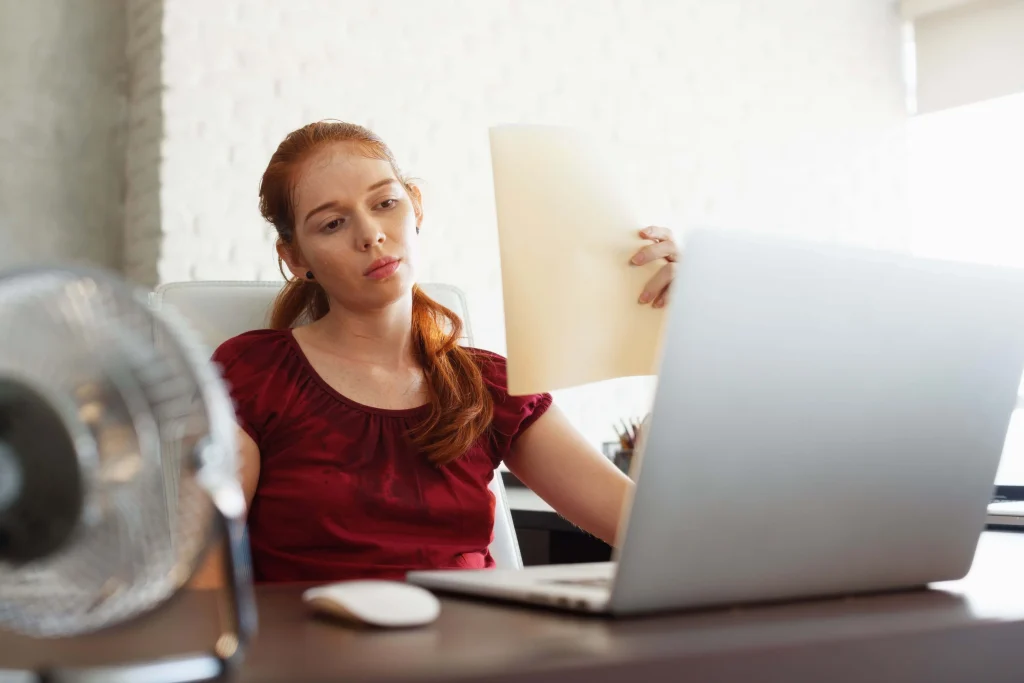 To summarize, when one is considering saving electricity in their condo unit, there are many ways to achieve this that are relatively economical and easy to do. Whether it is through using alternative means for cooling such as an electric fan or hand fan, or passive methods such as mitigating the entrance of sunlight and having tons of indoor plants, these tips can go a long way to cutting down the electricity bill and to conserve energy.
In certain parts of the Philippines like Tagaytay, hot weather is rarely an issue, and for those wanting to invest on a Tagaytay condo for sale, then Pine Suites may just be what they're looking for.
Strategically located near the Tagaytay-Nasugbu Highway, the Pine Suites condominium offers many amenities for any prospective homeowners searching for a Tagaytay condo for sale. Designed with modern Danish architecture with a central focus on nature, Pine Suites promises that any future tenant or condo owner will be living in their dream home away from the burdens and exhaustion of urban life while still having access to modern day comforts. With numerous RFO studio units available along with an exclusive pool for current and future tenants, Pine Suites is one of many exemplary samples of Crown Asia's long list of highly successful properties.
So, for anyone wanting to buy a Tagaytay condo for sale, why not consider Crown Asia's Pine Suites?
Related Blog: Lights Off: Conserve Energy