Naturally, as you climb up the ladder and improve your lifestyle, you would want to safeguard your future by putting your money into different types of investments like real estate properties that will work effectively for you. Investing in properties like condominiums or houses and lots for sale is guaranteed to be an effective investment for its value grows in time which then results in a higher return on investment (ROI).
Ever since you started renting your place, it has been your goal to own a house and lot for sale. And now that you are given a chance to achieve that dream, you are not about to easily let it slip away from your fingertips. As time goes by, the real estate market grows which means the competition to acquire the best property out there is stiff. You need to be aware that entering this industry is like entering a battlefield for you will be facing different challenges and will be going up against different challengers.
That being said, you should be equipped with different information, from basic to complex parts of real estate investing. It doesn't end there, since you will be facing different people that are also interested in a property you set your eyes on, you should be willing to negotiate, which is an important part of the home-buying process. Having effective negotiating skills will allow you to acquire your ideal property at the best price.
You will be needing to map your negotiation strategy so you will able to determine the steps that you need to undertake to win the property. Here are some of the real estate negotiation tactics that you should follow to be able to negotiate effectively and eventually win the deal.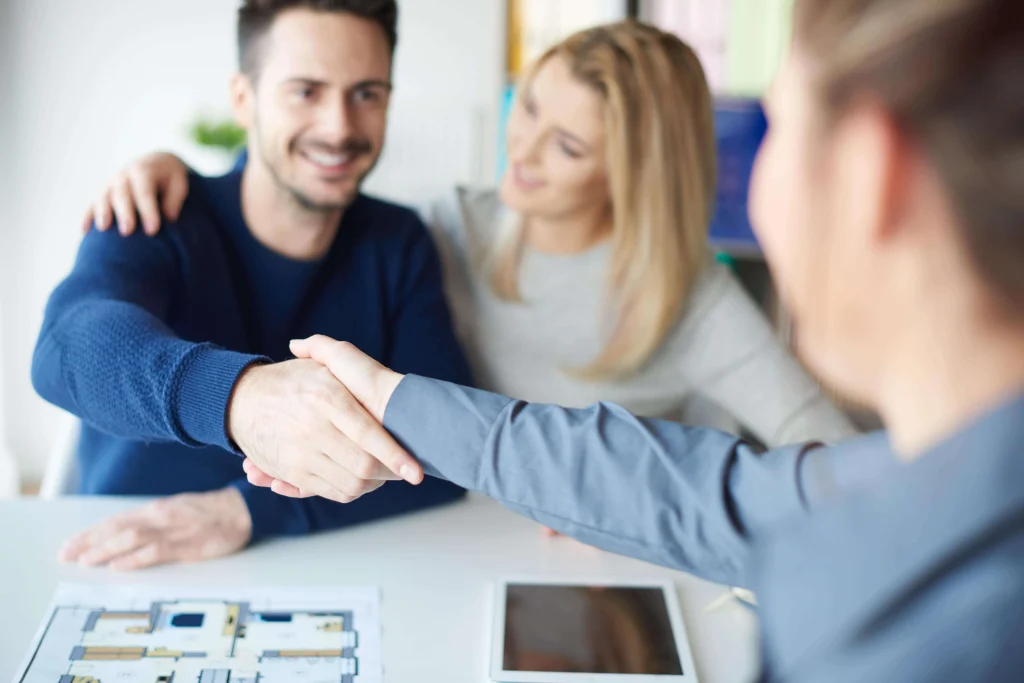 Better Your Real Estate Negotiations With These Tips
Do your Research!
A successful negotiation is the result of thorough research. Now that you already know the specific property that you want, the next step is to research information that will be valuable in your negotiation process. You wouldn't want to invest in something that you don't know for it will indeed cause problems sooner or later. It is much better to be backed up with data that you can use and that will help you decide whether you should push through with the purchase or find another property. Know its location. Evaluate its accessibility, security, amenities, lot area, and total sale price.
Consider financial status
Before you kickstart the negotiation process, you should highly consider your financial capabilities. Set a budget and from there, assess if you can afford the property you want. You might also want to consider home loans or mortgages that can help you fund your investment property. Doing so will allow you to maximize the amount of money that you will be investing. Evaluating your finances will also help you determine which terms work for you and which don't.
You can check out Crown Asia's mortgage calculator here
The real estate market type
In a real estate market, a purchase should be beneficial for both the buyer and the seller. Identifying the type of real estate market assists you in determining the best prices for you out there. A buyer's market allows you to negotiate for terms that will highly work for you and bargain for relatively lower prices. This type of market is on the side of the buyers. On the other hand, the seller's market gives an advantage to the seller which makes the industry much more strict.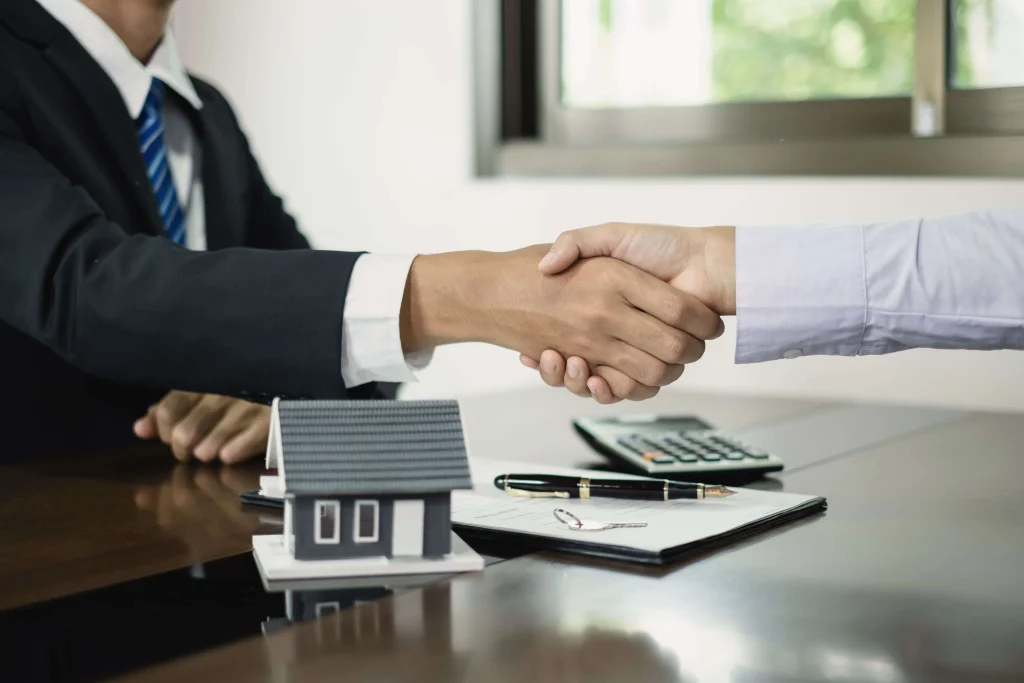 Know the owner's reason for selling
Understanding the seller's reason behind selling the property will allow you to negotiate more effectively. Examine the seller's body language and emotional process to understand more about the motive behind it. Through this, you can match your offers to what is currently needed by the seller. Knowing the seller's motivation will help you tailor strategies that can convince them to sell the property to you at a price that works for both of you.
Win-win situation
In connection with that, knowing the owner's reason for selling the property creates a win-win situation. Effective real estate negotiation techniques include creating an agreement that will benefit not just the buyer but also the seller.
Negotiate in person
Now that you're part of the negotiation table, meeting the seller and negotiating in person will make the seller think that you are serious about this because you are ready to go out of your way just to close this real estate deal.
Hire real estate professionals
Suppose you need professional help with your decision-making. In that case, you can hire a local real estate agent that can help you come up with the best decisive financial decisions with successful outcomes. Real estate agents enlighten you about the concepts of real estate and will inform you that the listing price is much higher than the purchase price so you should know how to bargain and present offers effectively which highly helps in closing a deal.
Establish what you can offer
Prospective buyers should know how to negotiate with the price that they can afford to pay. In this tactic, you would want to wait for the seller to drop their asking price before you start negotiating what you can only offer. Sellers usually receive multiple offers under the escalation clause so you might want to step up your game and claim the upper hand if you want to own the property.
Learn to walk away
Finally, having advanced negotiation skills doesn't mean you are always required to close real estate deals. You should know when to walk away from deals you know won't benefit you. Doing so allows you to explore other real estate properties available and discover the best deals at a much more reasonable price.
But if you are still looking for low-cost properties, you might want to consider buying a foreclosed house and lot for sale. This type of property is typically considered a foreclosed one when the owner failed to pay its loan obligations. You can purchase foreclosed homes at a lesser price than comparable homes that are non-foreclosed. You can't be a certified negotiation expert overnight, continuously practice your skills and improve your negotiating power.
Read more: The ABCs of Real Estate: Always Be Closing