Due to the ongoing pandemic, companies have shifted to a work-from-home setup that accommodates the current health guidelines set by countries' respective governments. In fact, based on a recent study entitled "Decoding Global Ways of Working," forty-nine (49) percent of Filipino worker respondents are inclined to work remotely, while the rest prefer hybrid work setup (a combination of onsite and remote work) and onsite reporting. Align with this, organizations and companies are experiencing higher productivity of their employees with the existing work setup, according to Fides Recasa, officer of Microsoft Philippines.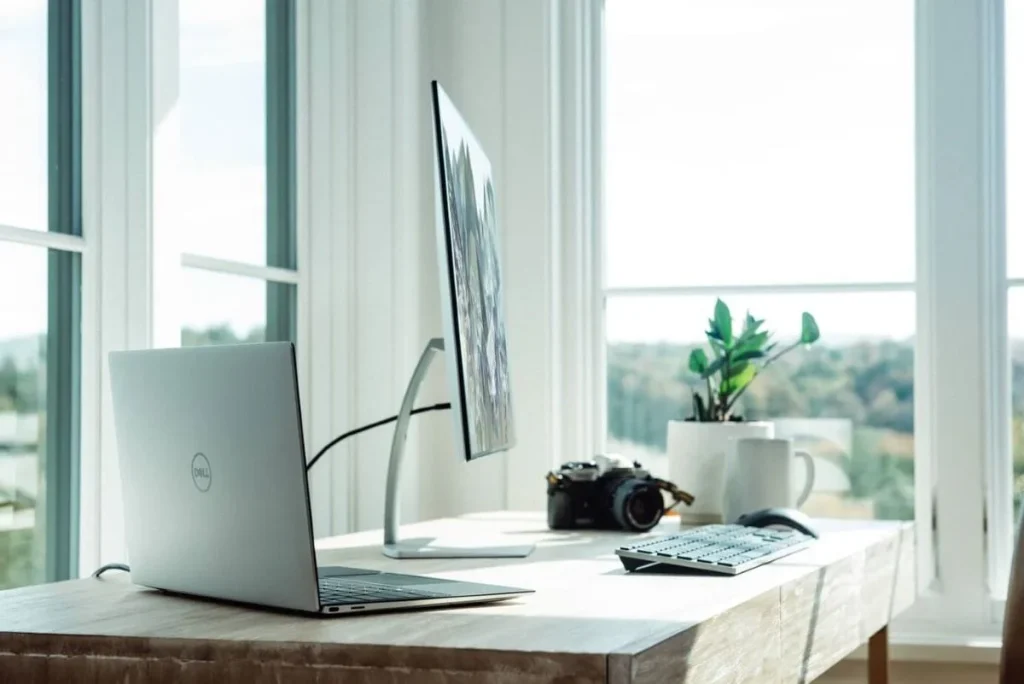 Meanwhile, the new work setup has paved the way to set drastic changes in the personal needs of professionals, specifically on their preferences in how they would achieve a work and life balance during the pandemic. Recasa also mentioned that employees should be aware and attentive of their mental health as working professionals tend to perform job-related tasks with minimal breaks and no to less interaction with other people, resulting in mental health issues and complications.
To combat the said work-related issue, professionals are now opting to move towards provincial cities and areas that can adapt to the current needs of work-and-life balance. Residential investors and home buyers are turning their interests outside Metro Manila to accompany remote work arrangements while being in an area with open spaces and greeneries. To answer the ongoing demand, real estate developers are master planning condos for sale In Laguna and other provincial areas.
If you are currently residing in a condo in Laguna or other areas with open spaces while savoring the benefits of working from home, you might want to devise your condo home office that suits your needs and wants!
Here Is a List of Some of the Tips on How to Master the Home Office You Desire in the Comforts of Your Condo in Laguna:
Focus On Your Needs.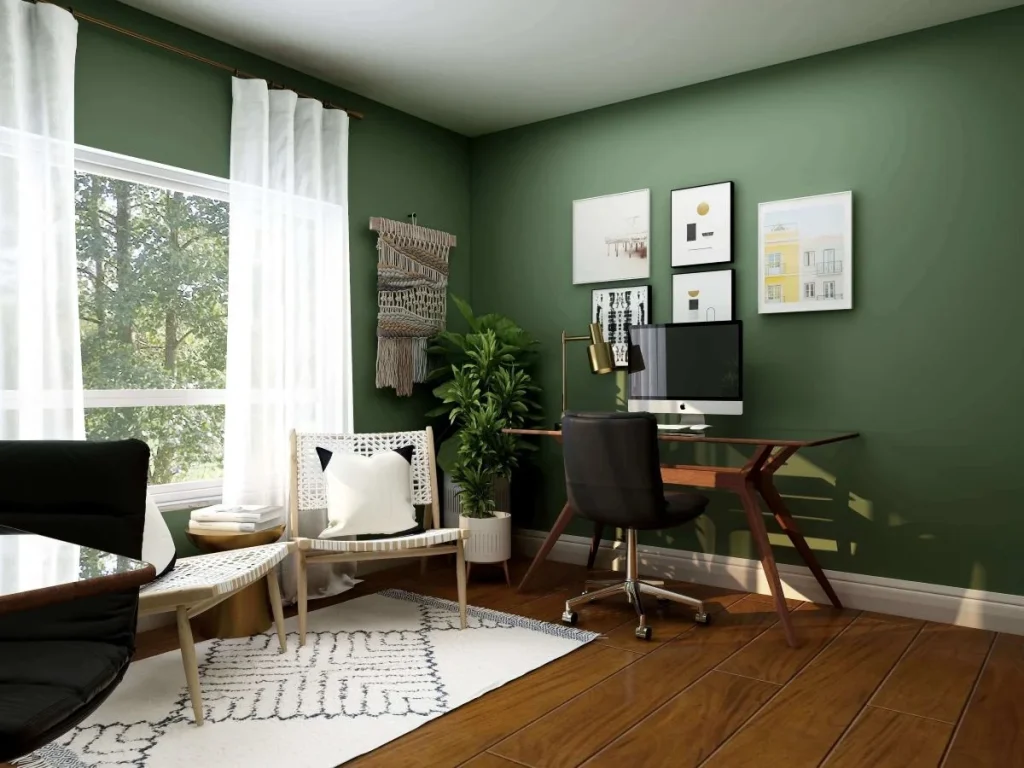 The best home office is one that suits your needs. You must know what activities, tasks and functions you will be attending to and rendering on a day-to-day work basis. With this, you might want to try to list down the following work duties. By then, you will know which furniture, such as desks or chairs, and other materials to include in your home condo office. For instance, if you are an interior designer, you might want to add an affordable but chic bamboo multipurpose rack where you can stack your color wheels, paint chips and other drawing materials to be used in boosting your interior design ideas. Remember, focus on your needs to be able to work productively in your own home condo office.
Think Ergonomically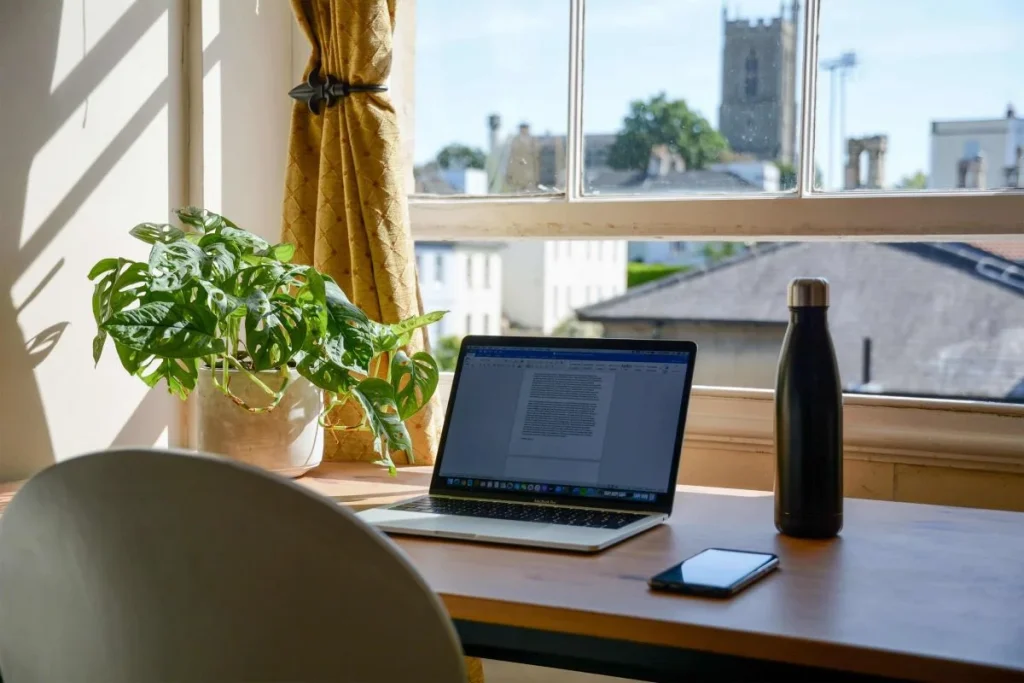 The perfect home condo office is not only appealing to the eyes, but also good for the physical body and health. A poorly designed workstation may cause and incite fatigue, frustration, stress and musculoskeletal injuries that hinder professionals to be productive while enjoying working from home.
To ace and master the home office in a condo for sale, you must determine the right furniture that would help you work effectively and fruitfully. You might want to purchase efficient ergonomic chairs to attain proper sitting posture while working at home. Other accessories that may help you have a comfortable work-from-home experience are seat cushions, support pillows, a wireless mouse, and a sit-stand desk. With this type of home condo office, you can fully practice proper sitting posture and enthusiastically work on your daily activities and work duties.
Make Room for a Recharge.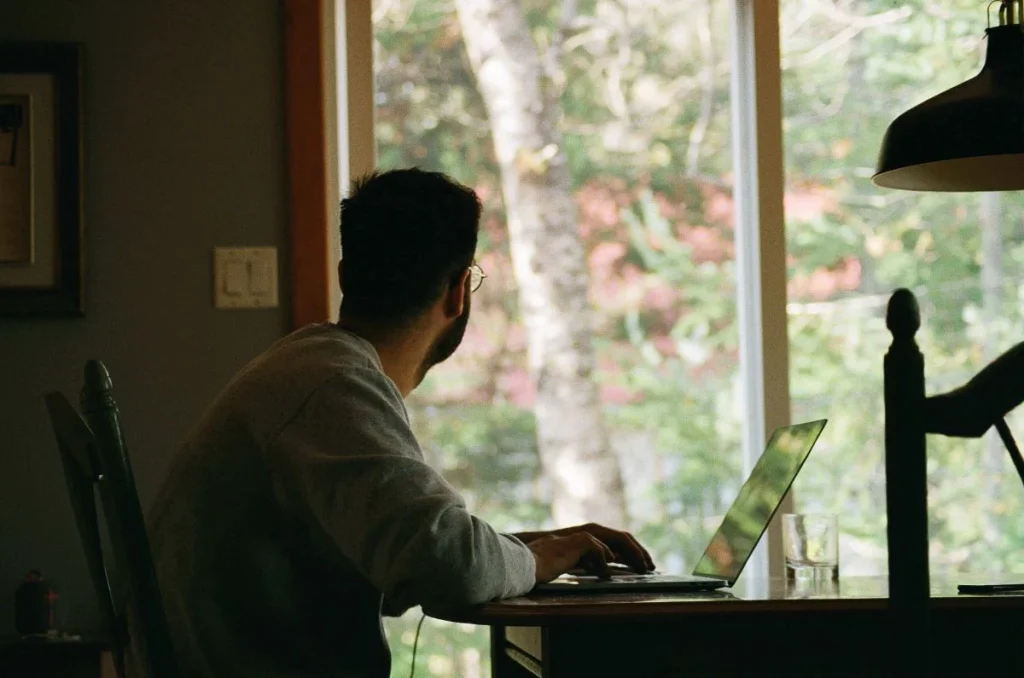 Productivity is easily attained when professionals choose to take a well-deserved break to refrain from work-related burnout. Studies reveal that there are significant benefits and advantages of taking breaks in between work hours. This can prevent or decrease levels of stress, sustain a good and high-yielding performance and lessen the need for a longer recovery after work hours. Aside from those advantages, short breaks can increase energy levels and lessen exhaustion.
In order to have a well-deserved break, it is important to identify what helps you regain energy and boost productivity. For example, if you are an art lover, you can add as mall corner containing art materials that can amplify your creativity. Yoga mats are also fit for sports enthusiasts to have a short meditation in between work hours!
Moreover, as residential properties are continuously growing outside the central business districts such as Makati, Taguig and other cities in Metro Manila, budding condos for sale in Laguna and other areas have several amenities that can aid in providing work breaks. Aside from the open spaces and manicured gardens, Valenza Mansions, an Italian-inspired, low-density condominium development in Sta. Rosa, Laguna, has its imperial pools and wellness club that will surely give you a balanced lifestyle of fun and work!
Include 'Your Touch.'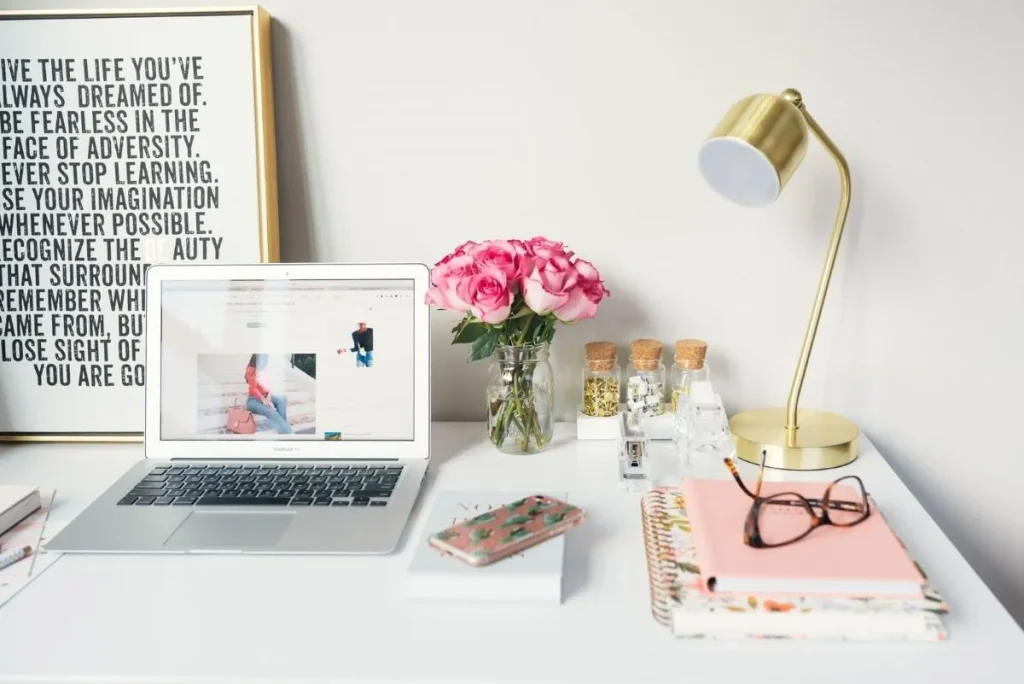 The last tip for you is to add your touch to your condo home office. You may choose a color scheme that best suits you. Throw in some popping pillows, paintings, banners or other accent pieces that show 'you.' Vibrant, monotone, or retro, it's your choice. Remember that your condominium is not entirely an office space, so keep the homey vibes in your home condo office!
Now that you have learned the following tips on how to master the perfect home condo office, you can now fully enjoy the balanced lifestyle and work-from-home experience. However, If you are still searching and deciding to have a premium condominium as a new work and life haven, Valenza Mansions is a low-density community that offers exclusivity, convenience, and a balanced lifestyle with its manicured amenities, well-crafted environment, and surrounding developments nearby. Enjoy your new 'work normal' in an elegant and vibrant community that can help you become a better version of yourself. Live in an Italian-inspired, lively, and prestigious Valenza Mansions in Sta. Rosa, Laguna.
To know more about the condo in Laguna of Valenza Mansions by Crown Asia, visit our website or book an appointment today.
Related Blog: Work from Home and Online Class Essentials