Many households are adopting advanced technologies, from home safety to home entertainment. House automation allows you to operate many devices in your home using your smartphone, but technological improvements have made it easier than ever. Smart lighting, refrigerators, vacuum cleaners, and other home automation devices have progressed, and their additional capabilities make them a must-have for any modern home.
As a result, home practices are improved, lives are improved, and house settings are modernized. Smartphone apps, wireless remotes, and voice-activated technologies are altering how people actually live and connect with their houses. Home automation is now becoming increasingly popular throughout the world as individuals with hectic schedules save even more time on mundane activities.
Trying to achieve a smart home but do not have any ideas on what to choose? Then sit back and relax as we give a handful of lists of the most recent home technologies that are expected to make a huge impact in the next years. All of these features are intended to make your life smoother and more enjoyable, allowing you to spend extra time with your family and do activities you like.
Here Are Some Smart Home Devices You Can Purchase for Your Smart Home System
Smart Dish Washer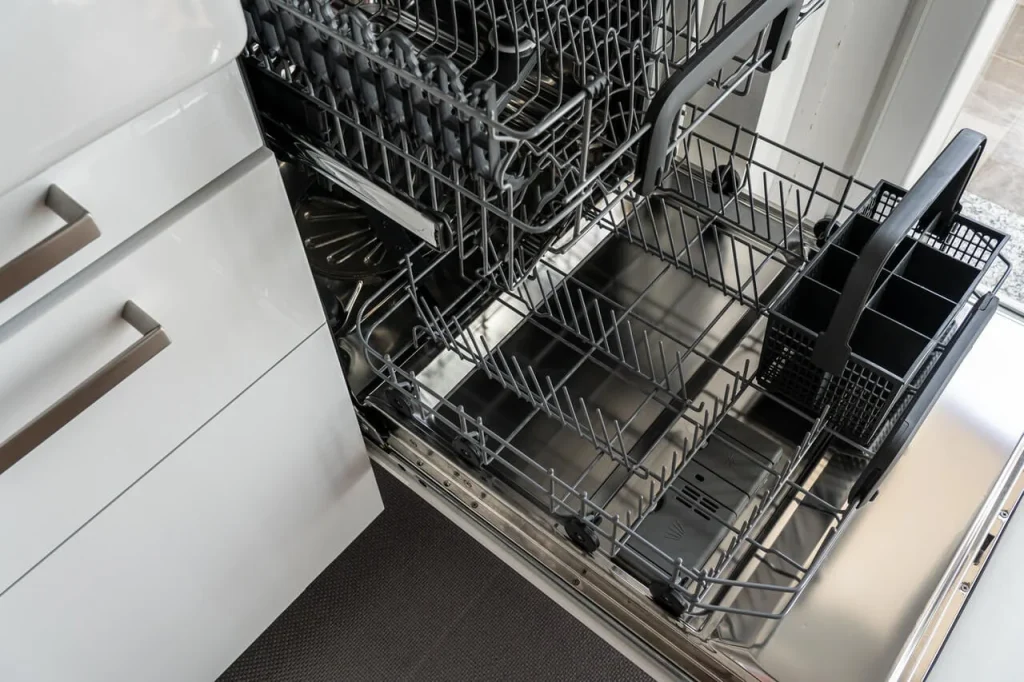 Are we the only ones who get tired of handwashing dishes every meal? Well, if you feel the same, then we got you! Why not try Eco Dish Cleaner? The Eco cleaner cleans dishes by ionizing the food debris with ultrasonic vibrations. What's more fascinating about this product is that this revolutionary technique converts food scraps from plates into useable plant compost. It is an environmentally friendly device that creates nutritious soil for your houseplants from food scraps. Talking about its size and physical appearance, the Electrolux Eco Cleaner is a small and portable appliance that will change the way your family eats. With this device, you will be able to satisfy the needs of today's life. It charges the battery with solar technology, making it effortlessly viable and sustainable for an urban lifestyle.
Smart Vacuum Cleaner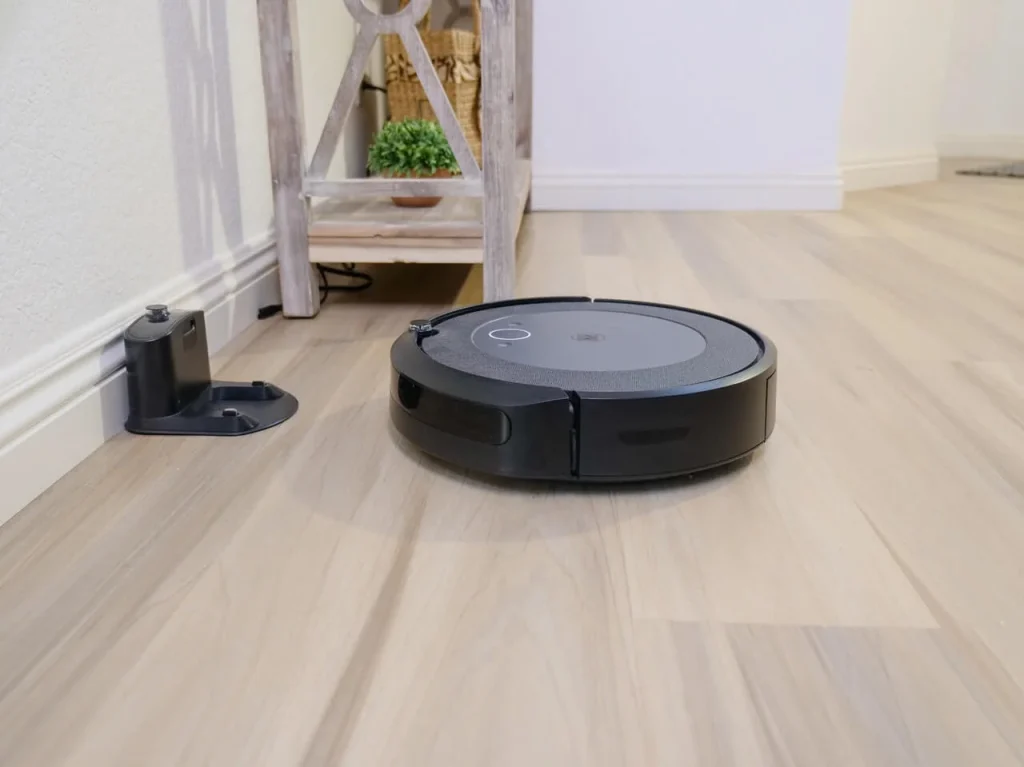 A vacuum cleaner is good but a smart vacuum cleaner is better– don't you think? Robot vacuums are another name for smart vacuum cleaners. They make a holographic map before tidying your apartment for the first time. Through its laser navigation technology, your robot vacuum will analyze all of your rooms. Then, utilizing the map, it hoovers out every single area of your house. For the product, we can suggest you try iRobot Roomba s9+. The iRobot S9+ has great navigation capabilities and requires little human aid during testing, which is essential for true hands-free operation. The S9+ has received rave reviews for its ability to clean the environment. The ease with which it squirmed its way past chairs and tables astounded them. It may also fit under many low-clearance furniture due to its small form.
Air Purifier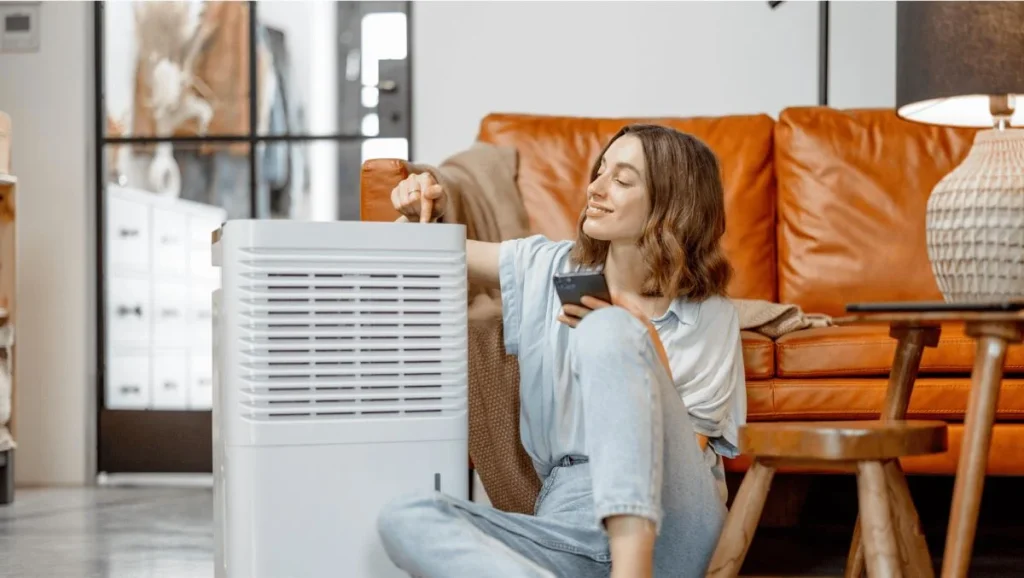 Have guests or friends that come over diligently to your house? Is your nose sensitive to smell and specks of dust? Well– an air purifier can save you! It is a piece of equipment that is supposed to purify the airflow in your house, removing all contaminants such as smells, smoke, dust, and pet hair. Air purifiers can, in fact, mitigate several of the risks caused by air pollution and indoor spaces. Ecomgear is a little device that filters the air and helps to sustain proper humidity levels in the space. It also has an aroma dispersion feature that eliminates aromas in the space. It comes with a USB cord and is incredibly compact and it may be used in automobiles, the house, or the business. It consumes less energy and uses less electricity. A detachable tank makes refilling simple. It is a terrific home or workplace lifestyle device that manages humidity and circulates high-quality air.
Alexa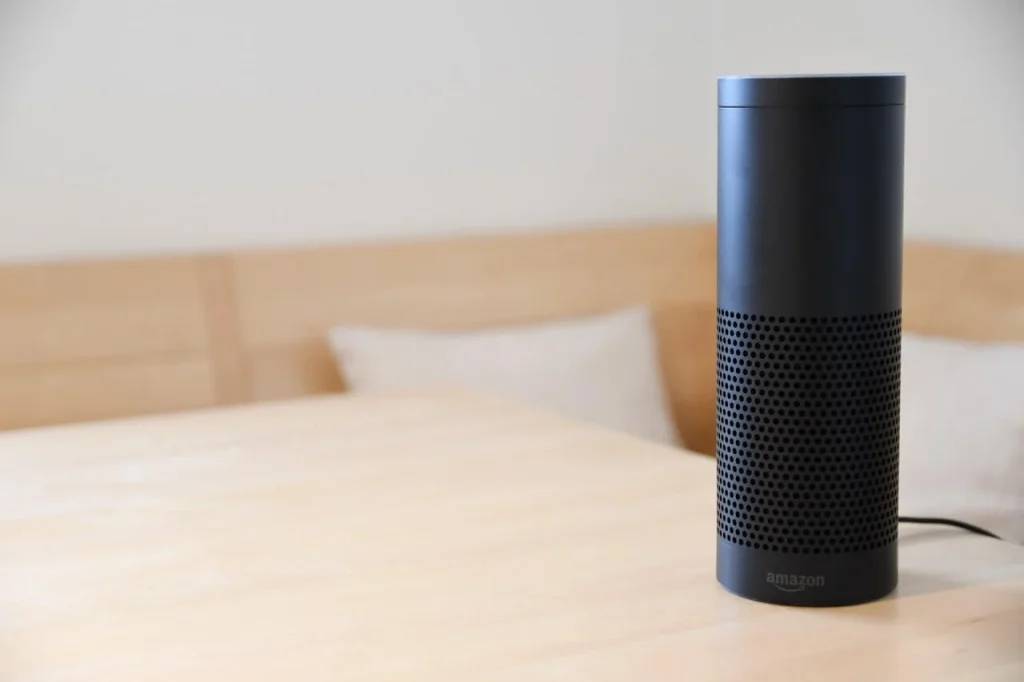 If you don't feel like doing anything and you are just up for a piece of relaxing music with wine, or maybe listening to different information, or even if you're just lazy as is, then Alexa is perfect for you! Just use any voice commands and this robot will follow! Alexa can play music, give information, pass on relevant data and sports results, report the weather, operate your smart home, and sometimes even allow Prime members to shop Amazon items. Alexa resides on the internet, constantly extending the information that is available and optimizing replies to provide you with increasingly reliable information. Any Alexa device, whether on your soundbar or even in your car, can provide these kinds of responses. Alexa can also use Skills to get data from other products and systems, and it will be capable of providing you with precise information concerning your equipment. Use Alexa with any Amazon smart home device or on your Amazon Echo.
Smart Refrigerator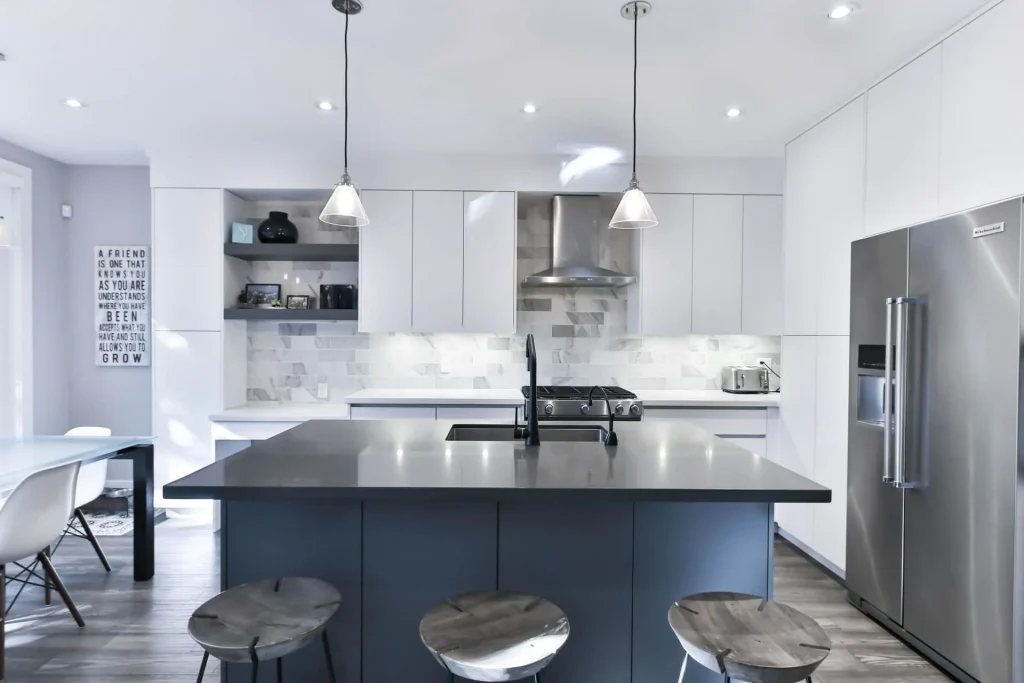 If there's something that you really must have in your smart home, this is it. A smart refrigerator. Here are some things that most all smart refrigerators can do. Some modern refrigerator model provides either warm or cold water. You specify the temperature and volume of the water to be boiled, and your smart refrigerator notifies you by smartphone when the water is available. Some even have a Nespresso single-cup coffee machine, conserving countertop area to make your daily ritual a little easier. Smart refrigerators also contain sensors that make opening its door with your hands full a breeze. The door's sensors respond to a minor bump by unlocking the entrance for you. Some versions contain sensors at the bottom that react to foot motions to unlock the refrigerator door for you. And if the door isn't sealed shut, the detectors react by immediately pulling the door closed, keeping your food fresh and preventing cold air from escaping and increasing your energy expenses.
For suggestions, we would suggest the LG LRFDS3016D. This fridge uses intelligent training to assess use and behaviors in order to predict whatever the refrigerator has to do, such as modifying temperatures, ice, or other requirements. You may also use LG's ThinQ app, which provides maintenance details and use data, telling you exactly how your equipment is performing and notifying you of any problems. This fridge offers a lot of storage capacity and some great added features, making it a convenient choice for our highest-performance smart refrigerator.
Read more: A Week in the Life of a Tech-Savvy Condo in Pasig Homeowner