The COVID-19 pandemic has demanded the global habit of practicing wellness while being at home. This is one of the main reasons why nowadays, people are making some huge changes in curating their living spaces into a place where all their requirements can thrive including health-wise, work-related, and personal. Considering this stage as "new normal", looking for your new home needs to follow a fresh set of standards. And investing in a pre-selling condo is a great choice, mainly if you are saving up and thinking of starting a new chapter in your life. And if you think of your long-term goals, then it will not only work as an asset for generating income, but it will also work as a place to settle down at the right time.
Now, once you know why it is the perfect time to invest in a condo in Las Pinas, you must also know how you can convert your existing property to a good source to enjoy the extra income. So, make your condo work for you with all these worthy opportunities.
There are a lot of options that you can do for your condo in Las Pinas property specially now that the city of Las Pinas is easily accessible because of the government's Build Build Build Program. That condo space might be commercial, residential or for whatever purpose it may be there are a lot of things to do and utilize your condo space for, in order to make it as a source of passive income for you and the family.
We All Know That Money Is the Medium of Exchange for Almost All of the World's Transactions, so Here Are a Few Tips on How You Can Earn More From Your Condo in Las Pinas: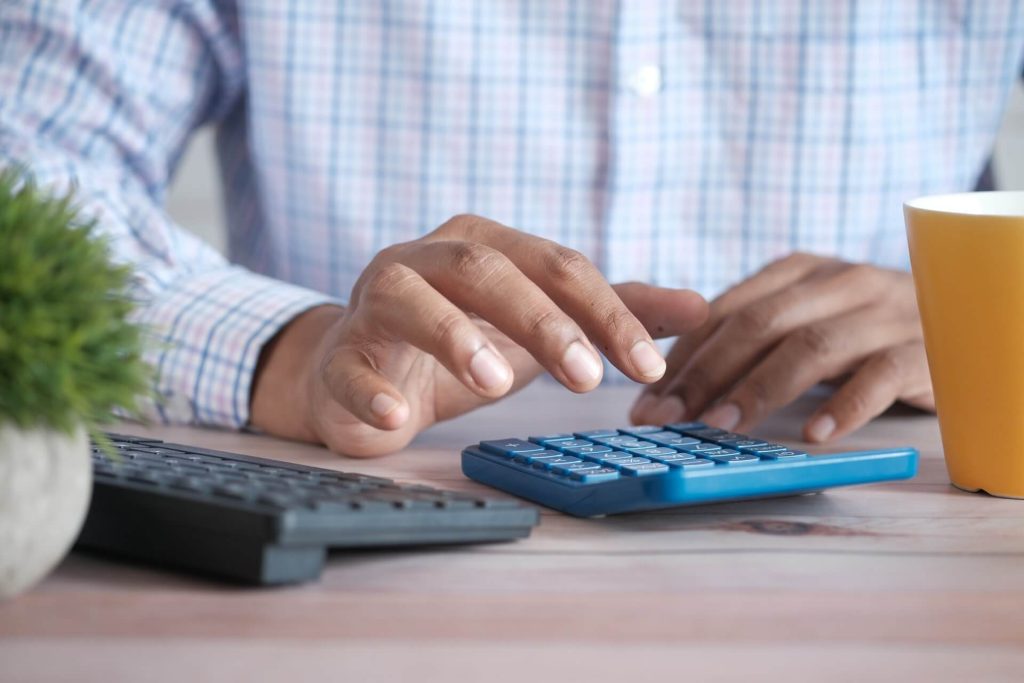 People often look for places where they can organize gatherings and events. So, you can use your condo in Laguna by converting it as the event place for organizing small gatherings and events
1. Condo sharing and bed spacing.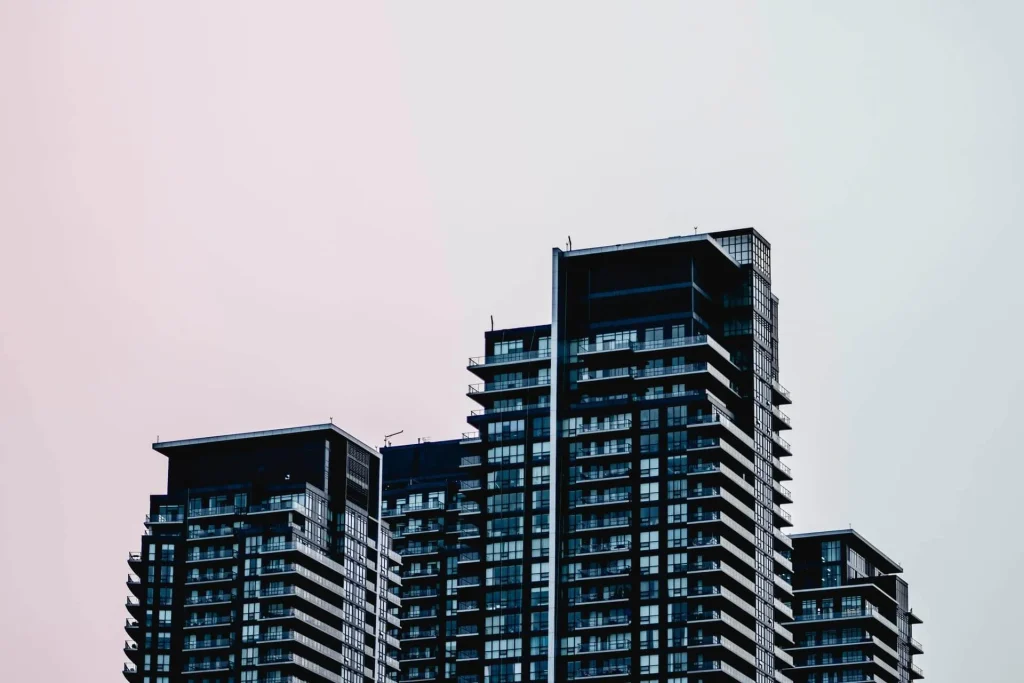 In the Philippines, the most common option for property investment is to let somebody share it with you. Tenants always search for places to live, mainly in the major business hubs like Ortigas and Ayala. So, if you have your condo in any of these areas, then you can earn passive income by welcoming bed spacer to your property. But don't forget to screen the tenants before you accommodate them.
2. List your condo property in the city of Las Pinas on Airbnb.
If you don't want to have a tenant for a long time, then it is better to go for short-term tenants. And the best way to do this is to be an Airbnb host and list your property as a temporary paradise for tourists. In the Philippines, motels, and hotels often cost high, this is the reason why Airbnb listing has become a popular option for property investment in the Philippines. Being an Airbnb host, you can enjoy the benefits of setting your own rates and the total number of guests, and the days for which the guests are allowed to stay in your place. Besides, you can also set rules regarding how your guests can use the amenities in the property.
3. Rent your property to the business owners.
Another great option for making money from your condo property is to rent it out to both startup owners and businesses. For instance, you can rent your spacious condominium to business owners and it is a wonderful way to earn passive income. On the other hand, if you have a spare garage with your condo property, then you can rent out this space and allow a business to set up the shop here. And you can be a part of the success of those businesses and benefit from the profits.
4. Host training and seminars.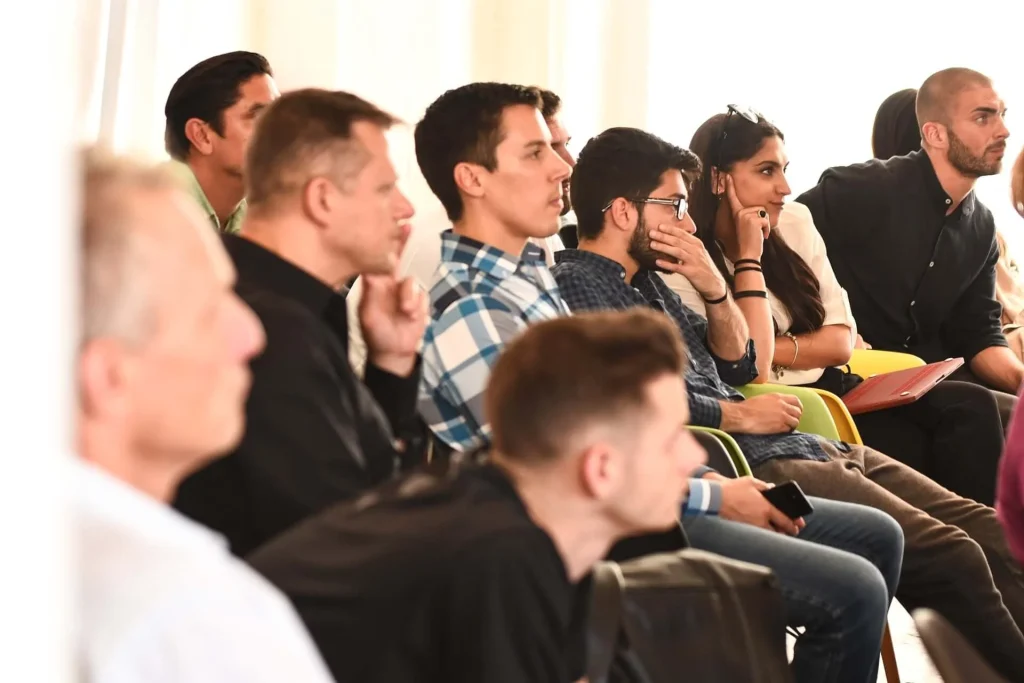 If you have the skill, which is worth sharing with others, then you can share your knowledge with others by hosting training programs and seminars on your property. Besides, hosting these programs on your property is also a great option for property investment as having the required space to facilitate the learning experience of people while nurturing their minds with skill and wisdom.
5. Organize gatherings and events.
People often look for places where they can organize gatherings and events. So, you can use your condo in Laguna by converting it into an event place for organizing small gatherings and events. But before you list your property as the event place, make sure it is spacious enough to accommodate at least 20 people. And never overload the place with large crowds as it might end up costing you a lot of money during house repairs.
6. Convert your condo into a co-working space.
In metro Manila, co-working spaces have become very popular nowadays. So, this can be a lucrative option for you to make money by converting your condo into a co-working space for entrepreneurs and freelancers looking for proper working spaces. Your property will have a great demand if it is located in the areas like Pasig or BGC.
7. Rent the condo for filming.
Another great way to make money from your condo investment is by renting it for filming to aspiring and professional filmmakers, especially if the property is located in a tourist destination or a secluded spot. In these cases, your property can be used as the set of local movies and soap operas.
8. Convert your garage into a parking space.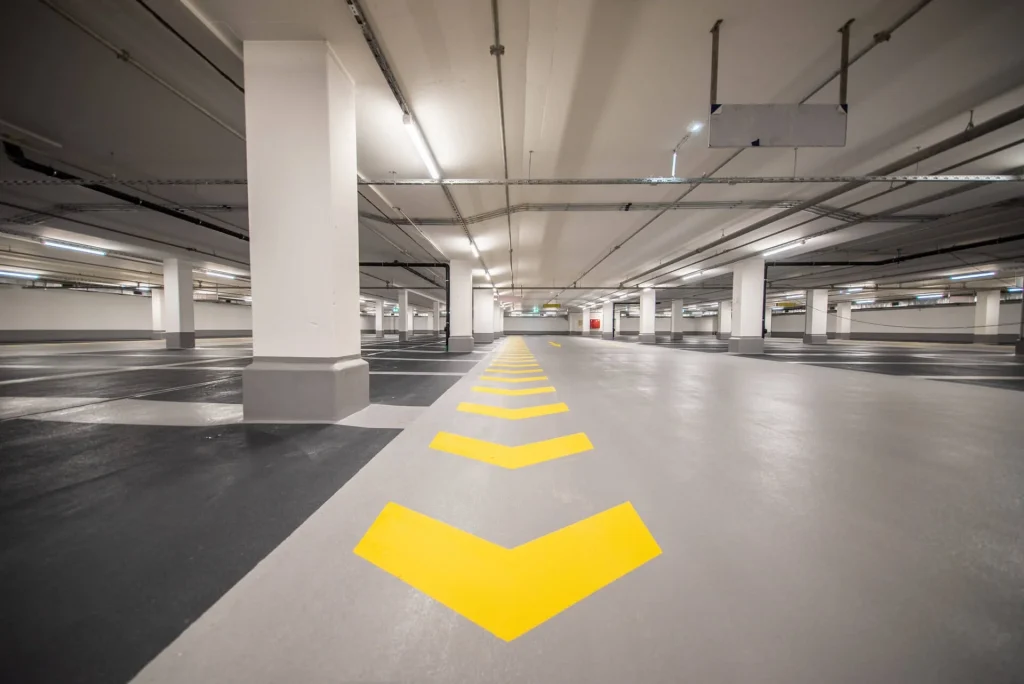 If you have a condo with parking space and if you have extra space in your garage for accommodating another car, then you can rent the parking space to another, who doesn't have one. Besides, if your property is located nearby a departmental store or a mall, then you can also rent the parking space to the mall or store visitors at cost-effective rates.
Nowadays when having your finances in good standing is more important than ever, you should utilize and exhaust all possible sources of income to the fullest. Your investment in a condo in Las Pinas is a good start to earning more by maximizing its potential as your source of passive income.
Invest in a condo in Las Pinas in Crown Asia's Hermosa, an upscale property located amidst the bustling city of Las Pinas made even more accessible because of the infrastructure programs being implemented. A prime investment wherein you will surely reap the rewards of investing now!
Related Blog: How To Get Started With Short Term Rentals