Living smart can be depicted in different creative ways. It may mean redefining your technology at home to incorporate automation, control, and accessibility. Living smart may also show in the way you live your life. You can choose to reward yourself for your hard work and buy high-end home equipment to secure durability and aesthetics. Having a daily routine, doing yoga sessions, working out and strengthening your core, and eating greener foods are just a few of the best ways to live a smart life.
One of the ways that people can live smart is by moving to simple, chic spaces where every corner is functional. As vertical communities slowly and steadily become a norm to promote sustainable commercialization and urbanization, condo for sale living becomes one of the best options, especially for those who opt for a more convenient home and workspace. A condominium is a multiple-unit property, usually in vertical communities where high-rise buildings are located. Most of the condominiums are apartment-style but one may choose to change it according to his preferences.
Before, condos for sale only click to young professionals, particularly the ones in Cavite and Metro Manila. However, as people learn about financial literacy and sustainable lifestyle, investors also eye condominiums as a good way to grow their money in real estate. In condo for sale communities, you will not only find students or young professionals. You may meet small and big families, investors, celebrities, and old couples. Some people who have reached beyond their golden years prefer to live in convenient spaces near churches, medical clinics, and grocery stores.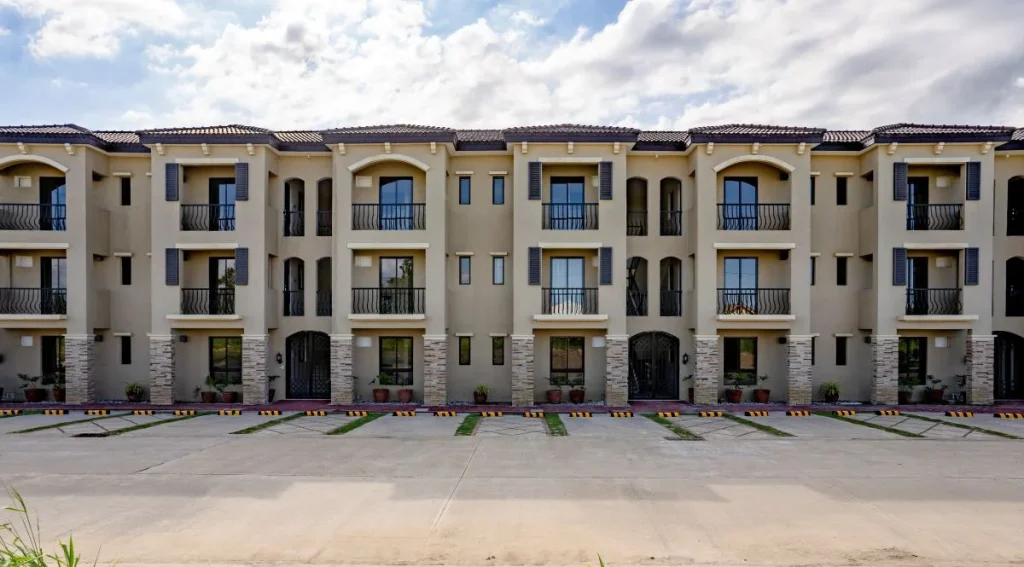 Crown Asia, the premium arm developer of Vista Land and Lifescapes Inc. is known for its advocacy to provide a high-end and convenient lifestyle to its clients through vertical developments in strategic locations in Laguna, Cavite, Taguig, Las Pinas, and Tagaytay. The company is known also known for incorporating globally competitive designs and amenities to its development projects to ensure the satisfaction of its customers.
Living in a condo gives a lot of advantages, especially to those who live a fast-paced life. First, security is optimum because homes and communities, big or small, should be safe spaces. Second, your access to prime establishments such as schools, hospitals, business centers, and malls is guaranteed. Nowadays, condominiums are also designed to be child-friendly when it comes to security and leisure facilities. This is in unison with the fact that just like any other real estate property, condominiums are a great investment since their value appreciates over time. However, choosing the right condo for you is not something to take lightly. There are a lot of considerations when it comes to purchasing this kind of real estate property since these things are different from the considerations when buying a house.
Here are some of the considerations for choosing what is a suitable condo unit for you:
Your Lifestyle in a Condo Setting
A person will not buy a condo and ask his neighbor to occupy this space. So in every decision-making process, see to it that your lifestyle is considered. For instance, you should ask yourself if you really are the type of person to live in the city where a hustle-bustle life is a norm.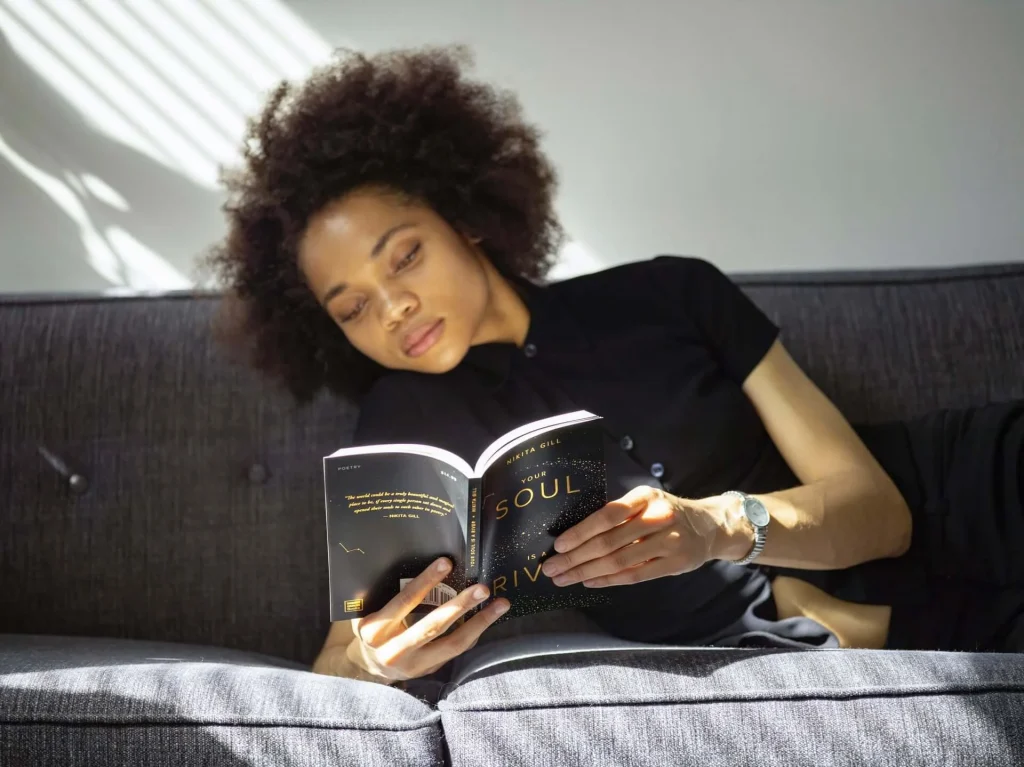 More so, if you are a person whose schedule is always occupied, a condo is the best option. Condos are low maintenance compared to single-family homes. Since most of these condos for sale are comparatively smaller, the features in there are all functional and avoid frequent repair and maintenance of facilities as much as possible. If there are instances requiring immediate help, the management provides repair and maintenance services for its constituents.
Safety and Security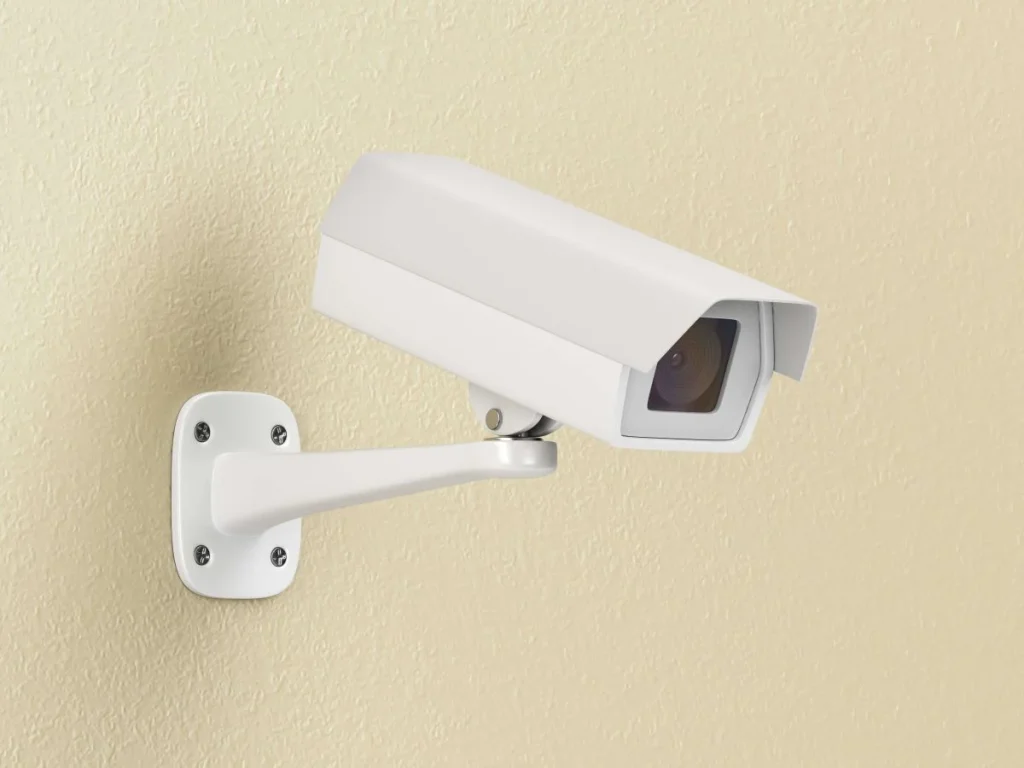 Your home should be your safest space. In choosing the right condo, pick the ones with the strictest and most advanced security measures. Most high-end condo associations provide security working 24/7. Check for surveillance cameras and additional door locks.
Location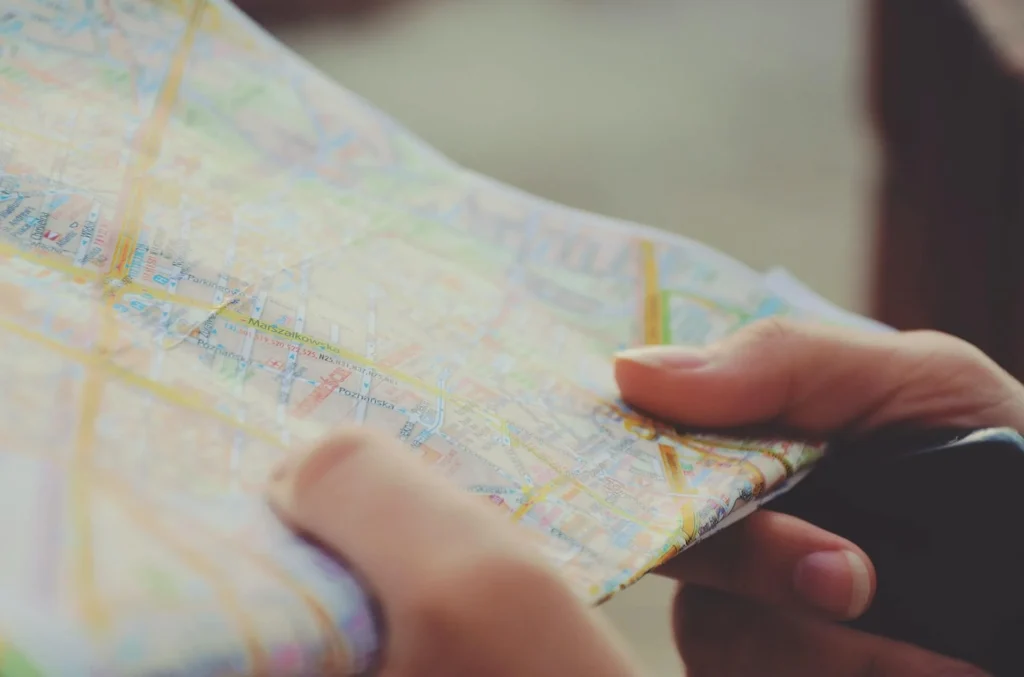 Aside from home-tending duties, people acquire condominiums for their location. Strategically located condos for sale are the ones placed nearby transportation centers, hospitals, malls, and business institutions. Since you want to purchase a condo to experience less hassle, choose a location near your home. You may also want to research areas with lesser crime incidences to ensure your safety as you go on your day-to-day routine. Eyeing for locations where urbanization projects and future developments is a smart move.
Finance matters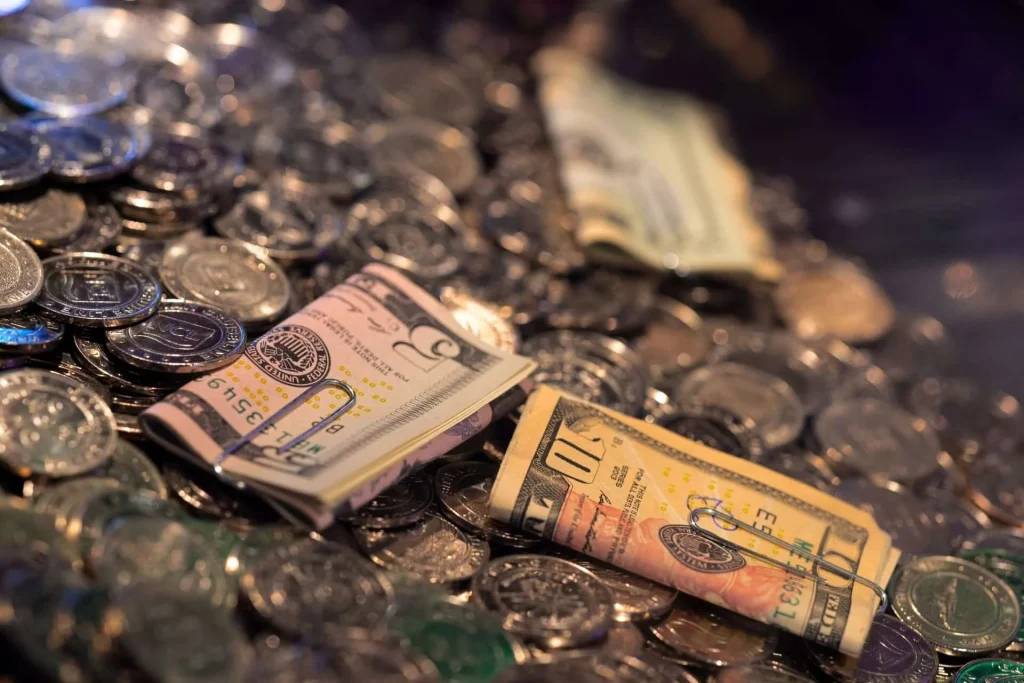 In choosing the right condo, go for the one in accordance with your purpose of buying. This is not to say you should not buy a high-end one, but for you to consider the smartest choice. For instance, if you want a condo to be your permanent home address, go for the best option within your financial means. High-end condos provide the best service. Second, if you prefer a condo so you can have a go-to place on weekends, you may want to choose a modest size one. Maintaining a condo with a wide space when you are not always around is not a smart financial move.
If you are still starting and prefers to get loans, always keep in check with the initial down payment and amortization costs if it fits with your monthly financial goals. It is normal for financial institutions to probe your lifestyle and your capability to pay with interest. Other than these things, research on condominium fees, property taxes, and other miscellaneous fees. If the numbers match the quality of amenities and services, then go for it.
Home features in the unit and community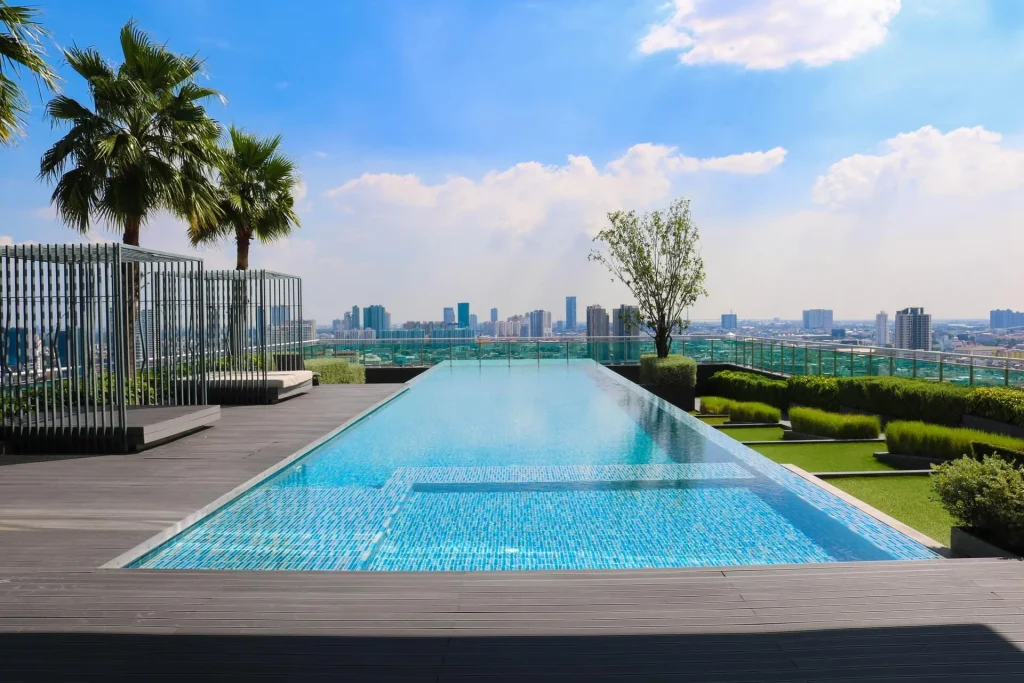 Purchasing a condo for sale will surely cost you numbers so be sure to invest in good ones. Look out for high-end amenities like pools, gyms, green stations or outdoor gardens, guest suites, party units, and even dog wash areas. Among these facilities, determine which ones you will need the most and make sure that those facilities are present in your chosen home. However, do not get blindsided by extravagance alone, but be sure that all are safe and are fully functional.
Lastly, in choosing the right condo, choosing from the top real estate developers is a smart financial move. Because they have been in the business for a long time, they know what to prioritize and to provide for their clients. Moreover, the security, safety, and growth of your investment are spot-on when you place your cards on formidable developers.
Related Blog: Why You Should Invest in a Condo in Taguig