Rest and sleep are probably the best things to get home to after an eventful day. A lot of people invest greatly in their bedroom as they see their bedrooms as they perceive their bedroom to be their safe-havens. For a master's bedroom which takes up quite a big space especially if you opted for a larger house and lot for sale purchase, it really is a comfortable area that gives you comfort and warmth. It is important that one's master's bedroom is filled with only the best items that give warmth and solace. And what item gives this the most? Of course the perfect bed. Depending on the preference, the perfect bed can mean a lot of different things to different people. It can be just the right size, on the other hand, it can be extremely big, or whatever. Because the word 'perfect' is very subjective, finding the 'perfect' bed for you may be a farfetched idea. Helping you choose the 'perfect' bed for you, on the other hand, is not. There are the basics when it comes to choosing the one for you. And it unlike the word 'perfect' which can mean anything, the basics mean the same to everyone.
Here Are Some of the Most Helpful Tips in the Internet That You Can Go to for Your Dream Master Bedroom:
1. The Budget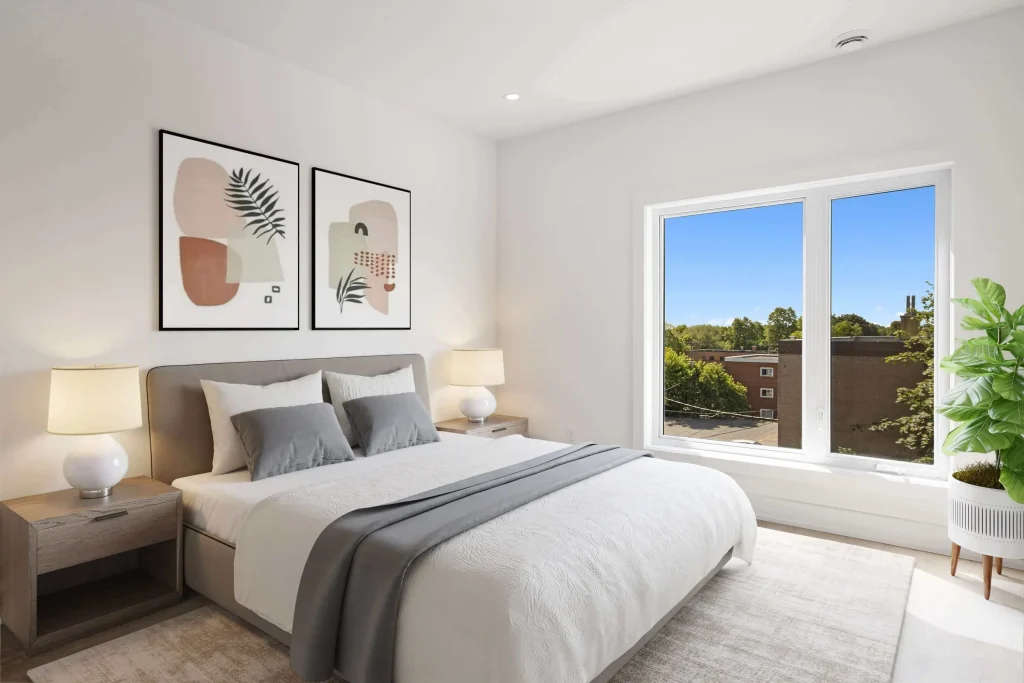 While the bed of your liking may be out there, the budget for it may not be the one for you. All beds depending on their quality, size, and shape may vary in their price. So it is very important to stick to a budget. Your budget tells you which bed is best suitable for you in terms of comfort and of course in financial terms. You may lie in a comfortable expensive bed but you may not sleep soundly because of how much you're going into debt because of it. Remember that it's not all the time that the price comes with the quality. This is why it's also important to explore other stores in other places where prices may come cheaper. Sometimes, it's only the brand that makes it expensive and you can get just the same quality as other unknown brands. If you see a bed that fits your style and ticks all the criteria in your checklist, hold your horses, and still check out others because you may only be in a fleeting moment of happiness once you find out there are others just like it for half the price.
2. Room Size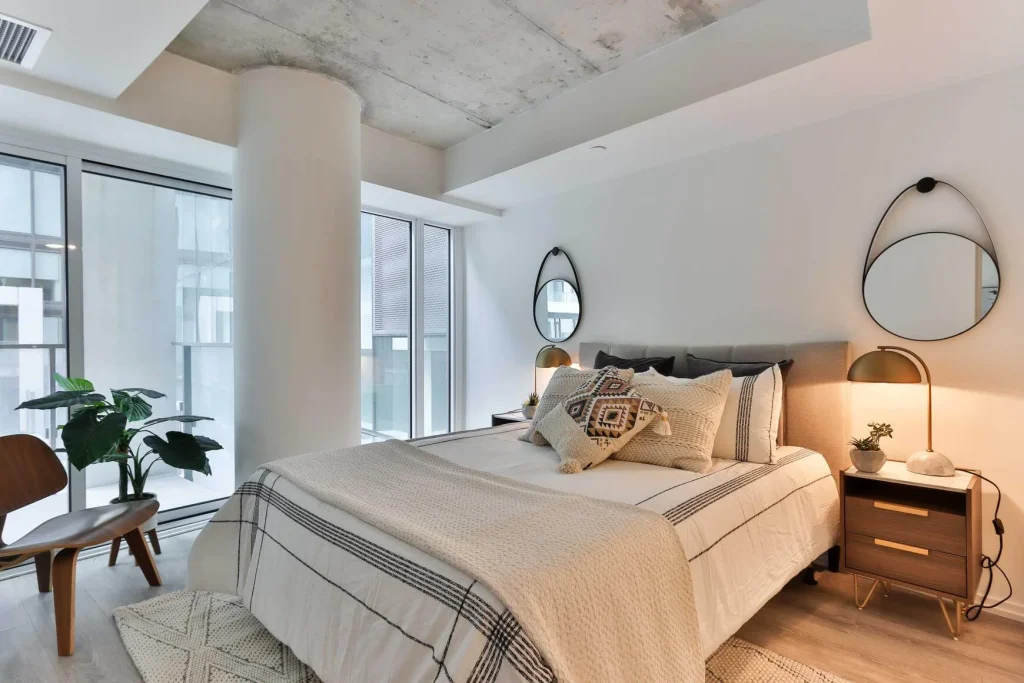 No matter how big you want your bed to be, it can never be too big if you're bedroom doesn't allow it. The size of your bedroom plays a big part in the type and the size of the bed you'll want to purchase. If you have a small space for a room, it's best to choose a small bed as choosing a large one may take up the majority of the space of your room. People who really have very small areas tend to get a bed that can be converted into a sofa or a bed with lots of compartments. This helps save up space and also stores storage to avoid clutter in the bedroom. You cannot buy a California king bed when your master's bedroom can't even fit a queen bed. But don't fret, this doesn't mean you won't get that elegant and luxurious look. There are luxurious and classy looking small beds out there that are more affordable and saves up space. If you have a massive bedroom, then the size of the bed won't really matter as much. However, it may still matter a little if you plan to put other big items in your room.
3. Quality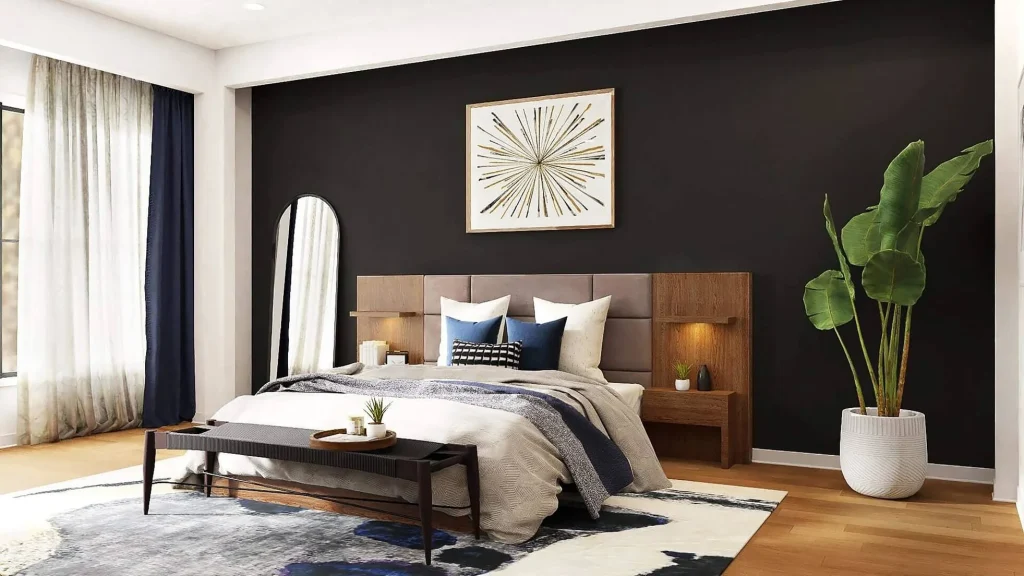 We can all agree that quality is everything. This determines whether or not we regret our purchase. Above everything else, we have to consider the quality of our purchase because no matter how affordable it may be, having to purchase another one simply because it doesn't hold up long as it should never do us any good. In terms of quality, you have to thoroughly observe the bedframe if it is durable enough to support the cushion. The bed frame should not be a cause of any noise because if it does, then you'll know right off the bat that it's bad quality.
Now for the mattress, this is also a crucial part since this describes how your sleeping condition will be. Make sure that the mattress is firm while also being soft. If it is a latex mattress, it should have a bouncy feel. If it is memory foam, then you should know it is designed to contour the body. If it is hybrid, then this means that it is a combination of foam and latex layers. To make sure that you're getting the most out of your purchase, before buying, just like in your house and lot for sale purchase, check out some reviews of previous buyers. In those, you'll see the pros and cons of the bed. This will help your discretion if you think the purchase is worth it based on the reviews.
4. Design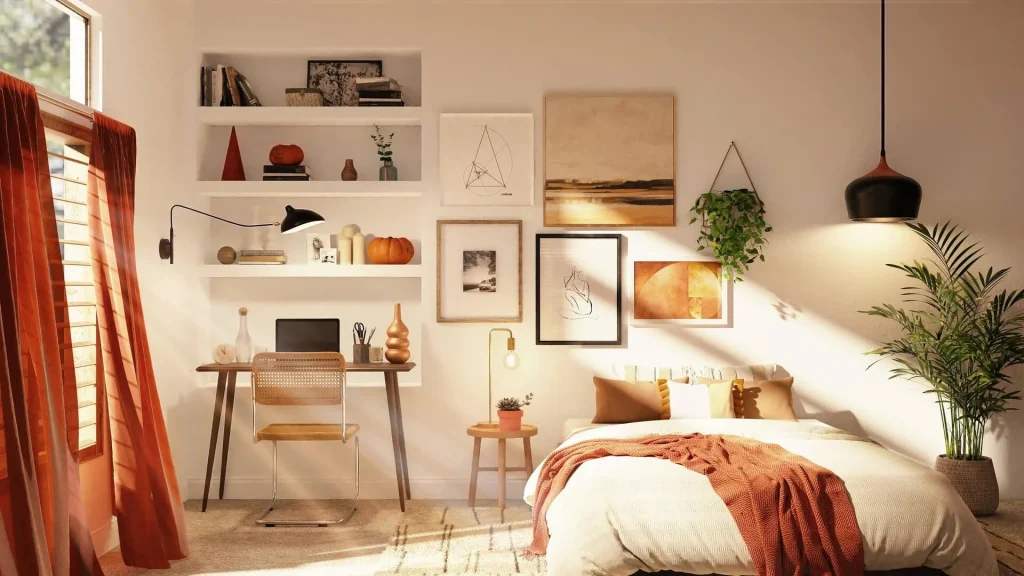 Aside from everything discussed, we should also not neglect the design we want. Of course, we can make sure that it is within our budget range, sturdy, and fits the room. But, we will never be happy with our purchase if we don't like how it looks like. The design can vary depending on your preference but it should be something that best fits the aura of your room. If you want a cozy room, it's good to pick out a bed with hardwood bed frame topped with a firm yet soft mattress and comfy pillows and bedsheets. If you want just a simple one that's sturdy then a metal bed frame will also do the job. It all depends on you. It's just important that you don't compromise the aesthetic you want just because of the other factors to consider. Once you see your master's bedroom with a bed that actually gives you the best vibes, as same as when you bought your house and lot for sale, then you'll know it is worth the buy.
Related Blog: Bedroom Decor Trends This 2022