Every person working hard to get a good home deserves nothing but the best. As the upturn in the real estate market in the Philippines continues to surge despite the pandemic, condo for sale has become a target investment because of its marketability and profitability. Condominiums sell faster because of different flexible payment schemes and they usually fit a certain income flow suitable even for young professionals who want to start their investment journey.
Buying a condo for sale requires thorough financial decision-making along with every single consideration there is that is as important as considering the money involved. It is very crucial to be mindful of all the things that one should consider when choosing the best condo for sale.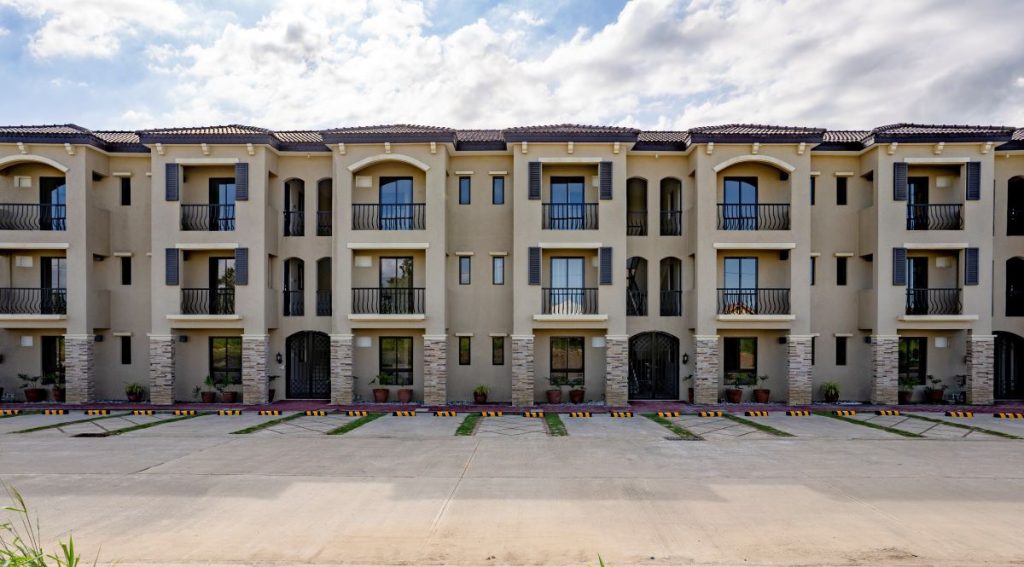 Crown Asia, the premium residential arm of Vista Land and Landscapes Inc. for 25 years remains true to one of its tenets which is to provide the best lifestyle there is for its clients and homeowners both in its condominiums and themed communities in the heart of the city and provinces nearby. With its condominium properties in Sta. Rosa Laguna, Las Pinas, Bacoor, and Tagaytay, the company knows full well that every client and homeowner has the right to know what are the things to consider upon choosing the best condo for sale.
Here are some ways to choose the best condo for sale:
Choose a condominium for sale that is accessible location-wise
Location is a prime consideration upon choosing a home. One has to choose whether to live in the heart of the city where the unit is near essential establishments. Also, the heart of the city might be very ideal because it is nearby the workplace and schools for those who have children. On the other hand, choosing a condo in nearby provinces is also a good option if one prefers a more quiet, decongested area that may be apart from the heart of the city but their proximity is still reliable.
A condominium in a safe and secure place is a must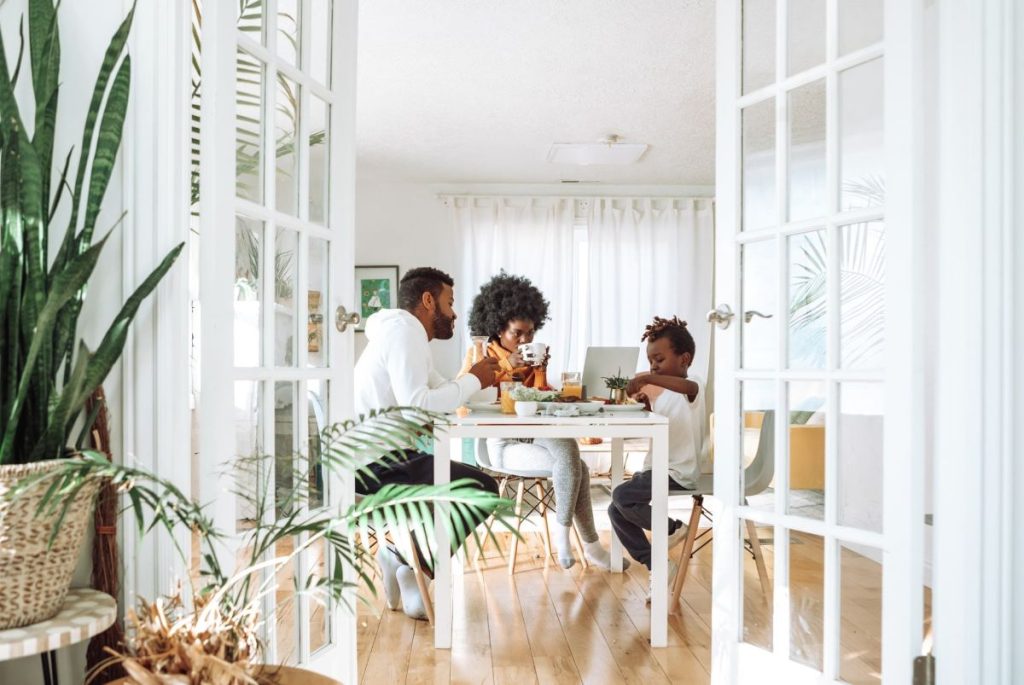 Alongside location, safety and security are paramount. Upon researching the desired location, seek information about the developer with regards to how safety and security are practiced in the making of condominiums and aspects like safety hazards. Condominiums are expected to have 24/7 security from a well-trusted security agency that is carefully selected by the developer. These establishments should also have intercoms and camera monitors to ensure the safety of the inhabitants. Be sure to look out for these things before signing a contract to purchase the unit.
Construction standards matter
A condo unit should be fully furnished with high-quality and fixtures. The exterior and interiors should be high-end not just in terms of their aesthetic appeal but with the quality of raw materials that are used to finish the unit. Units with pending renovation are not a good idea considering the safety hazards and inconvenience that it may incur. It is always best to choose a condo for sale that is fully furnished. There is also a Structural Code of the Philippines that is made to ensure that buildings like condominiums follow safety protocols.
Well-envisioned space is a must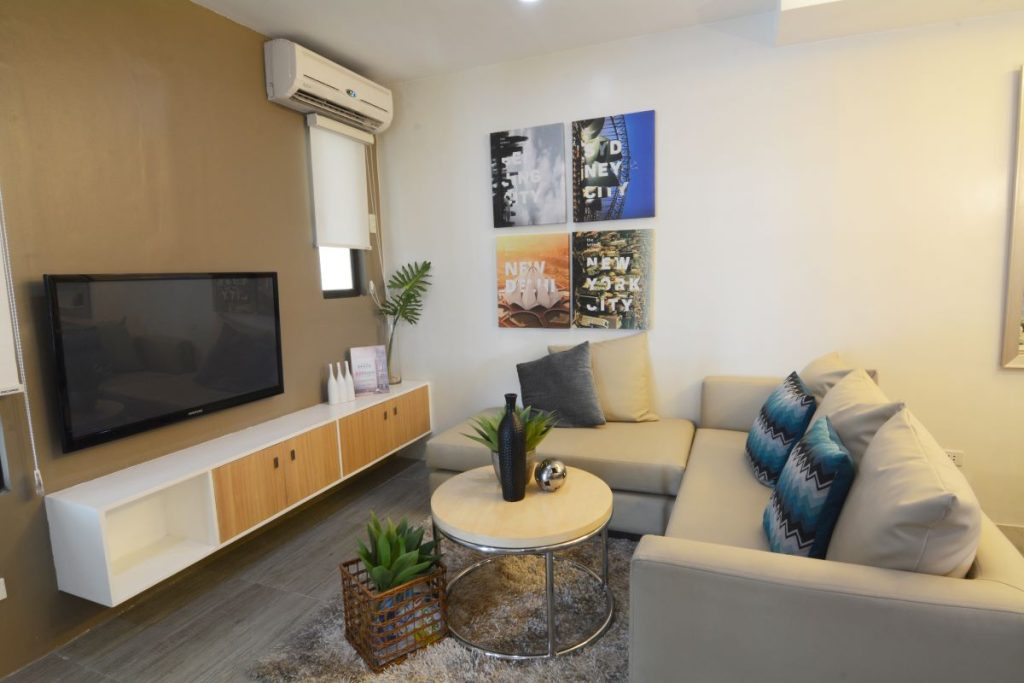 A home should feel spacious enough to encourage more productivity since this provides a better sense of comfort. Condominiums are made for their owner's convenience in the name of living a simpler, functional routine. Each space should be well-conceived and is utilized well. Every corner has a specific function and should not hinder the flow of movements of the people inside a home. Because of its practical space, unit owners are inclined to buy only what is necessary which is a financial win. The best condo for sale should be easy to manage and clean, most especially for working professionals who need a more flexible time management scheme.
Look out for the ventilation and lighting in the condo
The best premium condo for sale should provide calm and comfort. This can be achieved by having appropriate ventilation and lighting. Studies show that people work better in areas with sunlight and fresh air. There are high-end condos that provide state-of-the-art vents to let the hot air out and the natural cool air come. The management is responsible for keeping these vents clean for them to retain efficiency. As long as the hot air comes out and the fresh, cool air comes in, the ventilation is good. Meanwhile, for the lighting, the area should have adequate access to daylight. More than the calm that the light provides, it helps prevent the proliferation of pathogenic organisms that may incur diseases in the inhabitants.
High-end amenities represent convenience and comfort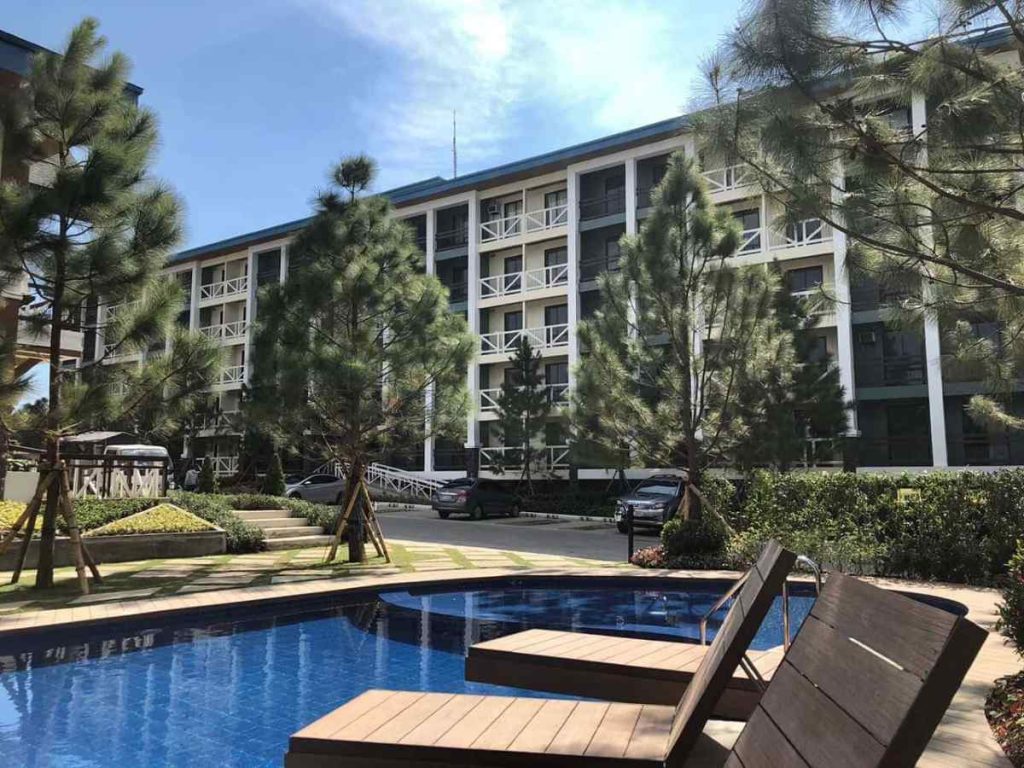 People should purchase a condo that either fits their lifestyle or help them have a better one. In choosing the best condo for sale, it is prudent to take what better suits your concept of relaxation and comfort. A high-end condo should have pools both for adults and for children, a gym, jogging paths, function rooms, and other areas for business and entertainment. Evaluate whether the price of the condo is justified by the array of amenities that the management can provide. Placing one's hard-earned money into a worthy investment is the main goal.
Take note of the payment scheme
How one is going to pay is also paramount in choosing the best condo for sale, next to location and security. A person purchasing a condominium should check if his income flow is aligned with the payment scheme of the developers. Some allow installment, while some require full payment before a person can move in. Be mindful of additional costs and ask the management for a breakdown of payment.
Choose an esteemed developer
Purchasing a condo unit is a huge financial investment. With a person's hard-earned money, it is only right to ensure that the investment will be worthy and profitable. Choosing a property from a reputable, esteemed developer is a prudent step to invest in. Check for the developers' track record and financial statements. More than this, check for their credentials and records of development projects. This will help in ensuring that the person is on the right path to his investment journey.
Related Blog: Is Buying a Condo a Good Investment in the Philippines?