Having a place that you can call your own has been part of someone's dreams. It does not just give them a roof to stay on because, for some, it's also a reminder of a particular achievement in their life. A positive result of their success. And investing in a condo is the same thing as investing for your future. And when investing in your future home, assessing various factors are highly necessary. Here are some of the things you need to be aware of before buying.
Finding the Right Condo for Sale in Taguig Metro Manila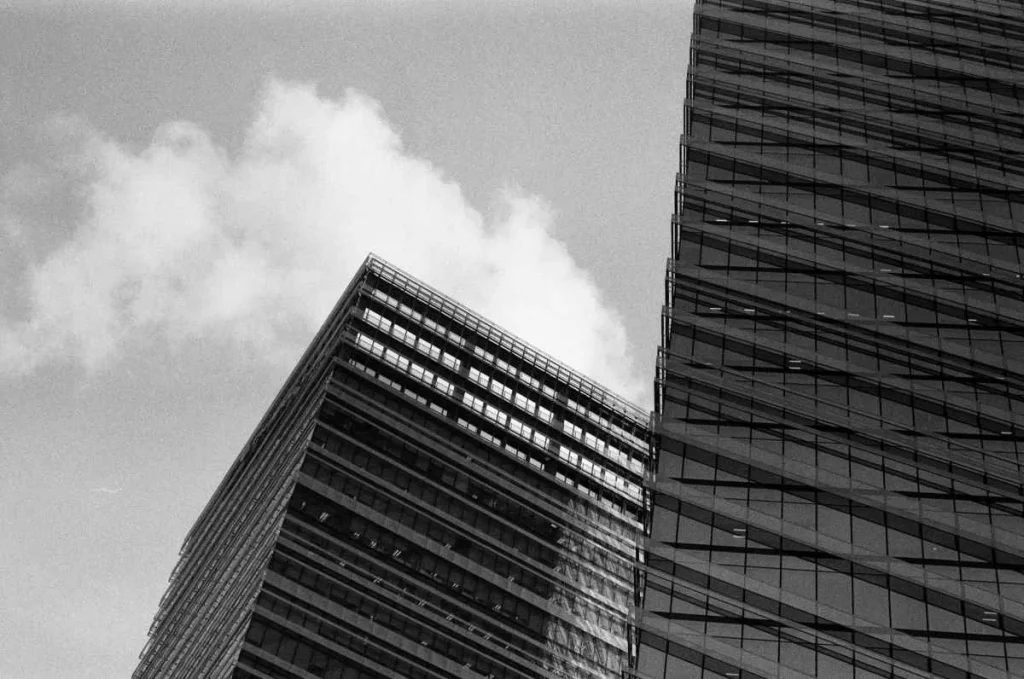 When an individual tries to surf on the net and search for a condo, they might be overwhelmed by the number of available condominiums and will suddenly be sidetracked by trivial things, but you must remember that in the quest of finding a place, an individual should pick the right one for them. A place that meets and goes beyond expectations. A space that will allow them to relax and rest. Check the whole place. Spend time exploring the building. Because aside from being comfortable, guaranteeing the safety of everyone is also important. Think about the character of the potential neighbors. What about the amenities they offer? Would you be able to maximize and enjoy it?
In recent times, condominium developments are thriving for the reasons that some of them are offered at a price that saves up more rather than buying a house and lot. In addition, living in a condo enables someone to have easy access to different establishments since they are often situated in urban places. Condo for sale in the Philippines has different types which cater to whether you want to live alone or with your family.
If you are still hesitant or somewhat clueless about what and where to buy, Crown Asia is a known real estate corporation that established different units and properties, building homes for every individual. The Courtyard COHO is a condo in Taguig located in Pedro Cayetano Boulevard, Taguig City is another condominium project by them. Towering establishments and infrastructure can be seen near. Built at the center of everything it provides convenience. Live a stress free and balanced life with The Courtyard COHO.
Consider the Location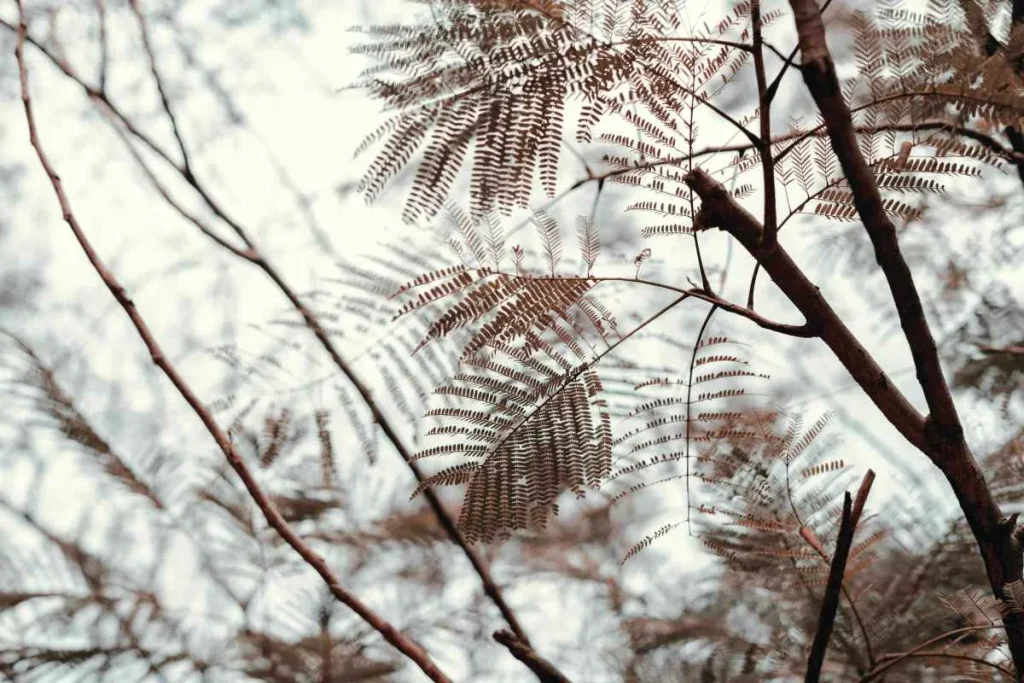 The majority of everyone wants accessibility. Condominiums located in the center of everything allows everyone to enjoy different things all at once without having to stress about the hassle of commuting. Ensuring that the property you will buy is near leisure places and establishments like schools, malls, hospitals, churches. Because by doing so, you spare yourself from the struggles you may face in the future when there is an emergency or a sudden need to go somewhere in a short time. Another thing to keep in mind is the potential growth of your property. It's important especially when you don't have plans of staying there for good. Location is really the key. Just take a look at how The Courtyard COHO was strategically placed in the middle of urban living. So the residents will still be able to have fun inconvenience.
Demographics of Neighborhood
Knowing the demographics of the people around or living in the condo is actually important as these people would be part of your journey for a long time. Having a healthy community allows an individual to form bonds and good relationships with other residents that make the environment peaceful.
Amenities and Facilities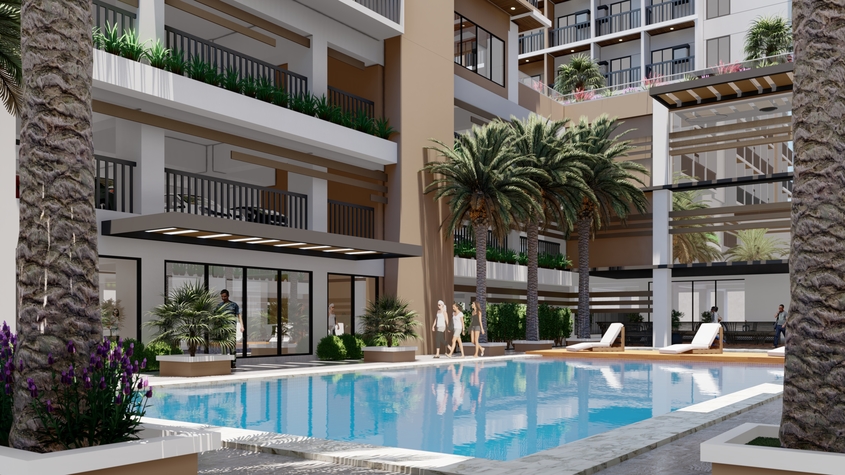 It's more than just how beautiful the architecture is.
Another perk of condo living is that you get to enjoy the different amenities and facilities they offer. It usually differs depending on who owns the real estate. For the Courtyard COHO, you can swim in their swimming pool or maintain your summer body or start being fit in their fitness gym. There is also a function hall, lounge, and reading nooks for their residents. Worry no more for they also make sure the safety of everyone by installing CCTVs in common areas, 24/7 security, and a guard house. The feeling of being secured helps everyone to sleep better at night without having to worry about themselves. Condo for sale in the Philippines usually has its own parking space offered for their residents. Amenities and facilities make the stay worth it and fun.
Size or Type of Condo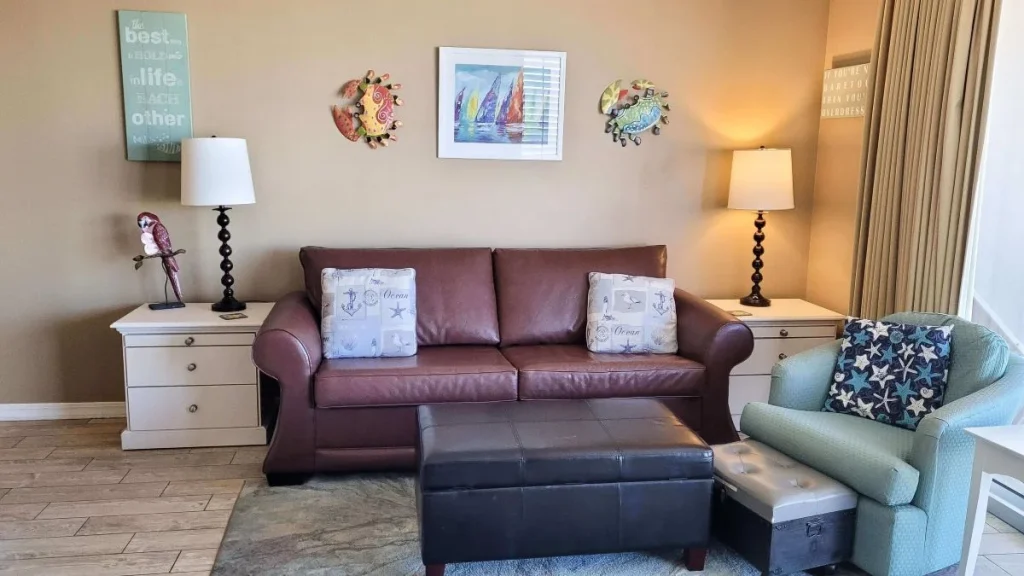 There are various types of condo, an individual just needs to discover what works better for them. There are four (4) common types which are studio, loft, bedroom type, and penthouse. Condo Taguig like The Courtyard COHO offers studio-type rooms that have 21.04 sqm while the studio with balcony has 23.79 sqm which is perfect for someone who wants to try living independently. No one likes the feeling of being cramped or having so much space available that you don't know what to do about it anymore. Having the right size and type of condo allows you to manage your expectations.
Budget, Price, Payment Methods, and Options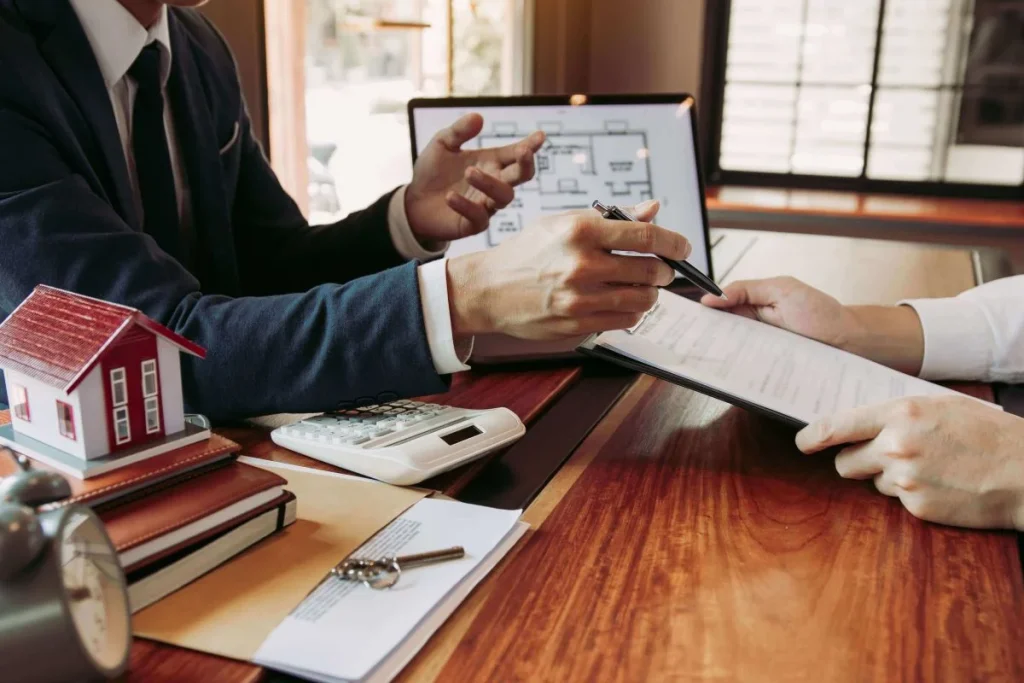 Set the budget. Of course, the condo unit that someone should buy is something that she's also capable of paying for. Gather some information about the price of different condos in Taguig, compare prices, and assess and pick the one that's suitable for your financial capability. Inquire also about the different payment methods and options that you can choose from. Because by doing that, you can pick what's most convenient for you.
Setting an Appointment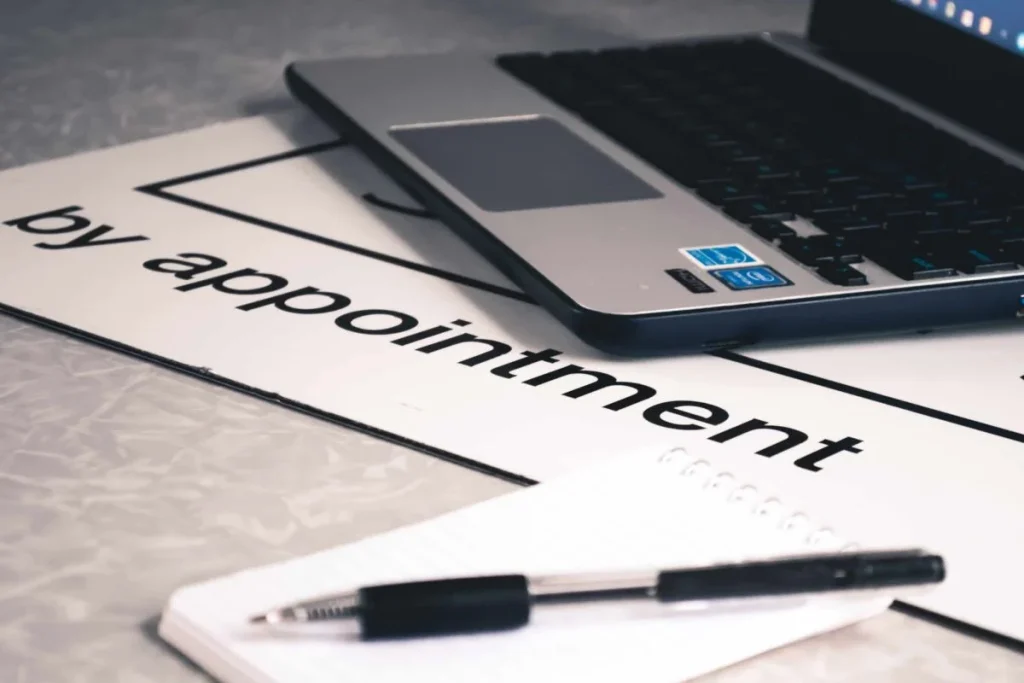 When you finally decide to visit a potential condo, an individual has the option to set an appointment or choose the walk-in method. For setting an appointment, you can also visit the Courtyard COHO's developer website, toggle down the contact us button and you will see the appointment booking. Contact details are also there. You can even browse the frequently asked questions. Also, in line with the current situation, some real estate's offer virtual tours which allows a prospective buyer to virtually see what the unit looks like, which is more convenient and safer if you are just trying to gather some information and details.
Prepare the Documents Needed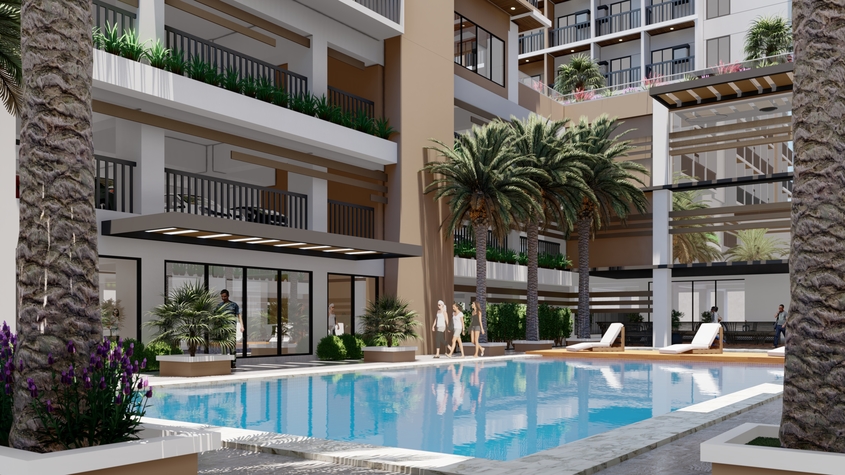 If you are already sure of buying the unit, to get away from the stress of compiling the needed papers, prepare it ahead of time. You can ask the broker or the real estate agent about the necessary documents and have it photocopied for a smoother transaction.
That's just some of the things and steps that an individual should be aware and wary of when they try to invest in a property such as a condo in Taguig. The process is surely tiring and stressful in some ways but by doing so guarantees a life you can enjoy. With Crown Asia, a quality life awaits you.
Related Blog: Taguig: Home of Modern Day Serenity