Nothing moves more quickly than looking at a person's life in reverse. For instance, in the past, individuals moved from rural areas to cities in search of employment and a fresh start. Another example is in order to keep up with demand, real estate developers also had to put in more time at the office while creating homes, lots, and condos for sale a real estate transaction. Therefore, productivity frequently combines both imaginative and realistic thinking, which is essential in many industries and is utilized by many real estate professionals.
The Real Estate Industry at a Glance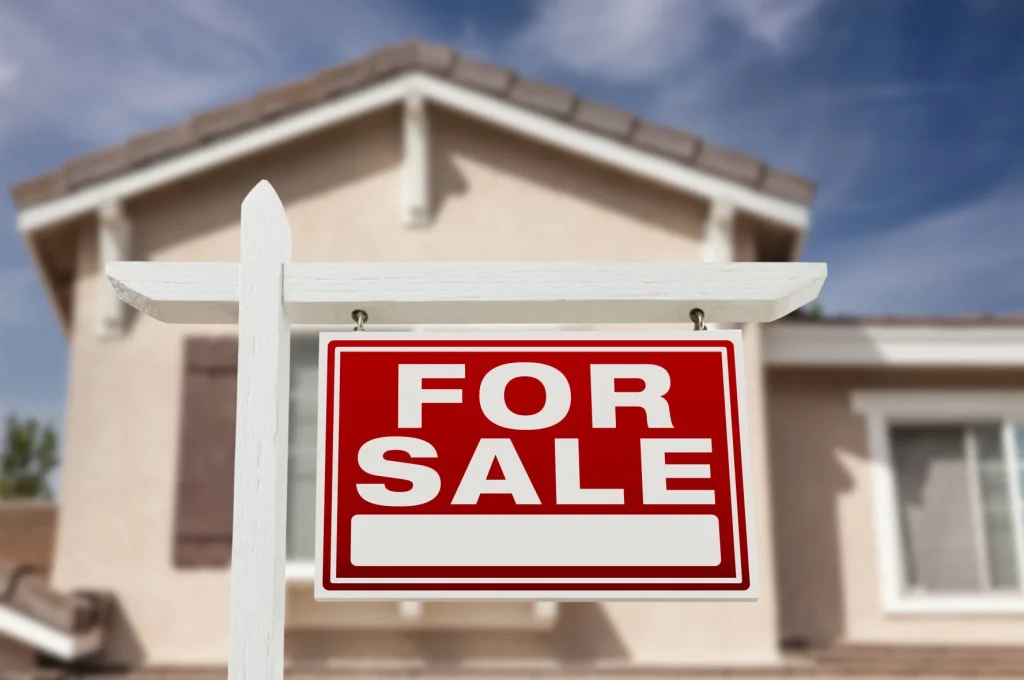 Real estate investing may be a rewarding and successful venture. Unlike investors in stocks and bonds, prospective real estate investors such as overseas Filipino workers who invest on lots in a subdivision in Cavite can use the advantage to become property buyers by investing a portion of the total cost upfront. After this, they can pay the remainder plus interest over a period of time. To stay in touch with the fast-paced market and make wise investment decisions from a sound market value, an investor must be competent with recent industry developments even before investing in real estate.
Lockdowns had a negative impact on the Philippine economy, including unemployment, a drop in consumer and business confidence, and a decrease in remittance inflows. As a result of travel restrictions and work-from-home regulations being introduced, they have had varying degrees of impact on the real estate market.
The return-to-office (RTO) mandate, high immunization rates, pent-up consumer demand, and loosened travel restrictions have all contributed to the ongoing recovery of the commercial property market, particularly in retail.
Online real estate purchases in the Philippines developed into the new norm during this period. With one click of a button, you have a nice home in a subdivision in Cavite! As fraud accounts have already proliferated over numerous social media sites, many foreign and Filipino home purchasers fell victim to internet fraud.
To be equipped with these scams, Crown Asia, the premium arm developer of Vista Land and Lifescapes Inc for 26 years, has prepared a list of the ways to identify common real estate scams and how to avoid them.
Know the Types of Common Real Estate Scams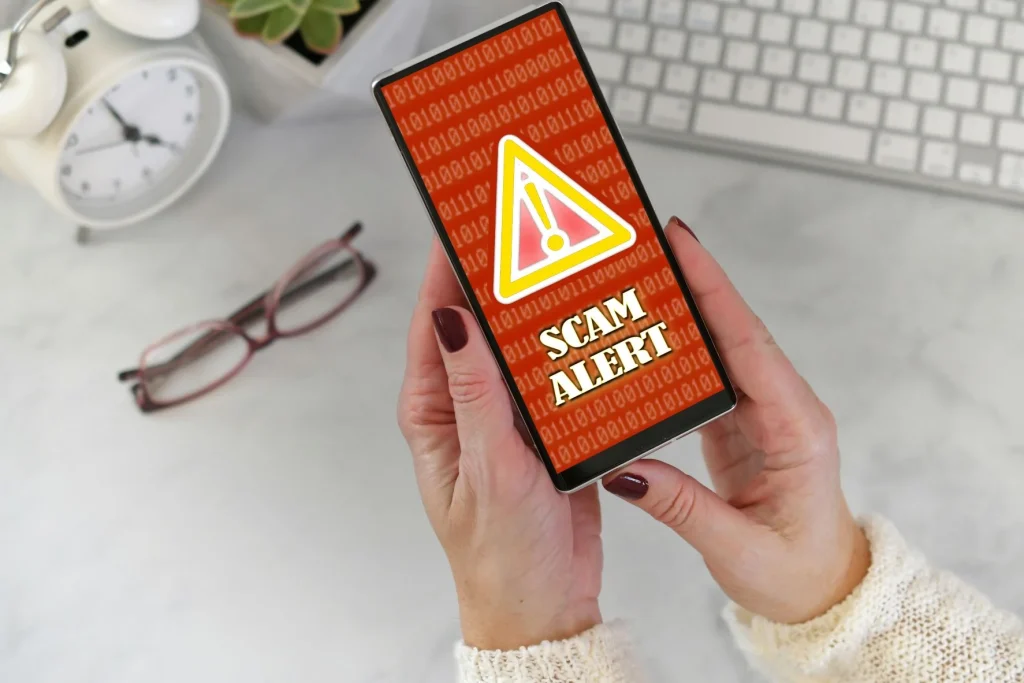 Rental scams
When a landlord or prospective tenant makes false statements, a rental scam occurs. The conditions and accessibility of a rental property are sometimes misrepresented in rental scams. Either tenants or property owners might suffer from phony advertisements and fraudulent responses to rental ads. Regrettably, scammers frequently target the rental industry. Prospective tenants are accustomed to having their personal information prepared for applications, expecting to be questioned, and anticipating having to pay an initial deposit.
Wiring fraud scam
This frequently occurs when a scammer appears as your real estate agent and coerces you into transferring money to a suspicious account in order to cover your closing costs. Sending money to someone you do not know is one of the best strategies to avoid wire fraud. Even if this person asserts to be well-known or fortunate and to have encountered difficulties or unanticipated events, this could be a manipulation technique.
Land Title or Deed of sale scam
The unlawful transfer and registration of a real estate title without the knowledge or approval of the legal owner is known as deed fraud, also known as home title real estate fraud, title theft, or house snatching. Particularly if the legal owner is deceased, abandoned assets like vacation houses are frequently targeted by criminals.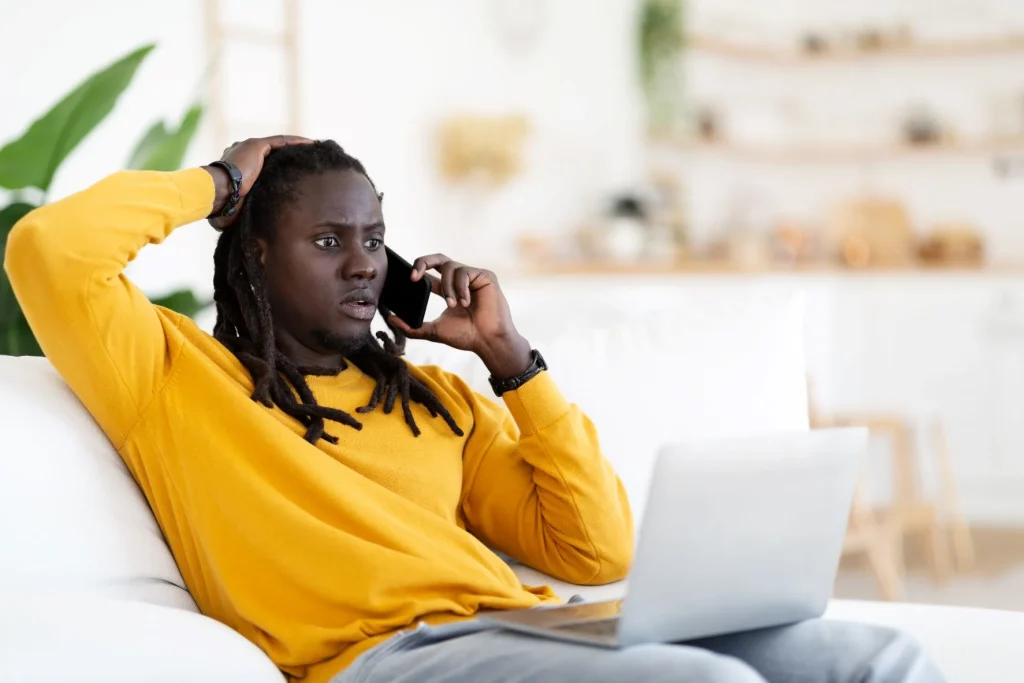 Do Your Homework
A company should always be thoroughly investigated before entering into a contract. The most effective way to do this would be to check internet reviews and inquire with others who have utilized them in the past about their satisfaction with the service they received, and even to the financial institution. After all, a real estate investment is one that merits thorough analysis.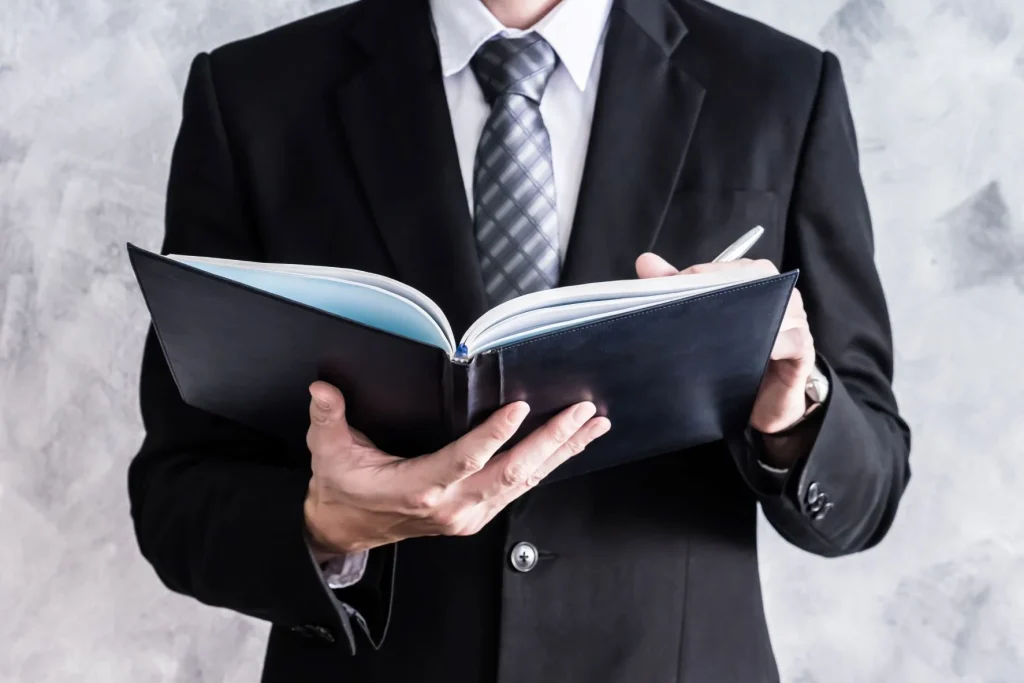 Take Note of the Red Flags
No submission of a written agreement. A legitimate real estate agent will always give a copy of the agreement and have it officially signed by both parties. Be mindful of official-looking contracts as well and only sign authentic property documents.
Misalignment with the approved plan. The developer makes a time-bound promise that you will have custody of your property as the property owner, but in practice you never do, and there is no way to have your money back. Reaching your developers frequently to get project updates is the best approach to address this and avoid a real estate scam.
Title misrepresentation. The real owner of the property has not been accurately represented and has been misrepresented by someone else who is not the real owner and has sold the property to others as their own when it actually belongs to someone else. Before purchasing or renting a property, the customer should have an attorney confirm the title. As a result, they are able to prevent unexpected events in the future by knowing who the true owner is.
Stay Away From Pressure, They Are Most Likely Scam Real Estate Agents
A real estate broker that presses you to sign quickly probably will not really and make a security deposit wants you to have space to consider your options and fall for real estate frauds. They seek to take advantage of your anxiety, confusion, or sense of overwhelm as a prospective property owner. A property purchase rarely happens quickly. You must take the time to carefully read each document and comprehend what you are signing, ideally with the assistance of a real estate attorney or a real estate agent.
Be Wary of Too Many Promises of a Real Estate Agent
If you ever have the impression that your real estate agent is operating below par or acting in an inappropriate manner, feel free to break off contact and hunt for someone else. A personal recommendation would be quite helpful in this circumstance. You can validate licensed real estate agents as members of a professional organization, as well as check internet reviews for dishonest property developers.
Scammers all around the world are at the mercy of awareness and education. Anyone can successfully avoid common real estate scams if he is aware of how they scam people. Additionally, exercise caution if you buy, sell, or rent a property, and never divulge personal information to strangers. Furthermore, thoroughly review official contracts. Consult your real estate attorney or financial counselor about the terms and verify the credentials of your lender and real estate agent.
Related Blog: Safety Apps You Can Install on Your Phone