When choosing to invest in real estate, the overall quality of the property itself can greatly determine its worth in the long run. Investors seeking to go into the field of real estate through a quality rather than quantity approach can then opt to purchase upscale properties.
Upscale properties, by definition, are residential real estate that is considered the cream of the crop due to their general superiority. A house and lot for sale in Bacoor, Cavite, for example, may be classified as an upscale property due to possessing certain characteristics that contribute to its value. These factors can of course change depending on current trends, but there are several traits that remain consistent regardless of how much society changes.
Below Are Four Things That All Real Estate Investors Should Consider When Identifying Upscale Properties.
Check the Location of the Property in Question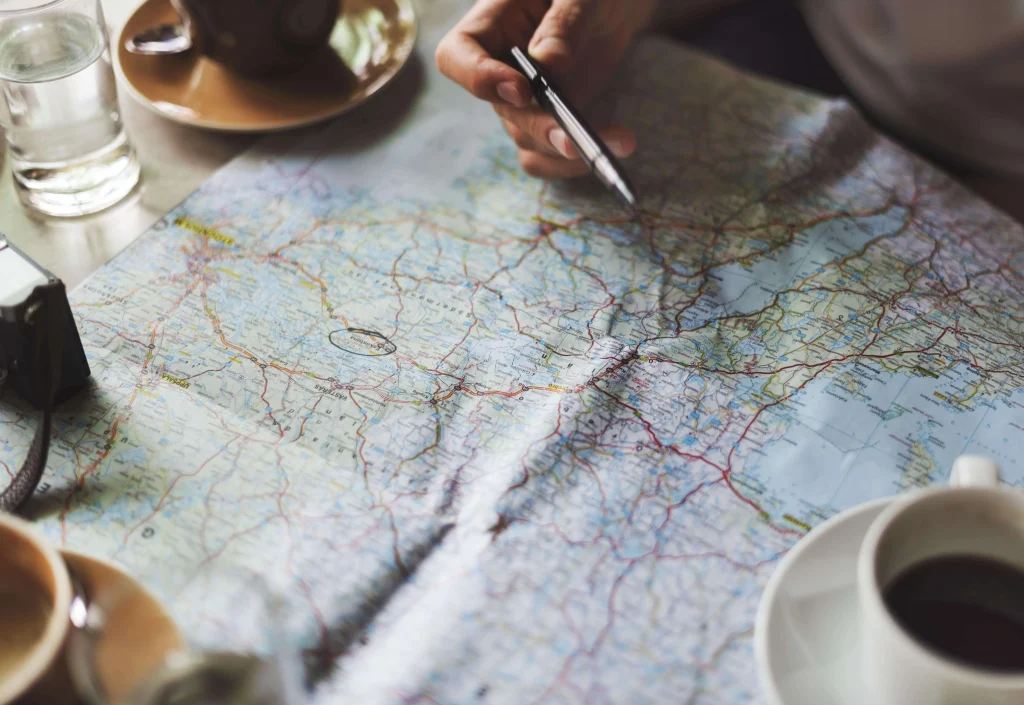 The value of a property can be significantly affected by where it is built, and when it comes to upscale properties, they are no exception to this rule. In this matter, however, the influence of this factor can be arbitrary depending on what exactly investors are looking for in the luxury property they want to purchase.
Luxury real estate located in a remote location for example may be perceived as more valuable for prospective homeowners looking to live in peace but would be less so for people who want to still be in close proximity to modern-day amenities. Upscale properties can also be found in communities that are considered 'good', meaning areas that have low crime rates or are lived in by well-to-do families. On the other end of the spectrum, rarely would one find any upscale or luxury properties in less favorable districts, which are rife with crime and or are severely underdeveloped in providing human necessities. Also, take note if the community comes with upscale amenities and sizeable outdoor space. If the developers spend a significant amount on these two, you can see a glimpse of whether they're selling quality upscale properties for future homeowners or a cash-grab.
Investigating the actual location of a potential upscale investment property can then be considered an integral part of the identification process, if only because of how much it affects its value and the convenience it provides for its future owners. The first impression matters here.
Look into the Quality of the Property's Construction Material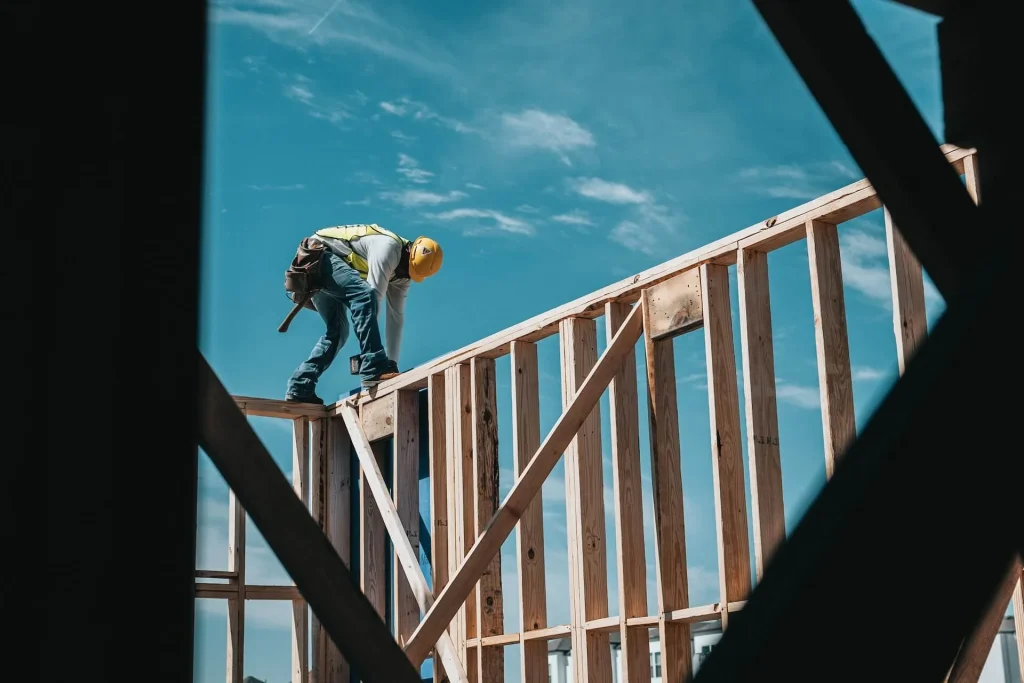 A property that can stand the test of time is one that can be considered extremely valuable since it can allow future generations to utilize it even after the death of its builders. An upscale property/luxury home would of course be built from only the best materials, as fitting a symbol of exclusivity and wealth.
It is then important for prospective clients to research the construction materials used to build the real estate that they are eyeing, either through questioning the developers, asking an expert on the subject, or going there themselves to do a personal inspection. There are many scrupulous developers who rely on using only the cheapest materials so as to skimp on cost and maximize profits, a practice that would only result in their clients suffering in the long run.
Reliable developers will only use the best and or the most reliable materials for their projects, and this is especially true for their best works.
A Legitimate Upscale Property would have Excellent Aesthetics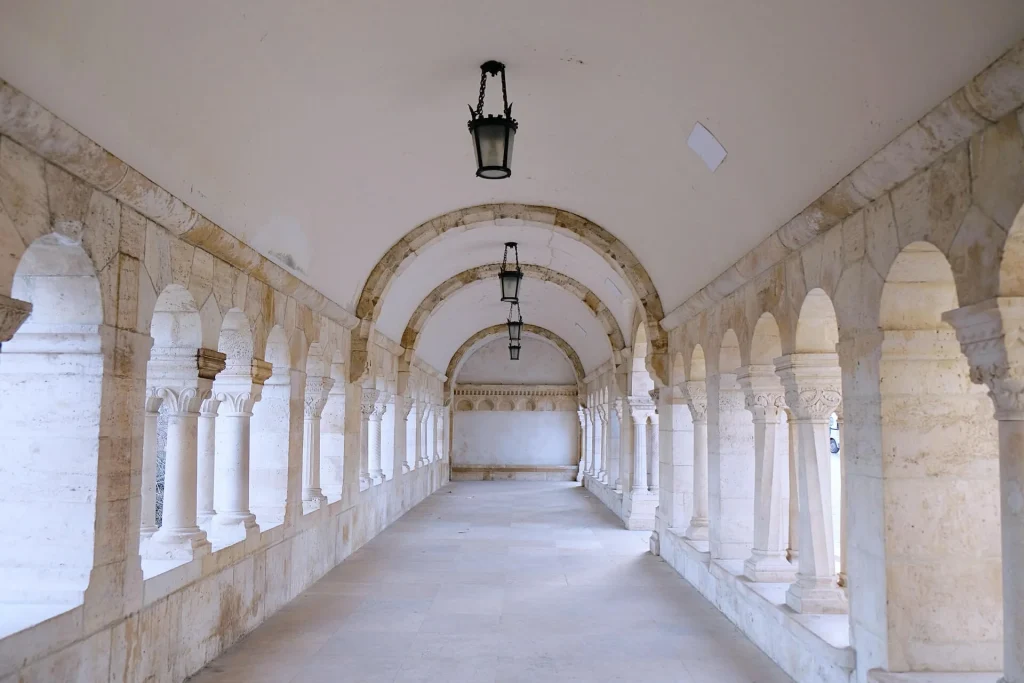 Out of the four criteria that one can use to identify upscale properties, this is by far the most subjective, since everyone has their own opinion on what is beautiful and what is not. Floor-to-ceiling windows with a huge amount of natural light might be appealing to one but not to everyone. This factor can in turn wildly affect the perceived value of real estate since some clients may offer more for a specific type of property while others would bargain with less.
Nevertheless, an authentic upscale property would almost be universally considered functionally and visually appealing since time and care were taken in its construction. Potential luxury buyers may even influence the way it is built if they themselves are commissioning a developer to construct their own upscale property. While some properties may be built in accordance with fleeting trends, an upscale property would still manage to look pleasing and not dated at all.
In the end, this factor is entirely up to one's own sense of aesthetics, and something that is difficult to gauge for determining the overall value of a property.
Investigate the Real Estate Developer Behind the Property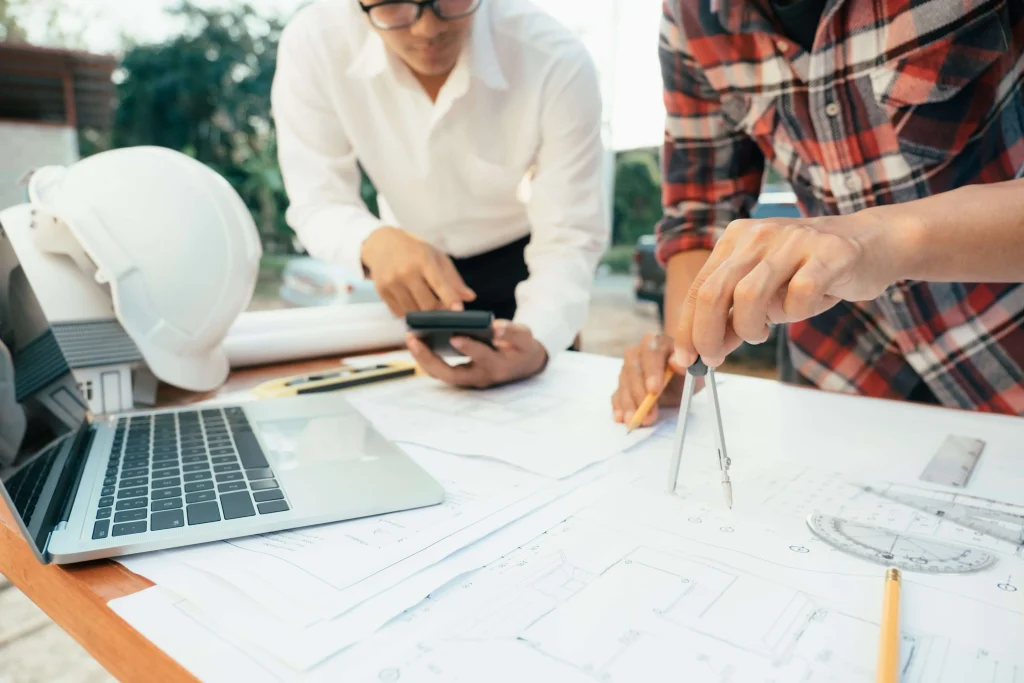 The builders behind a property themselves can be a defining factor in determining if the project they have made can be categorized as an upscale property. A real estate developer with an excellent track record and reputation can be considered a good sign that the property they've developed can be deemed appropriate in the luxury market.
Upstanding real estate developers, such as Crown Asia for example, go above and beyond when developing their projects for their customers. In the case of upscale properties, they ensure that no corners are cut in their construction, ensuring only the highest caliber in the properties they make. Failing to do a background check on a developer may result in a potential investor purchasing an 'upscale' property that while at first glance may seem acceptable, actually possesses numerous flaws that would only manifest in the long term.
When looking for a reliable sign for checking if a property can be considered upscale, remember to first look into the people behind it. You could also consult with a real estate agent knowledgeable in handling luxury homes.
In conclusion, there are four general factors that a real estate investor should consider when attempting to identify an upscale property. One should look into the exact location of the property itself, the type and quality of materials used to create it, its overall architecture and design, and the history/qualifications of its developers.
For prospective property owners looking to invest in an elegant and exclusive upscale RFO house and lot for sale in Cavite, look no further than in Crown Asia's Ponticelli.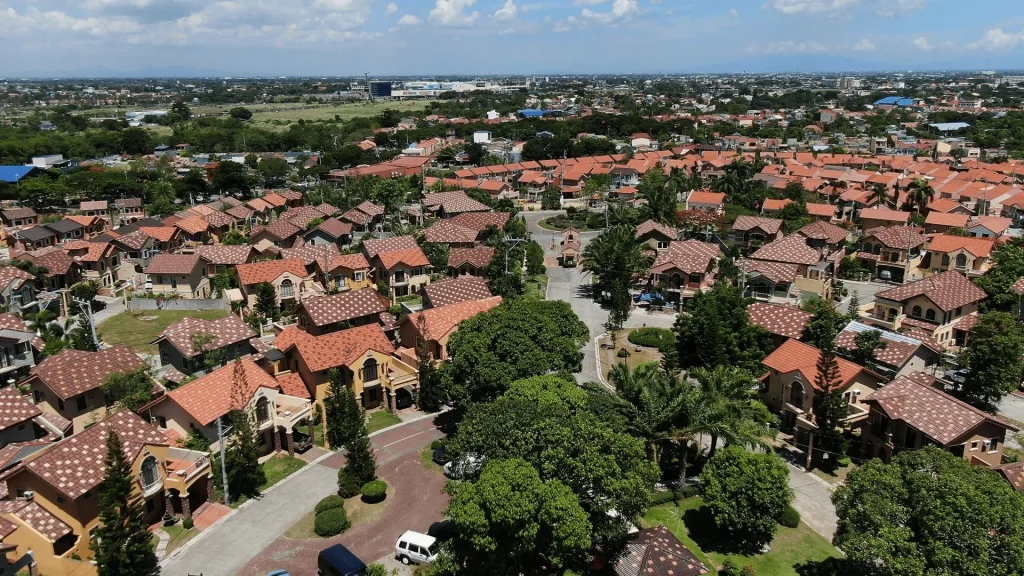 Renowned for its picturesque Italian setting, Ponticelli features many upscale properties for upper-class Filipinos and their family looking to get away from the troubles of city life while still having access to modern conveniences. With premium, two-story RFO house and lots such as Lladro, Beryl, Francesco, and Martini, potential homeowners are sure to find the perfect home for themselves in Bacoor.
For the affluent Filipino looking for an upscale RFO house and lot for sale in Cavite, why not look into Crown Asia's Ponticelli?
Read more: Investing in an Upscale Real Estate Property this 2022