Saving and investing are two different things but are acquainted with one another. In establishing a strong financial foundation, saving and investing are both crucial ideas, but they are not the same thing. While both can assist a person in achieving a more stable financial future, it is important to understand the distinctions and the optimal times to save or invest. Despite having a variety of unique characteristics, they do have one thing in common: they both aim to assist someone in building up their financial resources.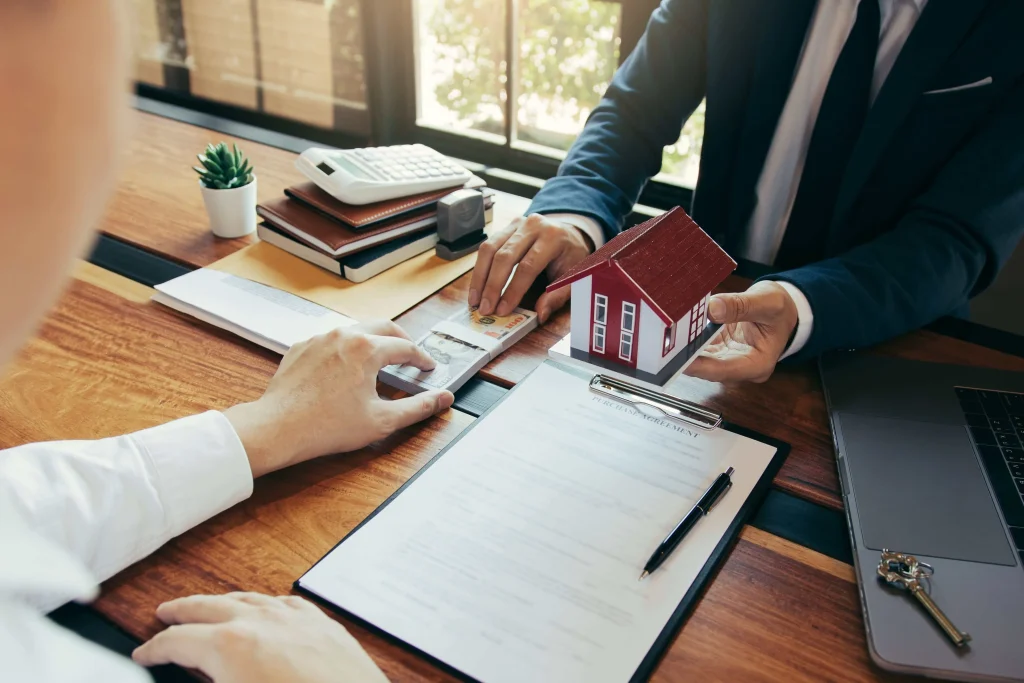 Investing Is More Than Keeping the Pots Full for Rainy Days.
Savings refers to keeping some of today's money for the future, whereas investing entails putting money to work in the hopes of earning a higher return over the long run. Different forms of financial assets, such as cash, fixed interest, shares, and even properties like a house and lot for sale and a condo for sale, often produce varying rates of return, which are correlated with investment risk. For longer-term funds that a person is aiming to build more proactively, investing is better. Investing in real estate property, exchange-traded funds, or mutual funds, as well as the stock market, may be option for somebody wishing to make an investment, depending on their degree of risk tolerance.
A person gives himself more time to weather the expected ups and downs of the financial markets when he is capable of keeping his money in assets for a longer period of time. So when someone has a long-term perspective, investment is a great decision.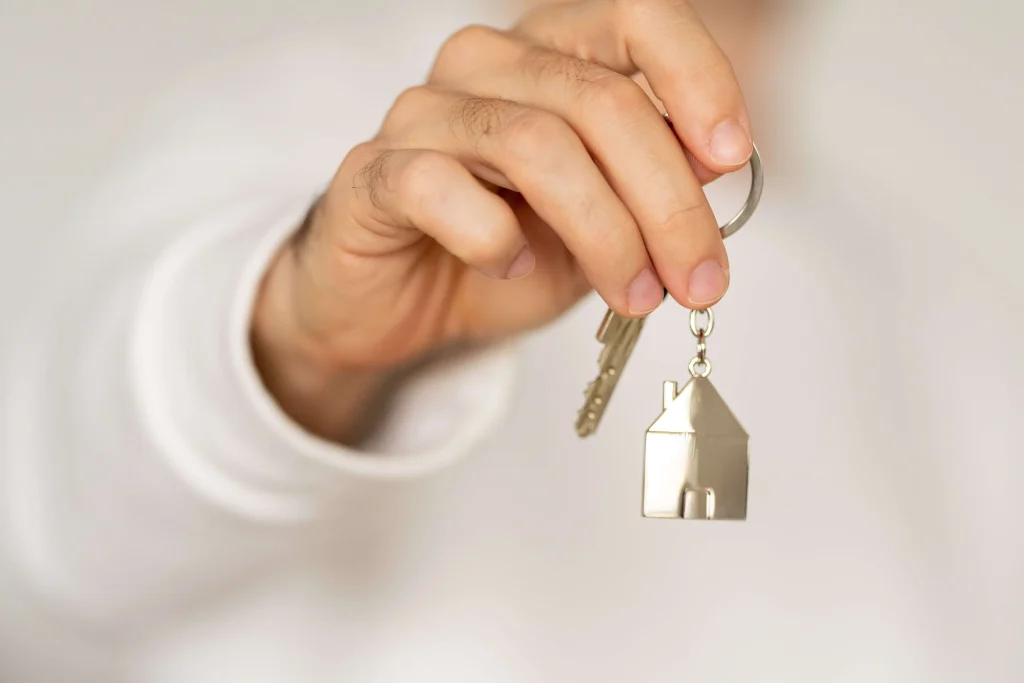 Foreign investors are known to be keen when it comes to making huge financial decisions. More and more businesses are opening branches abroad as globalization spreads. Due to the potential for lower production and labor costs, several multinational firms find it appealing to establish new manufacturing and production facilities abroad. It is expected that foreign investment will be a major driver of future economic growth. Although individuals can invest abroad, businesses and enterprises with significant assets frequently follow this course of action to broaden their horizons. Anybody can invest in the Philippines with up to 100% equity, regardless of their citizenship. A corporation is said to be Philippine if it has 60% Filipino ownership, and a foreign-owned domestic company if it has more than 40% foreign ownership.
The Philippines is home to a significant and amicable population of foreigners who appreciate the inexpensive cost of living, attractive beaches, tropical environment, and friendly inhabitants, to mention just a few amenities. More than a tourist spot, the country is known to be home to many foreigners, whether they are investors or not. However, with great experience and potential, the Philippines accommodates a significant number of foreign investors in the real estate industry. Here is a guide on foreign property ownership in the Philippines.
Purchasing a House and Lot or a Condo Property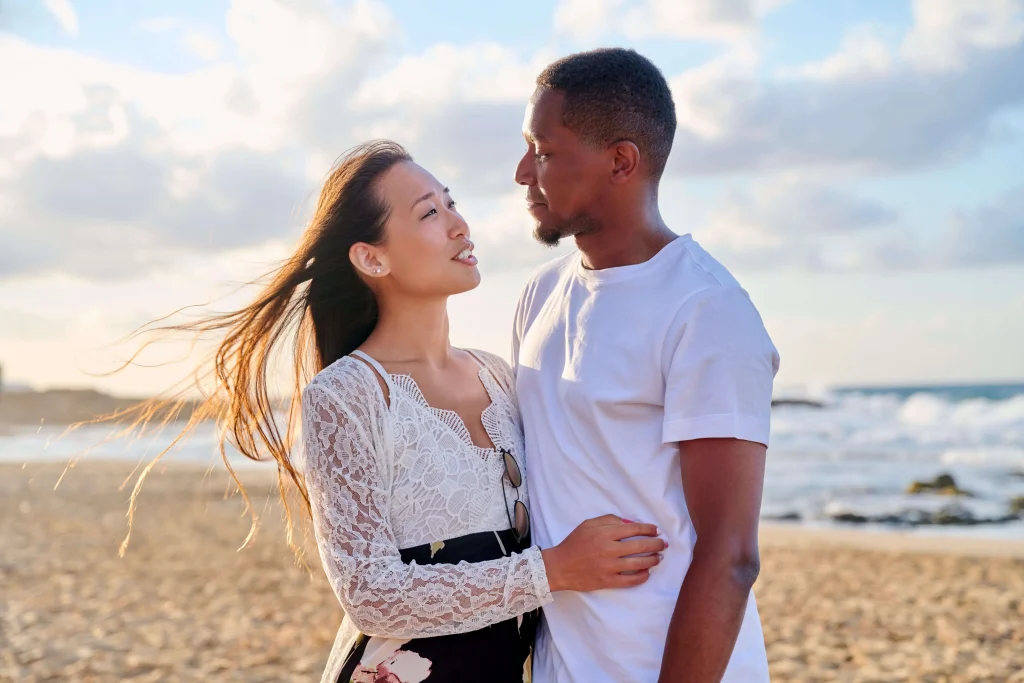 Philippine Laws first
Under the law, foreign nationals may enter into a lease arrangement with Filipino landowners under the Investor's Lease Act of the Philippines for an initial term of up to 50 years, with a single option to renew for an additional 25 years. A firm or corporation that is owned by Filipino citizens to a minimum of 60% may sell land to foreigners. It must be implied that 60% must be owned by a natural-born Filipino citizen. Foreigners may possess the remaining 40% of the firm, but only if they have registered with the government's Board of Investment and have the necessary authorization to purchase, sell, or act as a middleman in the transaction of real estate. Moreover, the maximum area that foreigners are allowed to occupy is 1000 square meters of urban land and 2.5 acres of rural land. For each property sale, additional expenses such as stamp duty, capital gains tax, registration fees, etc. may be included. Regarding holding a land title, a foreigner is prohibited from owning land. However, if they have a Filipino spouse, the title will be named to them.
Choosing the property
An investor can choose between buying standard houses or condominium units when buying real estate – It must be noted that residential land wasn't mentioned as land ownership by a foreigner is prohibited. One of the most crucial choices to make when buying is the style of the house, tied mostly to location. While condo ownership covers the living space within the condo unit and a piece of the common area of the condo building, homeowners acquire both the house and the land below. Although each form of housing has benefits and drawbacks, an investor's goal and finance allocation can help him decide whether a house or a condo is better suited to his investment requirements.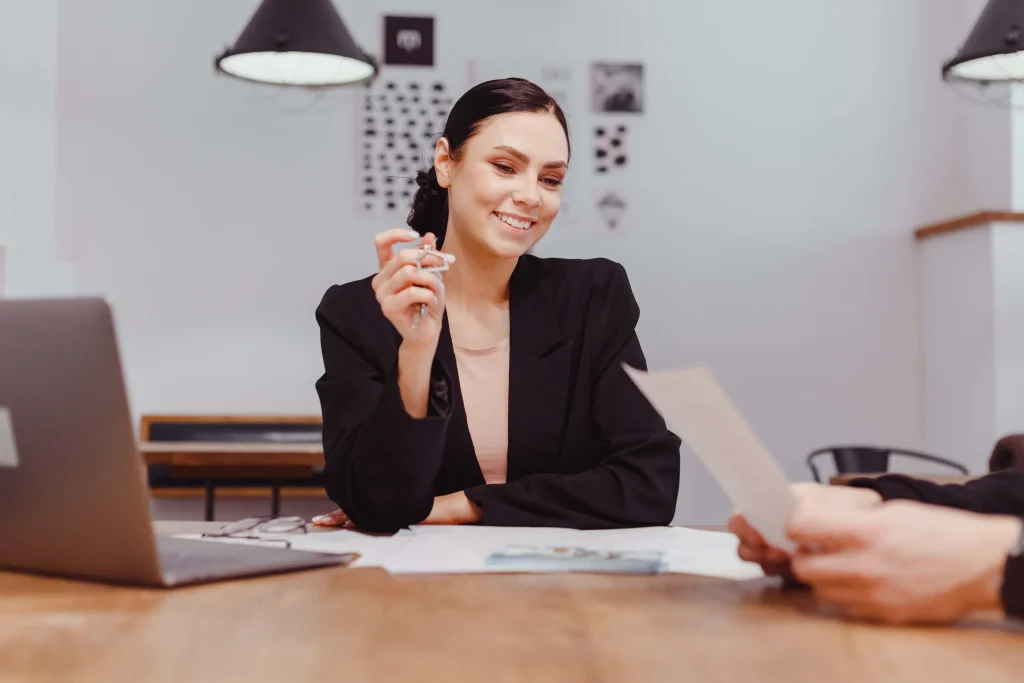 Connect with a real estate agent
Agents can promote your home more widely, assist you in securing a better bargain, invest more time in your sale, and stop your emotions from derailing it. A complex transaction with several possible financial and legal problems benefits from the experience of an agent.
Do the paperwork
At times, the real estate agent does the work in clearing off all the paperwork necessary for the purchase of a condo or a house and lot for sale. Prepare and notarize the Deed of Absolute Sale (DOAS) first with the assistance of a lawyer. One party transfers his property rights to another in a deed of absolute sale of land. This indicates that the buyer has now acquired all of the seller's property rights. After this, the Land Tax Declaration should then be obtained from the Bureau of Internal Revenue (BIR) and sent to the authorized Assessor's office. Then, pay the real estate taxes to the municipal treasury, and the assessor's office will determine the worth of the property afterward prior to paying the transfer tax on their office.
On a different note, the seller is in charge of the Capital Gain Tax and the Documentary Stamp in the BIR's office. The title under the seller's name will be transferred to the investor through the Registry of Deeds prior to requesting the tax declaration documents in the Assessor's Office.
Most importantly, it is best to invest in well-known and reputable real estate developers. Next to safety and world-class amenities, they offer the best and most trustworthy offers that will help investors in boosting their financial horizons.
Read more: Things to Know When Buying Property in the Philippines