Having a property investment should not just consider the appearance and size but the owner should also consider the location of the property to ensure safety and convenience. Living in a condo in Las Piñas entails having access to first-rate amenities that will improve people's quality of life such as transportation hubs, universities, hospitals, and shopping malls. Nevertheless, one of the important facilities that every owner should consider is a hospital. Being near a medical center is an advantage for it will not bring any inconvenience to the patients in times of emergencies.
A great hospital should have a laboratory, a skillful doctor, clean facilities, and established protocols. Medical services should be at arm's length which is why here's a list of hospitals in Las Piñas and Paranaque that will provide quality services to the people nearby just like the residents of a condo in Las Piñas.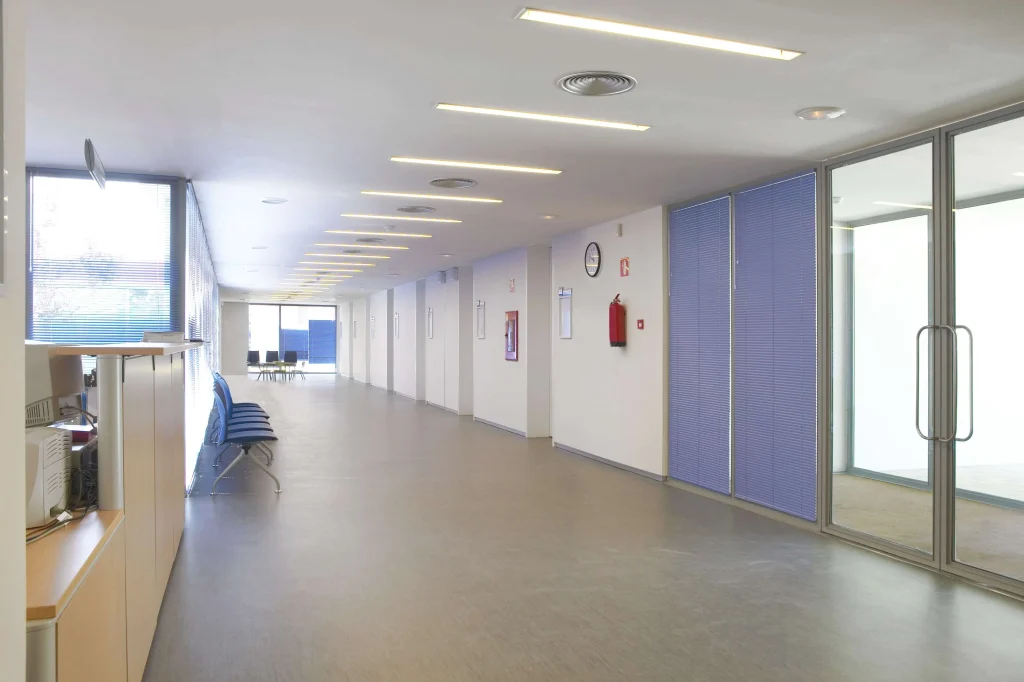 Las Piñas Hospitals
Perpetual Help Medical Center
The community of Las Piñas can now take pride in housing one of the best-equipped, third-level medical facilities in the Philippines after 30 years of pursuing only the finest levels of care in medicine and healthcare. In 1975, Perpetual Help Medical Center constructed a small, two-story community hospital with only 50 beds and a daily patient occupancy rate of 10 to 12. Today, that facility serves the Filipino people, a much larger community, and offers excellent healthcare and medical services.
Furthermore, Perpetual Help Medical Center is known for being one of the modern hospitals that frequently acts as a learning and research institution.
Las Piñas Doctors Hospital Inc.
The employees at Las Piñas Doctors Hospital take great pride in working with knowledgeable and skilled medical professionals. With the numerous medical services and upgraded facilities they have worked so hard to achieve, this hospital is not only benefiting from their labor, in a sense but also enjoying the luxury of being in the center of every Las Piñeros' life. In addition, advanced medical facilities at Las Piñas Doctors Hospital are designed to protect the health and well-being of its patients.
Hi-Precision Diagnostics
Hi-Precision Technology has continued to lead the way in the sector by acquiring cutting-edge technology and software, the most recent of which is the Laboratory Information System.
One of the largest medical laboratories in the nation, Hi-Precision Diagnostics (HPD), provides the broadest range of services, including routine laboratory tests, imaging, multi-specialty doctor clinics, and the ability to conduct laboratory tests that are not easily accessible in the nation.
Aside from the aforementioned hospitals, there are still other hospitals in Las Piñas that also provide medical services such as Las Piñas City Medical Center, Las Piñas District Hospital, A. Zarate General Hospital, and Cabinte Maternity & Children's Hospital. All these are accessible to those who are living in a Condo in Las Piñas. Living in Las Piñas has a lot of advantages since it is in a beautiful location and is easily accessible from the rest of the metro. Las Pinas is the ideal location for anyone who wishes to live close to the bustle of Metro Manila and enjoy the serenity of a residential region. It's a great place to call home because of its convenient location and abundance of luxury condos.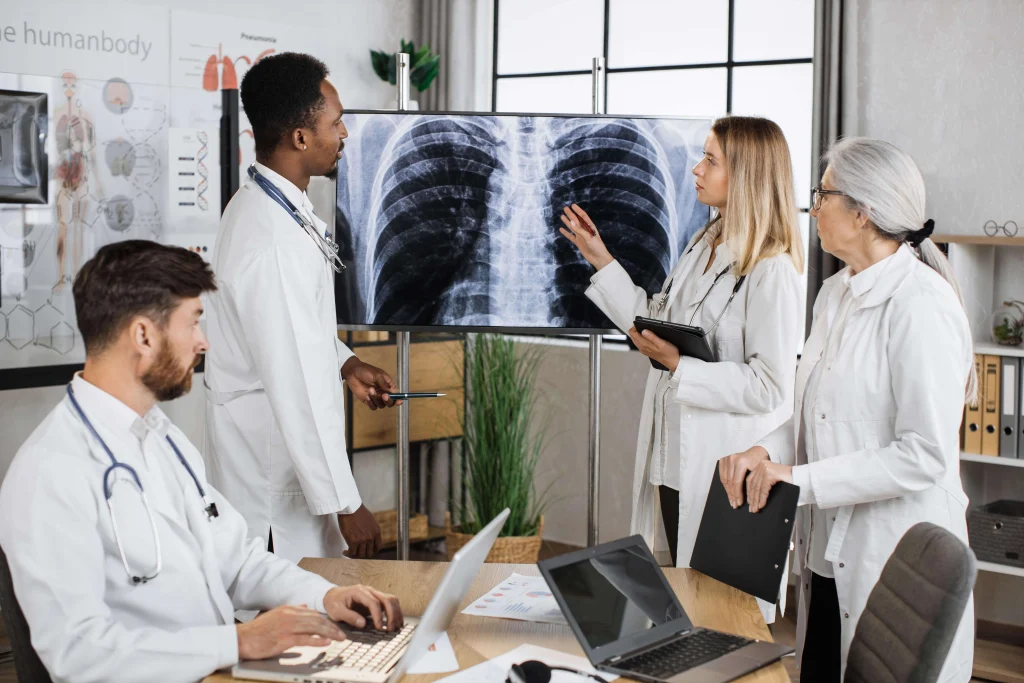 Parañaque Hospitals
South Superhighway Medical Center
The South Superhighway Medical Center claims to support Corporate Citizenship's business core principle, which states that a company's interests are best served when profitability and growth are achieved in conjunction with community development, environmental sustainability, and the enhancement of people's overall well-being. One of the nation's best, dependable, and reasonably priced one-stop providers of health care solutions for employers is deemed to be SSMC.
Aside from South Superhighway Medical Center, here are a few of the hospitals that can also be found in the area of Parañaque:
Emergency Medicine Doctors
Protacio Hospital
Olivarez General Hospital
What is good about the area of Parañaque is that it is just near the different places in Manila such as San Juan and Pasay. They also have an established name and provide different forms of care to their people. In addition, they also deliver compassionate care, committed to excellent service, and of course, showcase a culture of innovation.
All in all, medical services can be found in Paranaque Las Piñas Hospital. Every patient must be treated with utmost care and love. The hospitals must provide excellent services to get good reviews and become the pride of the country.
A good hospital must acquire well-trained and capable doctors and employees, the latest machines and equipment, clean facilities, diagnostic centers, and satisfied patients.
Living in Las Piñas and Parañaque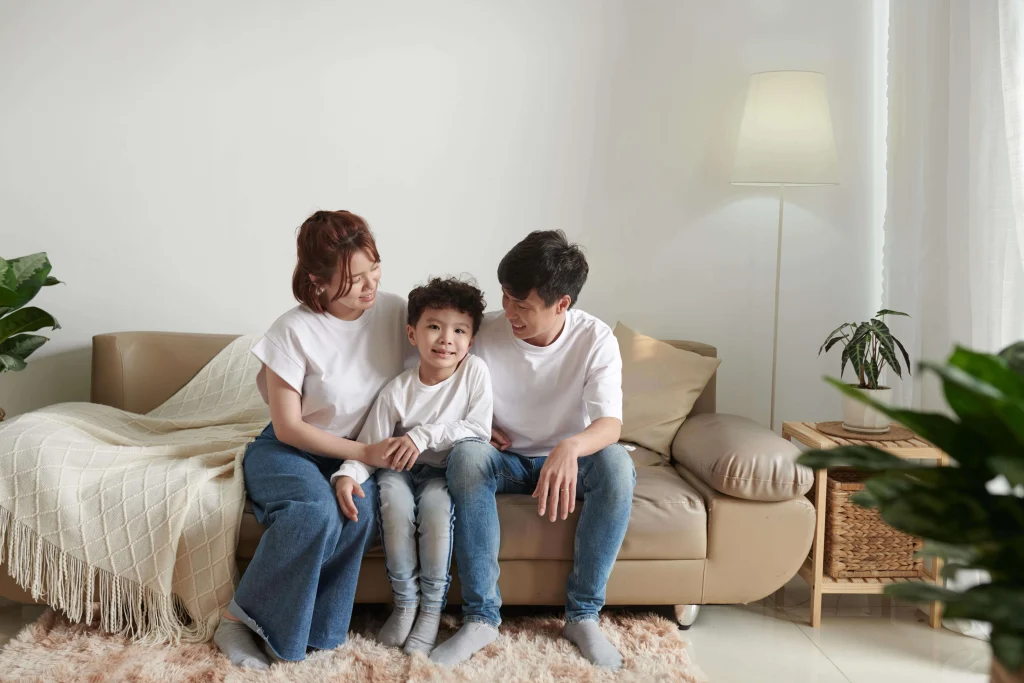 The two cities are renowned for their numerous magnificent constructions, which provide people with all the amenities they could possibly need or want. Las Piñas and Paranaque are two of the top places for the best developments of condo units and other businesses in the country. The real estate market in the Philippines continues to be on the rise as competition for top real estate developers grows.
Rapid growth may be seen in the two cities. Their economies are thriving, and there are constantly new construction projects and enterprises springing up. As a result, there are always new sights and activities to appreciate in the cities, which are continually evolving and developing.
Given the availability of transportation systems like the South Luzon Expressway, living in a condo in Las Piñas and Parañaque will never be a problem. With that remark, other hospitals around Metro Manila are also easily accessible by anyone especially when they have personal doctors such as gynecologists.
All things being considered, safety must be prioritized more than others. Choose a hospital that has a good review and provides honest and transparent results. To become more accessible to any important facilities, a condo in Las Piñas is definitely a good option to consider.
Certain conditions or treatments are better treated or more successfully completed in some hospitals than others. Find out which hospital offers the greatest care and outcomes for one's illness by asking the doctor or other healthcare practitioner.
Read more: Medical Institutions in Laguna and Cavite