Unlike other cultures that so-called rule the world, we, Filipinos, admirably house and aid our elderly people for the remainder of their lives. No matter how busy we are and how hard it gets, we always see to it that our older adults are safe, well-loved, and happy. After all, an elderly person can withhold a whole lot more knowledge than us since they have experienced life almost literally to the fullest. Plus, our grandchildren just love hanging out with this cranky but deep inside, soft and generous older family member. They are indeed a person who is ready to give off an aura of love at any time of the day at their houses in the Philippines since that is now pretty much what they can only do.
If ever you have a family member who is growing into one of the wise, older adults who now need a cane to walk around, you must consider that your houses in the Philippines is senior-friendly. After all, like babies, elderly people have fragile bodies that need care and easy access to those things that they need. But, what are the other reasons why we need to curate our home to be safe for our beloved older person?
Why you must have a home safety checklist for seniors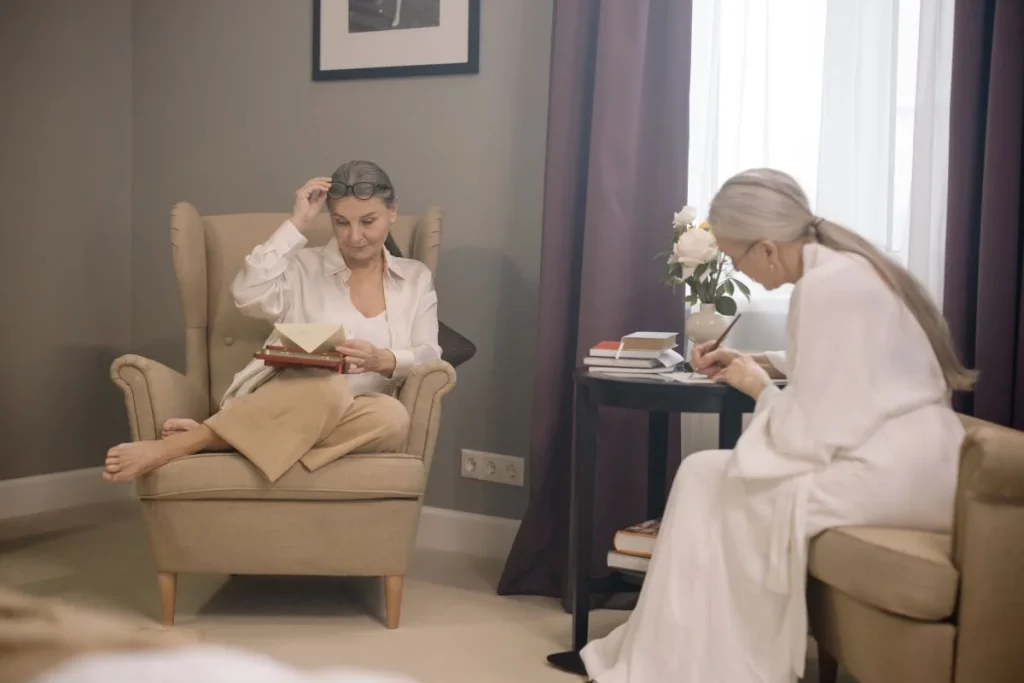 To prevent falls and other accidents
Like what was previously mentioned, when people grow old, they become like babies again, with frail and dependent bodies that need the utmost care. They no longer have the strength to climb stairs easily, and even when going downstairs, they must tightly hold grab bars to prevent falls. They can no longer hear that well, which is why many older adults wear hearing aids. Imagine someone shouting that there is a fire hazard, or the smoke alarms are already ringing in their houses in the Philippines, yet they do not react because they cannot hear anything. Indeed, you need to have a home safety assessment to ensure that it is a safe space and is easily accessible to your beloved older one.
To make it easier to take care of them
Having a home safety checklist and following it to the dot will also be beneficial for you because removing any potential hazards at your home, writing down medication reminders on a post-it note and placing it where they can see, and installing senior-aids around your houses in the Philippines, you can promote independence for your loved ones and will be able to balance time between your me-time and your work, and taking care of them. It will also give you your precious peace of mind knowing that you had done your best to make your home safe for your senior citizen.
Ultimately, they want to grow in the place they are most familiar with
Who would not want to be cared for by the people they love and trust the most? This is why most elderly people dislike being placed in the home for aged or retirement homes. They would rather age in an environment familiar to them. With this, it is really a must that you curate your home to a place that they can live in for they rather live with you than anywhere else.
Raised toilet seat, grab bars, and other things for a senior-friendly home
Here are some of the tips to make your home safe for senior citizens and older adults: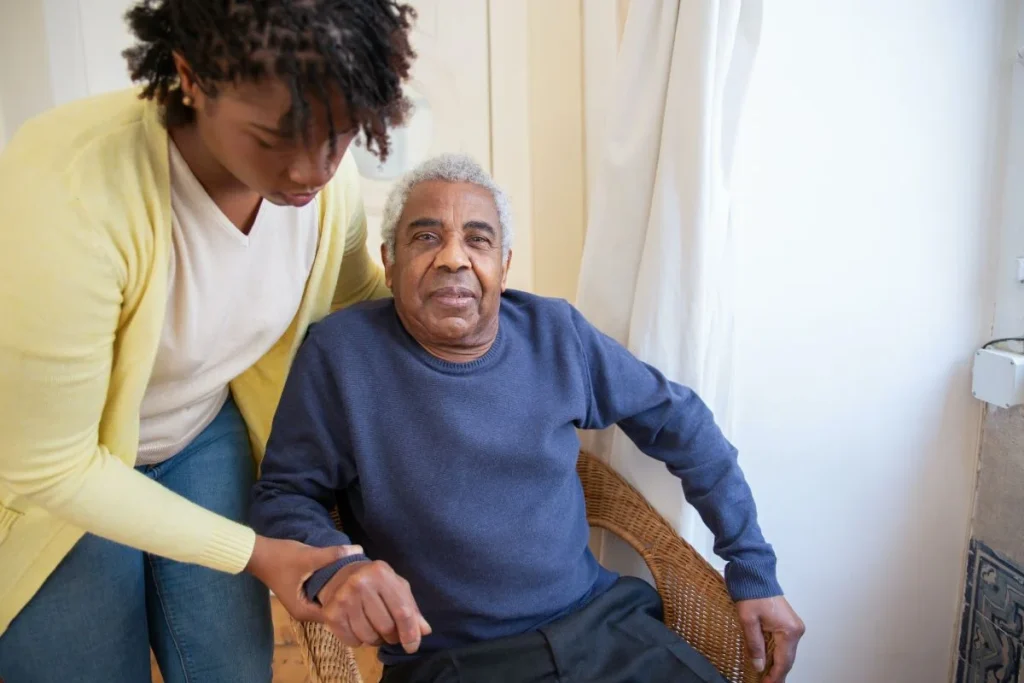 Create clear paths
It is time to tidy up your home and create paths that are roomy enough for your senior citizen to walk. Remind your child to not leave their toys lying around the floor because it is a tripping hazard for their lolo or their lola.
Eliminate any fall risks
You can install durable grab bars at your stairs, or to truly avoid fall risks at your home, you can install stair chair lifts. All they have to do is sit on this machine, press a button, and like a lever, it will bring them up or down the stairs!
Invest in hearing aids
This is probably the most important thing you can give to your elderly person. People their age experience heavy hearing loss. So gifting them during their 60th birthday would be a great idea. Not only it will be easier for you to communicate with one another, and for them to hear what the television is saying or to listen to the music they want to wear, it will be easier for them to know if there is an emergency going on. They would be able to hear the alarms of smoke detectors, the radio, and television that is reporting that there are floods around the city, and the like.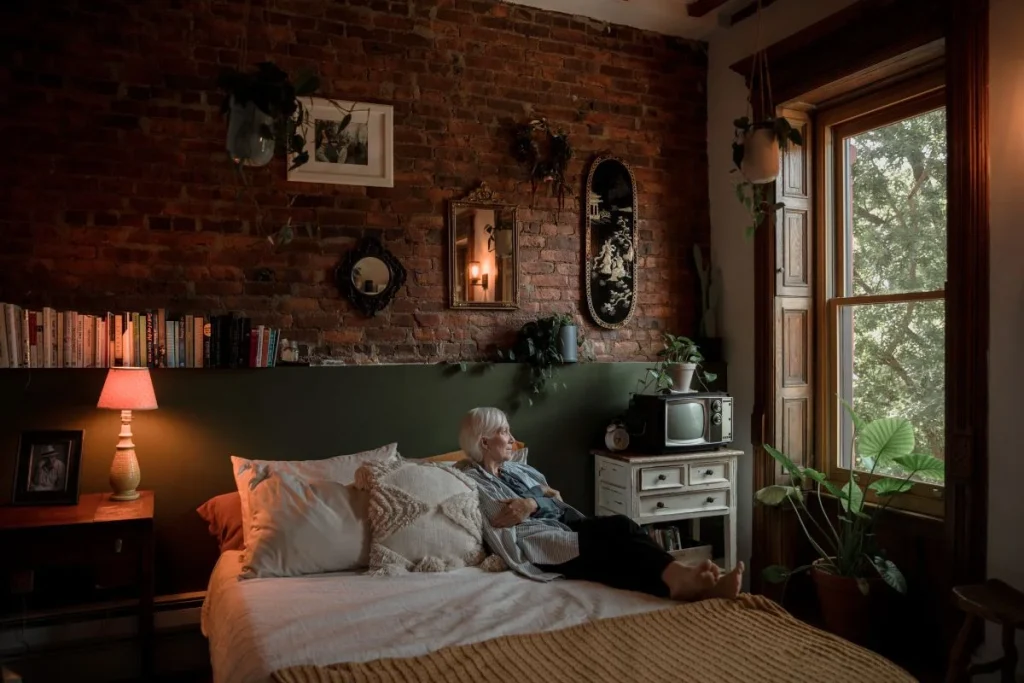 Ensure adequate lighting
They also experience sight loss and this is why older adults tend to wear glasses all the time especially when reading. Make sure there is proper lighting at all places, especially those spaces your senior citizen goes to. Since senior citizens are known to have trouble sleeping, install night lights around your home so they may go out of their bedrooms to watch late-night television or grab a snack. Make sure they have easy access to light switches.
Bedroom tips
Their beds must be of proper height so that they would not have any trouble climbing on and getting off. You can also install step stools to aid them.
They must also have a telephone or cell phone near them so that they can easily reach out to you or for emergency services when they need to. In line with this, it is important for them to have access to emergency hotlines.
Fill them with lots of love
No matter how busy life gets, remind everyone in your household to visit and bond with your elderly family member every once in a while. Senior citizens get lonely the most during this time of their lives, so make sure to shower them with your love and gratitude! We are sure it will return right back to you.
Related Blog: Retirement Planning 101: Best Ways to Invest for Your Retirement