Your home speaks a lot about yourself. From how you maintain its cleanliness, to the interior of your home to whatever small details you put in your walls. May it be adorned by flowery materials or old photos of your previous travels around the world. Your home represents what your character is, from your likes, dislikes, even a bit of how you take care of yourself is reflected on how well organized or clean your home is.
What you decorate or how you decorate your home is also something that describes who you are. Especially amidst the pandemic when the trend for decorating one's home has emerged, the talk on what to buy, where to buy, and where to place it in your home has never been on an all time high. A lot of online stores and even traditional walk in stores for home decorations saw an increase in interest and even sales as more and more people took their time to really get into the home decor trends.
As we welcome the new year, we take a look at the emerging trends that are predicted to be popular in 2021. The trend is highly influenced by the events that happened in the previous year. Check out what the new year has to offer in terms of making your home more aesthetic and trendy in terms of designs and decorations.
Home Decor is about flowers and frills.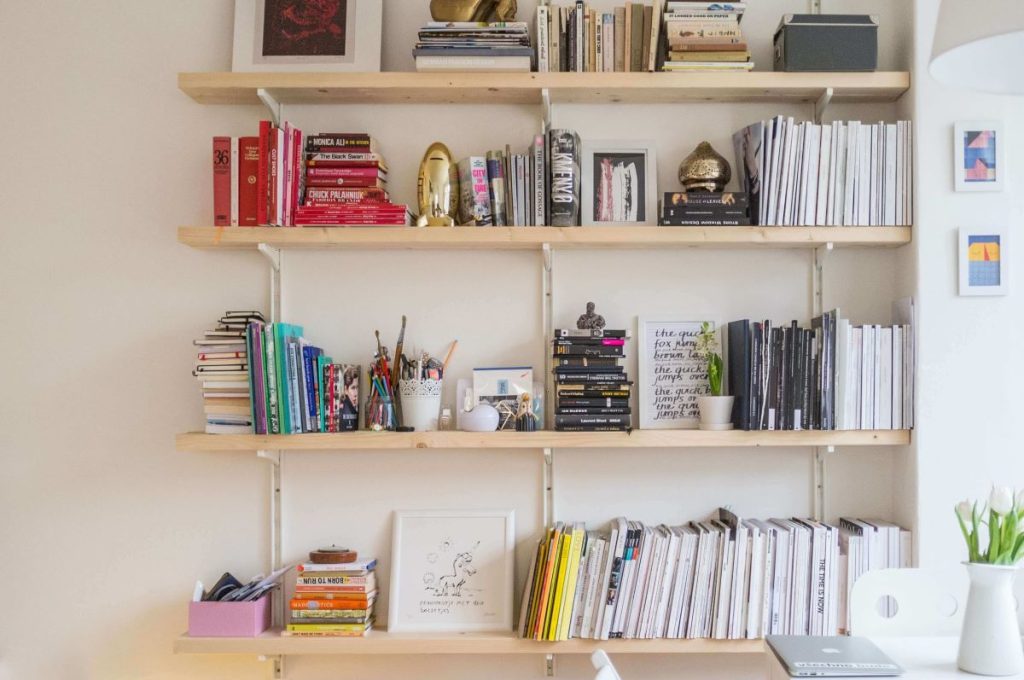 Since people spent more time at home last year, they seek pieces that evoke happier memories – such as the couch that reminded them of childhood, or the wallpaper in their granny's home. During the pandemic, people were longing for the familiar, and therefore, they naturally leaned towards a design that brings out the nostalgia of spending time in their granny's home. This was dubbed as the Grandmillennial style.
The Grandmillennial style is about patterns and textures. It was born from a generation that emphasizes individuality and Instagram. It is a far cry from the Modern Minimalist. Instead, it makes use of floral wallpaper, patterned upholstery, and decorative curtains. It is colorful and eclectic without being kitschy.
It's in the mood for being bold and beautiful.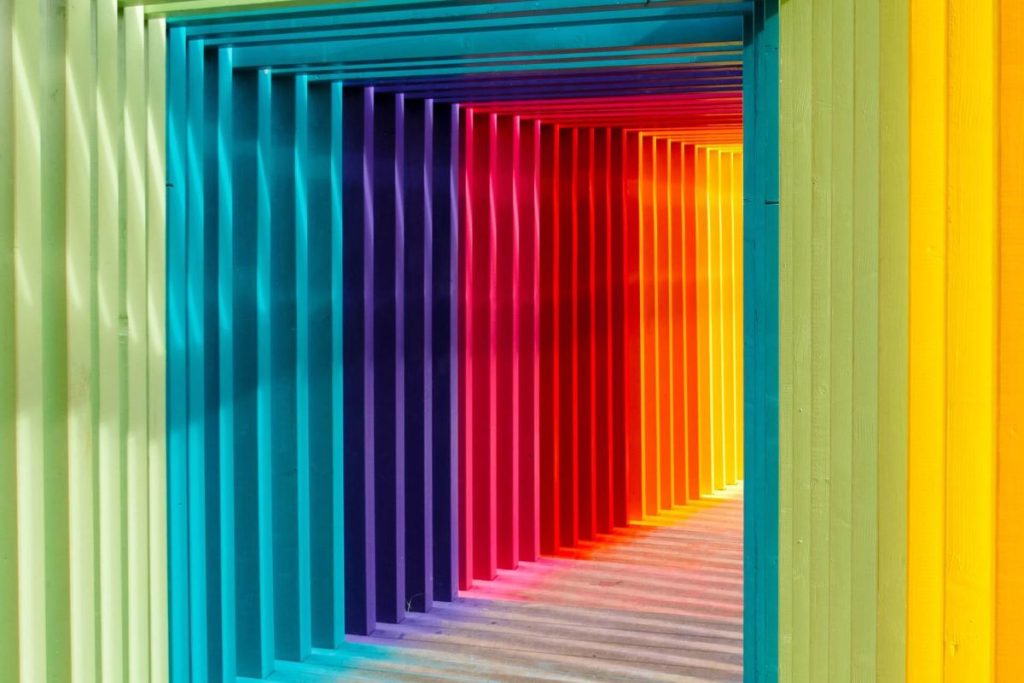 True to the trend of vibrant and quaint aesthetic the Pantone Colors of the Year are yellow and grey. These Pantone colors will be at the forefront of color choices, not just in interior design but also in architecture. These colors reflect the sentiment that people look for in design.
Yellow represents brightness and energy. Its striking quality reflects the need to be bold and to stand out. On the other hand, Grey characterizes stability and steadiness. This color evokes peace and confidence. Together, these two colors compliment each other and provide balance in color design.
It is very important to choose a color that will represent the mood that you want is evoked in the rooms of your home. Aside from the vibe that you want, you should also understand that some colors affects the overall temperature at your home, colors that are more absorbent of heat and sunlight may make your home hotter on summer days so take this into consideration as well.
It's about doing more of the spaces available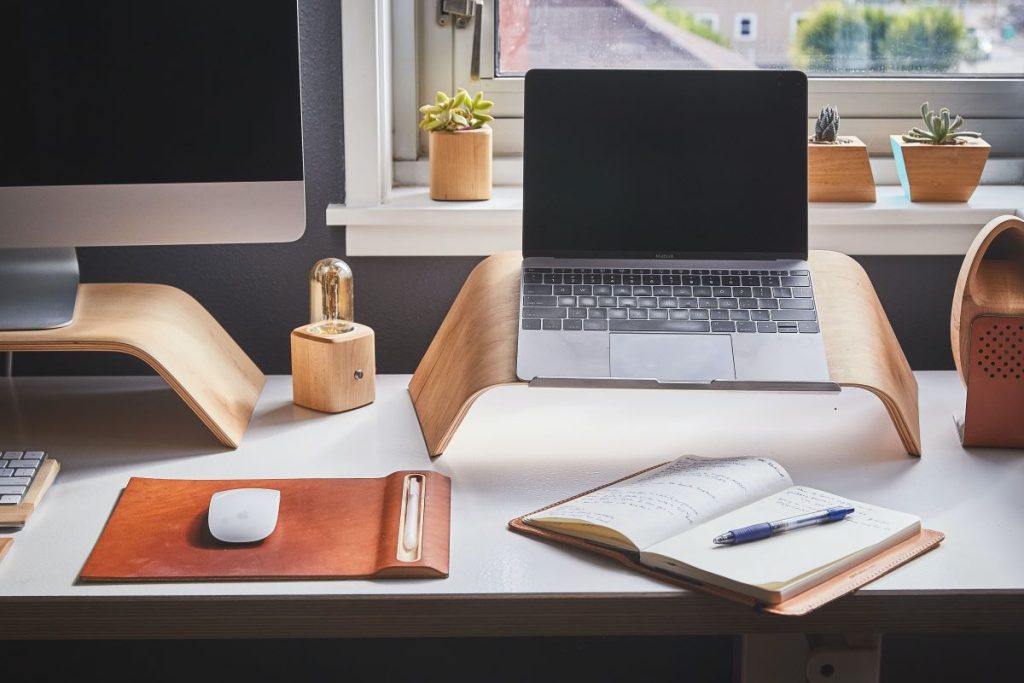 During the quarantine, people learned to do several hobbies. Aside from working/studying from home, they went into writing, crafting, gardening, baking, and a whole lot of other things. Therefore, spaces should now be multifunctional to cater to the different activities the homeowners are engaged in.
The living room could also stand as the study room. The outdoor space is not only for gardening but for yoga and exercise as well. Each room should have the capability to be multifunctional spaces to cater to the whims of the homeowners.
Maximizing your space makes your home more organized and be able to utilize every square inch of the space that you own. You can make some rooms dual function, like maybe your working space. You can also convert it into your space for exercising by checking online some multifunctional tools and equipment that can easily be stored or folded to give way for more space for you to utilize.
It's still about the importance of a green color to the eyes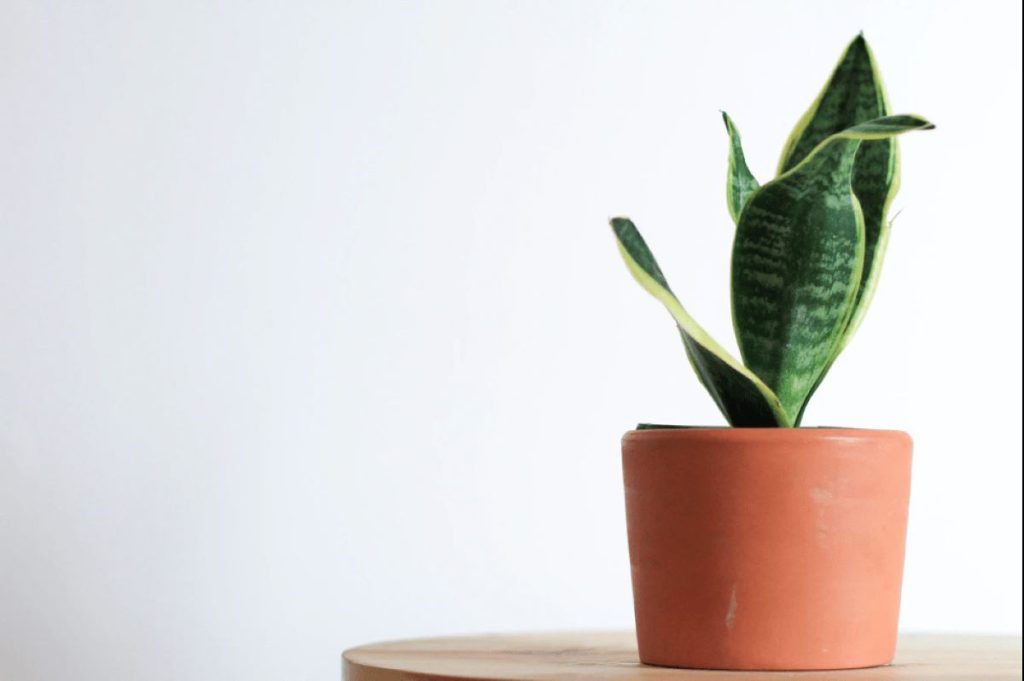 The rising popularity of indoor plants is also mostly due to wanting to go back to basics. Remember the rows of greens that your grandma asks you to water? Plants bring out serenity and calmness. During periods when more time is spent at home, plants improve the wellness of the homeowner.
A lot of people are trying to get their green thumbs on by trying to grow their own piece of potted plant. It is a very relaxing and rewarding activity. The feeling of successfully growing a plant by taking care of it from just a budding plant to a full grown flowering piece of greenery brings you joy and a sense of accomplishment, plus, having a plant in your home is a good way to bring in a sense of freshness and natural vibe to your home. Looking at it every now and then relaxes your eyes after a long day of working from home.
Gardening now focuses on growing plants that are edible rather than just for decorative purposes. From planting herbs to vegetables, edible gardening is now extremely popular.
Decorating your home is something that you should really consider now to make your home speak more of who you are and what you represent. Let the tips listed above help you in improving your Crown Asia home!
The start of a new year always brings about the desire to change things up, change, after all is the only constant thing in the world. So its only fitting that you try changing up a few things in your abode. It can be adding small touches to your Crown Asia premium home in Valenza, Laguna, or doing a major renovation in your premium condominium in 515 Shaw. Whatever trend you want to follow, make sure it fits your need and personality. Have an amazing year ahead!
Related Blog: Bedroom Decor Trends this 2022