The rain has been starting to pour these past few weeks, and sad as it may be, we would now have to kiss the summer season goodbye. Don't be disheartened if you weren't able to step foot on the beach or at least take a dip in a pool, while Facebook regales you with all your friends' summer escapades and adventures. What's worse is that while they were off on a European cruise, or taking an exotic tour in the Maldives, or enjoying all the rides in Disneyland, there you were stuck in your house at Valenza Laguna doing chores or finishing take-home work from the office.
Snap yourself out of basking in self-pity right this instant and just be thankful for your life while looking forward to the time when you'd get to go on such escapades yourself. Meanwhile, why not just go on a voyeuristic journey through these following movies that will allow you to experience an unforgettable summer, albeit only for a few hours.
You can watch the following movies on your weekend family night bonding specially now that everyone is required to stay indoors amidst the COVID 19 pandemic.
Here are some of the most iconic and the best movies you can enjoy in the remaining days of the Summer season: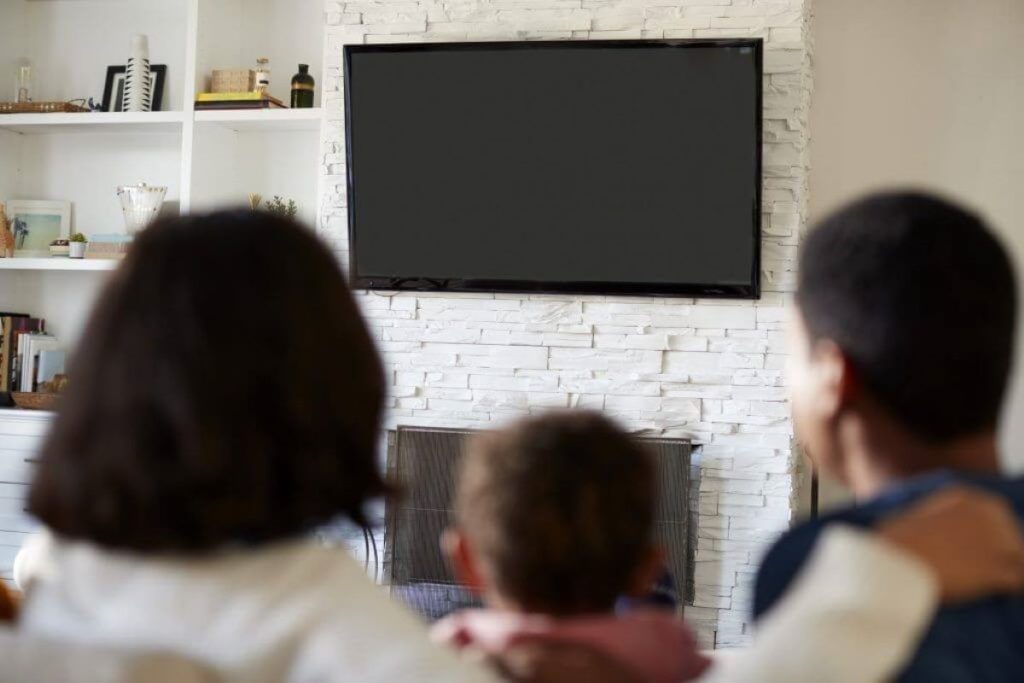 Little Manhattan (2005)
Dir. Mark Levin, Jennifer Flackett
Starring: Josh Hutcherson, Charlie Ray
Warning: Tearjerker.
Sixth-grader Gabe (Hutcherson) develops his first crush when in karate class, he is partnered with Rosemary (Ray), who he's known from school. The two begin dating but things start to crumble when Gabe finds out Rosemary will be off to summer camp soon, then to private school once the semester starts.
(500) Days of Summer (2009)
Dir. Mark Webb
Starring: Joseph Gordon-Levitt, Zooey Deschanel, Chloë Grace Moretz
Warning: Also a tear-jerker.
In this case, summer is less of a season, and more of an actual person, Summer (Deschanel). Hopeless romantic Tom (Gordon-Levitt) is taken aback when his seemingly perfect girlfriend, Summer breaks up with him, leaving him to reflect on their 500 days together to look for when things went wrong.
This movie is a great story of love and really makes you look at yourself more and maybe reflect on how you are dealing with the people you love. Enjoy this movie right in the comforts of your recently moved in Valenza house and lot for sale in Laguna!
Camp Rock (2009)
Disney Channel
Starring: Demi Lovato, Joe Jonas, Nick Jonas, Kevin Jonas, Meaghan Martin
Warning: Catchy music.
Mitchie's (Lovato) dreams of going to illustrious summer camp, Camp Rock, comes true one summer. Happenstance, that very summer, arrogant lead singer of the band Connect 3, Shane Gray (Joe Jonas) comes to coach for the camp.
This movie is also something the whole family can watch. This film is is initially marketed to kids and young teens due to its actors being young and upcoming popstars. Enjoy this flick while relaxing in your Crown Asia home!
High School Musical 2 (2007)
Disney Channel
Starring: Zac Efron, Vanessa Hudgens, Ashley Tisdale, Lucas Grabeel
Warning: Even catchier music. Any High School Musical fan still probably has all the lyrics of the songs in their head verbatim.
The plot? High School Musical in a vacation resort owned by the Evans family, with all the good guys working in the kitchen and making some great tunes.
High School Musical is a decade definer movie. A lot of kids in the early to mid 2000's knows a song or two that originated from this widely popular movie. It is an iconic movie that almost every kid, teen, and even a few adults who are really in on catchy and dance worthy music.
Dirty Dancing (1987)
Dir. Emile Ardolino
Starring: Jennifer Grey, Patrick Swayze
Warning: Epic dance moves.
Let's get into another decade. Disappointed with her summer, Baby (Grey) ends up in a slow resort with her parents. Things change, though, when the resort's dance instructor (Swayze) enlists Baby as his dance partner and the two fall in love.
This is a perfect movie to watch with your parents or older relatives in a movie night out with the whole family. It will surely bring in the nostalgia when some of its most iconic scenes are played on the screen!
JAWS (1975)
Dir. Steven Spielberg
Starring: Richard Dreyfuss, Roy Scheider
Warning: Actual sharks
Residents of Amity Island have the worst summer ever when a shark, Jaws, decides to show up and eat people in the beach. It's up to police chief Martin Brody (Scheider) and Ichthyologist Matt Hooper (Dreyfuss) to capture the killer fish.
Jaws is one of the most iconic thriller movies ever created. It made us fear the depths and the unknown and unexplored universe of the deep blue seas. It is a perfect thriller movie if the family wants to bring in a little adrenaline rush or something new to enjoy that the family will surely be remembering!
Watching a Movie in your Valenza House and Lot for Sale in Laguna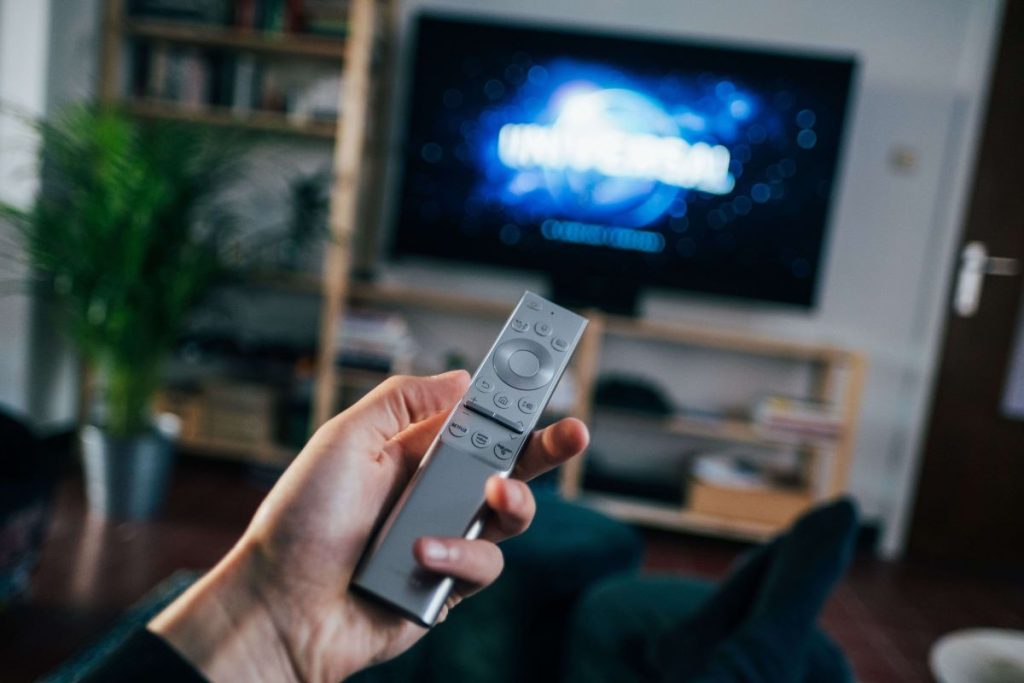 Bonding with the family can be done in a lot of ways, but the most basic would be sitting in one couch or gathering in your entertainment area, preparing a few snacks and turning on your Netflix or other movie streaming services to watch your favorite movie. The whole family can set a day of the week, usually the weekend night as their movie night so that the whole gang can have something to look forward to at the end of the week.
What better place to be in and enjoy your family bonding, in your Crown Asia Valenza house and lot for sale in Laguna. Enjoy a spacious living room or entertainment area in an Italian inspired home made by Crown Asia Properties, the premium thematic home developer of Vista Land. An upscale and premium lifestyle awaits when you choose Valenza's Italian inspired community in Sta. Rosa Laguna as your family's next address.
Related Blog: Great Movies to Watch on a Rainy Day in Your Condo in Taguig