Ber months is now out and about as already indicated by the chill in the air. Now that we are down to the last four months of the year, what can we do to make the most of what is left of the busiest time of 2023? What kind of revamping should you do for your brand new RFO house and lot in Bacoor Cavite? Should you want to repaint your room with different colors? What stuff should you look out for this upcoming four months? Additionally, what can you and your family do now that the months are considered to be the coldest and busiest time of the year? Read on to know the ins and outs of getting ready for the Ber months, the last months of the year we may have barely even gotten to know.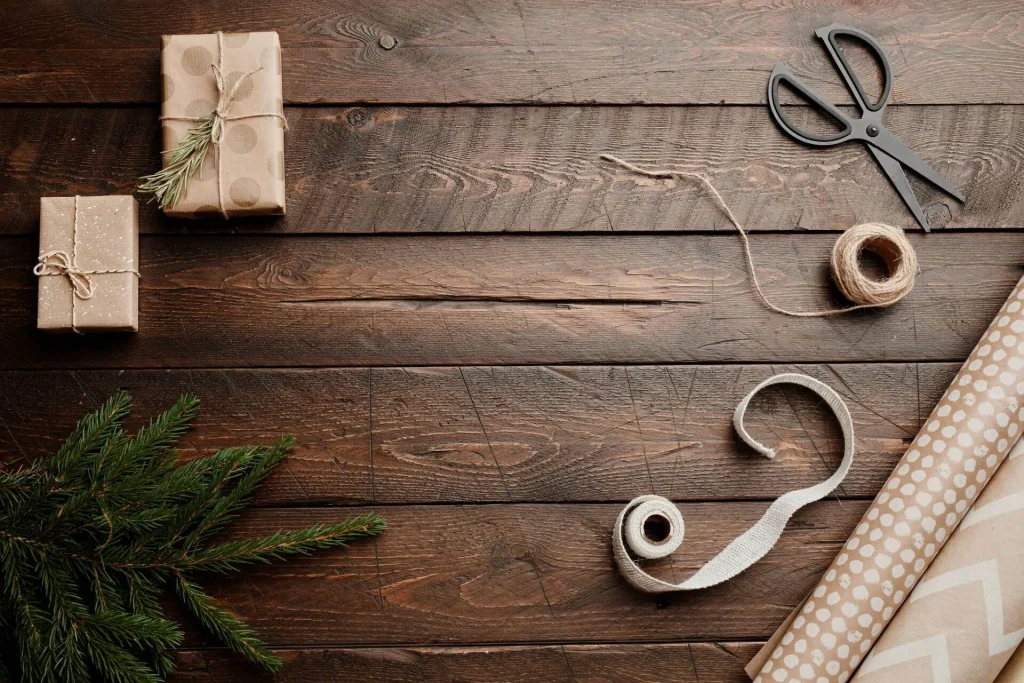 Ber Months in the Philippines
You can already tell by the change of air and lighting the moment you woke up in your RFO house and lot in Bacoor Cavite that something new had come along. You probably also had seen the Jose Mari Chan memes the moment you opened social media. You were reasonably greeted by chimes and jolly tunes of Mariah Carey and young Taylor Swift when you and your family went out to groceries later that day. Indeed, in the Philippines, the moment September comes around, it is an entirely different air. It is as if a light switch was turned on to reveal the joyous and excited spirits Filipinos have for the upcoming Christmas season, never mind that it still be months away. But, truth be told, we, Filipinos, find so many things to celebrate during these months only having Christmas as a grand big wrap-up.
The "Ber months" in the Philippines refer to the last four months of the year: September, October, November, and December. These months are a much-anticipated and cherished time in Filipino culture, signifying the start of the holiday season. The Ber months bring with them a unique and festive atmosphere that is unlike any other time of the year.
Though many months away, in the Philippines, September marks the beginning of the Christmas countdown. As soon as the calendar flips to September 1st, you'll start hearing Christmas carols playing on the radio and in the malls, and many homes and businesses will start decorating with Christmas lights, lanterns, and ornaments. It is common to see the iconic Filipino parol, a star-shaped lantern, already adorning houses, streets, and even malls. You probably want to buy one early as now before December comes nearer and the prices hike up.
October continues the holiday anticipation, with the Halloween celebration its month's specialty. We, Filipinos, often decorate our homes with spooky decorations and participate in costume parties. Be sure to ready your eyes to see a feast of your male relatives wearing women's dresses and wearing the whackiest (but prettiest!) makeup.
November serves All Saints' Day (November 1st) and All Souls' Day (November 2nd). We, Filipinos are a familial bunch after all even up to the death. This is why each year, cemeteries are crammed to the brim, and sometimes not even in a solemn, or sad manner. A lot of cemeteries give off festival vibes. That is how resilient, optimistic, and party-loving the Filipino people are. In recent years, it has also become a time for families to reunite, making it one of the busiest travel seasons in the country.
Finally, December is the pinnacle of the Ber months, marked by the most festive and joyful celebrations. Christmas parties, known as "Simbang Gabi," are held for nine consecutive nights leading up to Christmas Day. These are followed by the grand Noche Buena feast on Christmas Eve, where families come together to share a midnight meal. The Philippines is famous for its lively and extravagant Christmas displays, and many cities hold colorful parades and festivals.
Overall, the Ber months in the Philippines are a time of togetherness, reflection, and celebration. They capture the essence of Filipino culture, where the spirit of giving, family, and faith shine brightly, making this time of the year truly special. Such spirit and culture will surely be reflected in your RFO house and lot in Bacoor Cavite soon enough.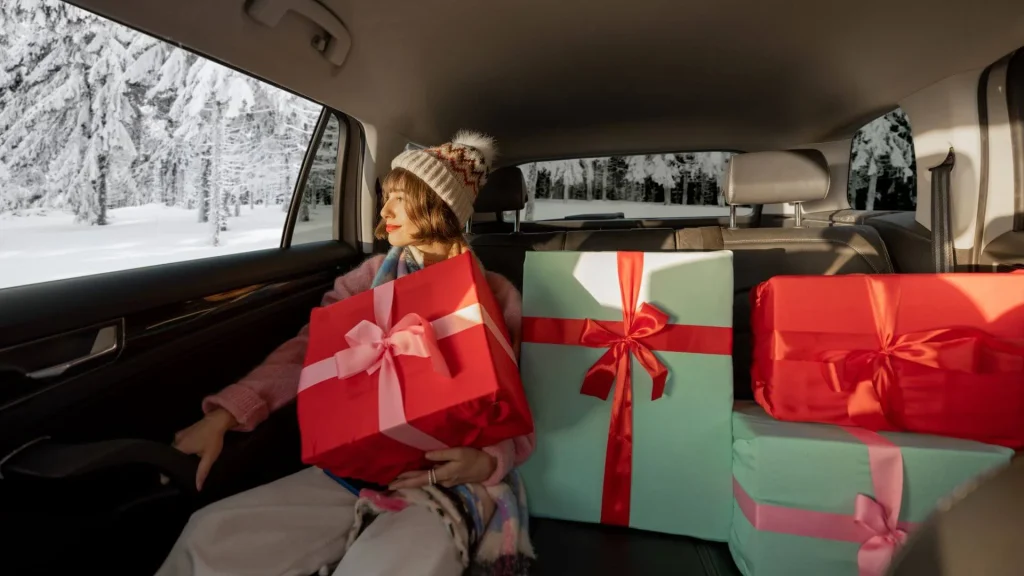 How to Imbibe That Ber Month Spirit
So how do you not miss out on these upcoming months and what preparations can you make in order to make the most out of these last 4 months of the year?
Here is the list of things you can go do so that this Ber month season will be the best one yet for you!
1. Stock up on warm clothes
It is high time to treat you and your family to some new hoodies! It is funny and sad at the same time that we were immediately greeted with a heavy storm, Hanna, even before we could realize that September had truly arrived at our doors. To stay warm to avoid getting sick and missing out on all of the fun Ber months has in store for you, you and your loved ones (especially your little ones) must be wrapped up with the warmest of clothes! Ber months is actually the coldest season of the year.
From eyeing the newest chic clothing of Uniqlo (their parkas are both warm but lightweight) to visiting the thrift store in order to purchase the heaviest and most durable of coats for jaw-dropping reasonable prices or even browsing from local Instagram stores, you can totally the perfect hoodie for you to call your favorite piece of clothing to keep you warm and safe from all the figurate and literal cold.
2. Plan it out
You know what they say, failing to plan is planning to fail. Mark your calendars and note all the important dates. Take note when the Christmas vacation of your children starts and start booking hotels for your next yearend getaway. What will you be doing this Halloween? How about hosting a Halloween party with your officemates? How about you and your family will be the ones to give out candy to children this year? How about making this Christmas extra meaningful by planning to give out chicken soup, or to be more Filipino, the good ol' lugaw to those who are in need?
2023 happens only a lifetime so if you still have tons of things to tick off your bucket list, it is high time for you to do them during these last four months of the year.
3. Start saving money
Ber months is not only known to be the busiest time of the year, but it is also infamous for being the most expensive set of months. From family vacations to gift-giving, expect to spend the most money, especially in December. As early as now, you and your family can set a jar up on the kitchen counter to put coins and bills there every now and then to save up for the big-spending to come. Who knows, if they remain unspent, you can treat yourselves to something special by the end of the year! Such a smart and exciting way to end the year, right?
Read more: 5 Reasons Why the Best Month to Buy a Crown Asia Property Is in the -Ber Period