Different types of wood are used for furniture. The difference between them like a thin layer wood or the colors to choose like yellowish brown or golden brown is what makes furniture making in the construction industry a diverse one.
When you buy furniture, sure, you go through the basics. Does it look aesthetically nice? Does it fit your Crown Asia house and lot for sale? Is it durable? Let us dig deeper than that. Every piece of furniture is made out of something. May it be pleasing to the eye, or very study at the first few sits perfect for an outdoor furniture, the furniture comes from something, a foundation that has an impact in itself that affects you and the way you use it. Most of home furniture is made out of wood. But what does it mean to you? And do you know that there are different kinds of wood to build furniture and the patterns it have like the growth rings? Read more to find out!
Let's get to know more about our wooden furniture
Who knows, perhaps they can talk as well just like in Beauty and the Beast! Just kidding. Seriously though, it is always a plus to know why we do things, and to have a particularly valid reason for purchasing things. So before you buy one, you must keep a few things and trivia in mind.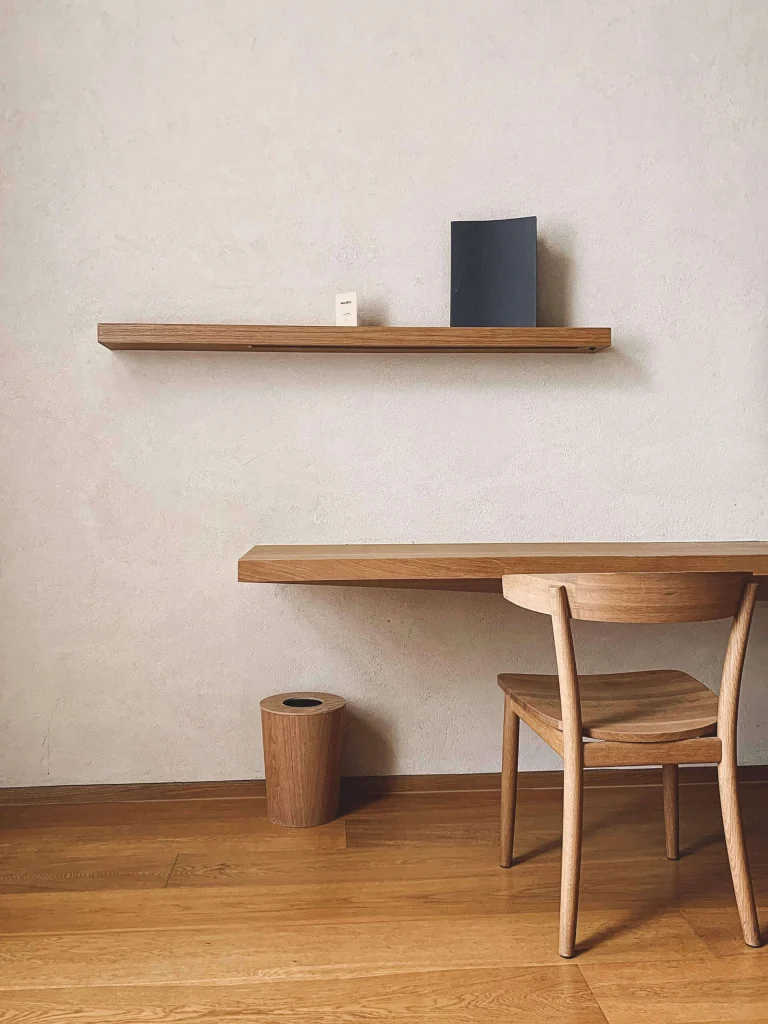 Wood is the foundation of furniture construction. And there are two types of wood used in making these fine stuff for your Crown Asia house and lot for sale! Such wood are the solid wood, that comprises both softwood and hardwood wherein the former comes from lifeform trees called gymnosperms that normally stay green all throughout the year (they do not shed their leaves), while the latter comes from deciduous trees (denser wood whose leaves are shredded every year). Hardwood, since it is more tedious to gather, tends to price more than softwood.
Of course, since humanity is all for things progressive, we also have manmade wood! This is called manufactured wood. It is engineered material that is composed of both synthetic materials and real wood.
Synthetic or pure wood or not, manufacturers use wood from different kinds of trees to deliver the best kind of furniture to you!
The good, ol' straight grain Narra expensive wood
You cannot get more Filipino in Narra. And this is one of our points of pride since Narra is considered to be one of the hardest wood in the world. Additionally, it is very fire-resistant. So no need to worry if ever you decide to put up a furnace at your Crown Asia house and lot for sale. More pluses of this Filipino wood are that it is termite resistant as well and extremely durable when it comes to decay! Furniture made out of Narra will last you a lifetime. And even more and you can even pass these down to your children.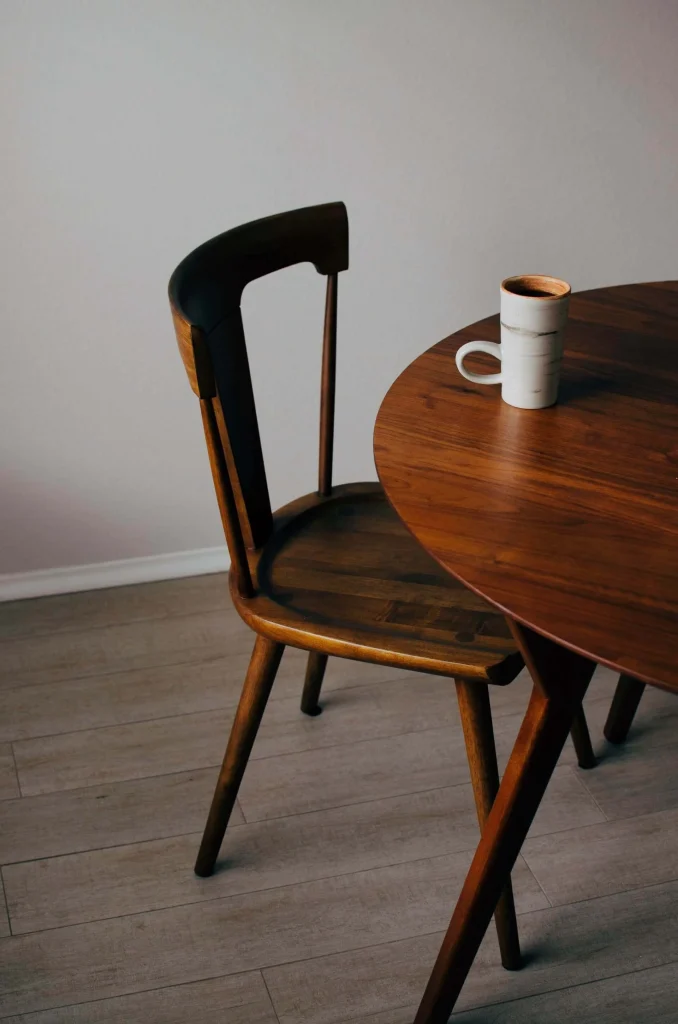 Perhaps you can drop by B&B Italia Manila, a perfect brand to combine your Italian-inspired house and lot for sale, and take a look and a lying down session Hemnes bed frame. Imagine this with the softest of bed cushions and pillows? Ah, heaven!
You cannot get anything wrong with your own furniture of Maple material
Maple wood is another fine contender for your beloved Crown Asia house and lot for sale. It is also known to be that sturdy one: heavy and durable. No need to panic if you accidentally spill your favorite juice over this furniture for it is moisture resistant! People love Maple because of its light and creamy color. Take about beauty and brawn, right? You will definitely have the tag of "brains" if you choose to buy furniture made out of Maple because it is indeed a great choice!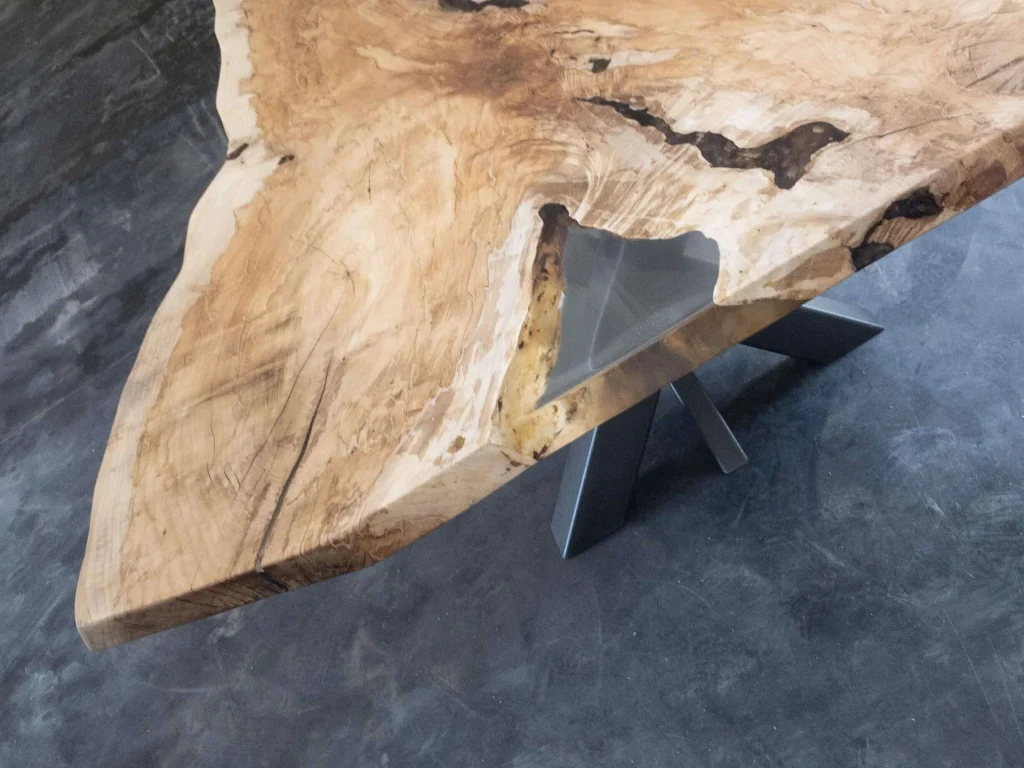 For customized furniture (yes! You can definitely purchase furniture that is specifically made for you and your Crown Asia house and lot for sale), you must try the Isabela House of Narra! They are known for their made out of Narra pieces but they also offer the best of Maple. This Filipino pride is just a wiggle away from your Crown Asia home because it resides at Parañaque!
Be the Kings and Queens of wood with Mahogany
If you are more into of a darker shade of wood that oozes of sophisticated and the classic look, you need to check out Mahogany furniture. Its color varies from medium brown to deep red depending on its age. The older it is, the darker the color! Isn't that interesting? You can give off a timeless vibe if you purchase an older kind of Mahogany.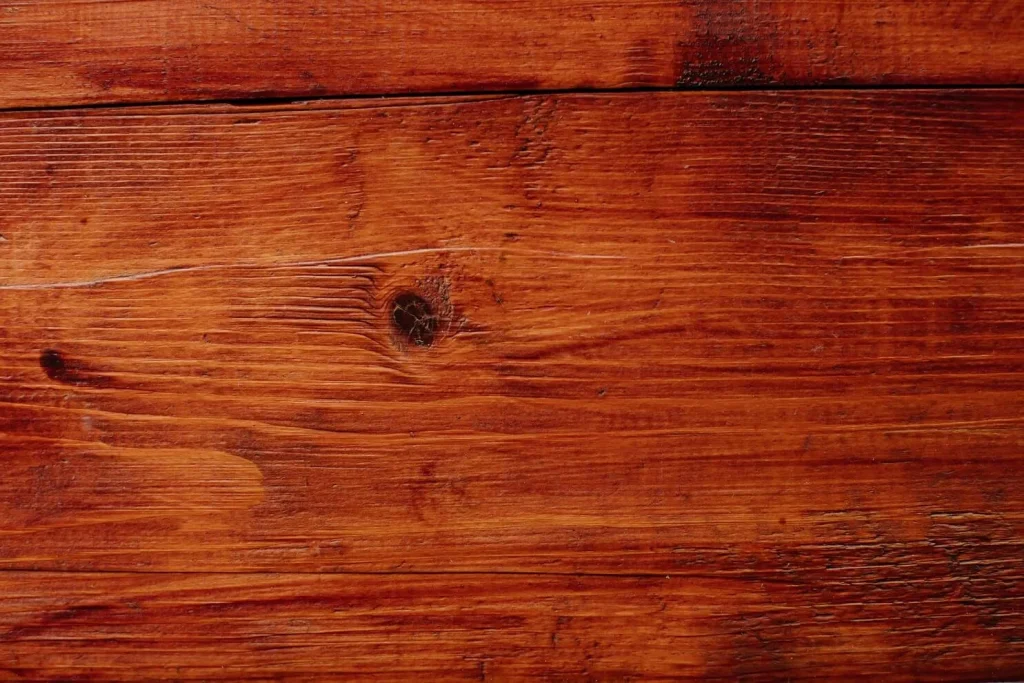 This type of wood is great as well when it comes to water damage, bug infestations, and stains! Curators love Mahogany because it is easy to work with. With this love, you can be assured that they take extra time and effort to build furniture made out of Mahogany.
Located at Quezon City, you can check out the Bueno products of Bueno furniture!
You will be oak-ay!
The most eye catching of them all has definitely got to be Oak wood because of its wavy, playful waves. This type of furniture will last generations because of its heavy weight and durability. This type of wood comes in two shades, red oak, which is reddish, and white oak, which comes in colors brown or grey.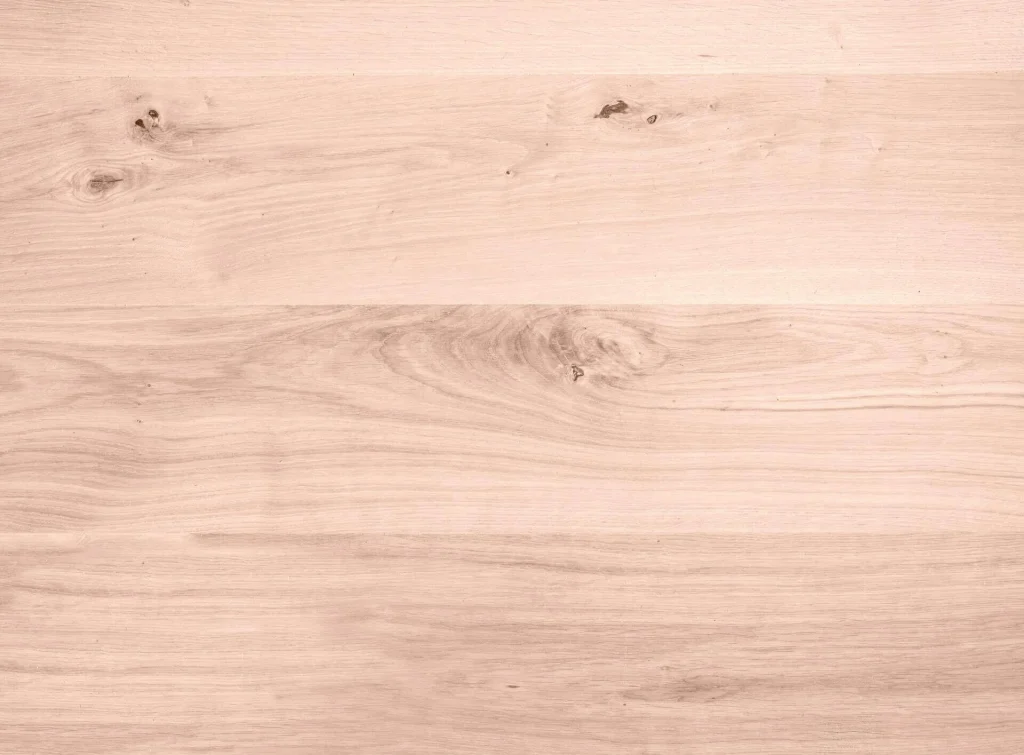 We recommend again B&B Italia Manila for this type of wood. Or any wood at all because many of Crown Asia condo and house and lot for sale are Italian-inspired. The brand will totally be a perfect fit!
Walnut wood? Yes, please!
Last on the list is walnuts. Not the eatable kind, at least. Jokes aside, it seems like there is more to walnuts than just eating them! Its wood can also be one fine furniture that you and your family will love. It also gives off a cozy vibe especially with its warm chocolate color! Will really remind you of that cabin trip you and your family had during that one summer. This type of wood is also heavy but that that much so that you will be able to move it around as you please!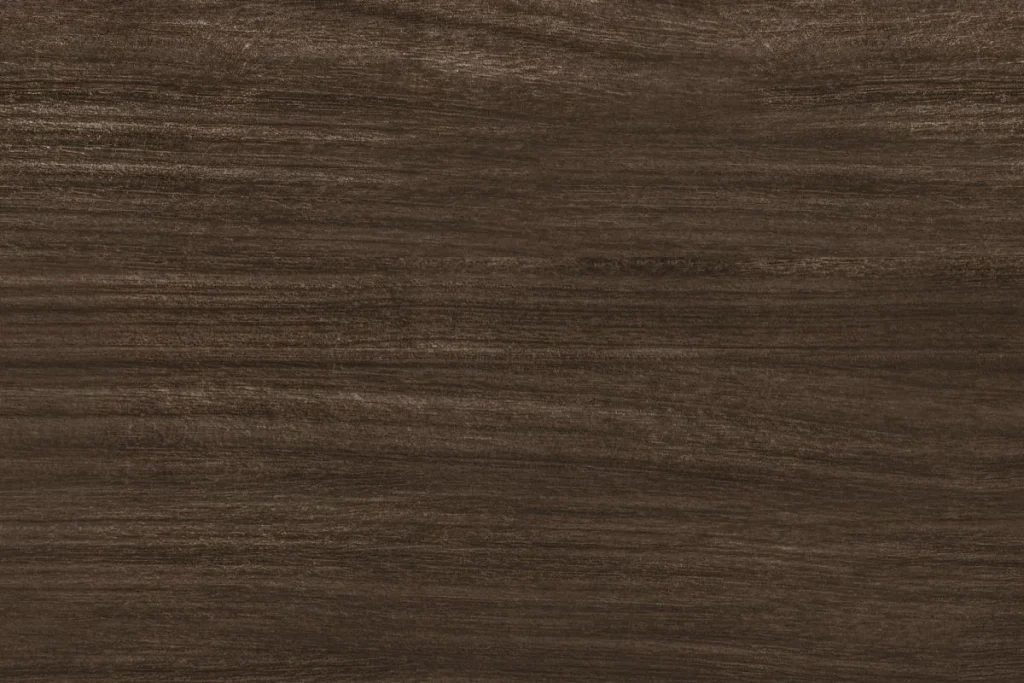 A lot of stores sell this type of wood. Apparently, it is a crowd-favorite too!
Indeed, a wood inspired home would really be a comforting sight to see! Bring nature inside your homes with wooden furniture that does not even need to be painted!
Related Blog: Fine Wooden Furniture: Two Woodworking Titans and How You Can Buy Their Furniture