Stock investors are still facing a threat as the stock market continuously experiencing a downward trend. And the 2008 incident in the United States of America still poses a potential threat to investors since the bear market was alarming and no one wants to ever experience that mishap ever again, just like the Great Depression in the early 1930s. Consolidated mortgage-backed securities defaults were a contributing factor in the 2008 stock market crisis in the United States of America. Most MBS was made up of subprime mortgages. Banks made these loans available to most people, including those with poor credit. Several homeowners missed loan payments as a result of the housing market collapse.
Unfortunately, the first quarter of the year 2023 in the Philippines is not looking great for stock investors. As they await this week's meeting of the Monetary Board of the Bangko Sentral ng Philippines (BSP), local stock prices continued to fall this February.
The broad All Shares index closed 0.31 percent or 11.31 points lower at 3,631.65, while the benchmark Philippine Stock Exchange index (PSEi) fell 0.69 percent or 47.52 points to settle at 6,791.24. At its Feb. 16 meeting, the BSP may increase interest rates by 50 basis points to 6%, according to a report from Moody's Analytics earlier this week. Moody's Analytics mentioned that given the persistently high inflation, there is a considerable likelihood that the monetary policy tightening cycle will last longer in the Philippines than elsewhere in Asia.
Experts say that the rate of inflation in January was 8.7 percent, which is the highest level in 14 years or since November 2008, when it was 9.1 percent. According to Claire Alviar of Philstocks Financials, the market is short-term heading lower and has breached the 6,800 barriers. She added that the next immediate dynamic support would be the 50-day EMA (exponential moving average), and the next significant one would be the 6,600 level if it fails to rise above the 6,800 support level.
What to Do When Stocks Are Down?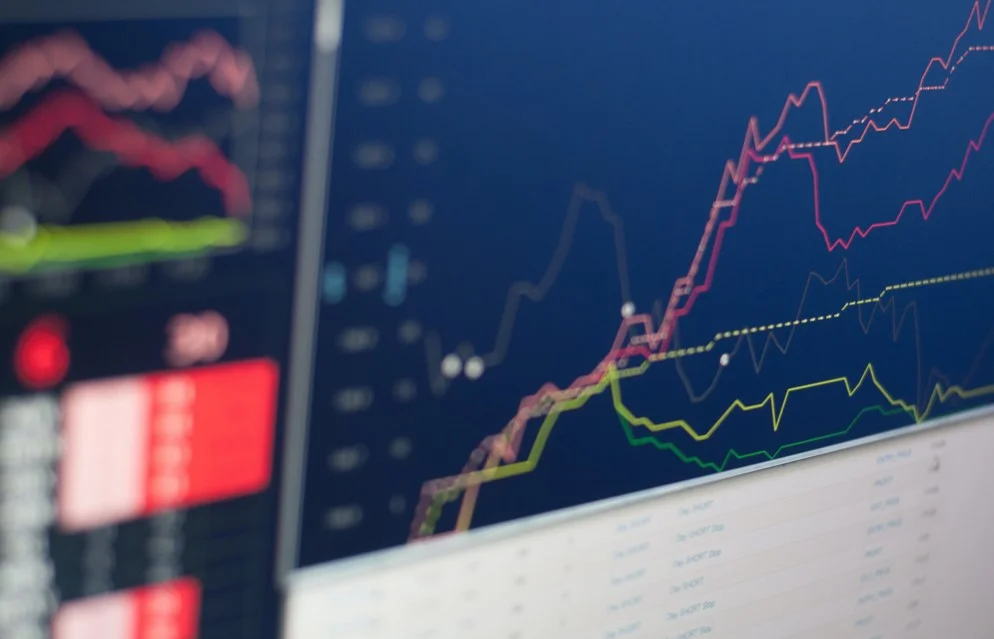 The stock market has been demonstrated to be a fantastic tool to increase wealth. Nevertheless, it's not the only option, and other investments may make sense for some individuals to include in their portfolios.
Any investment not traded on the stock or bond exchanges is considered an alternative investment. Let's examine each type of alternative asset in more detail, along with the benefits and drawbacks of investing in each.
The best course of action is to wait it out and be patient. Purchasing stocks at a discount during a recession may be a wise long-term strategy if an investor has money to invest. They must take some time to assess their investments once the situation has calmed down and make any necessary adjustments to restore balance to their asset allocation.
However, there are alternative finance opportunities during the bear market. And the best route of investment is owning real estate. Investing in real estate offers financial security during inflation or economic recession.
Alternative Solution: Real Estate Investing.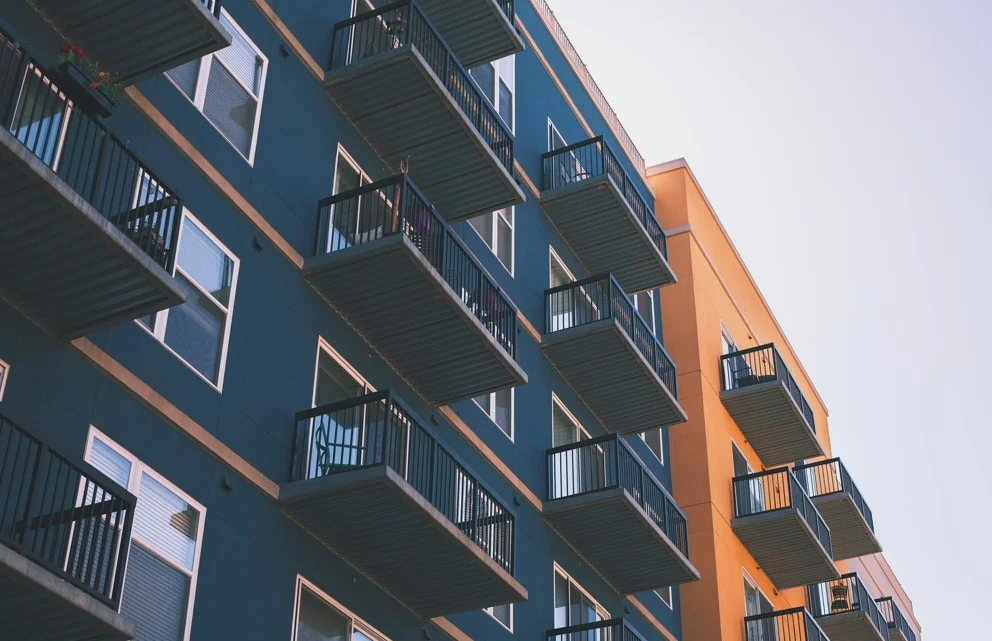 When the property is an income producer rather than your primary residence, house and lot for sale real estate is a viable alternative investment. Investors should consider starting investing in this passive income as Real estate Investing can generate steady profits, but purchasing a home is not inexpensive. Moreover, the value of the property appreciates over time, so new investors should consider real estate investment and close the deal.
Here are some investment opportunities for owning real estate.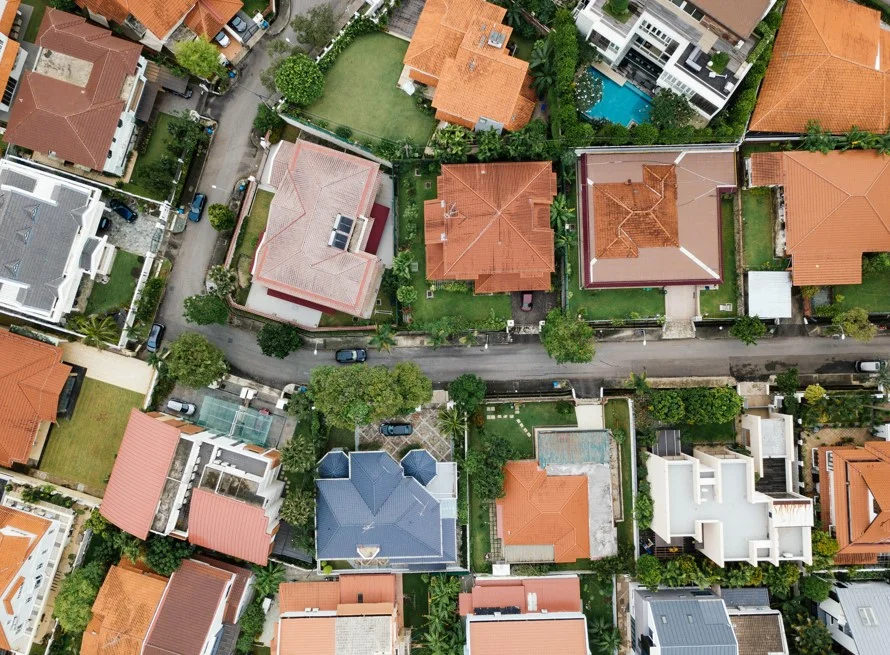 Rental Properties
Rental Property is a good investment opportunity as it generates profit from rental income. It could be from a primary residence for a family household or Airbnb for local or foreign tourists. Collecting rent nowadays, are more accessible and convenient wherein the tenant can wire transfer their payment to the owner.
Renting out residential or commercial property can be financially rewarding. Although the costs are often restricted to upkeep and repairs when an investor has dependable tenants who produce regular income.
Real estate investors have to ensure they have what it takes to be a landlord before they even think about purchasing real estate. Items can break, accidents happen, and people might get behind on their rent, which can cause a lot of difficulties. They have a few additional options if they want to reap the financial rewards of property ownership without taking on the burden of becoming a landlord.
Real estate investors can employ a property management business if they wish to have ownership in real estate but not manage it. The owner would still be responsible for paying for the capital needed for the entire property as well as the cost of renovation services and giving up a sizable percentage of the rent to the management business, but the good side is that the real estate investors wouldn't be responsible for managing day-to-day tasks like collecting rent or overseeing any other aspects of their real estate holdings.
Build and Sell
According to Philstar Global (2019), When done correctly, build and sell is a house and lot of the most lucrative real estate ventures. It is a very alluring investment option for individuals with moderate cash, and many investors, financiers, and would-be developers are eager to get into this line of work. But, due to an incomplete understanding of its physics and methods, they are held at bay. Their money is earning virtually little interest when it is deposited in banks.
But how does it work? As real estate investor who wants to pursue building and selling, they are responsible for searching for properties, either old or abandoned, and the costs for renovation of the property until they can find a buyer willing to purchase the house.
Other investors who were braver and continued but had only imperfect and inadequate knowledge had some unfortunate experiences and are now reluctant to do it again.
The real estate developers for build and sell are responsible for using their personal finance as their capital to start this business opportunity. The downside of build and sell is that this real estate strategy causes time with searching for properties to sell, renovate, and negotiate with the potential buyer. Moreover, the seller is responsible for paying the property taxes until the house is sold. Although the commission that can be received is rewarding, most investors in build and sell have to purchase multiple properties simultaneously. The more projects, the higher commission, but the higher expenses and time spent. It may seem like a high risk, but the pay-off or commission is worth the trouble.
Become a Shareholder in a commercial real estate
Investing in commercial property has a more chance of return on investment compared to renting a property. Moreover, as long as the business or commercial buildings like office buildings are successful in generating income, then commercial real estate investment is the right route to acquire.
Real Estate Investment Trusts
A Real Estate Investment Trust (REIT) is a business that is primarily set up to own real estate assets that provide income. Investors in the Philippines can purchase shares of a business that has a portfolio of real estate assets through REITs.
Crown Asia Properties
For Family Household
Crown Asia offers a variety of residential properties for households as their primary residence. Moreover, Crown Asia provides a pristine lifestyle experience for families. And guarantees safe and aesthetically pleasing locations and architecture. And most of the architectural inspiration is based on Italian architectural design. There is no denying that Italy is one of the prominent countries that have influence in terms of arts and architecture, which is evident and remains influential with their Renaissance Period. Crown Asia has real estate properties in Cavite, Manila, Laguna, Muntinlupa, and Tagaytay.
Real estate investors must opt for Crown Asia's house and lot properties. Take Crown Asia's Amalfi for example. The residential property is located in the province of Dasmariñas, Cavite. Apart from providing job possibilities, Dasmarinas City is one of the best places to do business in the Philippines thanks to its industrial estates. As more firms relocate their operations to Dasmarinas City, the value of your property in the area will rise. Moreover, the area is near and accessible to Tagaytay, which is one of the tourist attractions here in the Philippines. Hence, Amalfi is one of the house and lot properties that real estate investors should look forwards to as their rental spaces for households with a large number of family members.
For Tourists…
Crown Asia also offers condominium units in Tagaytay. And the province is known as the second summer capital of the Philippines. Tagaytay is the home of the smallest volcano in the Philippines and even the whole world, Taal Volcano. Aside from the captivating beauty of the volcano, Tagaytay's location also offers a variety of tourist attractions which makes the area saturated with foreign and local tourists. The chill climate is also one of the reasons why tourists tend to come back to the area. The place is usually crowded during the summer as many of local tourists are dodging the scorching summer heat. Crown Asia offers Pinevale and Pine Suites. Both condominium establishments offer a serene landscape which makes the tourist's experience more memorable and worth it. Hence, these condominium units can be utilized as Airbnb for local or foreign tourists.
How Does a Decline in Stock Prices Affect Real Estate?
Those who follow the stock market are aware that recent events haven't exactly been favorable. Market collapses in Asian nations, particularly China, have had an impact on the United States, where rising interest rate expectations have also caused stock prices to decline. What impact does the stock market have on real estate then?
Because that real estate is viewed as a close relative of bonds, real estate values were undoubtedly increasing. Investors will eventually quit purchasing bonds and real estate out of concern that an economic downturn will destroy even the most protective of assets.
The most recent example of how quickly stock values can decline is COVID-19. Yes, stocks are a 100% passive investment that historically has produced returns of 8% to 10% annually.
The disadvantage of 100% passive stocks is that the investors have no control. The choices made by management and arbitrary exogenous circumstances control their fate. However, compared to stocks and bonds, real estate is less erratic, offers protection, and makes money. Real estate, though, is not created equal.
Online Real Estate Platforms
As the 21st century is currently experiencing an evolution influenced by technological advantage. Many business opportunities expanded through the help of the Internet. Moreover, many businesses learned to adapt and expand their accessibility through online platforms. The usage of internet was officially utilized during the height of the Covid-19 pandemic. Many businesses had to operate online to reduce health risks and order health workers to reduce the cases and contain the virus. And the real estate industry is one of the industries that was highly affected by the pandemic. Luckily, real estate platforms are available and there are applications and real estate websites that offer virtual visits as an alternative solution.
Among the mobile applications in real estate, Hoppler is one of the most recognizable platforms for real estate. More people use Hoppler as an app than a website. Hoppler's website has features for buying and renting properties, but it is primarily focused on providing eve makes it simpler to purchase and request information about various real estate listings.
The distinctive aspect of Hoppler is its Hopping Cart feature, which enables users to make reservations and get information for all hotels at once. And Hoppler provides you with a broker to help you through the various properties that are available. Also, Hoppler ensures that you only work with one broker, even if you inquire about several houses.
Related Blog: Opportunities for Real Estate Investors Coming to 2023