Go out of the dinner-and-a-movie box with these fun date night ideas!
Are you and your partner tired of going on the same kinds of dates whenever your busy lives let you have time for each other? Maybe it's the food, the same old routine, or maybe the both of you just wants to try something new for your weekly date night outside of your newly moved in house and lot for sale in Bacoor Cavite. There's no need to stick to that mold when there are loads of adventures that you can explore.
You can liven up your romance with these imaginative date ideas:
1. Collaborate on an arts and crafts project at home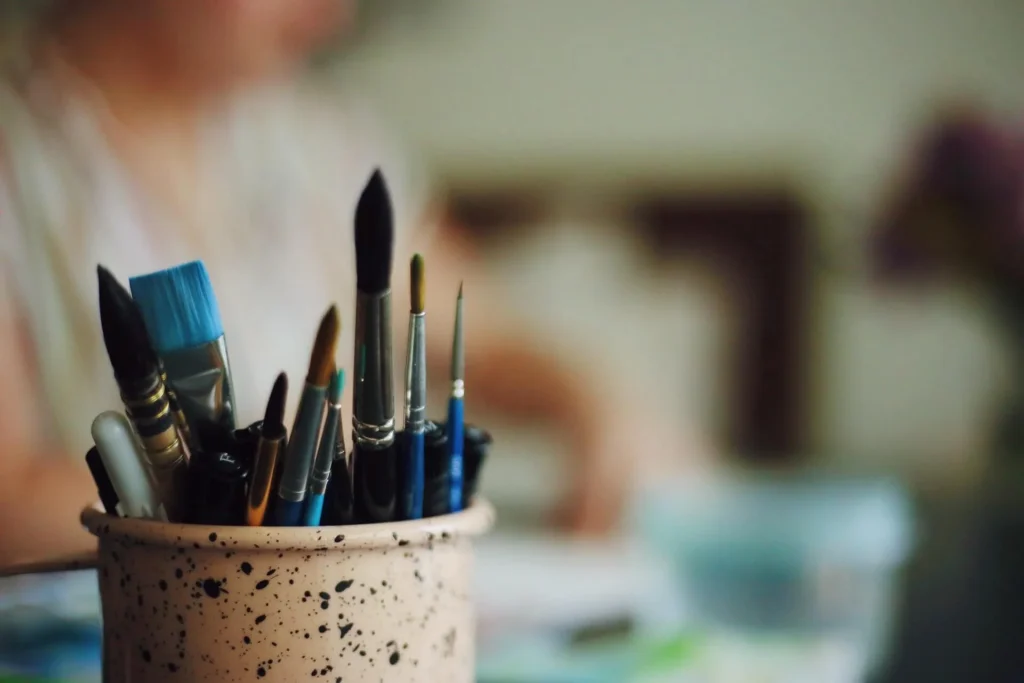 If you want to have a special date while making your paychecks last, why not get creative in the comfort of your own place? You and your partner just need to repurpose the stuff you already have! Sew tote bags using old clothes, turn bottle caps into fridge magnets, or make envelopes from weeks old newspapers. Add some wine and cheese to up that romantic artisanal feel.
You can definitely try this out once you moved into your newly bought house and lot for sale in Bacoor Cavite. Being gifted in arts and crafts is not a requirement, you can just hop on to YouTube and start looking for easy DIY crafts that you can do from old stuff lying around in your home! What's more fun is that you can do these arts and crafts as a hobby and turn it to a source of income by selling them to friends or relatives. Its fun and relaxing, especially since you are doing it with your special someone.
2. Go to a famous adventure park outside the city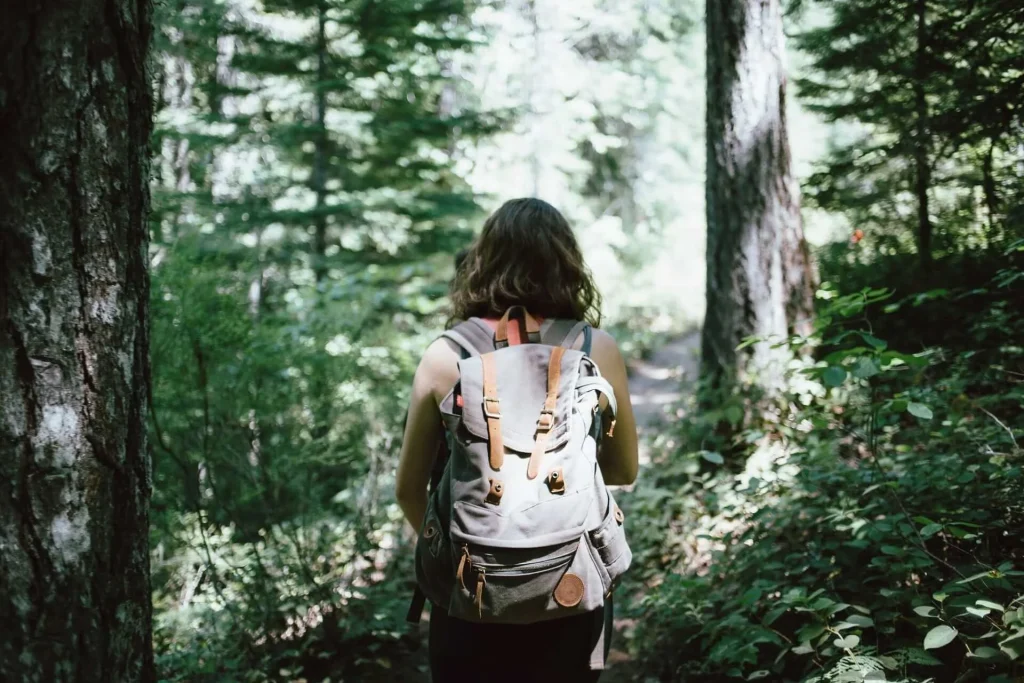 A great way to do a date time for adrenaline and nature junkies, this one's for you! Since these camps and playgrounds are in areas like Rizal, Pampanga (near Mount Pinatubo), and Cebu, you'll be able to enjoy the rural air. Once the day's through, you can cuddle while admiring the stunning views of the sunset. If you've got more time and money, extend your getaway by booking a room (if available!) to enjoy another day's worth of recreational activities together.
Try out trekking and hiking to famous hiking spots around the regions of your new address in your new home in a house and lot for sale in Bacoor Cavite. There are lot of summits that the both of you can conquer together.
3. Volunteer for an NGO or social project if you want a more unique date idea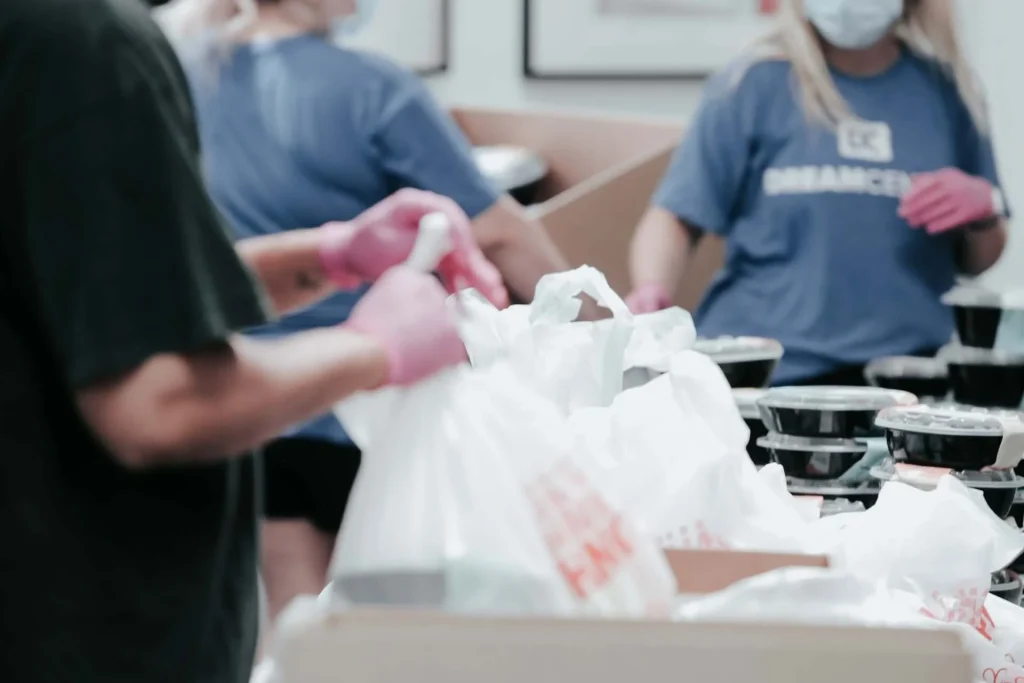 Become better Filipinos together by lending a helping hand to those who need it most. Animal shelters, women's rights organizations, and even your local government unit are some of the causes you and your partner can support. You can choose to volunteer for a one-day event or for a long-term project. The love and support that you share with others will definitely nourish your relationship.
There are a lot of organizations that you can reach out to. The both of you can make this a monthly habit or even an anniversary tradition wherein you lend a hand to those in need. Its easy to do and of course you are being an instrument to help others.
4. Shop at your local ukay ukay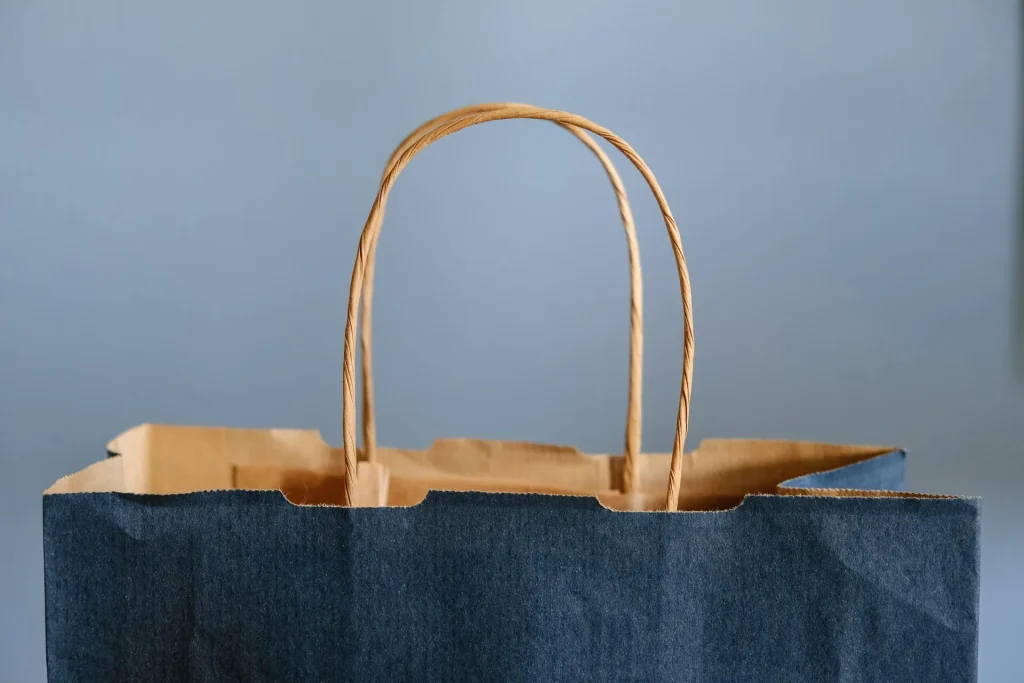 Want to curate IG-worthy couple OOTDs without blowing your wallet? Snatch the best fashion deals when you go thrift shopping together. With many ukay ukay stores and bazaar booths in your local commercial district, there's an endless supply of vintage tops, worn denim, and unique accessories that you and your partner can rock on your next date.
Although you have branded items in your newly moved in house and lot for sale in Bacoor Cavite, trying to have a look at your local ukay ukay is a good move if you want clothes that you will just be wearing in your home, or maybe buy clothes that you can donate to those in need when you visit volunteer and donation centers as a couple mentioned above.
5. Attend a workshop
There's nothing like growing in knowledge together, so check your neighborhood for any upcoming classes or workshops that you can attend, either for free or for a fee. Painting, knitting, music, and hip hop are just some of the many skills that you and your partner can immerse yourselves in. Then you two can spend future dates on refining your skills on your own!

It is always better to do things with the people you love! You can try out workshops that your partner is passionate about in order to fully appreciate the things that he/she likes. Learning new skills and hobbies are a good way for the both of you grow.
6. Have photoshoots at your old date spots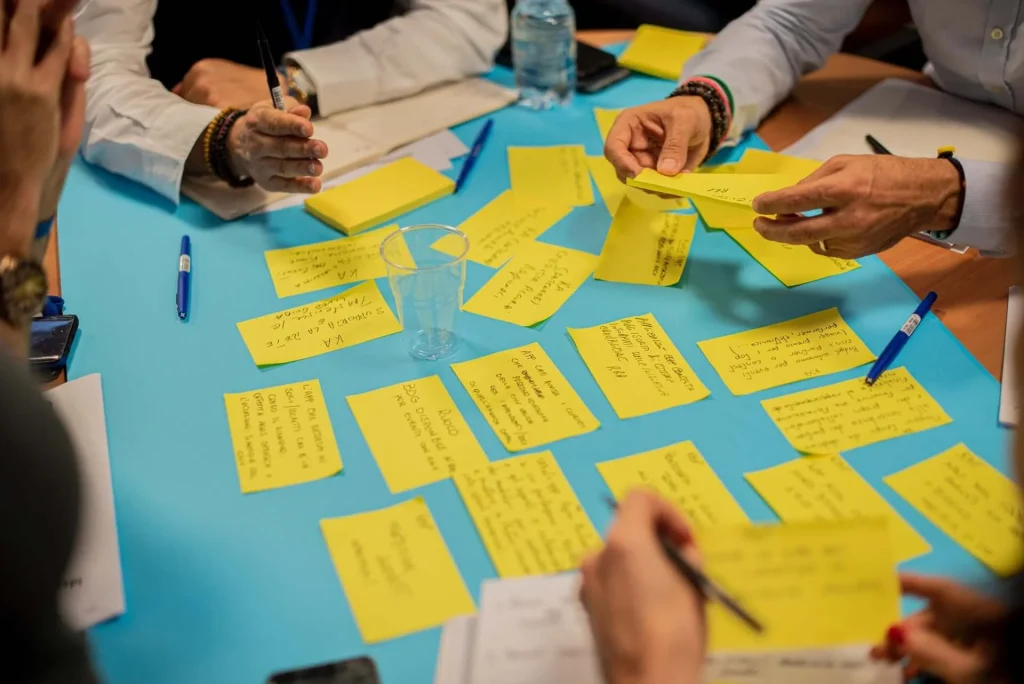 Whether you're celebrating three months or seven years together with a person you love, it's always heartwarming to revisit your past dates. Spend a day taking pictures of each other at the restaurant where you first met, your favorite museum, or the park where you had a summertime picnic. You can even develop the photos and put them in a scrapbook. It'll make a meaningful personalized gift for your next anniversary.
Just ready your camera and maybe even a few costumes if you want to follow a specific theme in your photoshoot date. Its all about being creative and having fun in the presence of the person you love and care most.
There are a lot of things that you and your partner can do as an alternative for your traditional restaurant date night. Some things that are not mentioned are engaging in adrenaline inducing hobbies such as rock climbing and scuba diving, attending concerts that are not in lined with the common musical genres that the both of you listen to, even a simple task of growing an indoor garden can be a date night if you really want to try our something new!
You and your partner deserve to have a beautiful life together filled with surprises, new experiences, or even creative twists to beloved memories. So, take your partner by the hand and create these milestones now!
Related Blog: Dinner Date Ideas in Your House and Lot in Laguna