Choosing a location for your condo investment can be one of the most important decisions you make. After all, buying any kind of property, may it be residential or commercial property, is not a light feat for anyone's wallet. The right business location can provide you with a great return on investment, while the wrong location could leave you with a property that is difficult to rent or resell. In this article, we will discuss the key factors to consider when choosing a location for your condo for sale that a real estate agent may not tell you.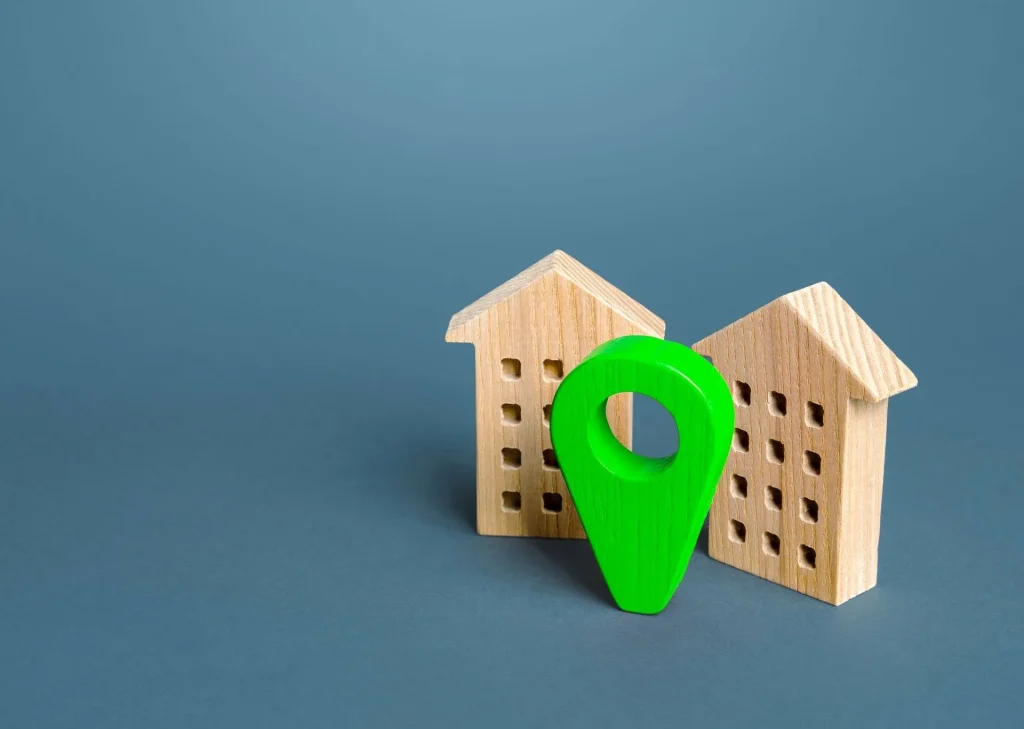 Benefits of Investing in a Condo
Investing in a condo for sale can be a smart financial move in the real estate market for several reasons. Condominiums are becoming increasingly popular, particularly in urban areas and business locations where space is at a premium. Condos offer a range of advantages over single-family homes or other types of real estate investments.
1. Attractive Investment Price
First, condos are typically more affordable than houses or townhouses in the same business location. This can make them an attractive option for first-time homebuyers or those looking to downsize. They may also be more accessible to people who are unable to afford a traditional house or who do not want the maintenance responsibilities that come with homeownership.
2. Build Equity and Long Term Appreciation
Condos also offer many of the same benefits as traditional homes, such as the ability to build equity and the potential for long-term appreciation. Many condominiums are located in desirable neighborhoods close to amenities and business locations like shopping, dining, and entertainment, making them an attractive option for renters and investors alike. With the establishment of commercial property near your condo, the property value of your investment will increase in the near future. If you decide to sell in the future, the selling price of your condo will be higher compared to your initial investment.
3. Amenities and Security
Another advantage of investing in a condo is that they often come with a range of amenities and services that may not be available with other types of real estate investments. These may include things like swimming pools, fitness centers, concierge services, and on-site security. Many condominiums are also managed by professional property management companies, which can help ensure that the property is well-maintained and the investment remains profitable over time.
4. A Good Way to Diversify Your Portfolio
Additionally, investing in a condo can be a great way to diversify your real estate portfolio. By investing in a variety of properties, you can reduce your overall risk and potentially increase your returns. This is particularly true if you invest in condos in different neighborhoods or cities, as each location will have its unique set of market conditions and factors that can impact your investment.
5. Potential for Passive Income
One of the most significant advantages of investing in a condo is the potential for rental income. Condos can be a profitable investment opportunity because they typically rent for a higher price per square foot than single-family homes. This means that you can potentially earn more income from a smaller space, making it an attractive option for investors looking to maximize their return on investment.
Furthermore, condos are often more attractive to renters than traditional homes because they offer a range of amenities and services. This means that you may be able to command higher rental rates and attract higher-quality tenants. Additionally, because many condominiums are located in desirable neighborhoods, you may be able to keep your rental units occupied year-round, reducing the risk of vacancy and loss of income.
6. Convenient Lifestyle
Finally, investing in a condo can offer a level of convenience and ease that other types of real estate investments may not. Condos typically require less maintenance than traditional homes, as much of the exterior upkeep is handled by the property management company or condo association. This means that you can spend less time and money on property maintenance and focus on other aspects of your investment portfolio.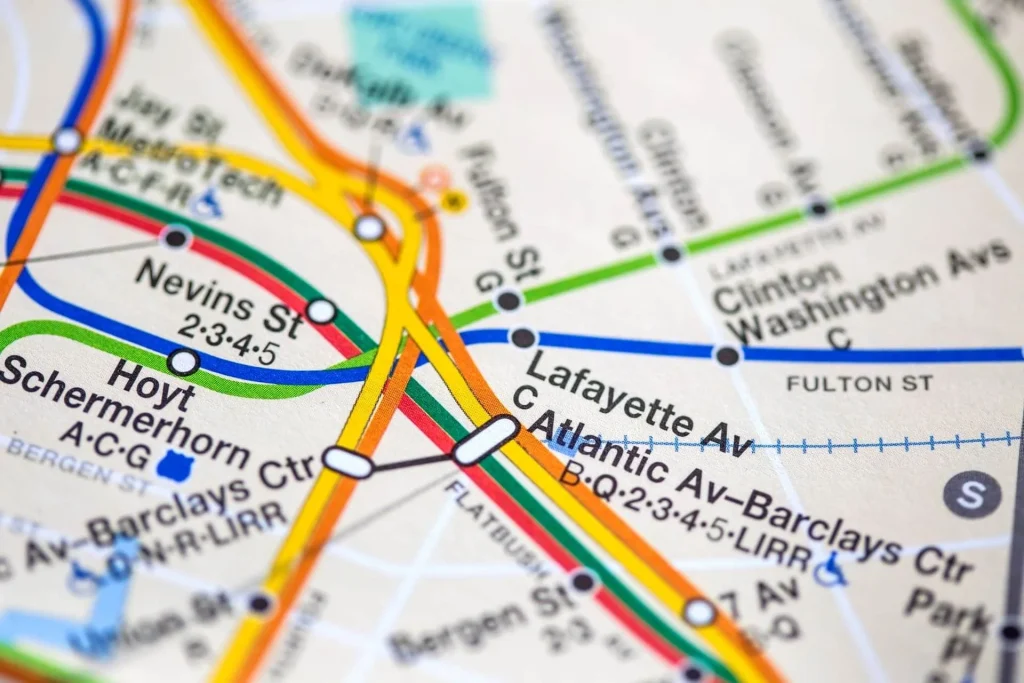 Important Factors to Consider in Choosing the Right Location
It is arguably the most important factor of all. The old adage "location, location, location" still holds true when it comes to house hunting or real estate investments. You must take note of all the factors to consider in choosing the right location.
You want to choose a good location that is in a desirable area, with easy access to transportation (it could be near highways, main roads, or even better-the expressway or near public transportation), shopping, grocery stores, and entertainment. Look for areas that are experiencing growth and development, as this can indicate a healthy real estate market.
Indeed, no one wants to live in the middle of nowhere. A home's location is important because of the heaviness of convenience. No one wants to waste gas going somewhere that could be much nearer, and no one wants to be far from emergency help such as the hospital and fire stations.
1. Employment Opportunities
One of the people who rent out condos are usually working professionals. They rent so that they can be nearer to their job locations. This is why the condominium real estate market takes advantage of cities because businesses flourish in urban areas. So it is a must to consider the availability of employment opportunities in the area. People are more likely to want to live in areas where they can easily find work. Check the job market in the area you are considering investing in, and look for signs of growth and stability. Or, if you're a business owner, consider if your business location can be easily reached by you and your target market.
2. Real Estate Market Trends
Before making any real estate purchase, you must know what is currently trending because that is what people love to do-following trends. Just look at how people flood into a restaurant or a coffee shop after one viral Tiktok video. So, indeed, staying up-to-date with market trends is crucial when investing in real estate. Look for areas that are experiencing growth and appreciation in property values. Search on social media online to see what is an ideal real estate purchase for people right now. Times have changed so what you may think is ideal 10 years ago may not even be currently known. Research the local real estate market to find out if it's a buyer's or seller's market, and how long properties are typically on the market before selling.
3. Crime Rates and Safety
Including you, no one wants to live in an unsafe neighborhood, so it's important to consider crime rates and safety when choosing a location for your condo for sale. Every parent longs for peace of mind that their children will come home safe. Check local crime statistics and talk to residents in the area to get a feel for the safety of the neighborhood.
4. School Districts
Another important factor is that it is within a good school district. If you're targeting families as tenants or potential buyers, it's important to consider the quality of the local school districts. Families are often willing to pay a premium for homes in good school districts, so investing in a condo in a desirable school district can be a smart move. Just go around U-Belt in Manila. Almost all of the condominiums there are flooded with students!
Read more: Best Locations for a Condominium Property in Metro Manila