Given that end users' and investors' purchasing power is increasing and the condominium lifestyle is becoming more widely accepted. According to Colliers data, location is a key consideration for 64% of buyers when looking at condo for sale or purchasing condos. Residential projects next to public infrastructure projects are popular among buyers of luxury properties.
Joey Roi Bondoc, director for research at Colliers Philippines stated that "We observe this tendency even outside of Metro Manila, according to Colliers, which predicts that the appeal of exclusive and luxurious residential buildings will continue to grow. After 2023, there will be a greater emphasis on providing premium condominium units in important places outside of the capital region, and we anticipate aggressive differentiation among real estate firms' projects heading forward."
First, What is the Premium Condo Meaning?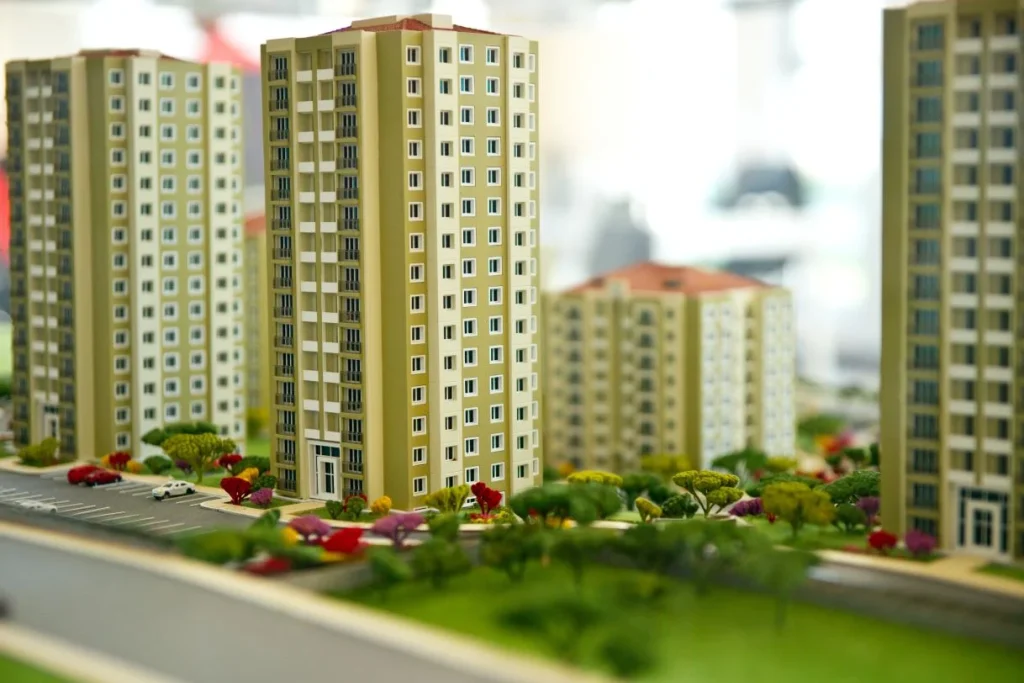 Depending on the area and market norms, a premium condo may have many definitions. It does, however, typically imply that the condo unit has superior features, finishes, and amenities. These could include premium furnishings, high-end appliances, premium materials, stylish design elements, spacious layouts, premium flooring, fixtures, and fittings, advanced technology integration, and upgraded finishes throughout the unit.
Premium condominiums frequently provide a range of high-class amenities in addition to its exquisite features, including fitness centers, swimming pools, concierge services, round-the-clock security, private parking, landscaped gardens, rooftop terraces, spa services, and special access to recreational areas. The comfort, convenience, and general quality of life of the residents are all intended to be improved by these amenities.
How do Condos operate?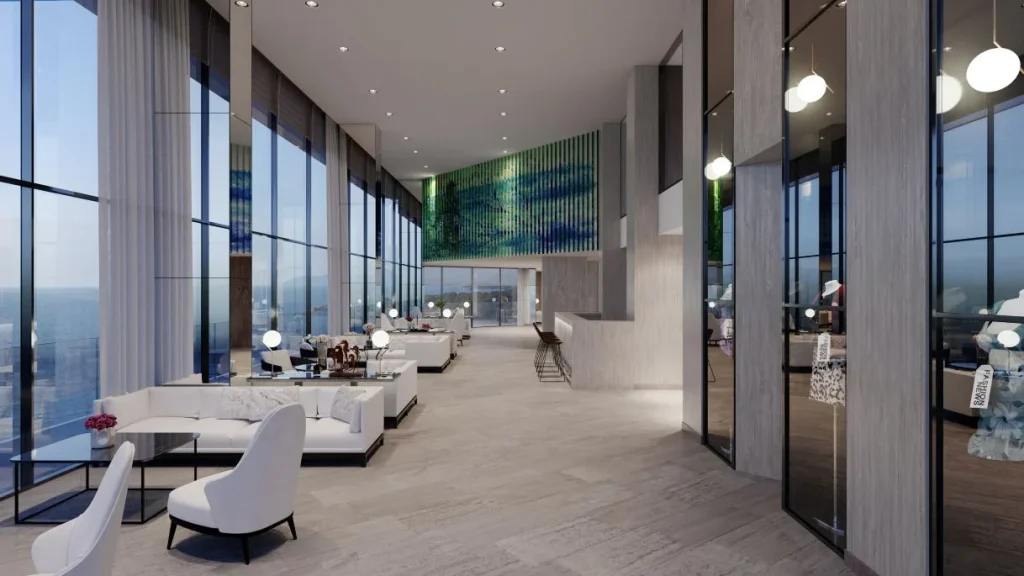 A condominium is a sizable building complex made up of independent units, each of which is owned separately. Typically, ownership includes a nonexclusive stake in particular "community property" that is under the supervision of the condominium.
One way to define a condo is as owning the space inside a multi-unit building. As stated in this description, the condo owner does not own the four walls separating their living space from other residences or the property's common facilities. The condo's shared areas include paths, staircases, floor, ceiling, and outdoor spaces.
Difference between Condominiums and Apartment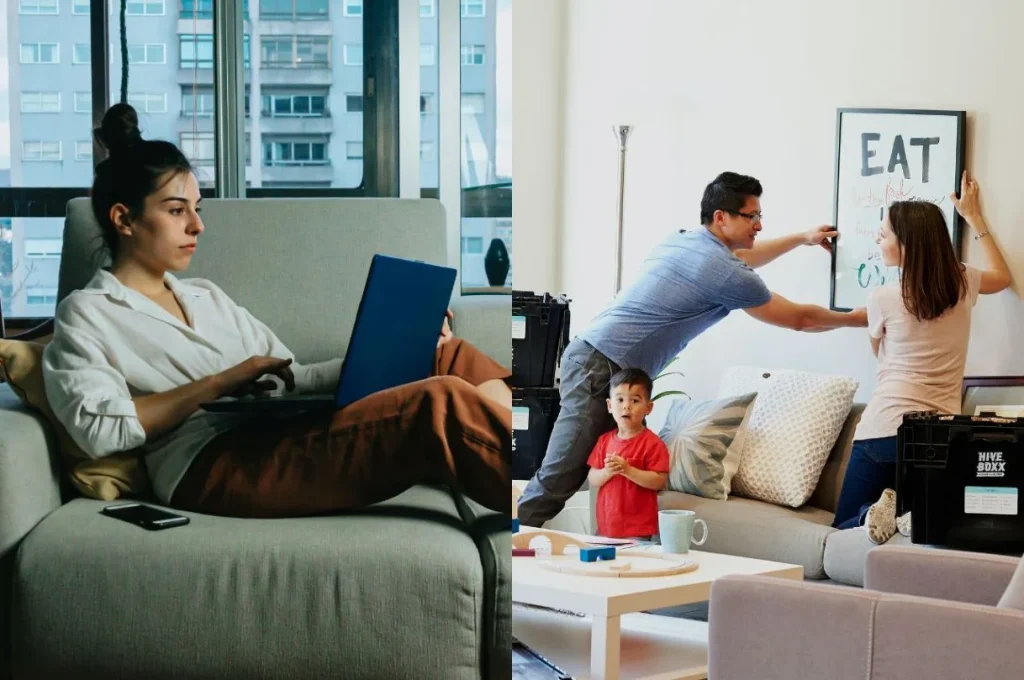 Condos and apartments have a significant ownership advantage, whereas apartments are typically rented. Apartment complexes frequently belong to an individual owner and are only utilized for rentals. Condos, however, can also be referred to as apartments when they are rented out to renters.
Ownership distinguishes a condo from an apartment. Apartments are characterized as rented homes, frequently found in larger residential buildings. A condo might have a construction that is similar to an apartment; often, a condo is a unit within a larger residential complex that is owned rather than rented.
Benefits and Drawbacks of Condos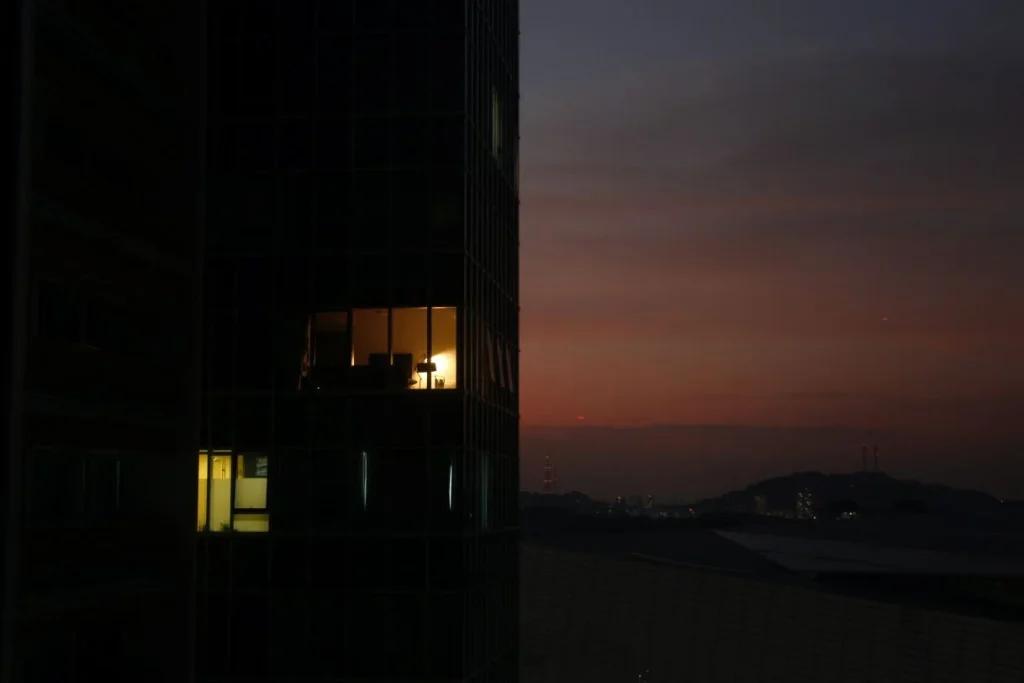 Condo association dues must be paid by condo owners in order to preserve the neighborhood's integrity. The maintenance of the building's common areas, outside frameworks, and some interior fixtures and appliances is primarily covered by the condo fees. Depending on what they cover, costs might vary, while others can be pricey.
Similar to apartments, condos frequently share similar walls and spaces. The amount of solitude one can experience is limited by living close to others who share walls and rooms. Residents must put up with neighborly annoyances, unlike single-family detached homes.
Premium Condo Living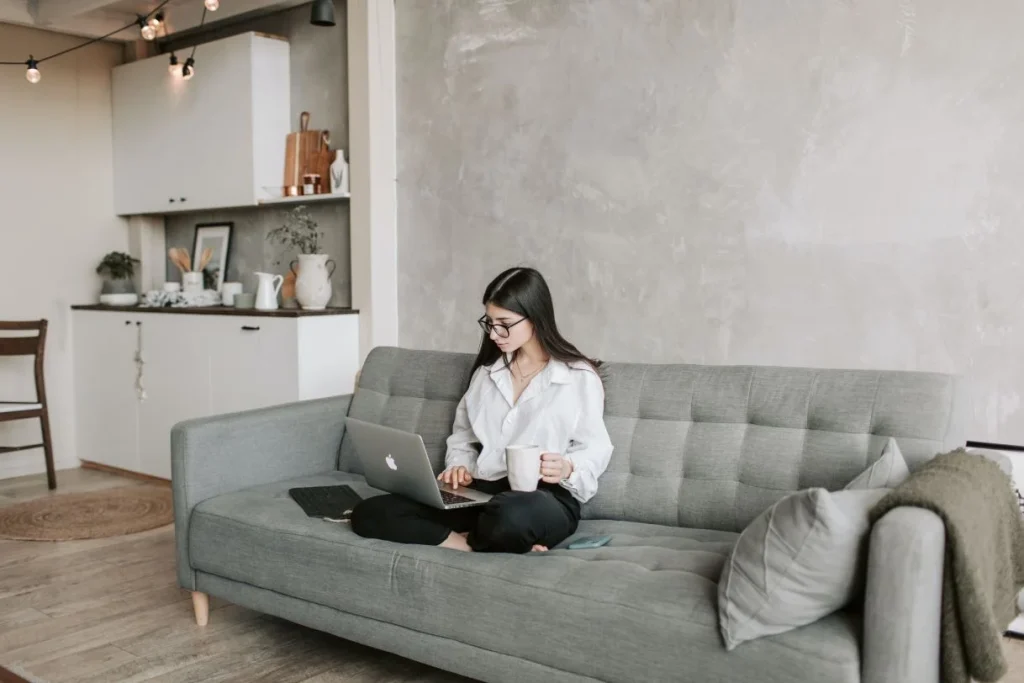 As the wealth of the globe, the current prosperous consumer, and consumers globally, in general, continue to rise, the concept of "Luxury", has extended to embrace individually relevant goods and services with a strong personal link to one's beliefs and perspectives, is changing. Prime properties are not just expensive; they also have other characteristics that have nothing to do with pricing. Although pricing is important, it is not the sole factor. A variety of factors affect what constitutes a luxury real estate investment.
Luxury is centered on significance. The basic idea of luxury depends on exaggerating the practical use of the products and amenities by the symbolic value of the purchaser. In this fascinating and dynamic environment, brands are always changing as consumer preferences shift swiftly.
Premium Condo means
 Although you might assume they are comparable, a premium condominium and an apartment are significantly distinct from one another. A luxury condo is a multi-unit structure that is owned by a different person. In contrast, an apartment is a separate property that is owned among a group of comparable units.
The intersection of aesthetic appeal, comfort, and financial viability is luxury real estate. A number of conditions must be met in order to ensure that the target demographic will have the most luxurious living experience possible in the house. The highest quality finishes and amenities, as well as a high degree of service, are a few examples of these criteria. Even though the term "luxury" is ambiguous, there are certain qualities that buyers of luxury homes frequently want in a property.
A variety of factors affect what constitutes a luxury real estate investment. Luxury is centered on significance. The basic idea of premium is based on exaggerating the practical significance of the products or services by the symbolic value of the purchaser. In this fascinating and dynamic environment, brands are always changing as consumption habits shift swiftly.
What to look for in a High-End or Premium condo?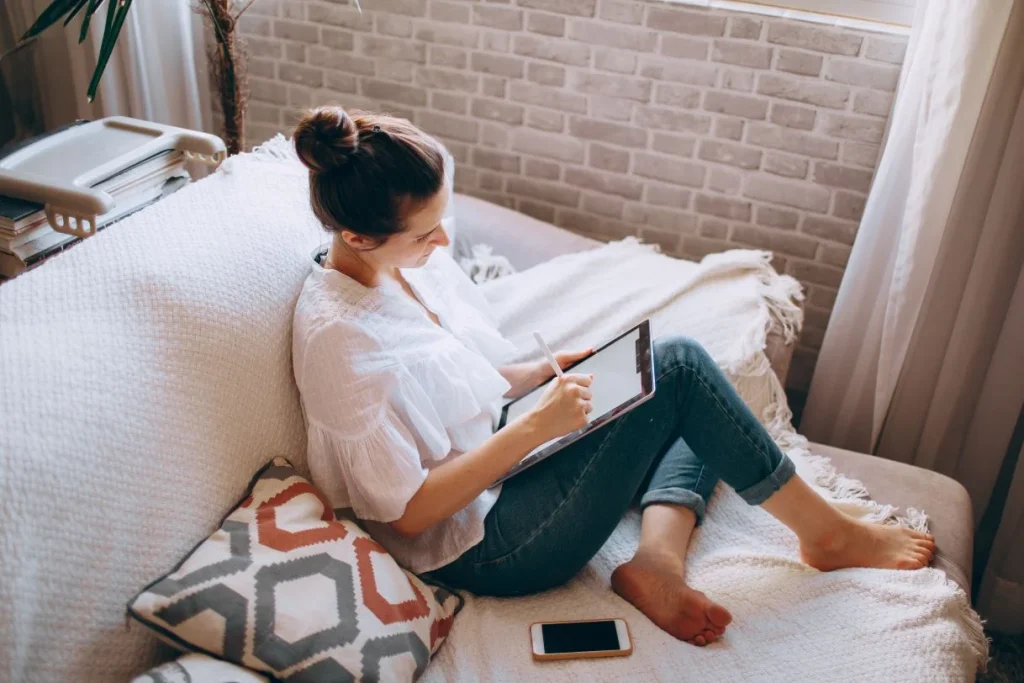 The precise location is crucial if you're seeking outstanding real estate. Another aspect of the idea of luxury is the lifestyle convenience offered by the home's location, which may close it to convenient urban facilities including businesses, schools, supermarkets, and entertainment centers. The property's premium value is increased by its close proximity to major roads, public transportation, and by bike and pedestrian lanes. The local forecast is another thing to take into account. The region's worth will surely rise in the future as new corporate real estate developments are built there. For homeowners, the construction of new stores, workplaces, and commercial spaces is encouraging. Simply defined, the cost of living increases as a place becomes more developed and urbanized.
Prestige condos could represent the best investments money can make because of the excellent quality and convenience of life they provide. If the property satisfies the majority of the requirements on the previous list, be prepared to pay more. Over lower-tier structures, luxurious condos have the benefit of providing better long-term profitability and more potential for appreciation.
Condominiums usually provide a variety of amenities, such as athletic fields, driveways, communal rooms, massage parlors, swimming pools, and spas. The splendor and grandeur of the place are enhanced by these facilities. Verify sure the home has enough outdoor space for its residents to enjoy.
The ideal combination of aesthetics and comfort is what defines pristine. A premium home gives more than just the ability to live in a personal residence that meets all of the needs of the owner; the aesthetics round off the package. An upscale real estate building with beautiful architectural characteristics would not only benefit the residents but also make it more desirable to future buyers.
A luxury home can be used for more than simply personal purposes. It can be a chance for investment or possibly a reliable source of passive income. The property is more inclined to increase in value over time if all the characteristics covered in this article, including a prime location, enormous space, security and privacy, and outstanding theme and design, have been met. This suggests that the further you hold onto the luxury real estate property, the more valuable it will become. The property will require expensive maintenance, but over time, its exponential increase in value may make it worthwhile.
Different Types of Condominium Units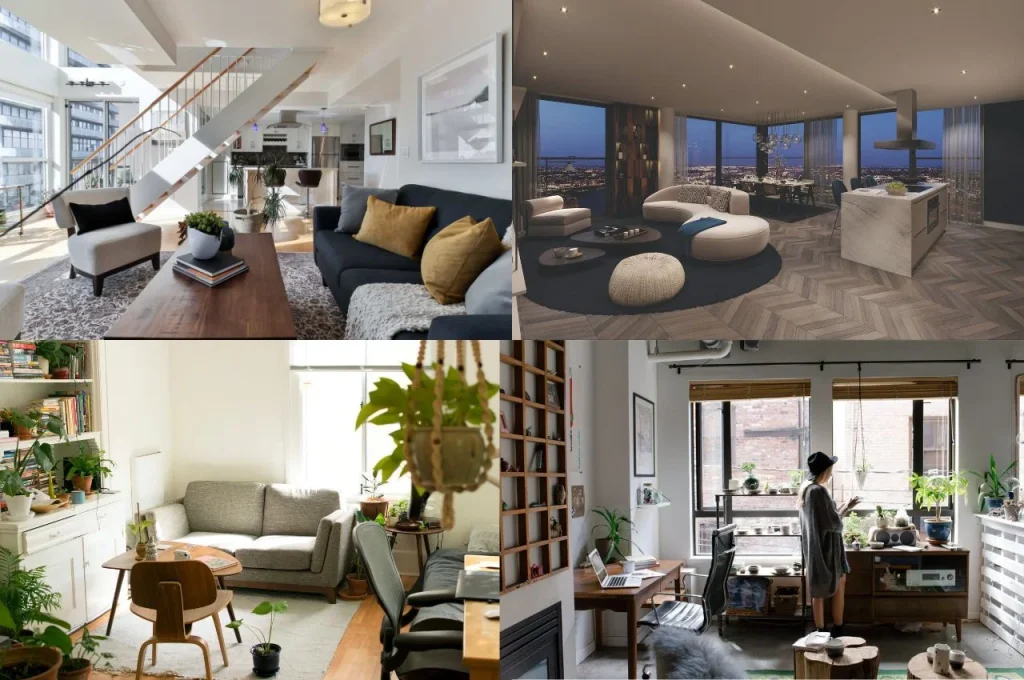 Compared to a studio, a condominium's bedroom unit has walls dividing the sleeping areas from the rest of the space. A unit's size will determine whether it has one, two, or even three bedrooms. Apartments with bedrooms are great if you want solitude or reside with company.
Considering the penthouse has a larger living space and offers more exclusivity and seclusion to condominium owners and renters, it is the priciest condo property. There are some multifaceted or flat penthouses. Others have private pools, elevators, or other luxurious facilities.
Loft condominiums can offer the flexibility and division needed to achieve work-life balance. Their roomy living spaces are perfect for professionals to hone their craft or for individuals looking for an exclusive apartment or house.
The layout of a bi-level is identical to that of a home with a second floor, regardless of whether the structure belongs to a residential or domestic complex. Growing families who value the compromise between smaller space and the community amenities and desirable location that a condominium offers would do well in this type of unit.
How Condo lifestyle shapes you?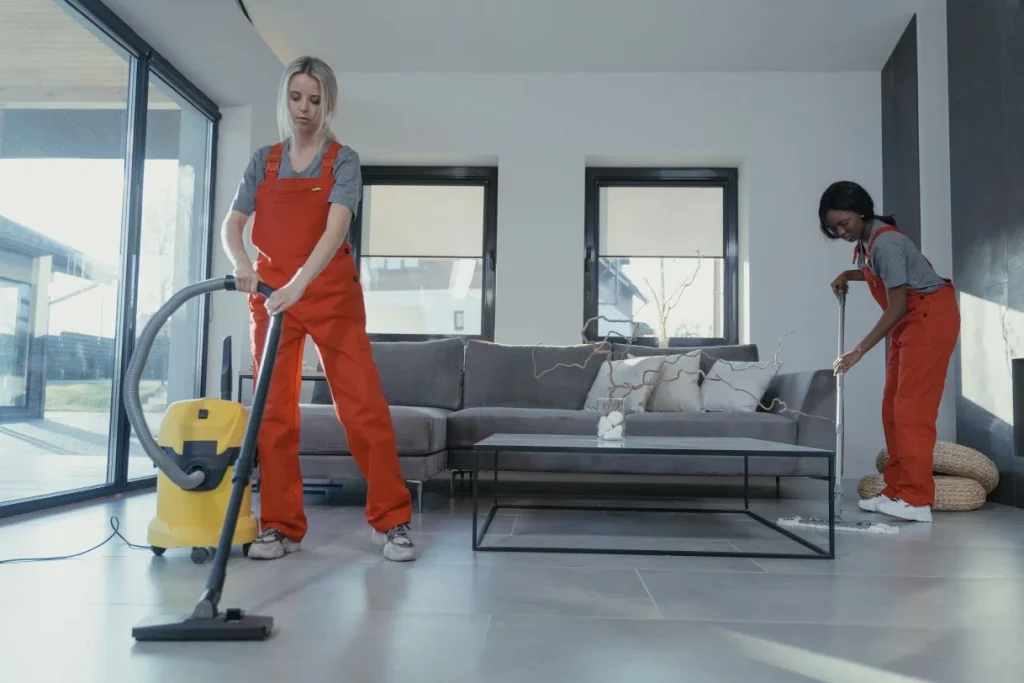 The freedom from property maintenance is one of the primary advantages for condominium owners. Condo living implies that you won't shovel snow, do lawn work, or fix outdoor buildings, whether you're an aspiring professional with little free time or a senior busy traveling the world.
Condominiums can be a cost-effective solution, especially for first-time purchasers and those wishing to downsize, as end prices are approximately half those of detached homes. Another advantage is that all unit owners share in the duties and costs of maintaining the building, common areas, and amenities. Additionally, homeowners can feel more comfortable knowing their monthly and yearly costs thanks to fixed monthly maintenance rates.
It contains condos for individuals who would rather live alone or those who intend to start a family whenever they feel like it. Having a sensible space to design whatever lifestyle you want is crucial for this reason. Everything from the unit's size and appearance to the amenity you'd want to use in your spare time. This development has serene outdoor areas for meditation. Either you or your desired business can always carry out this task alone.
Condo life includes outstanding condo amenities as a part of your house in addition to unquestionable value for the money. This is ideal for millennials, who strongly favor leisure activities to support their overall wellness and growth. They choose to reside in areas with all necessary amenities, like fitness centers, swimming pools, and jogging lanes.
What is a Condominium association?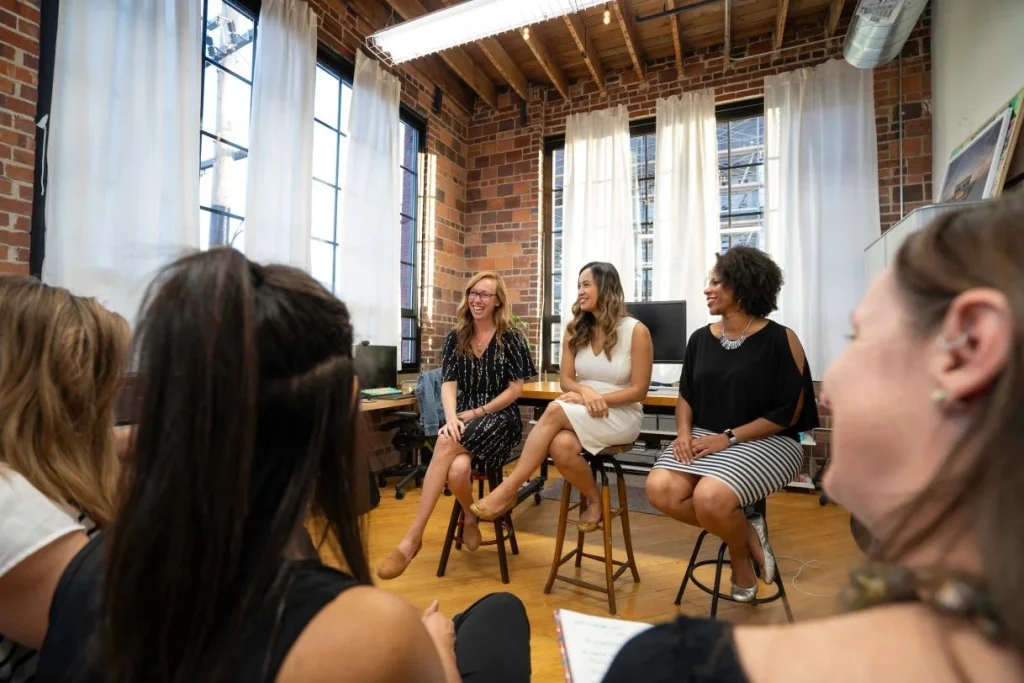 The components of a condo property must be maintained by the condo association. This involves controlling the association's funds and employing contractors to maintain, clean, and repair the neighborhood. This improves the inhabitants' quality of life and supports high condo unit values.
The cost of maintaining all shared items is included in the association's dues. The parts of the community that are shared by every homeowner and in which they have an undivided interest include elevators, hallways, walkways, common passageways, and swimming pools. Any component that is for the use of one or more owners but not all owners may fall under the COA's responsibility.
Buying a Premium Condo Might Be a Good Investment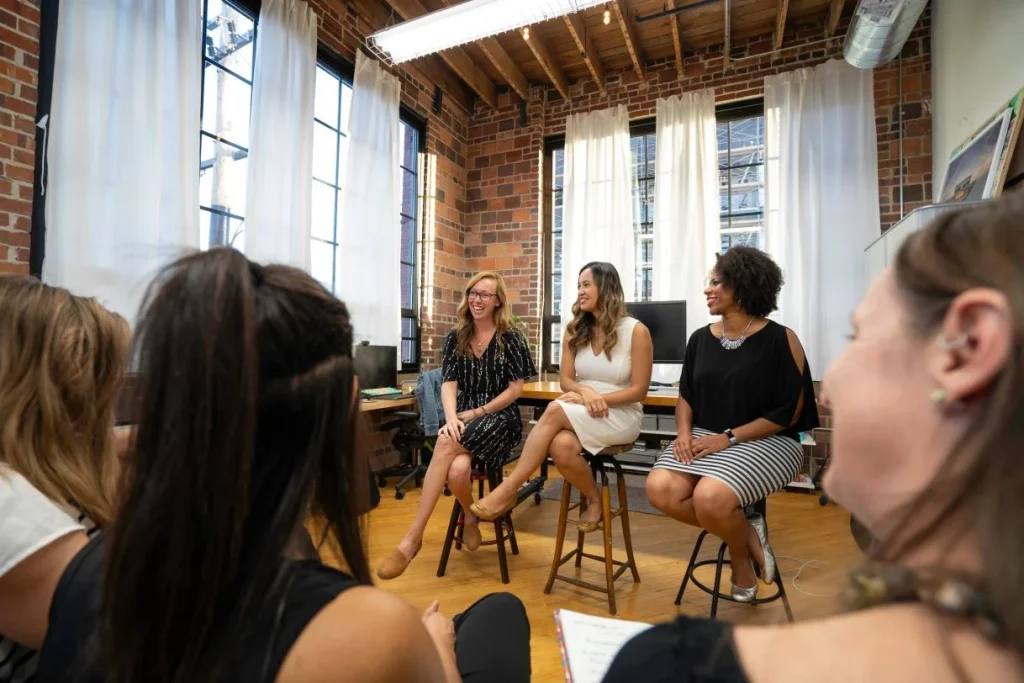 With a variety of lavish features, they are able to utilize without worrying about maintenance, luxury condos provide their occupant's exceptional comfort and luxurious living. Soundproofed rooms, lounges, meeting spaces, playgrounds, fitness centers, saunas, entertainment spaces, and lap pools are a few of them. Think of having unrestricted access to those in the privacy of your own upscale neighborhood. If you value finer things in life, you are going to appreciate the distinctive architectural style, extravagant attention to detail, and lavish finishing these buildings frequently have.
In upscale developments, safety is first and foremost. The majority of opulent condos provide the best safety features, particularly for sanitation and electrical systems. Additionally, they are thoughtfully designed and built to eliminate any possibility of mishaps. Additionally, communal areas are sufficiently ventilated and well-lit. Condominium units have a stigma of being small, cramped boxes. High-end residential condominiums with roomy units are, nevertheless, being built by an increasing number of real estate firms.
Living in a condominium would relieve you of the responsibility of maintenance for your home's exterior or the amenities surrounding your unit. All you've got to worry about is maintaining your condo's interior. With luxury condominiums, you can be sure that the structure and all of its amenities are kept in good condition for the comfort of the tenants.
One of the most secure forms of ownership is still real estate, and purchasing condos can increase the value of your home when it comes time to sell. Because they provide tenants with a high standard of life, luxury condo for sale swiftly during the pre-selling phase.
Additionally, the Philippines' real estate sector is seeing an increase in international interest, which makes the economy excellent for investments like luxury condominiums.
Related Blog: Is It Wise to Invest in a Condominium in 2023?