In choosing a place that will eventually be called home, discovering everything about its history, status, the good things that make people stay, and even different establishments and towering buildings near the area is important because you are not just choosing a place to stay, you're choosing the right home for you. And frankly speaking, not every place can give you that homey vibe, a place that will make you feel you belong.
Taguig City has built its name and reputation throughout the years, making it a famous location for commercial, corporate, and even residential purposes. If you are one of those people who wants to experience a fun and thrilling life whilst feeling secure and comfortable, Taguig City might just be the perfect place you have been looking for.
Brief History of Taguig City Government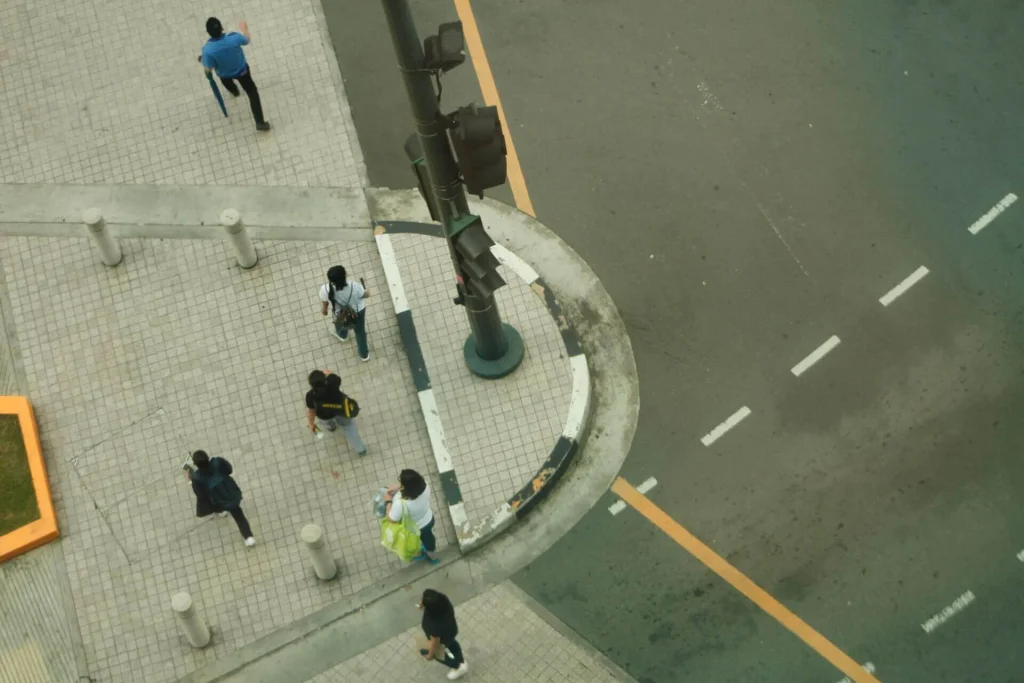 Before Taguig City was declared to be a city and became what it is now, it was first a thriving settlement with its population that mostly consisted of farmers and fishermen. The government of Taguig was first headed by Captain Vergara, the alcalde mayor and eventually passed on to Kapitan Juan Basi on April 25, 1587. That time, it was already named and called Taguig which consists of 9 barrios. It became a part of Rizal Province before it was declared as a part of the National Capital Region on November 7 of 1975. It officially became a city on December 8, 2004 and is currently composed of 28 barangays.
Its name is coined after the word "taga-giik" which is a term used to refer to its residents for they are known to be good at removing the rice grain from its stem or what is called as threshing. But since the word is quite hard to pronounce, the majority of people call it "tagui-ig". It was then shortened to "Taguig" and has been using that name up to the present time.
The Bonifacio Global City/Fort Bonifacio and Taguig City's current status
Taguig City with its approximate population of 613, 343 based on the census made way back August 2007, has shown a promising image and performance in the past years. According to an article written by Bjorn Beltran, a special features writer, Taguig City is now known as the second largest business center, based on the report made by Pronove Tai, an international property consultancy firm. It is a blossoming place for different types of businesses, may it be entertainment, shopping centers, company offices, educational institutions, and even skyscraping condos in Taguig.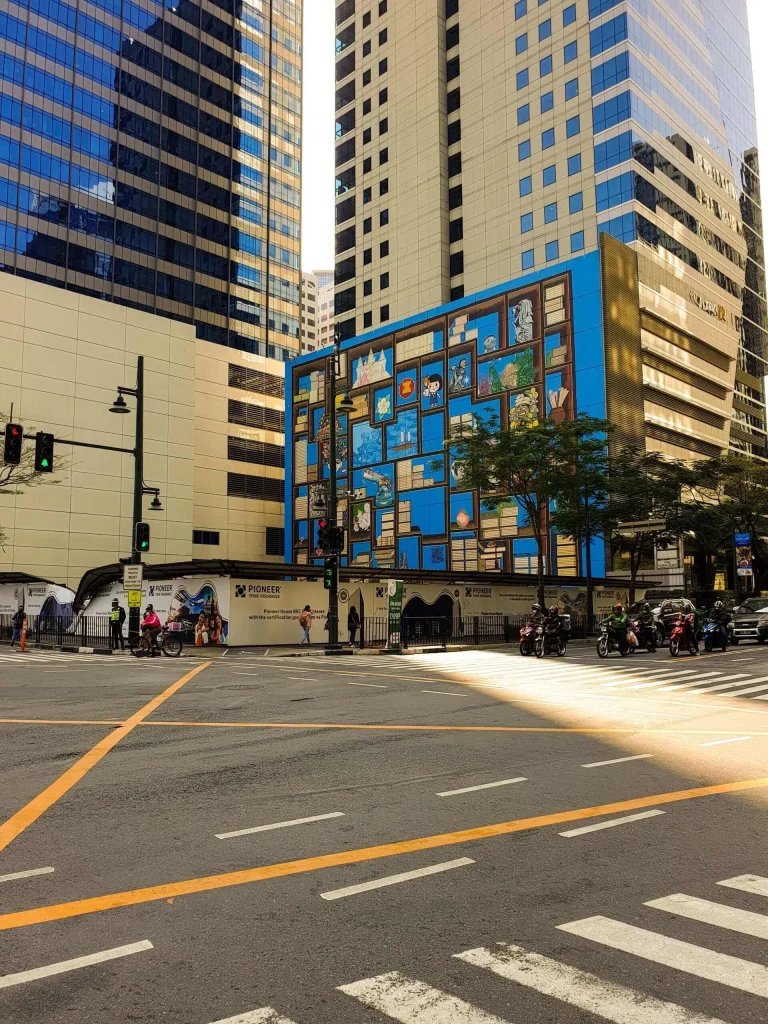 With its fast growing economy, Taguig City is the ideal place if you're currently on the quest of finding the right place and businesses to invest your money because its tax rate is relatively lower than nearby places and cities. It is the home of 16 commercial and universal banks, 243 restaurants, 7,776 commercial establishments, 53 subdivisions, various office spaces and other businesses that can only be found there, resulting in a strong competitive advantage.
Why is living in Taguig City a good choice?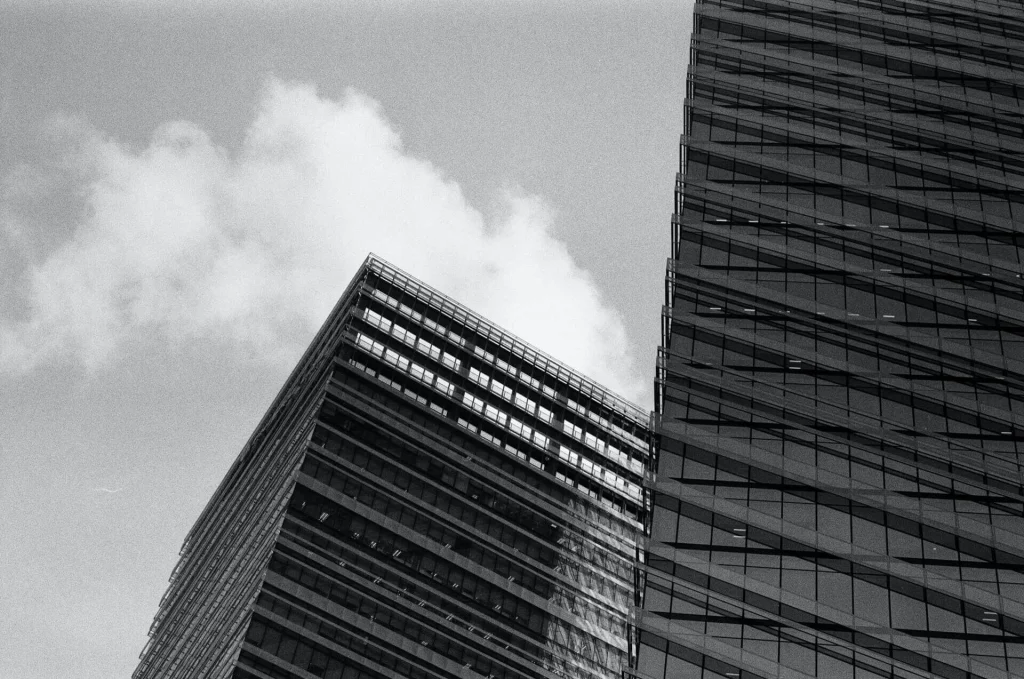 There are a myriad of reasons that make Taguig City a dream place for everyone. Because aside from almost everything an individual may need is there, it also allows them to live a balanced life and experience how urban living feels like. Here are some of the reasons as to why living in Taguig City might be the best decision yet an individual can make.
Convenient and Accessible Location
It is strategically located in a place surrounded by different establishments catering almost everything a person may need. It is highly surrounded by hospitals that provide quality health care services, stellar hotels that offer an exceptional accommodation experience. Students also have nothing to worry at all for Taguig City is also the home of different prestigious schools and universities that provide excellent education to everyone.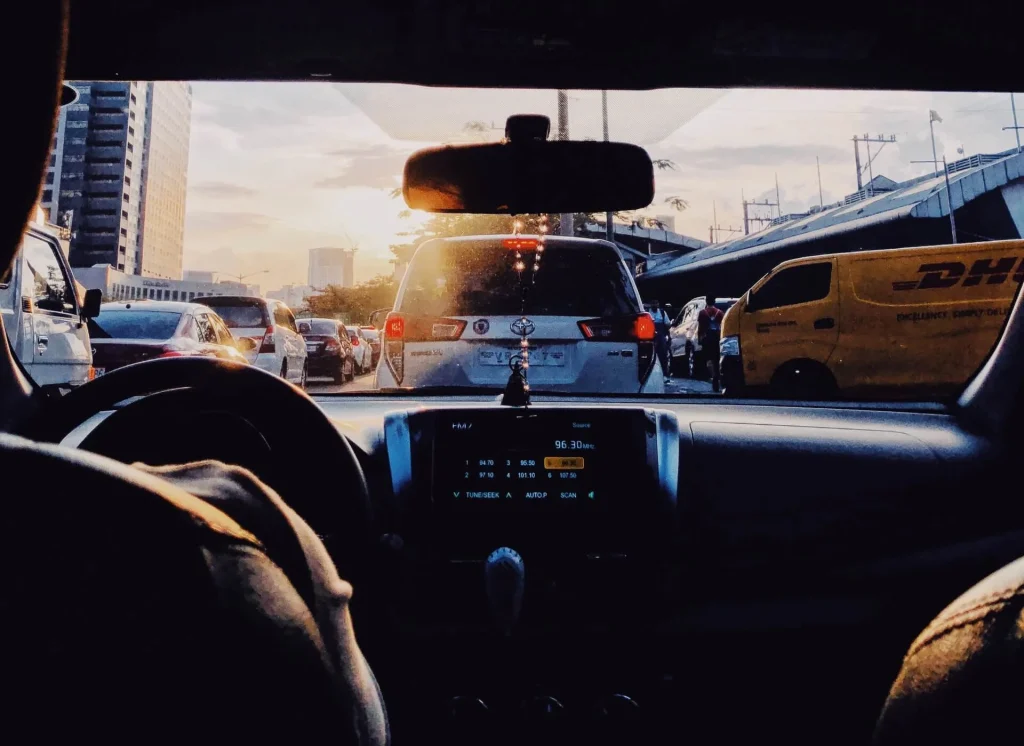 The hassle and stress of commuting is lessened as there are major highways that lead to Taguig City, making it highly accessible to everyone, either by car or public transportation. On the other hand, the commute inside the Taguig City is also easy because you can reach different destinations in a shorter period of time that some individuals prefer to just walk and wander around.
Home of Entertainment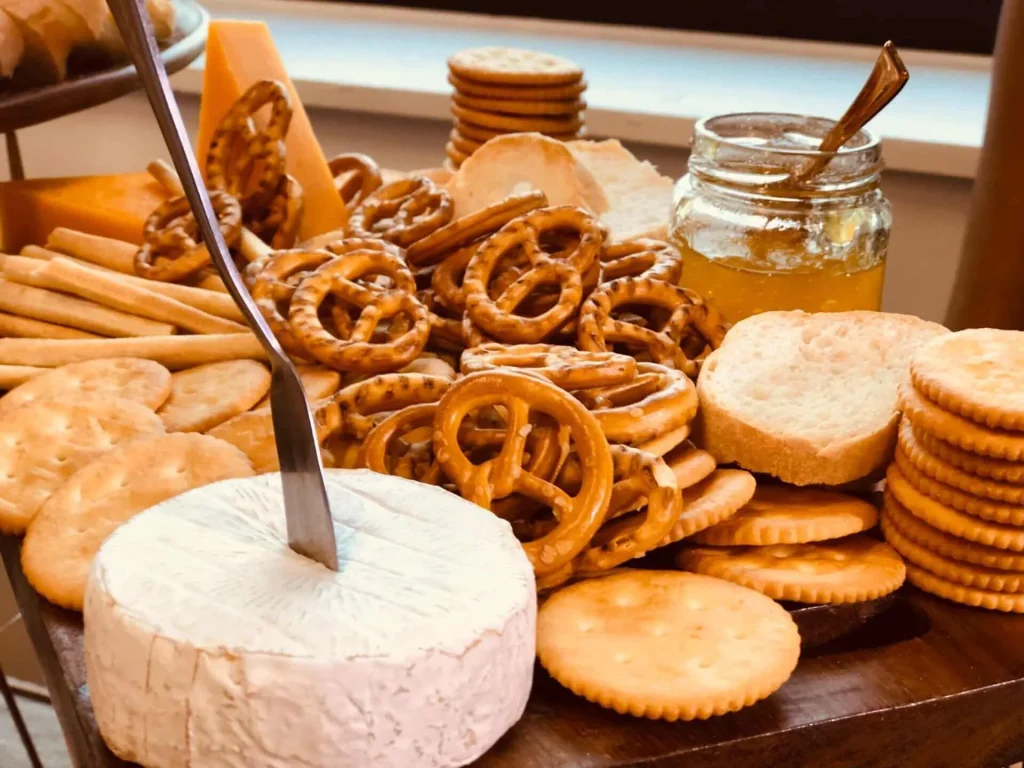 Taguig City is the place for everyone, especially for those people who want to bring a different color of fun to their mundane and black & white life. It is the right place for everyone who wants to have a break from their stressful and exhausting life. Taguig City is booming with endless choices of establishments like a shopping mall that can bring different satisfaction in life, from its impeccable restaurants offering different kinds of cuisine like high end meals, fast food and even street food up to the different malls like the Forbes Town Center and go to clubs and bars for night outs and party life near famous places like the McKinley Hill, Bonifacio High Street and the Palace Pool Club.
Successful Business Hub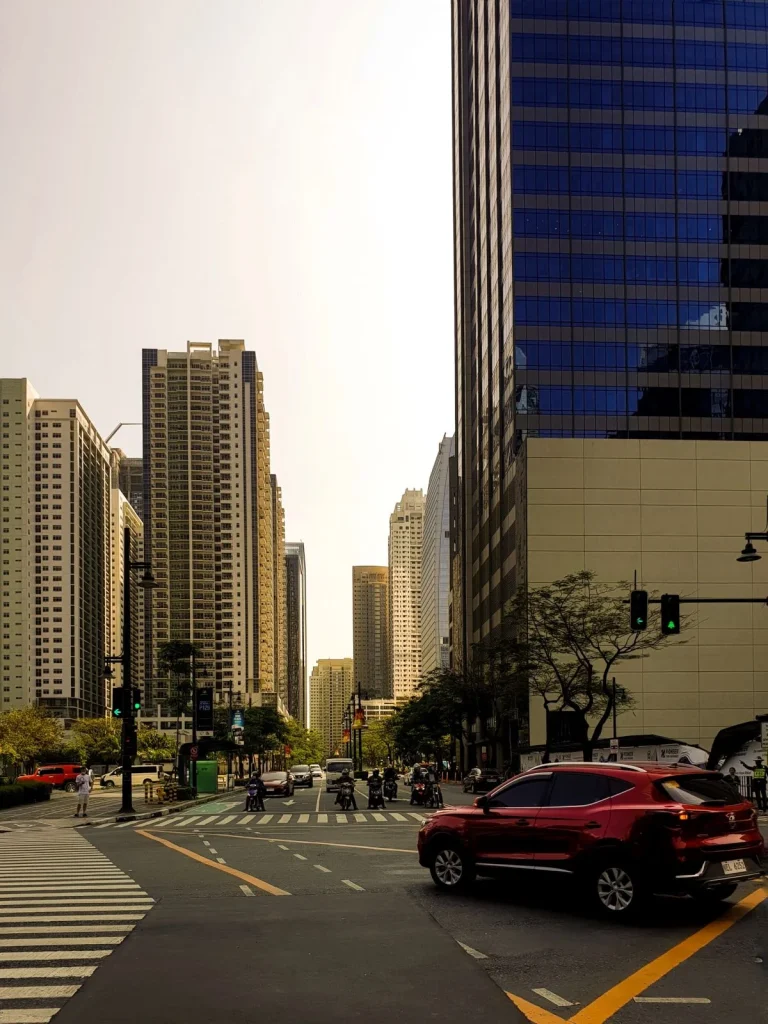 It's not a secret how Taguig City has succeedingly thrived on making it a business hub specially with the help of its local government units. It is notably the best location to start a business because the success rate is quite higher than other locations. As most of the people say and based on its continued growth and development, the possibilities of Taguig City achieving more milestones and succeeding even more is not impossible, not to mention that opportunities there are also endless.
The Courtyard in Taguig, enjoying the conveniences of Metro Manila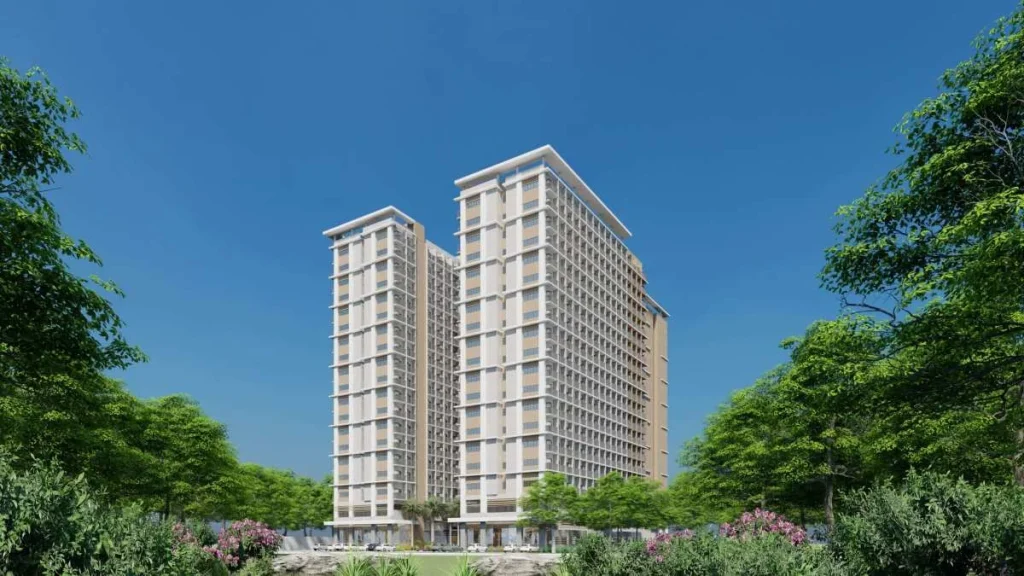 As mentioned, Taguig City is not just a place where an individual can have fun or a place that offers different career experiences, it is also a place that provides residential homes, providing someone a roof and a personal space that exudes coziness while ensuring everyone's safety. The Courtyard by Crown Asia will soon be a towering condo in Taguig that will allow you to experience premium living in this highly urbanized city. It is a pre-selling condo in Taguig, near the Bonifacio Global City (BGC) or BGC Taguig, that welcomes you with its highly resort inspired amenities like reading nooks, landscape gardens, and destination chapel. Some other features are a parking lot, 24/7 security, and a perimeter fence that makes it exclusive. It offers studio type units with enough space for you, your appliances, and other important stuff that will complete your dream home. This condo in Taguig will surely be a worthy investment. This is the time to start living a sophisticated life. Live in The Courtyard and start living your dream life.
Related Blog: Choosing to Live In Taguig City