If you've just moved out and need to start cooking for yourself, getting these staples will make it a breeze!
Ah yes, the feeling of independence, waking up into your own condo in Bacoor abode. Nothing beats the sensation of knowing that after all the years of hard work and saving up for your own home and going through the difficult task of weighing the options for your real estate property, you are finally here!
But living alone and independent has its drawbacks as well, for starters, all the utility bills will be shouldered entirely by you, in contrast to when you were living with your parents wherein they can cover for the half of it. But personally, one of the biggest disadvantage for living alone is doing all the chores like washing your own clothes, cleaning your condo in Bacoor, and of course, preparing and cooking a meal.
Cooking your own meals in your own home kitchen can be a daunting task for some, but knowing what equipment to get and the material its made of like stainless steel, wood or aluminum can make the job so much easier.
Aside from your refrigerator and stove, here are ten essential kitchen tools that will help you take on any dish:
1. Chef's Knife
A good, brand for chef's knife will cover all of your slicing, dicing, and chopping needs. Whether it's for cutting down your ingredients to size or making final touches before serving your dish, a sharp knife is arguably one of the most important tools in the kitchen and a cook's best friend.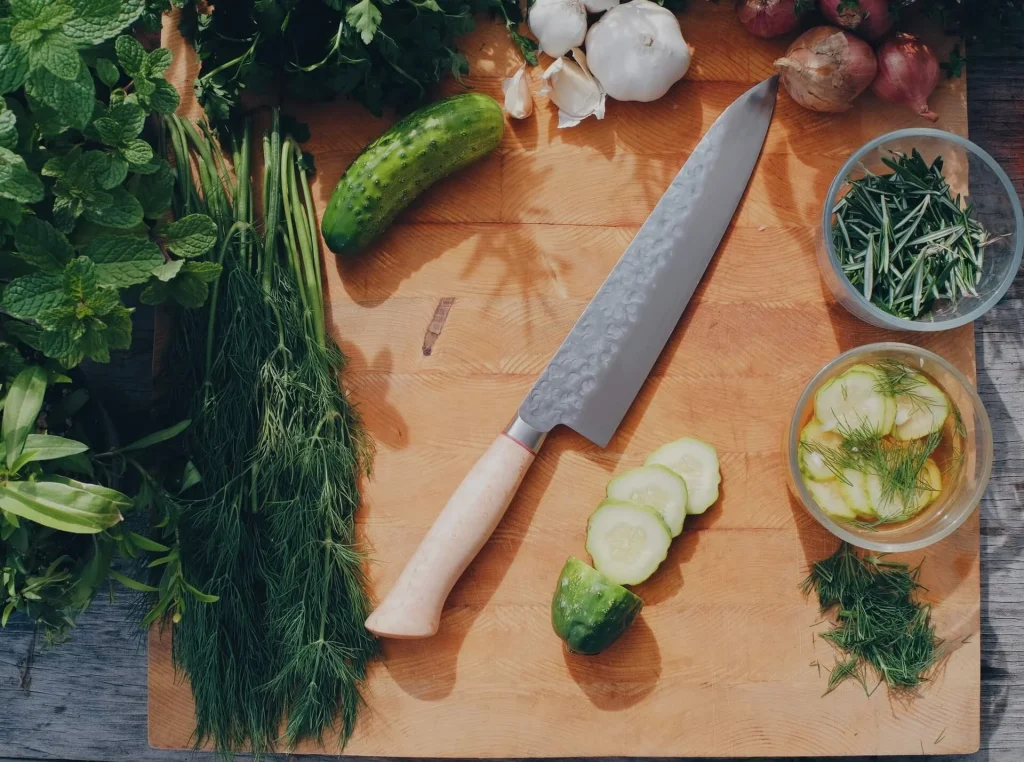 It is pretty much the most basic of all the kitchen items you will ever need. A good and sharp knife will be a great start for your meal preparations in your condo in Bacoor!
2. Cast-iron Cookware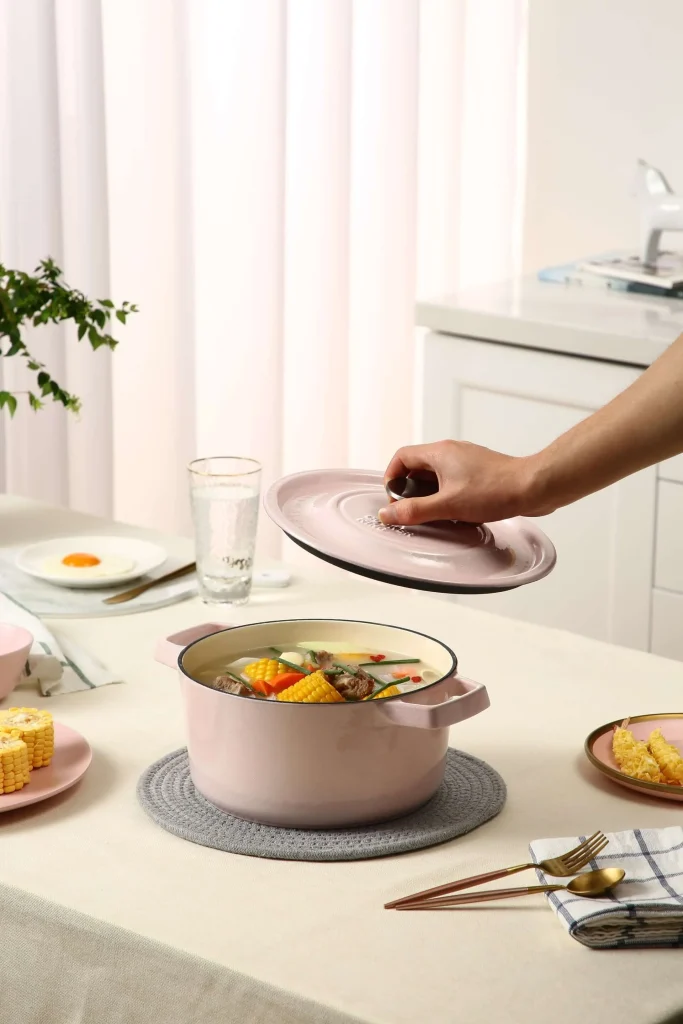 You'll be surprised by how wonderful cast-iron pots and pans can be! They can take very high heat which ensures an even cook and can be used on the stove or in the oven giving them many uses. Ultimately, cast-iron cookware is a great and durable option for cooks of any level.
3. Oven Toaster
A miniature oven toaster can work all sorts of wonders for you: use it to toast bread, cook bacon, roast vegetables, bake a batch of cookies, or reheat last night's leftovers (and keep them crispy, too!) It has the uses of a standard oven, but takes up much less space.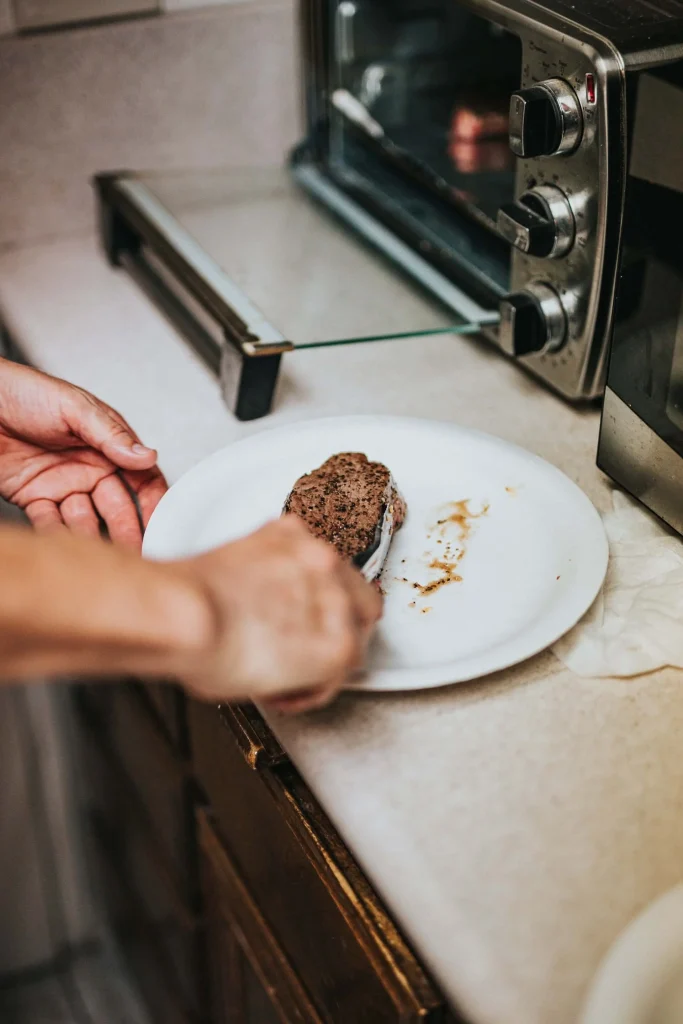 A perfect oven toaster's electrical usage should also be considered, since you will be mostly using it, the best move should be to look for one that takes up little electricity usage, you don't want to have a high utility bill after all this cooking!
4. Rice Cooker
We all know how essential rice is to Filipino cuisine, so we didn't think twice before putting this on our list! You can use it to cook various grains and veggies too or even make delicious one-pot meals, cakes, and popcorn!
With rice being the main food served at all three meals of the day, having your own rice cooker is a must! Its also good to own two variations, one small rice cooker for when you are eating alone and one that is a bit larger so that you can cook more when you have company in your condo in Bacoor!
5. Blender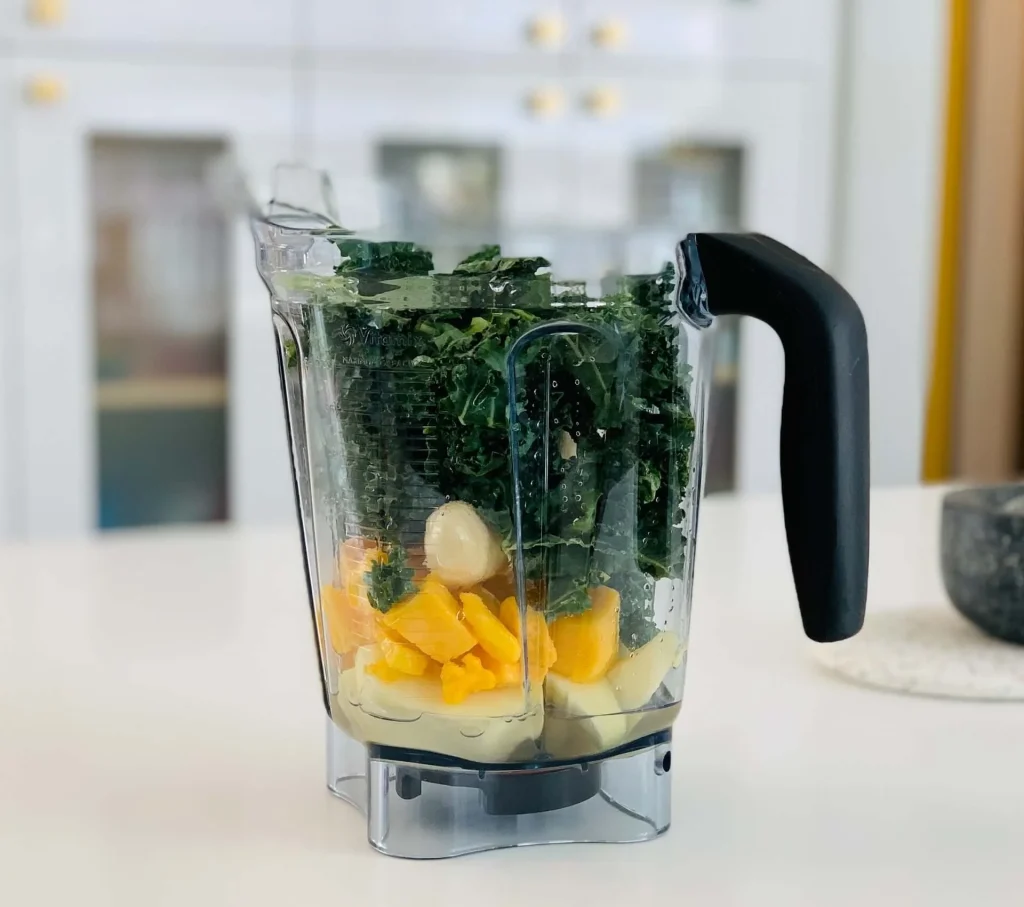 Don't think a blender is just for smoothies! It's handy for blitzing all sorts of soups, dips, and dressings. An immersion blender can work just as well too and even gives you more precision and control.
6. Hand Mixer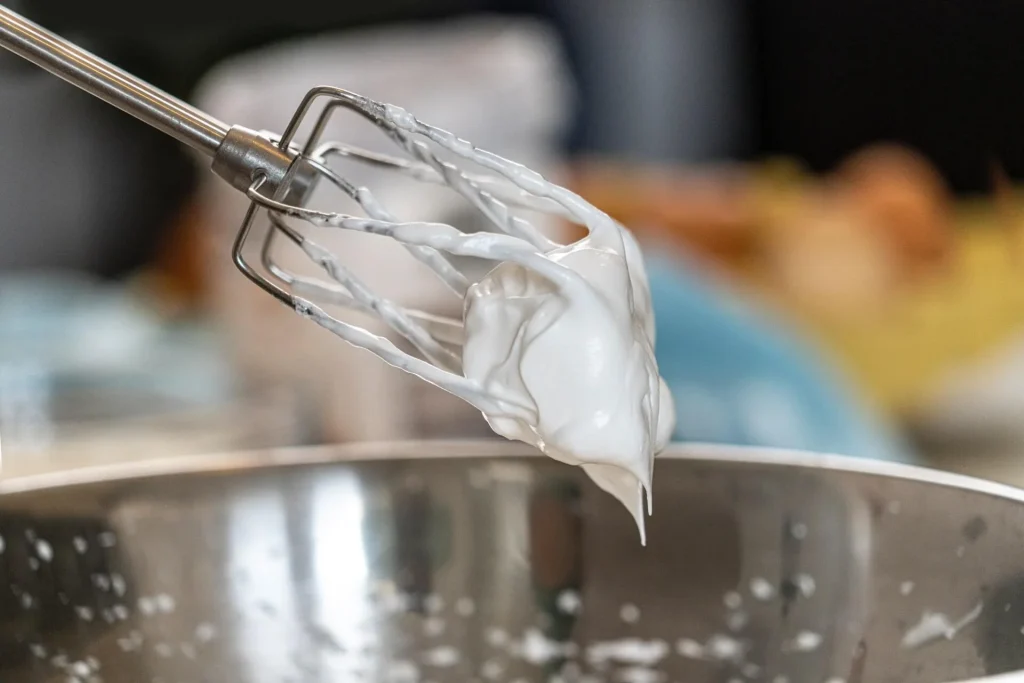 For all your heavy mixing needs, an electric hand mixer could save you a lot of time and energy — especially for those who love to bake! It's a compact version of the stand mixer that professional bakers use, but does the job nearly just as well.
Who knows, maybe owning a hand mixer will start your journey to developing a baking hobby as well!
7. Tongs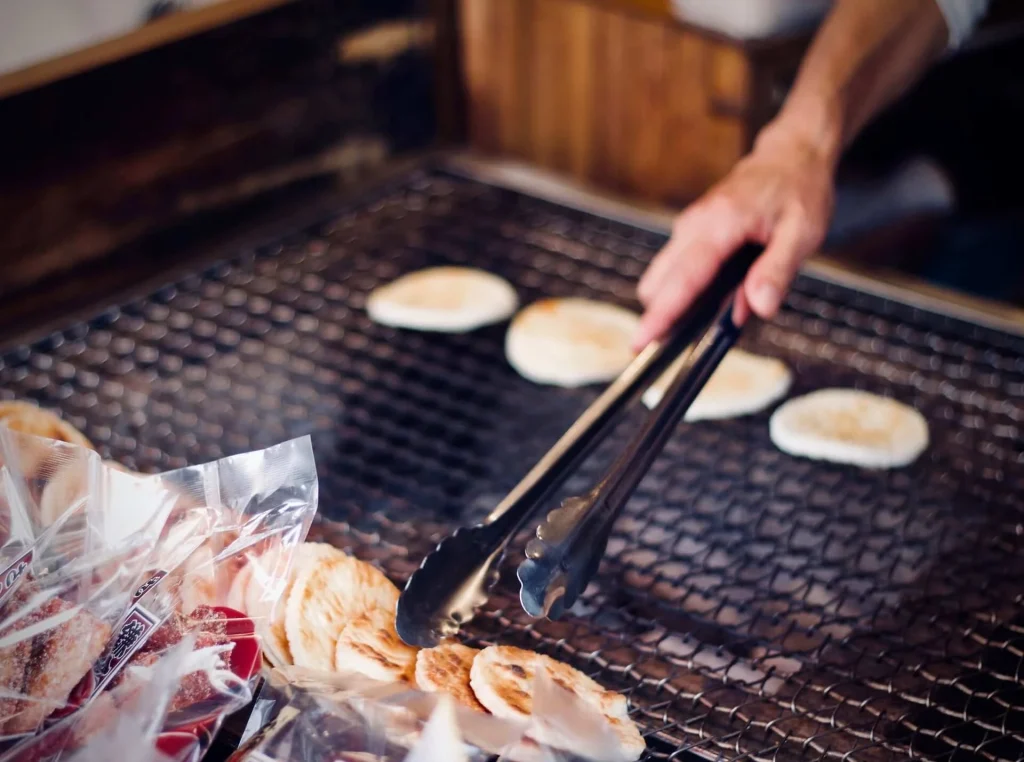 Invest in a good pair of tongs to handle all kinds of hot food with ease — from frying your favorite food to preparing delicious pasta dishes. Use tongs as a handy way to serve salad and meat, too!
8. Rubber Spatula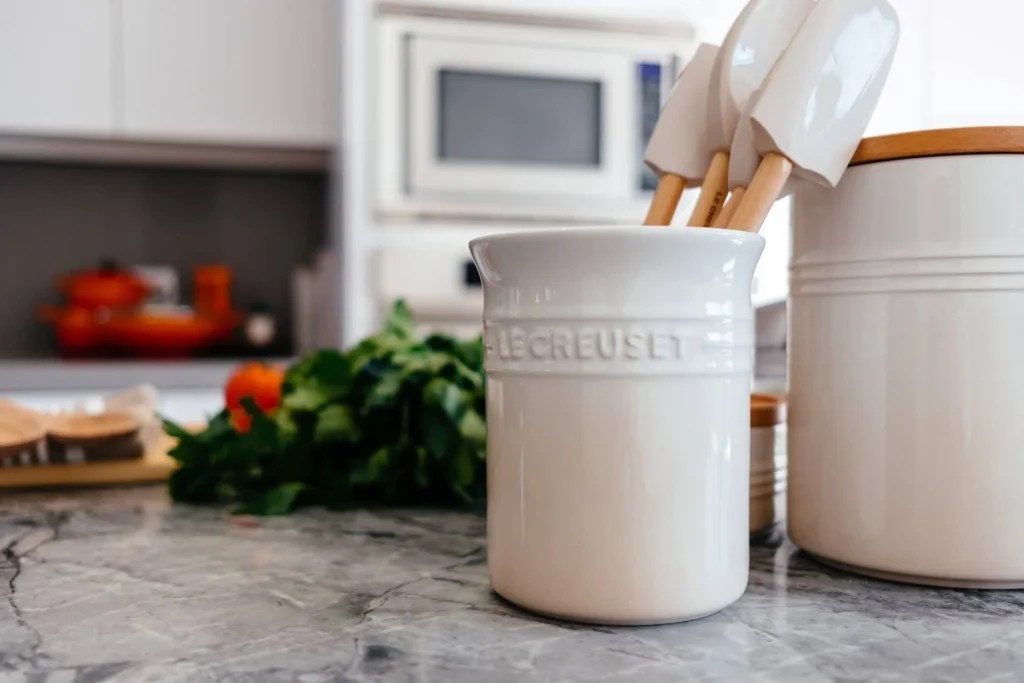 Whether it's for mixing, sauteéing, or setting cakes, an all-purpose rubber spatula is something you will always look for. Breakfast time? Make some perfect scrambled eggs. Craving something sweet after dinner? Whip up your favorite dessert! No matter what time of day, a rubber spatula is a must-have for preparing any kind of dish.
9. Can Opener
We get a lot of food and ingredients from the store in cans, so a quality can opener is important to have in any kitchen. Use this unsung hero to open cans safely and prevent unwanted injuries.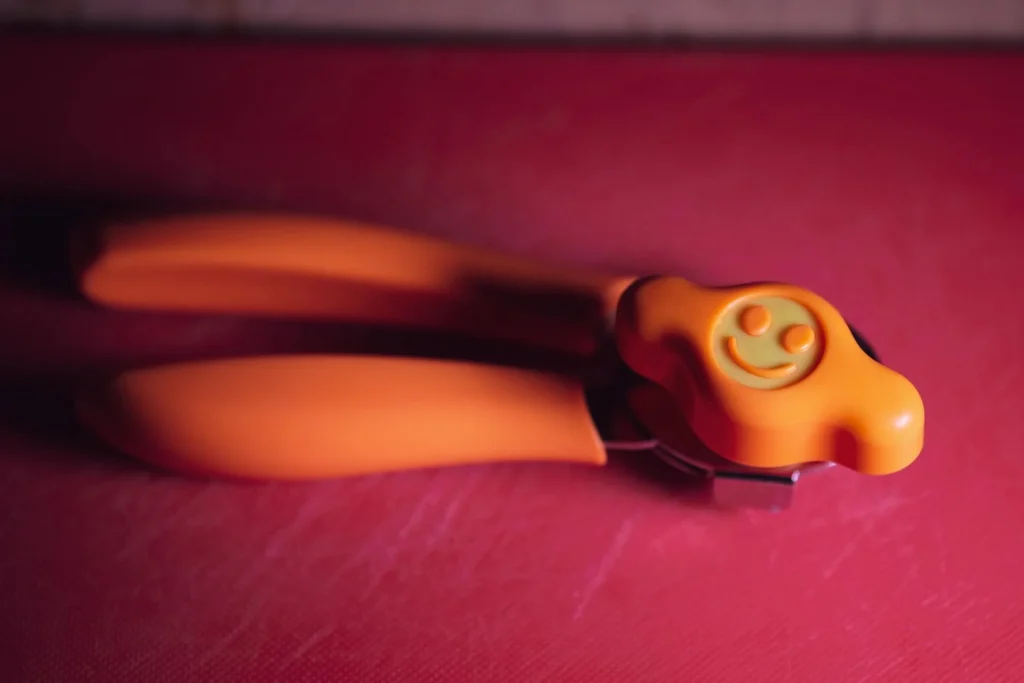 There are various types of can opener available in the kitchen equipments section of a grocery store, you can buy a traditional handheld can opener or you can opt in into a batter operated can opener that does the task itself so that you can focus on other kitchen tasks while your canned ingredient is being opened.
10. Paper Towels or Washcloths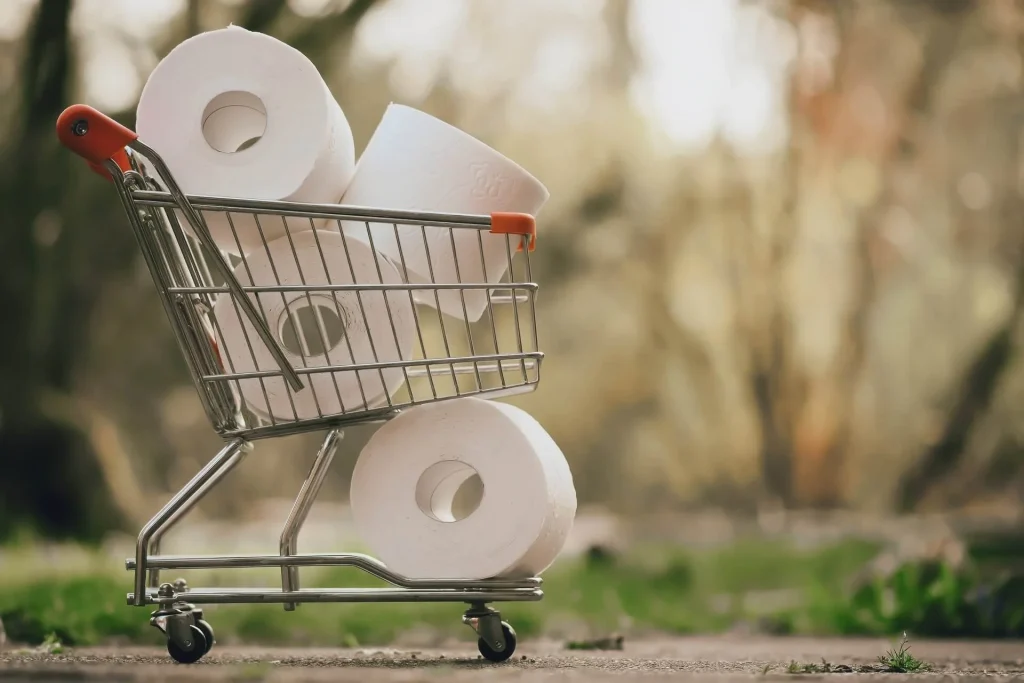 Clean-up is just as important in the cooking process as cooking itself. Having paper towels or a reusable washcloth on hand will keep your kitchen clean, organized, and ready for any task!
Store these paper towels and wash cloths near your kitchen area for easy access and usage.
There are other things not mentioned above like a food processor, stainless steel skillet, wooden cutting board and other cutting boards made in different materials, paring knife, roasting pan, baking pan, slow cooker, mixing bowls, Dutch oven for special meals and measuring spoons, that will surely help you in your kitchen.
It is also a plus if some of your equipments are dishwasher safe, but you can always buy a dish drying rack if they need manual cleaning.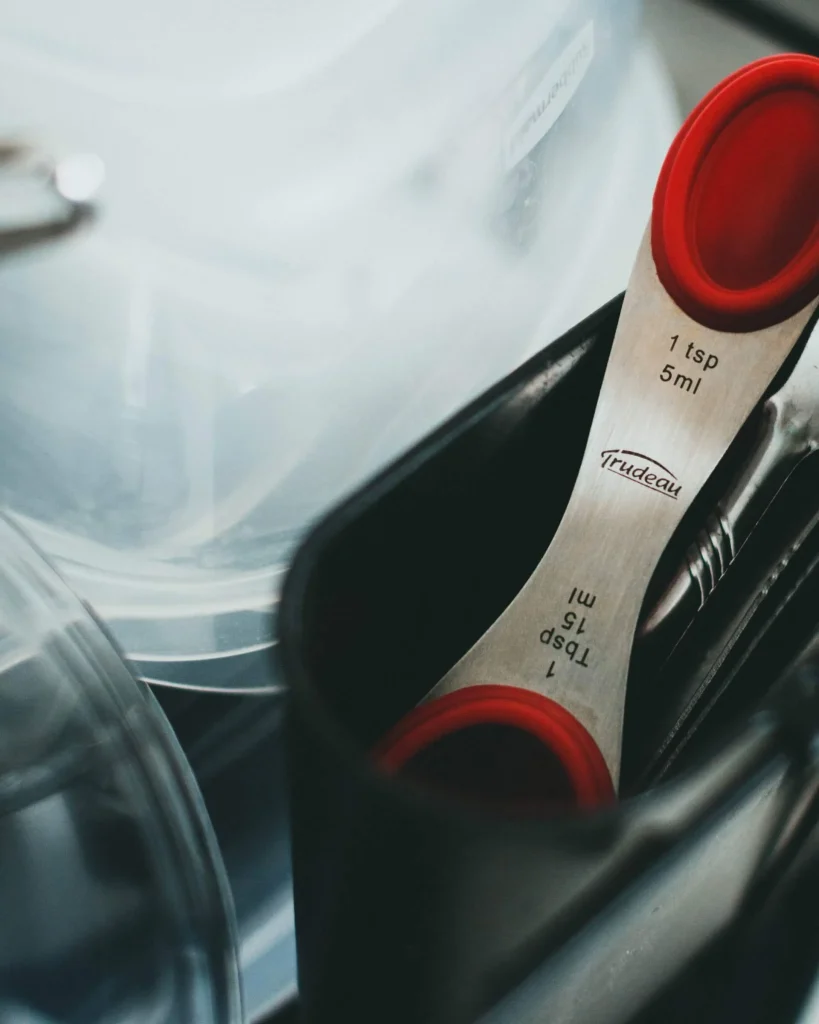 There are many useful kitchen items that you can add to your arsenal that you can buy in supermarkets, but these ten items make a great starter set and will open countless cooking possibilities for you. These basic essentials won't be hard to find at all! Just check your nearest AllHome store for a great selection of kitchenware and appliances to help you start putting together your essentials. After all, only a few things can beat the simple satisfaction of making yourself and your loved ones a good home-cooked meal. Why not bring over some friends and family? Let them share in the comfort of a beautiful life over a great meal, because everyone deserves a beautiful life. Create yours now.
Related Blog: Best Baking Classes in Las Piñas