It is undeniable that many young professionals are spending their money on owning condos these days by purchasing units in high-rise condominiums that are also close proximity to business districts and Metro Manila, like purchasing a condo for sale in Tagaytay.
Condominiums are clearly in demand, not only today but also in recent years, as seen by the fact that several young professionals use their own condo units either for their own benefit or for business purposes such as by renting them out.
There are many condos for rent available in metro areas for the reason that it is conveniently located to nearby establishments, as well as the fact that condo living is much easier for every homeowner with big families since it is a more spacious unit. With this kind of opportunity, some people choose to rent out some of their properties, while others bought a condo for sale in Tagaytay to provide greater features to its potential tenants by claiming that the condo is brand new but fully furnished.
Despite the potential for profit, it is apparent that enrolling a property as a condo for rent has advantages and disadvantages that investors must first weigh. Hence, this article will highlight certain factors that investors should take into account before listing their properties as condos for rent.
Pros and Cons of Enrolling Your Properties as a Condo for Rent: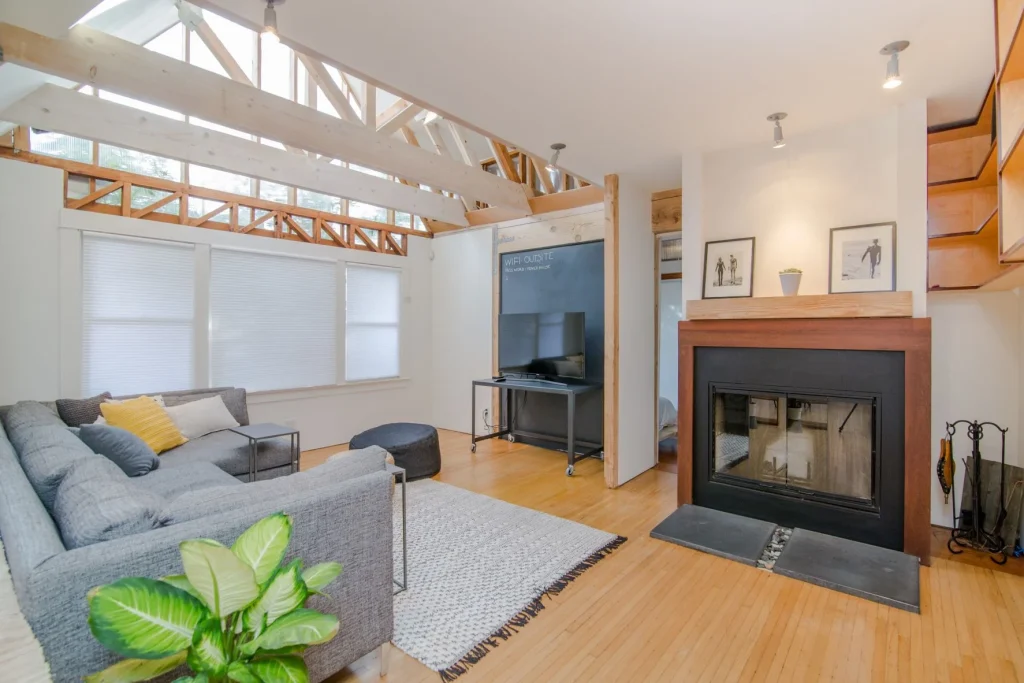 Pros:
You can charge a higher rental rate for a condominium unit
According to the Philippine Statistics Authority (PSA), the annual inflation rate for the Philippines as of July 2022 increased from 5.4 percent in May to 6.1 percent in just one month (June), beyond the market consensus of 5.9 percent. This is the highest level of inflation since October 2018.
As inflation rises, the appreciation of properties follows suit. Investors should seize this chance by converting their condo for sale in Tagaytay into a condo for rent instead. By collecting their client's monthly rent in this manner, they might not only make a one-time profit but also see their income increase over the following months.
Additionally, it is strongly advised that you give your potential clients the best amenities and numerous conveniences so that they will recognize the value of the rental fee you will charge them. For long-term rental, a fully furnished condo can be rented out for 15% to 20% more than an empty one.
For instance, professionals on a temporary business trip to a new city are best off renting a fully furnished condominium unit, especially if they are located in highly urbanized areas like Bonifacio global city or Makati central business district. Since they will only be there for a short while, it obviously makes more sense to rent a fully furnished condo than booking a hotel room that could cost a lot. Renting a condo also saves more money than staying in a hotel, which is perfectly acceptable for temporary residents on a tight budget.
Simple and easy for your tenants to move in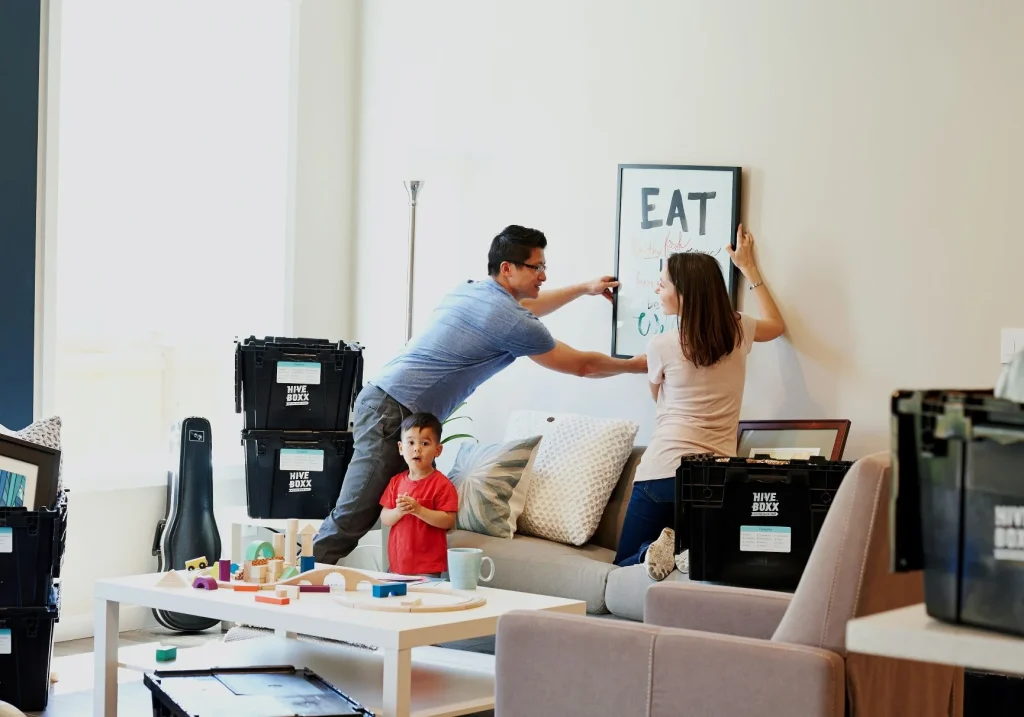 Tenants will have less trouble moving in since they only need to bring their personal stuff seeing as the condominium unit is already fully furnished. Many businesses have also begun implementing a hybrid work structure that combines in-office and remote work as a result of the pandemic. Thus, individuals who work only a few days a week or month prefer to live in a properly equipped condominium. This enables them to maintain a residence adjacent to their work and go to their hometown or wherever else as needed.
Ideal for short-term rentals and weekend getaways
Short-term rentals of condominiums are suitable for weekend trips and staycations. Visitors can unwind using the condo's amenities and appliances, such as taking a quick dip in the swimming pool or strolling through the landscaped gardens. Condos that can be rented out on a short-term basis, like AirBnB, are typically less expensive than hotels and may be rented out more regularly, making them a profitable investment for landlords.
For the convenience of a residence, guests who require a place to stay for a few days or weeks pay less. They are not required to pay more to prepare their own meals, do their own laundry, or even host a few companies.
Cons:
Items can be taken from the condo units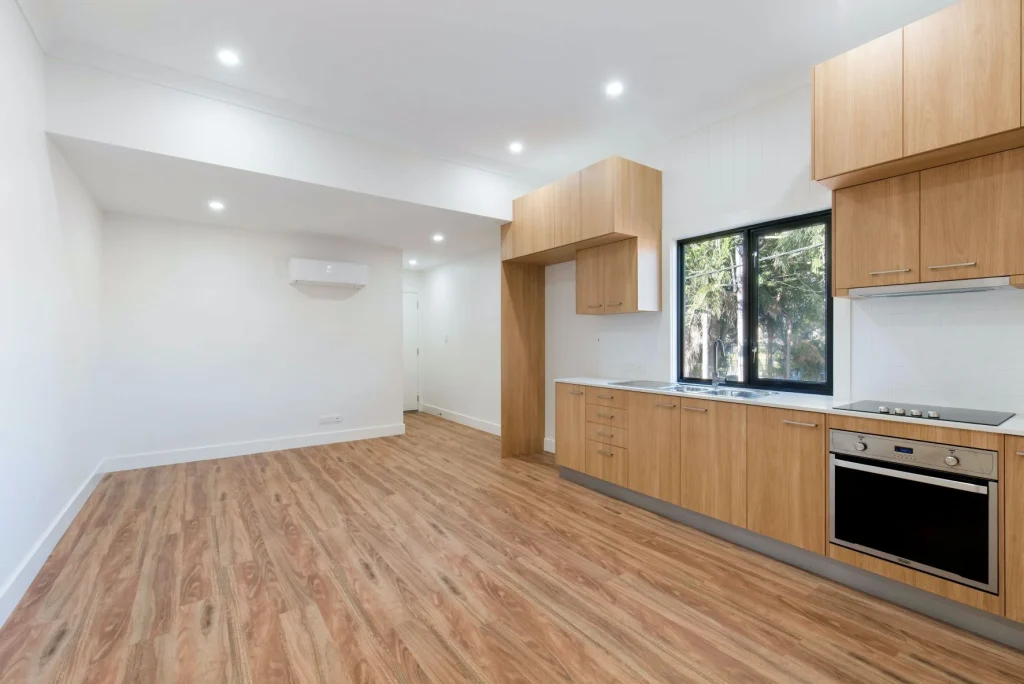 Given that you're giving strangers access to a condo for rent, you should also take into account the possibility that people can be persuaded to steal, particularly if they come across valuable objects like a TV, exquisite artwork, or even silverware.
There are further considerations
Renting a completely furnished unit may need additional work, such as inspections and spot checks before, during, and after the rental time, in contrast to bare units. These responsibilities consist of unit inspection, cleaning, and repairs (if needed). Additionally, you might need to replace any appliances or furniture that have seen better days and need to be replaced.
The release process could take longer than expected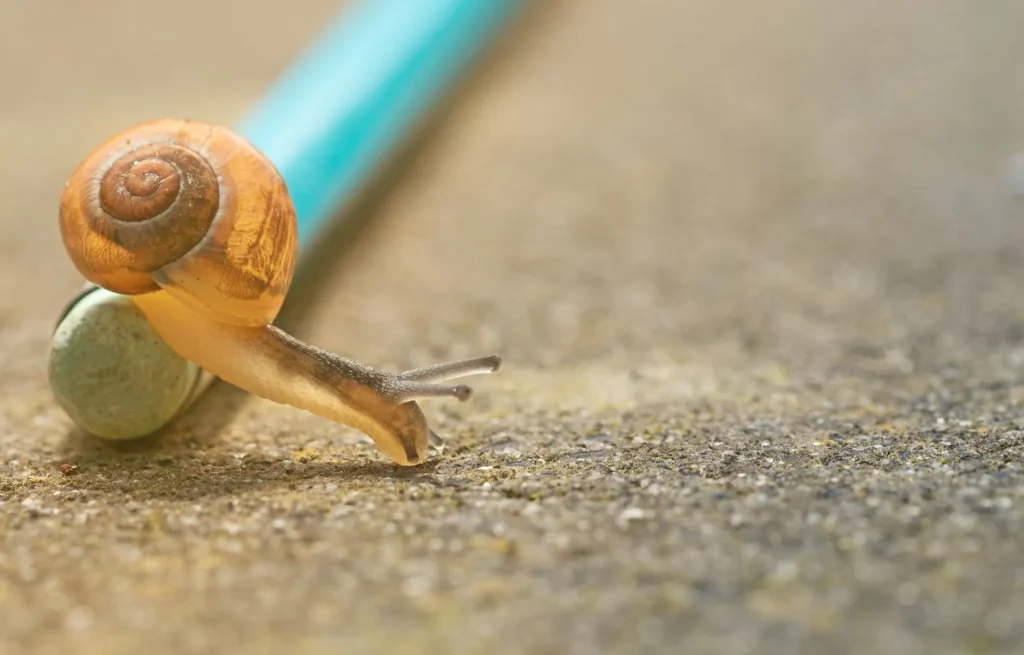 Because there are so many things to check in, moving out could take longer, and landlords will have to verify that everything is in order before they sign the paperwork authorizing the tenant to go.
Before you rent it out, you could take pictures of every room in your flat before the tenant gets in; or you might even create a condo turnover list of everything you need to look over so that, in the event that things go badly, you can present the images as evidence of its prior condition.
Ways to Make It Available for Rental
Like other businesses, entering the rental industry requires a lot of effort to learn and develop. Matter of fact, investing in real estate may be challenging, and failing to pay attention to even the smallest things can have a big impact on your profits.
When you eventually decide to engage in a condo rental business, simply posting a "For Rent" sign won't always be sufficient. To enter the world of condo renting, you must ensure that your unit is set. Therefore, below are ways to make your condominium unit available for rent.
Related Blog: How Can you Rent Out your Condo Unit