Summer is a time when many people look forward to traveling, going to the beach, and attending outdoor events. However, for various reasons, not everyone can or wants to do these things. If you find yourself at home this summer, there are still many ways to enjoy the season without leaving your house. In this article, we will explore some of the ways you can make the most of your summer at home in a prestigious subdivision along Daang Hari.
Here are some Fun Outdoor Activities to Try Out this Summer: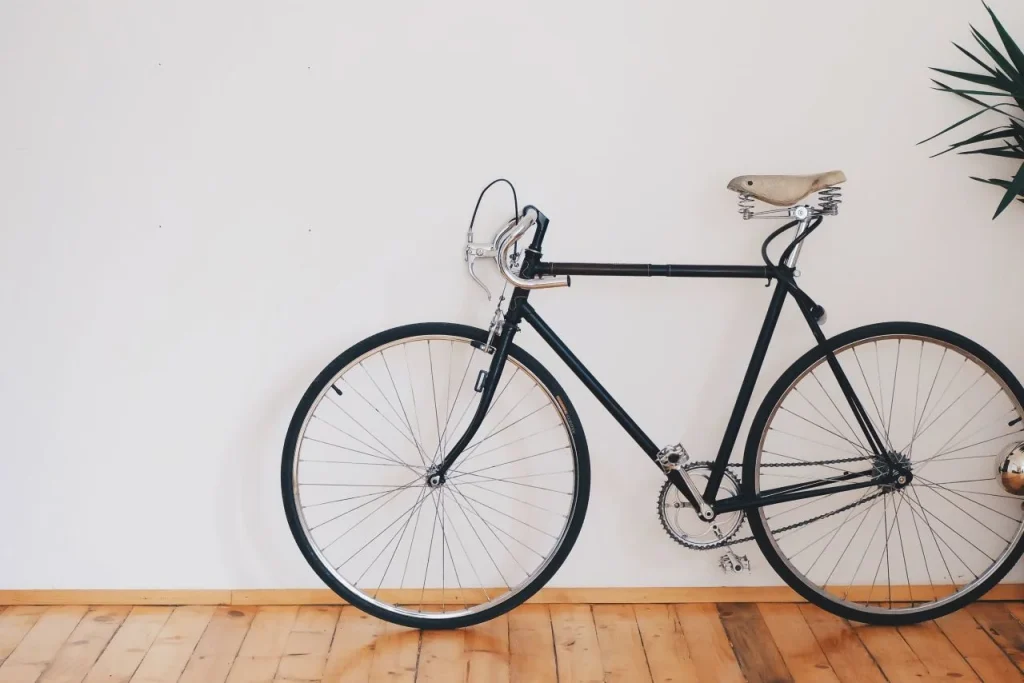 Create an outdoor oasis
Just because you're not at the beach doesn't mean you can't enjoy the outdoors. Take some time to spruce up your backyard or balcony and create an outdoor oasis. Invest in some comfortable outdoor furniture, string up some lights, and add some potted plants. You can also create a small herb garden or plant some flowers to add color and fragrance to your space. Spending time outdoors is a great way to relax and soak up the summer sun.
Host a barbecue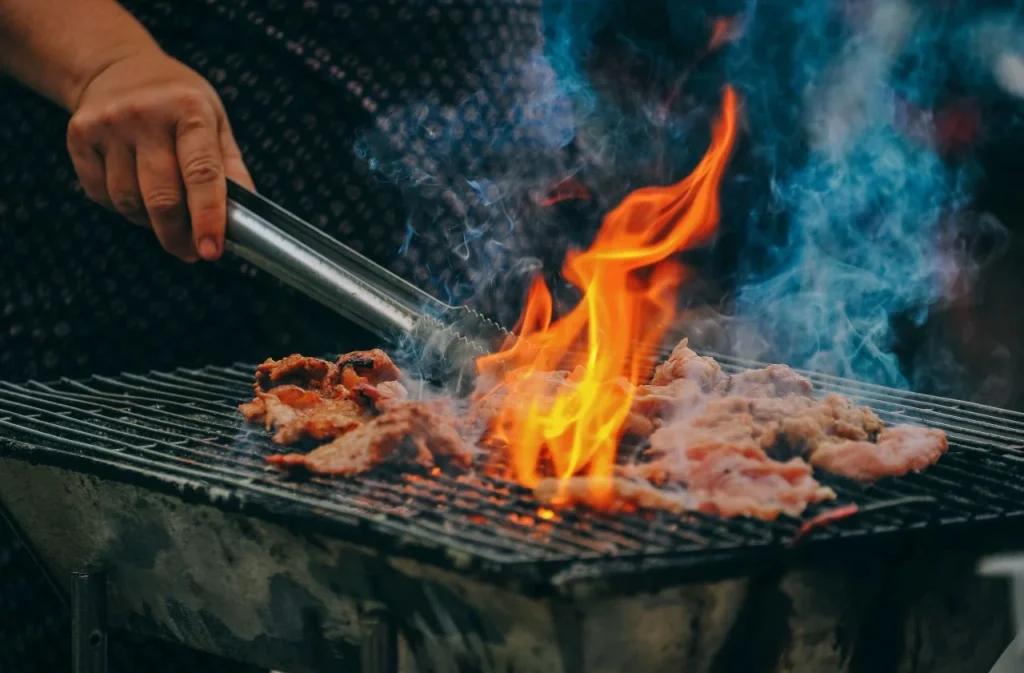 Summer is the perfect time to fire up the grill and host a barbecue for your friends and family. Keep it simple with hot dogs and hamburgers, or get more creative with grilled vegetables, fish, or kebabs. Add some sides like potato salad or coleslaw, and don't forget the drinks and desserts. Hosting a barbecue is a great way to bring people together and enjoy the warm weather.
Have a picnic
If you don't have a backyard or balcony, or if you just want a change of scenery, consider having a picnic. Find a local park or nature reserve and pack a basket with sandwiches, fruit, and snacks. Bring a blanket, some music, and a good book, and spend the day lounging in the sunshine. You can also bring along games like frisbee or bocce ball to play with friends and family.
Take up a new hobby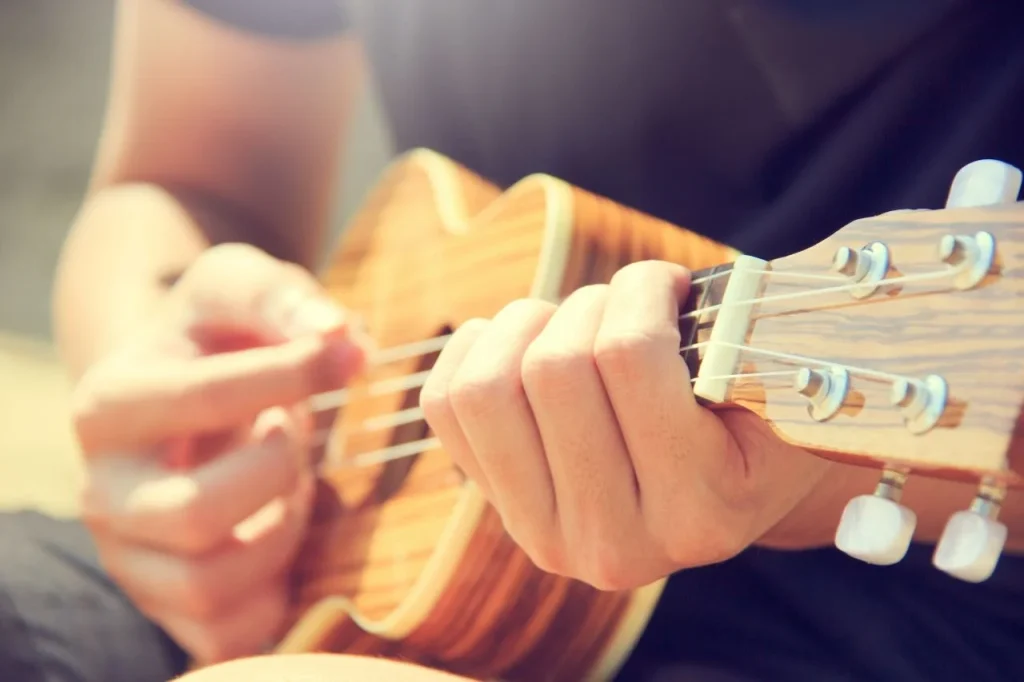 Summer is a great time to learn something new. Take up a new hobby like gardening, painting, or cooking. You can even try something more adventurous like kayaking or rock climbing. Learning something new is not only fun, but it can also boost your confidence and give you a sense of accomplishment.
Explore your city
Just because you're not going on vacation doesn't mean you can't explore new places. Spend some time researching local attractions like museums, parks, or historical sites. Take a day trip to a nearby town or city and explore its unique culture and architecture. You might be surprised at what you discover right in your own backyard.
Have an outdoor movie night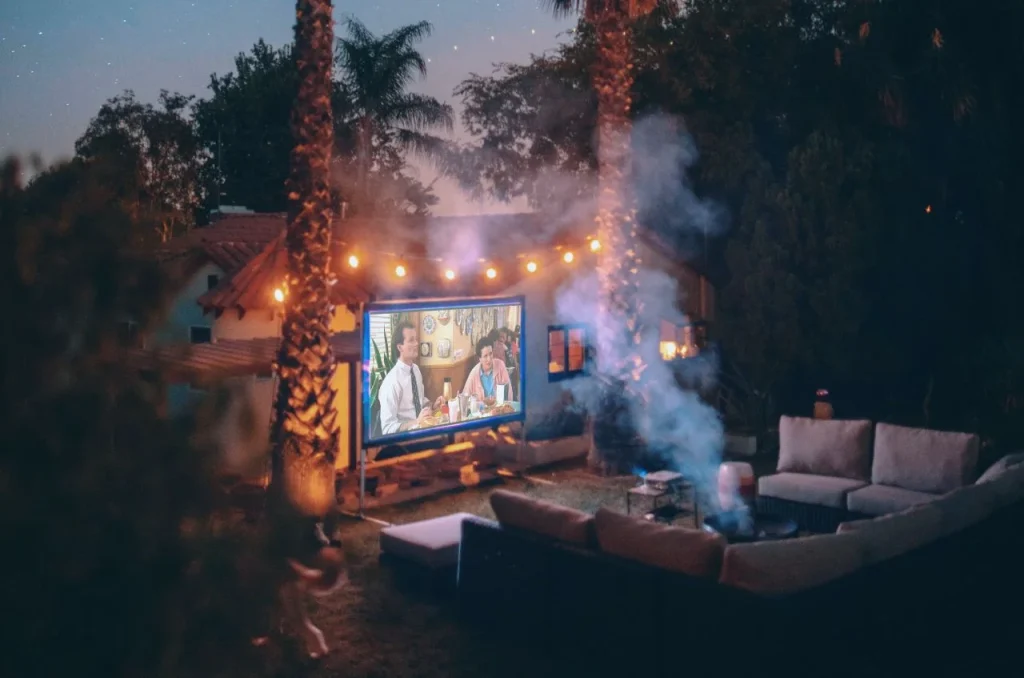 If you have a backyard or balcony, set up a projector and screen and host a movie night under the stars. Choose a classic summer movie like Jaws or Dirty Dancing, or something more recent like The Lion King or Toy Story. Add some popcorn and snacks, and enjoy a cozy night under the stars with your friends and family.
Take a staycation
A staycation is a vacation spent at home but with all the amenities of a traditional vacation. Treat yourself to a spa day, order takeout from your favorite restaurant, or simply spend the day lounging in bed. You can also book a night or two at a local hotel or bed and breakfast to add a touch of luxury to your staycation.
Take a fitness class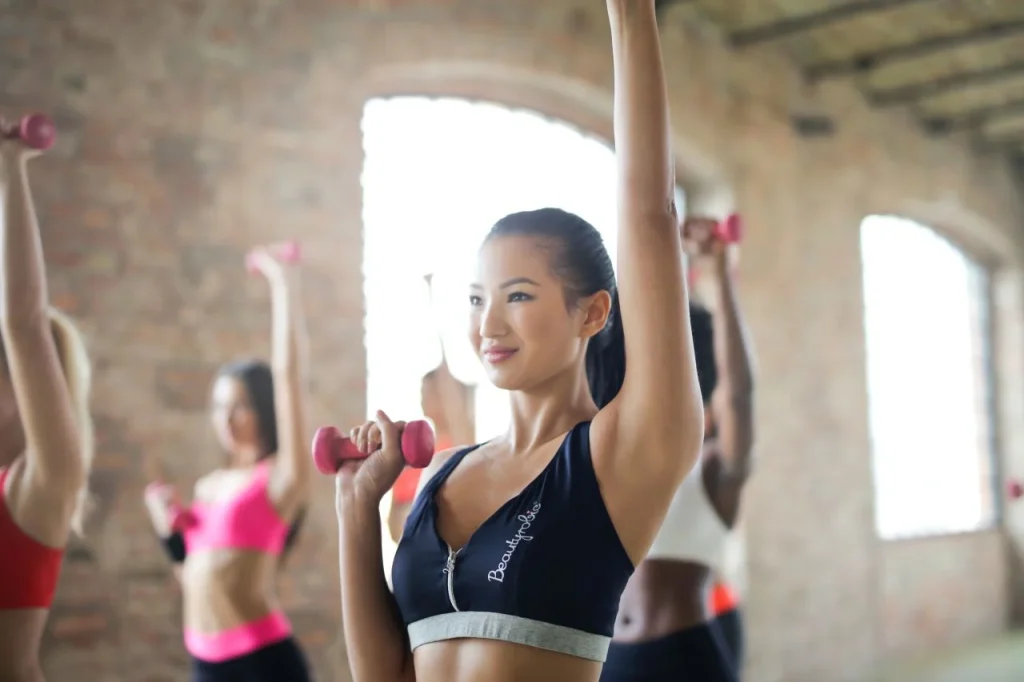 Summer is a great time to get in shape and stay active. Take a fitness class like yoga, Pilates, or Zumba, or try something more challenging like a boot camp or CrossFit class. You can also go for a hike or bike ride, or take a swim in a nearby lake or pool.
Volunteer for a local charity
Summer is a great time to give back to your community. Volunteer for a local charity or organization and make a difference in someone's life. You can also organize a fundraiser or donate to a cause you care about.
These activities do not stop there, you can always try out new things, develop new skills, and find a new skill while outside. You can play hide and seek, play frisbee, golf, or visit the local library. But not every day you get to play outside, sometimes it's too hot to host activities for kids or to take bike rides. You can always play games at home with the whole family or invite other family members to join in the fun. Or find a new hobby to try out.
If It's a Hot Summer Day, Try Out these Fun Indoor Summer Activities: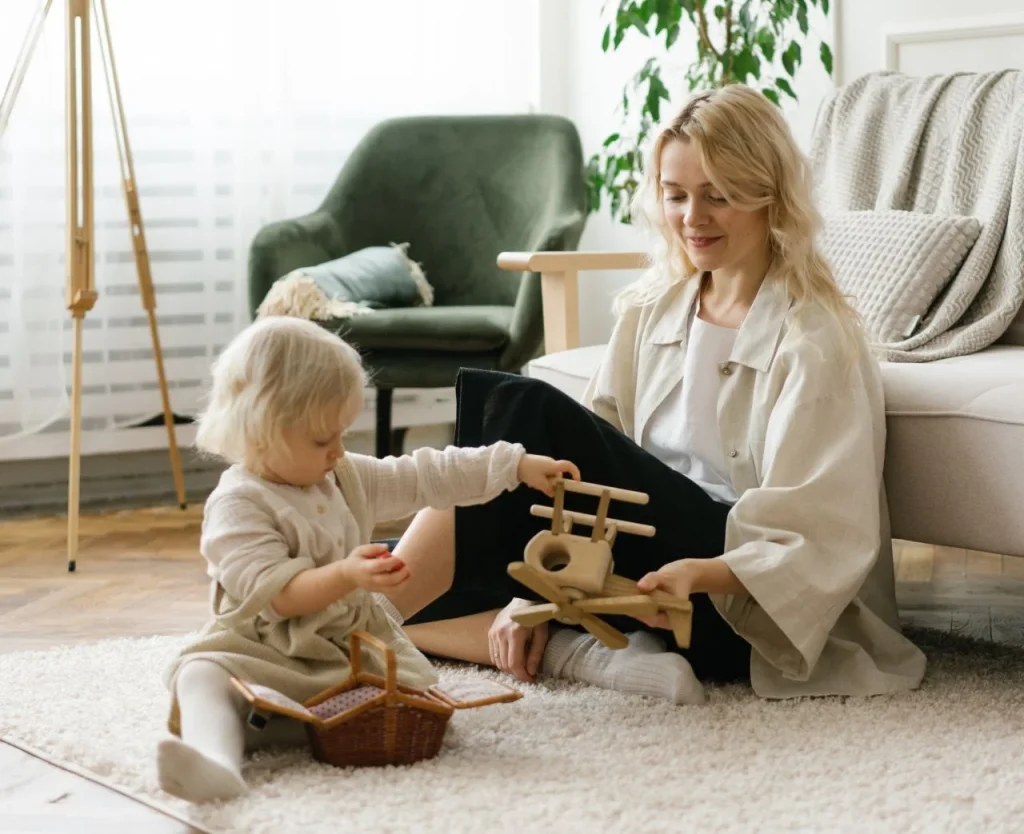 Host a game night
Summer is a great time to gather with friends and family for a game night. Set up some board games, card games, or even video games, and spend the night laughing and having fun. You can also add some snacks and drinks to make it a full-fledged party.
Take a virtual tour
If you're not able to travel this summer, consider taking a virtual tour of a far-off destination. Many museums and tourist attractions offer virtual tours that allow you to explore from the comfort of your own.
Make refreshing summer drinks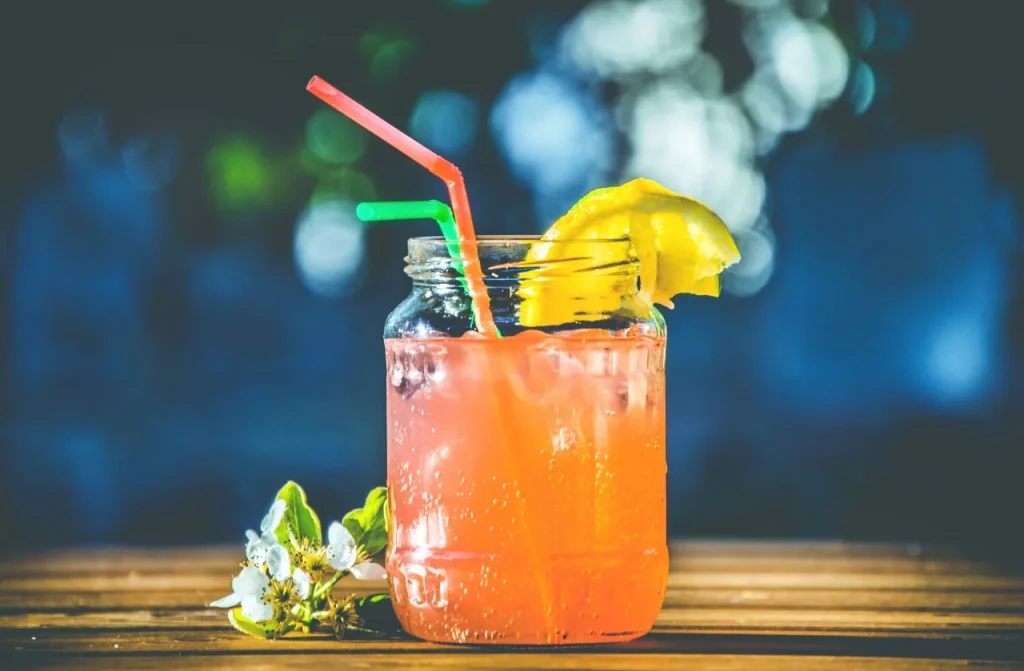 There are so many refreshing drinks you can make during the summer season. From classic lemonade to fruit smoothies, iced tea, and even cocktails, the possibilities are endless. Try experimenting with different flavors and ingredients to create your own signature summer drink. You can also host a summer drinks party with friends and family, and make it a fun and festive event.
Create a summer reading list
Summer is the perfect time to catch up on your reading. Create a summer reading list of books you've been meaning to read or explore new authors and genres. You can also join a book club or start your own with friends and family and have lively discussions over Zoom or in person.
Organize a garage sale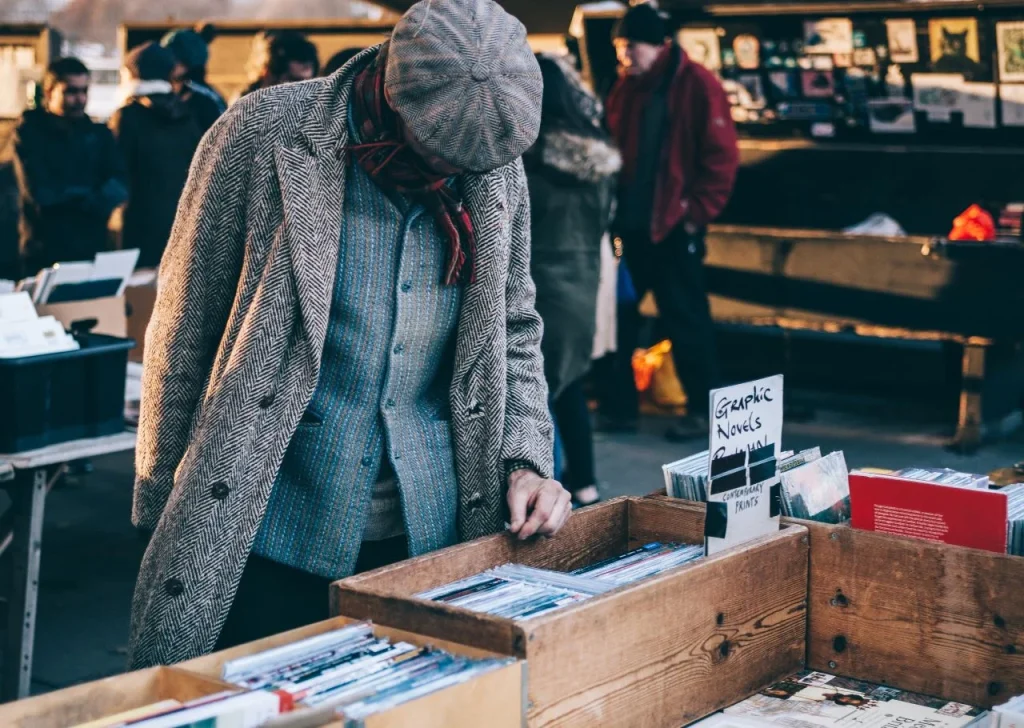 Summer is a great time to declutter and get rid of things you no longer need. Organize a garage sale and sell your unwanted items to make some extra cash. You can also donate any unsold items to a local charity or thrift store.
Have a DIY project
Summer is a great time to take on a DIY project. Whether it's repainting a room, building a piece of furniture, or creating a new craft, DIY projects can be a fun and rewarding way to spend your summer. You can also involve friends and family and turn it into a group project.
Use this summer vacation as a chance to develop new skills or to find a new hobby, whether it is outside or indoors.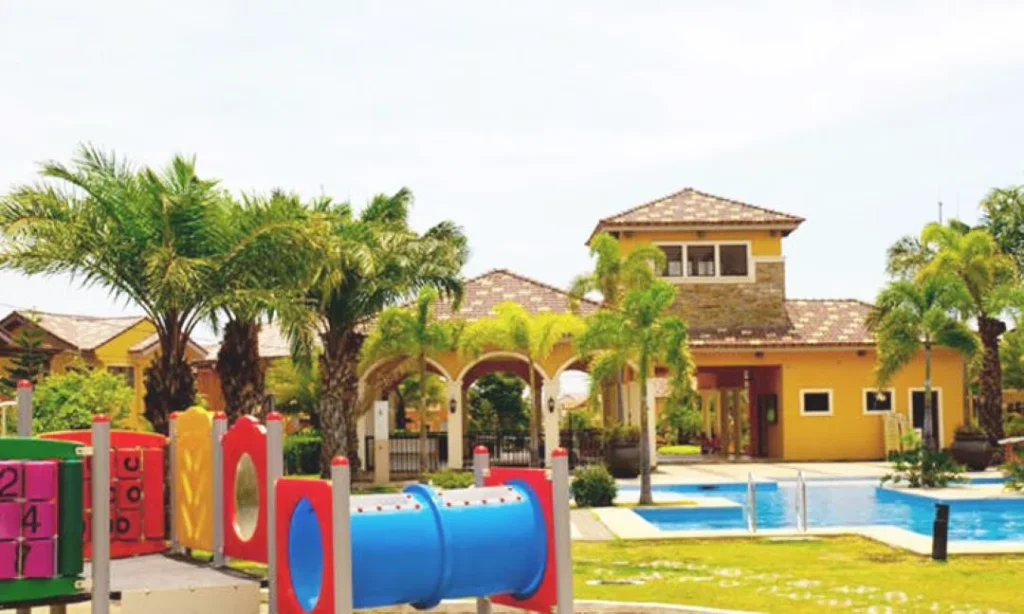 In conclusion, there are many ways to enjoy summer at home, and it's all about being creative and open to new experiences. Whether it's hosting a barbecue, taking up a new hobby, or creating an outdoor oasis, there's no shortage of things you can do to make the most of your summer. So don't let the fact that you're staying at home hold you back from enjoying the season – embrace it and make it your own!
The Lalique RFO unit from Ponticelli by Crown Asia is a great summer home for several reasons. First, it boasts a spacious and airy design that allows natural light to flood in, creating a bright and inviting atmosphere. Second, it features a private balcony that offers stunning views of the surrounding landscape, perfect for enjoying the summer breeze and savoring a morning cup of coffee or an evening glass of wine. Third, it comes equipped with a range of amenities, including a swimming pool and fitness center, that makes it easy to stay active and beat the summer heat. Finally, it is located in a secure and gated community that ensures your safety and peace of mind, making it the perfect summer home for those seeking a comfortable and luxurious retreat. So if you are looking for a great House and Lot unit in Cavite, Ponticelli is your best option!
Related Blog: The Indoor Guide to Enjoy This Summer Season